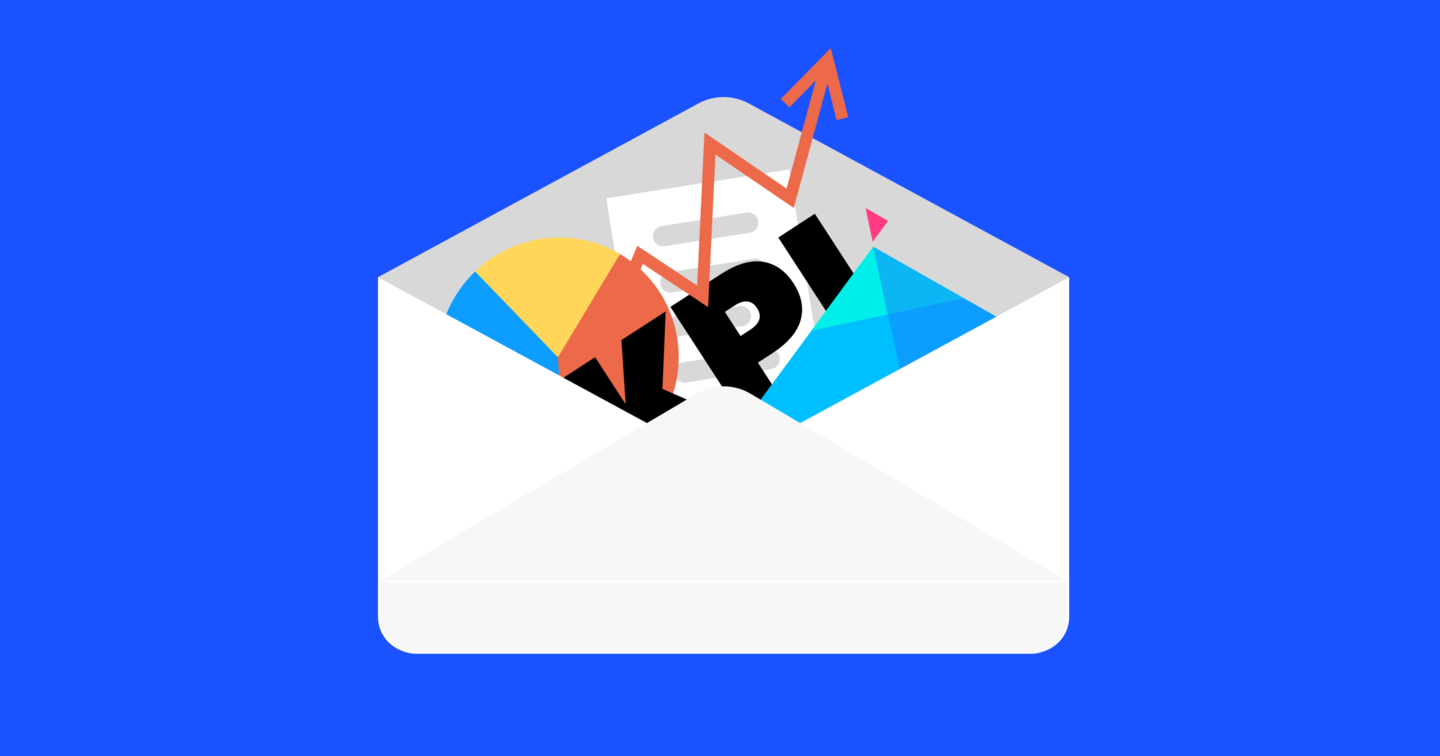 Level-Up Series: Facebook & Instagram Marketing
Join this upcoming webinar to boost your skills in Facebook & Instagram marketing.
Republic has launched a complimentary Level-Up Series where we partner with functional experts to help startup teams to boost their skills needed to run and grow their businesses. This webinar will be all about growth hacking via Facebook and Instagram marketing. The session will focus on strategies and usage examples that can be applied to your company's social ad campaign right away!
Example topics to be covered:
How to set up your Facebook ads
Structuring your ads campaign
How to select and test your audience
Nailing your creatives
Analytics
You will have a chance to ask questions from the speaker during the webinar.


Speaker:
Theo Ohene
Theo is the founder of Skyamo <https://www.skyamo.com/>, a growth consultancy that helps startups and brands improve their key growth metrics, reduce their user acquisition costs, and learn the principles of growth marketing. He previously led growth for VC-backed startups in San Francisco, Las Vegas, and London.
Participants

Theo Ohene
Marketing, Republic

Szandra Fuzesi Ford
Operating Partner, Republic