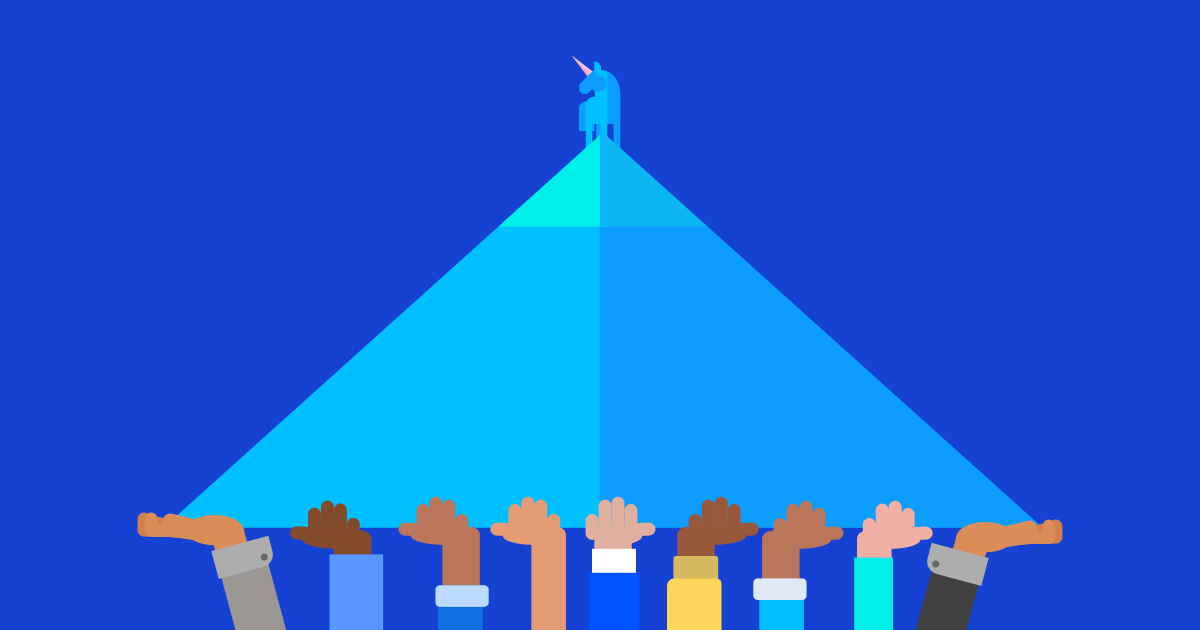 Navigating private investing in light of COVID-19
Join Sundeep Ahuja and the Republic Team in discussing the expected implication of COVID-19 on the private markets.
While the Republic team continues to closely support investors and founders using our platform, we are actively monitoring the impact of COVID-19 on the global economy and the investment landscape more broadly. We believe that the virus exposed important gaps in the markets and this pandemic will have long-lasting impact in the way we live and work. Join us in the conversation on how COVID-19 may change your approach to investing in private markets.
Sundeep Ahuja is a Partner at Republic, a 3x founder, and an investor in mission-driven founders through Duro Ventures & Climate Capital. Through these syndicates, he's invested in 100+ companies spanning climate, education, consumer, healthcare, SaaS, energy, and agriculture.
Szandra Ford is an Operating Partner and startup advisor at Republic, responsible for portfolio company and investor relations. With background in financial markets and management consulting at companies like UBS and Capgemini, she has 20+ years of relevant experience in building businesses and evaluating them for success. She has a keen interest in people, collaboration, and seeing the 'big' picture. BBA (University of Michigan) and MBA (NYU).
Maxwell Rich is Republic's Deputy General Counsel, Corporate Secretary and the Chief Compliance Officer of its crowdfunding platform. He is a regulatory advisor to CoinList. Previously he worked at Liberty Mutual and the Clearing House. Max is licensed to practice law in the Commonwealth of Massachusetts and the State of New York.
Participants

Sundeep Ahuja
Partner, Republic

Maxwell Rich
Deputy General Counsel, Republic

Szandra Fuzesi Ford
Operating Partner, Republic