The typical Quick Serve Restaurant (QSR) is: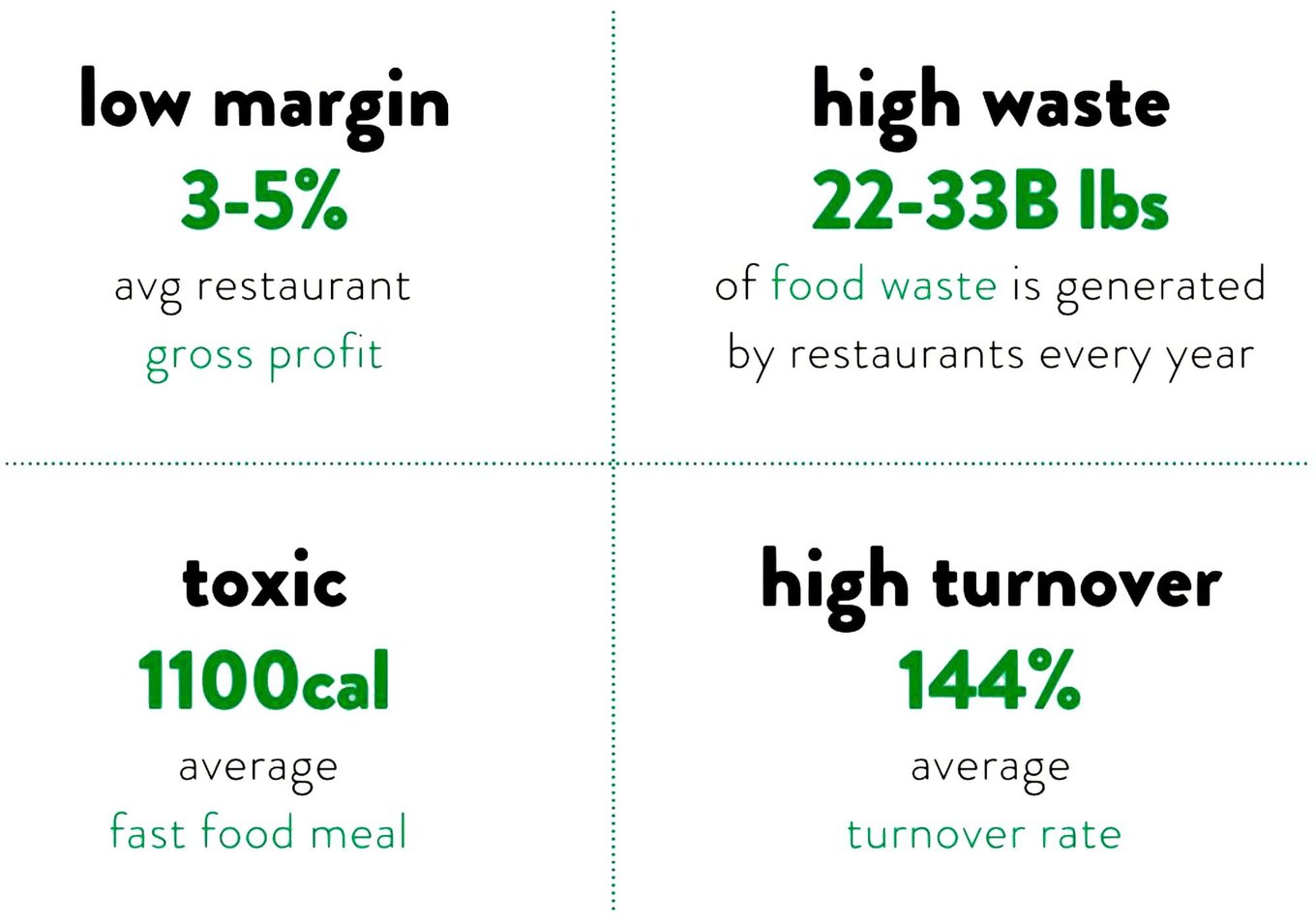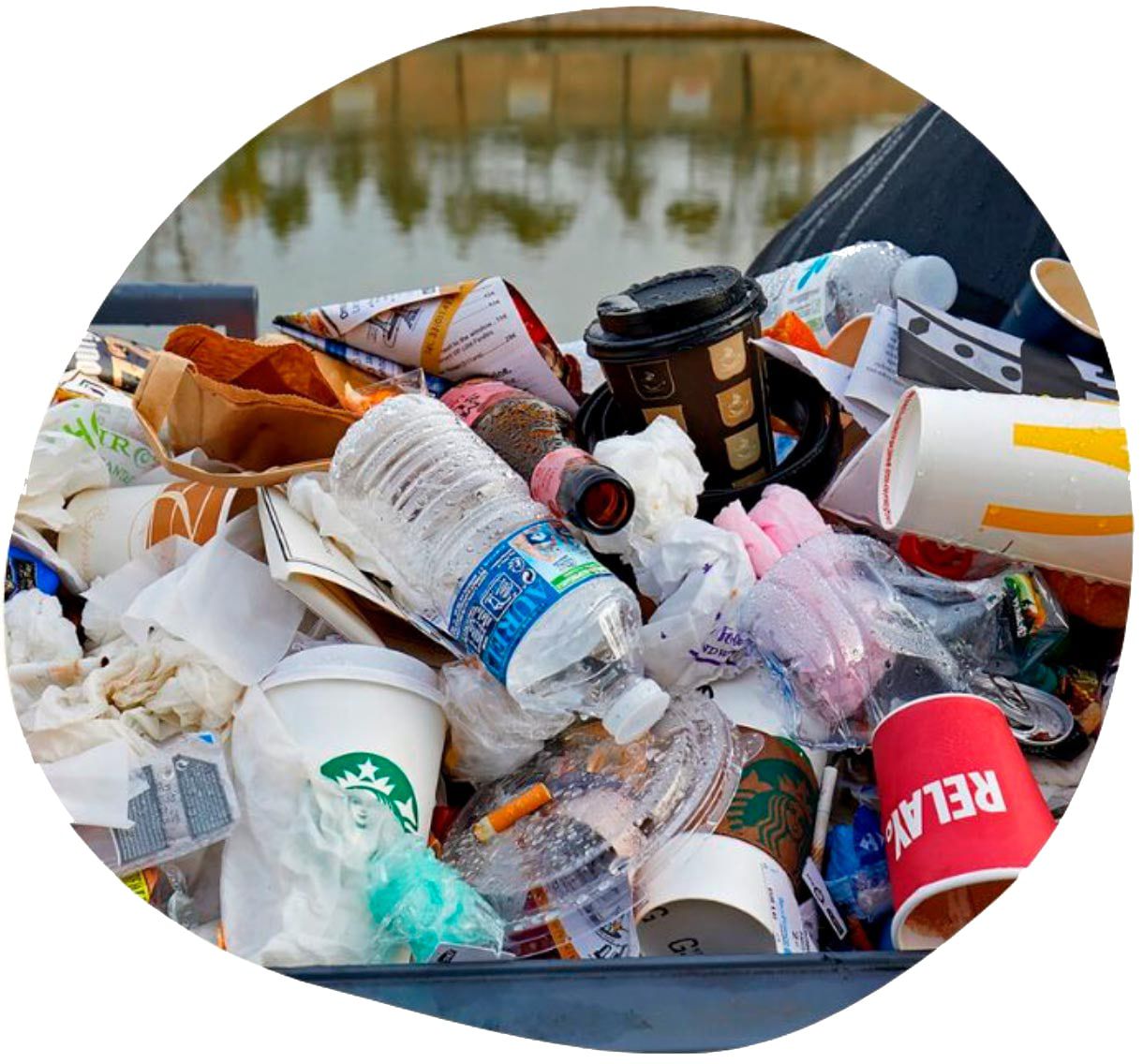 Imagine a world where you can make a selfless choice by making a selfish one
Un·cooked is a plant-based food company revolutionizing the way people consume healthy food.
Unlocking the power of plants to transform our collective well-being, our communities, and the planet.
Come feed tomorrow with us!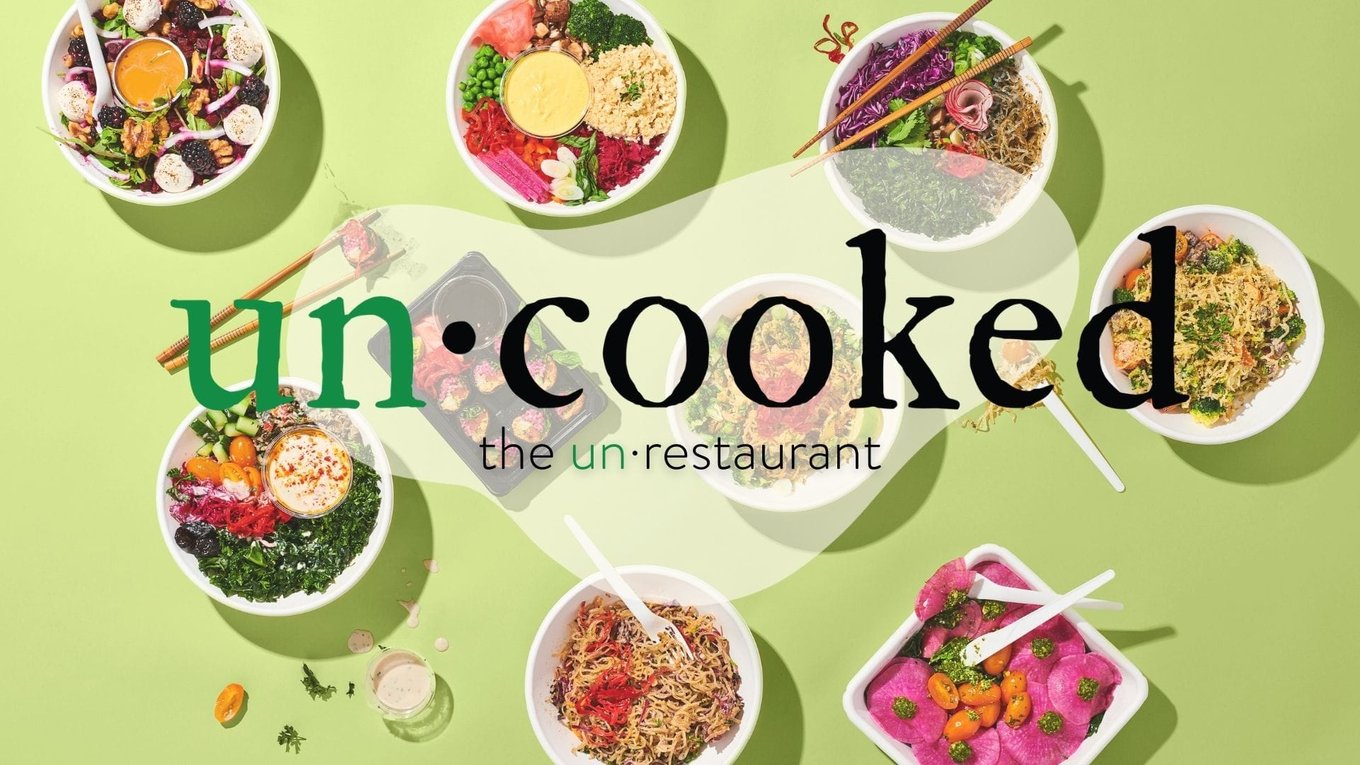 —
Mission driven
Omnichannel
Experiential
Return to source
—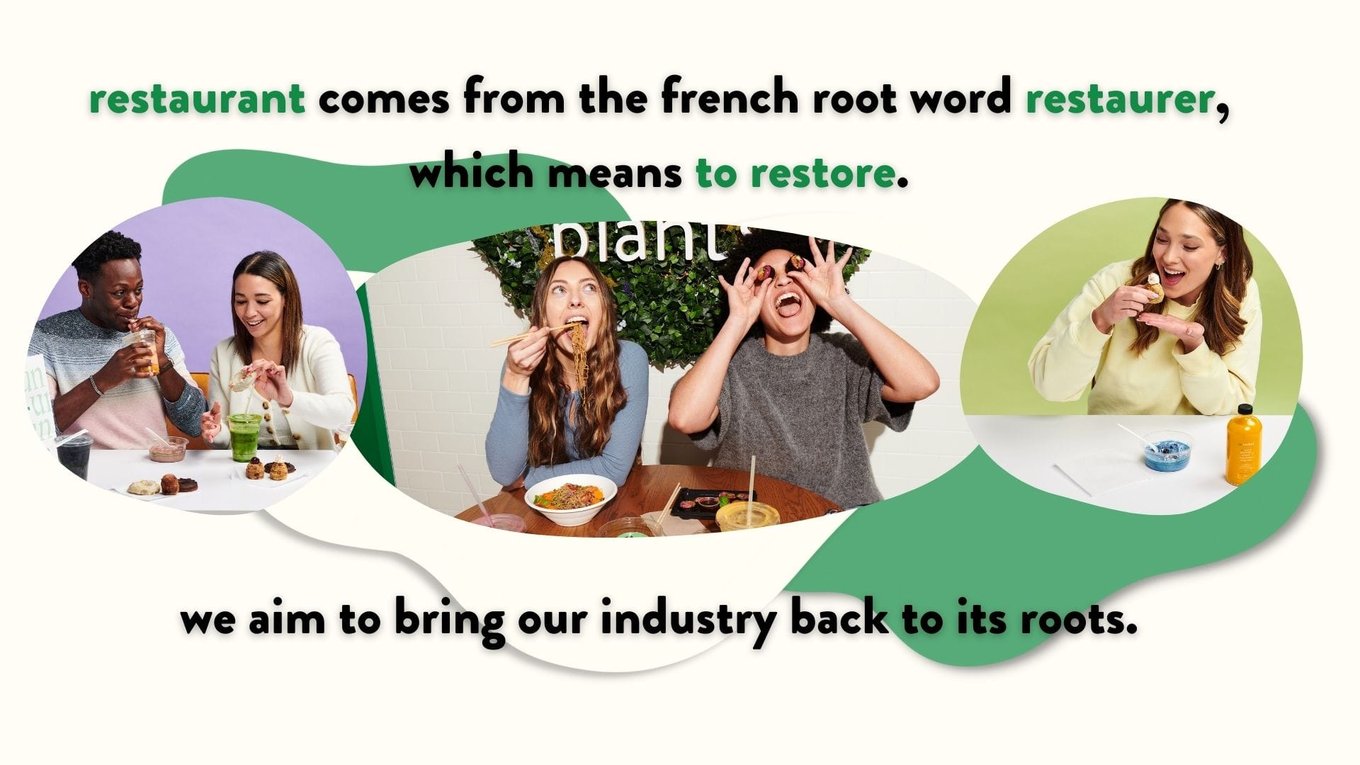 Identifying our demographic
Customer Values
health-minded
digitally native
curious
conscious
desire to return to source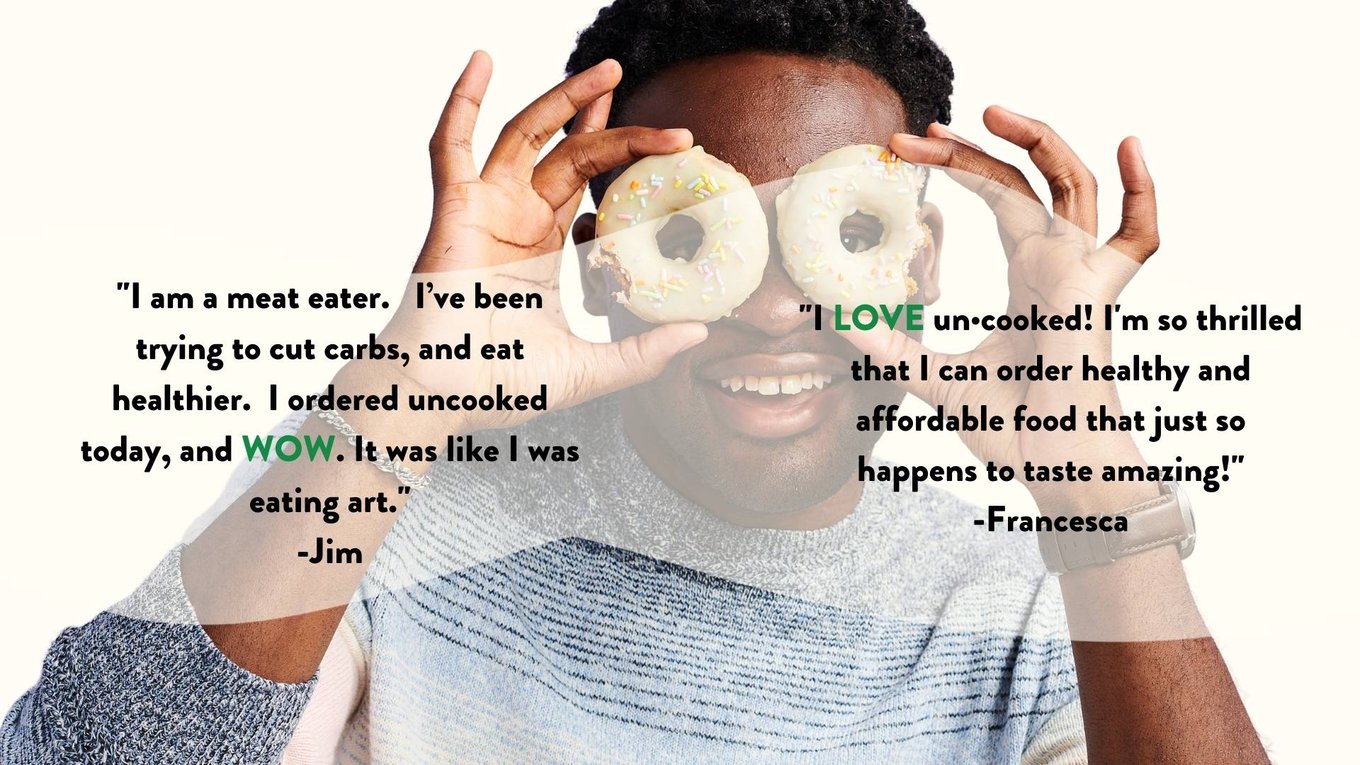 —
Customer breakdown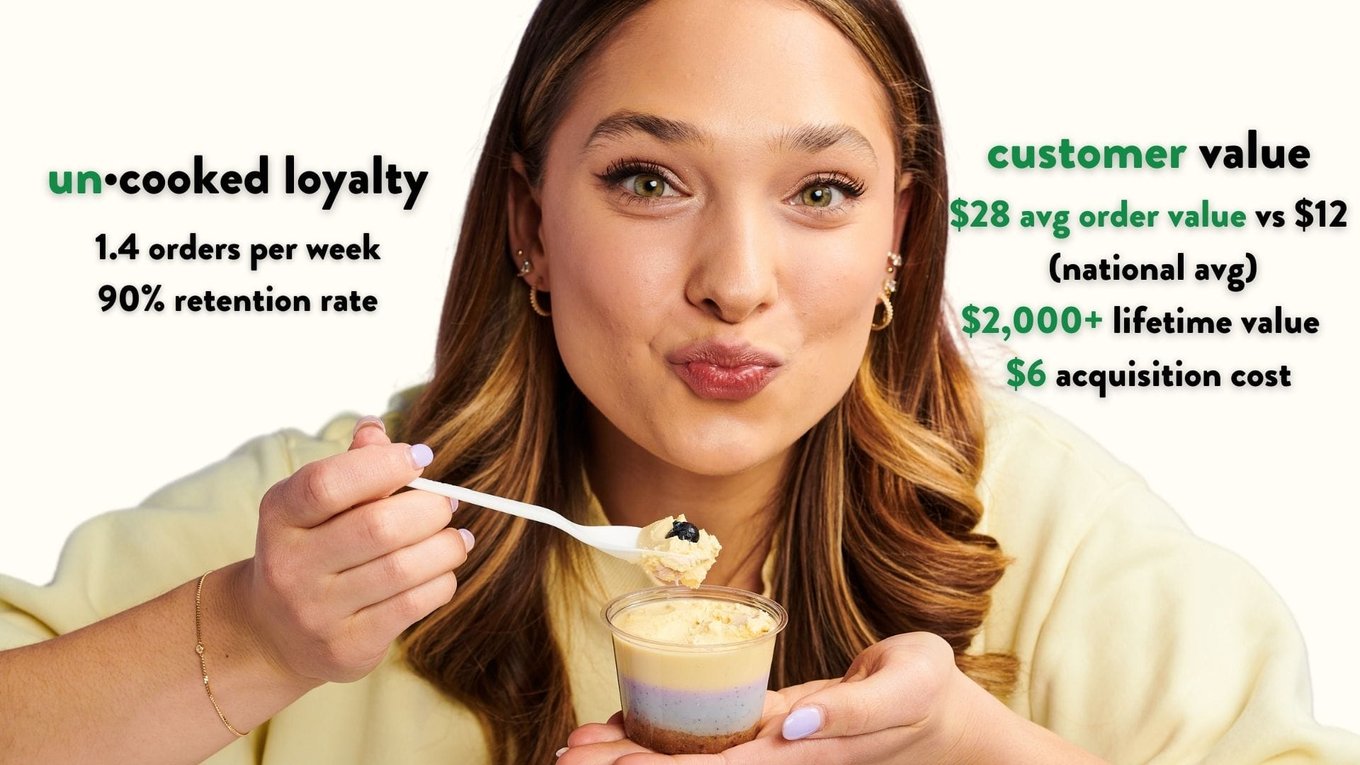 4 revenue channels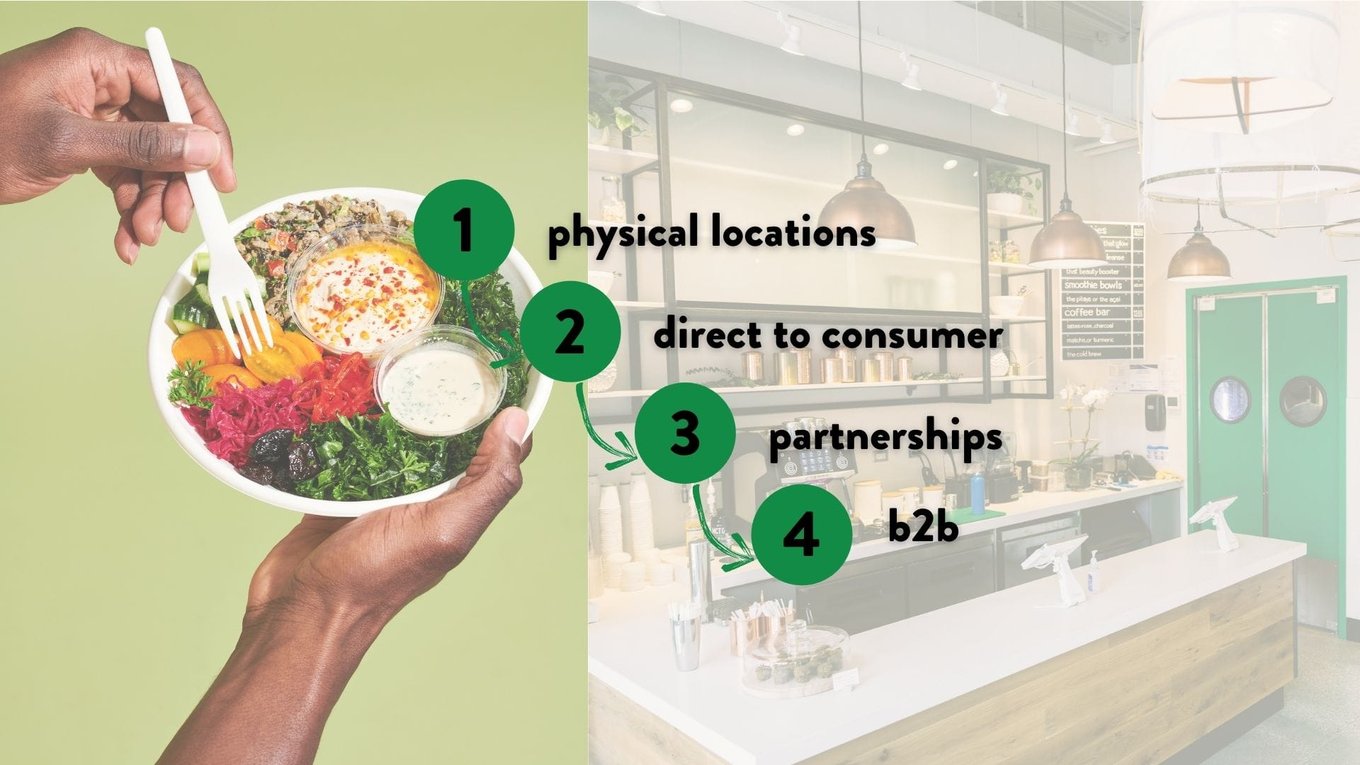 1. Physical locations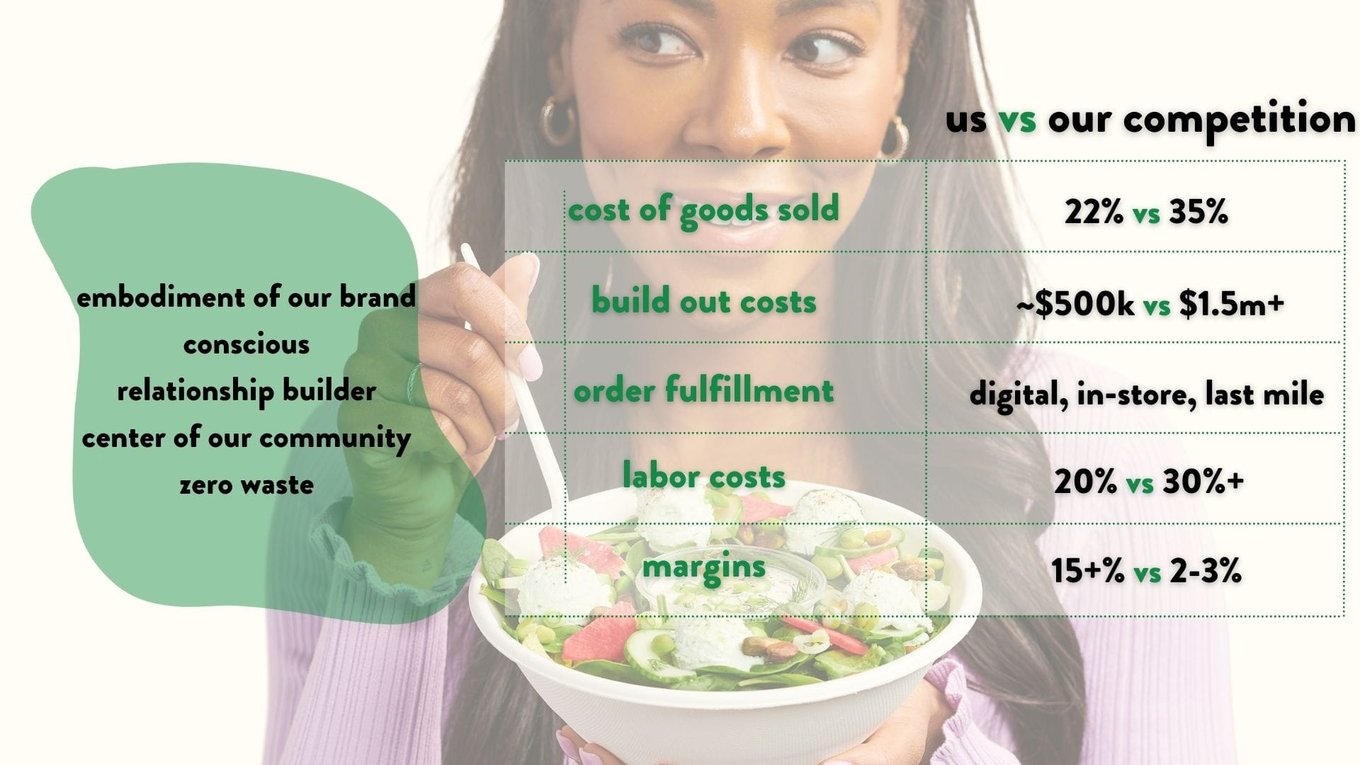 2. Direct to consumers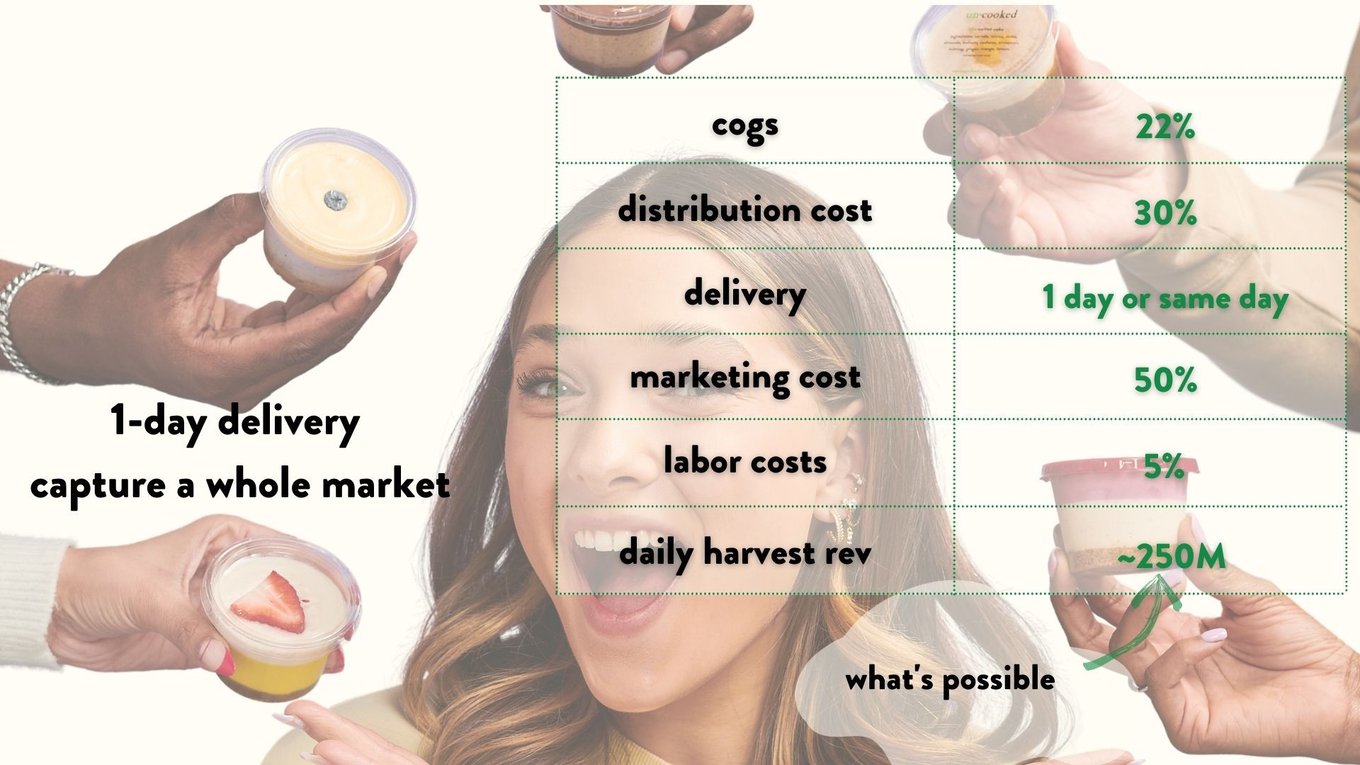 3. Partnerships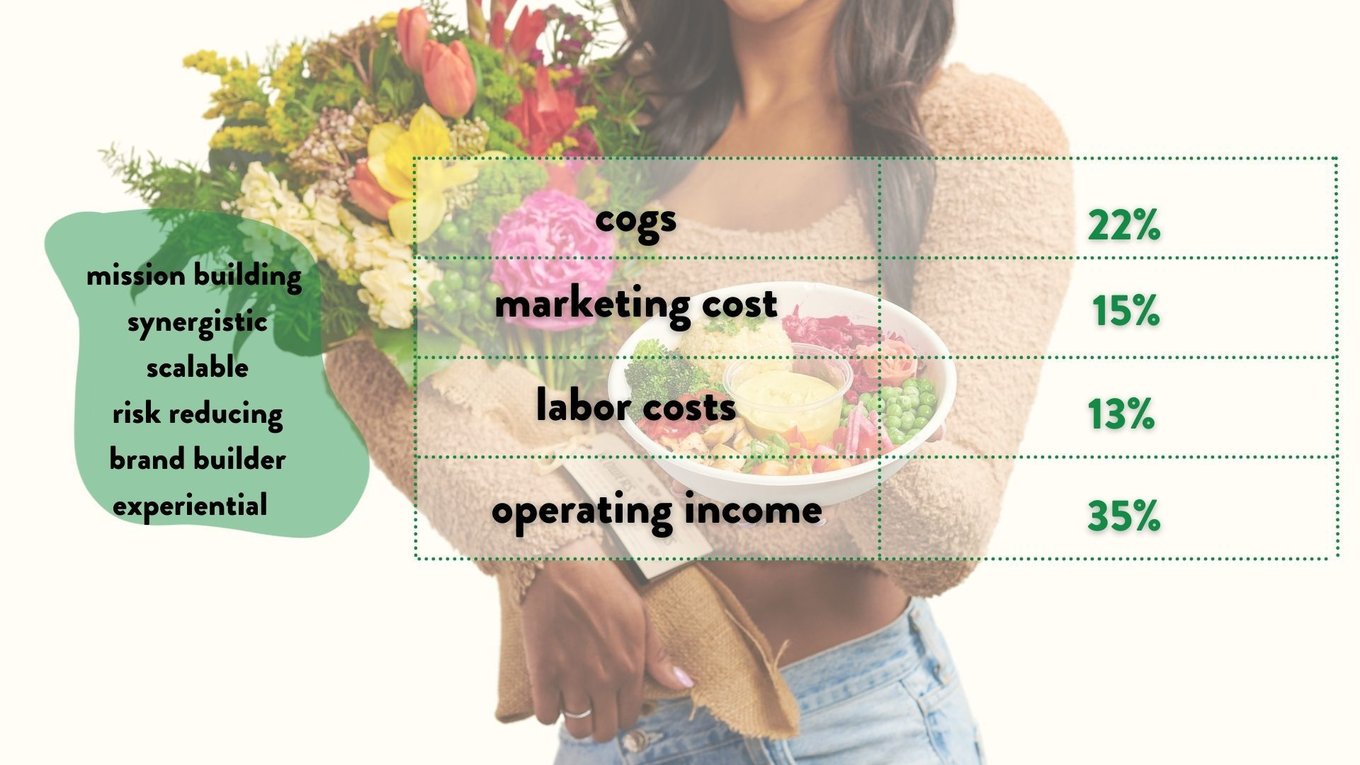 4. B2B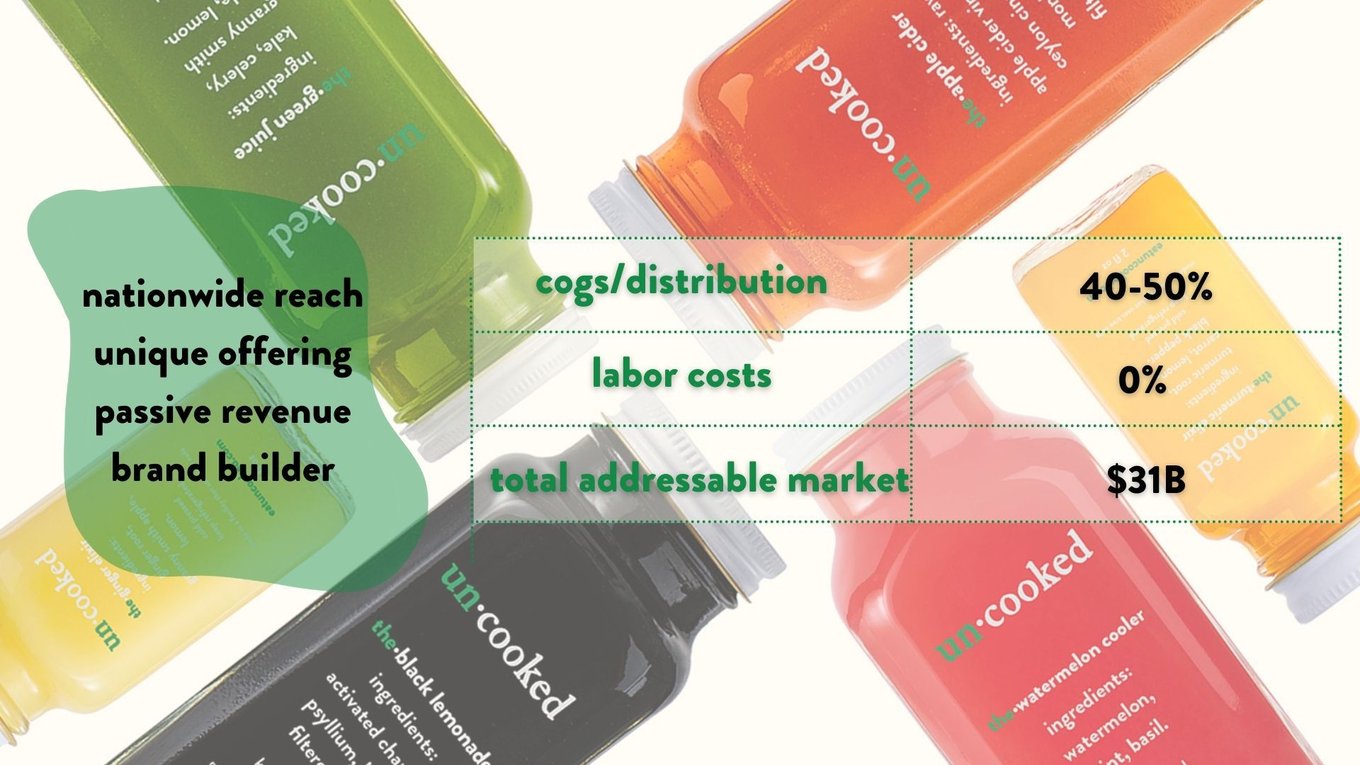 $74.2B plant-based food market by 2027
Continued aggregate growth ~12% from 2020 to 2027
66% of consumers have increased their spend on fresh food, and 75% are actively looking for healthier food.
80+% of millennials and gen-x expect companies to publicly commit to doing good.
Un·cooked vs the typical QSR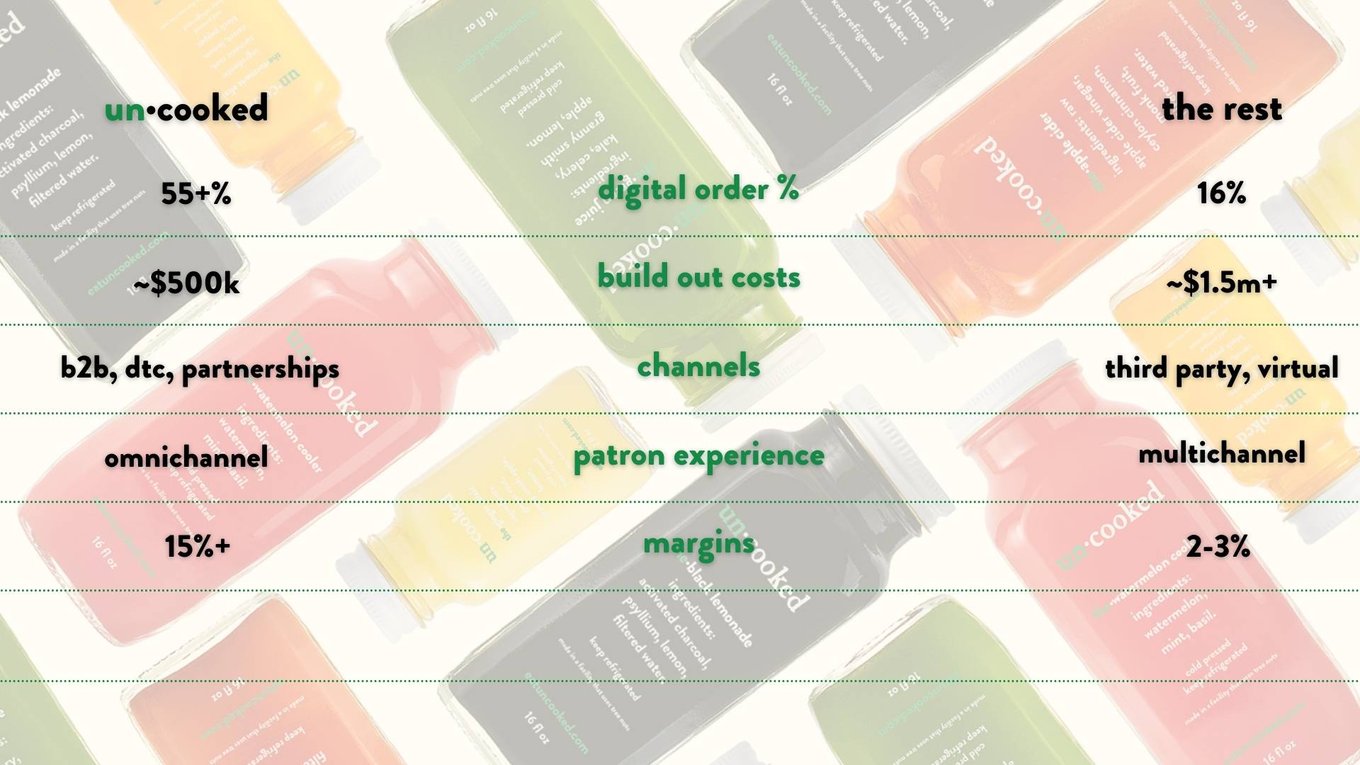 —
Comparables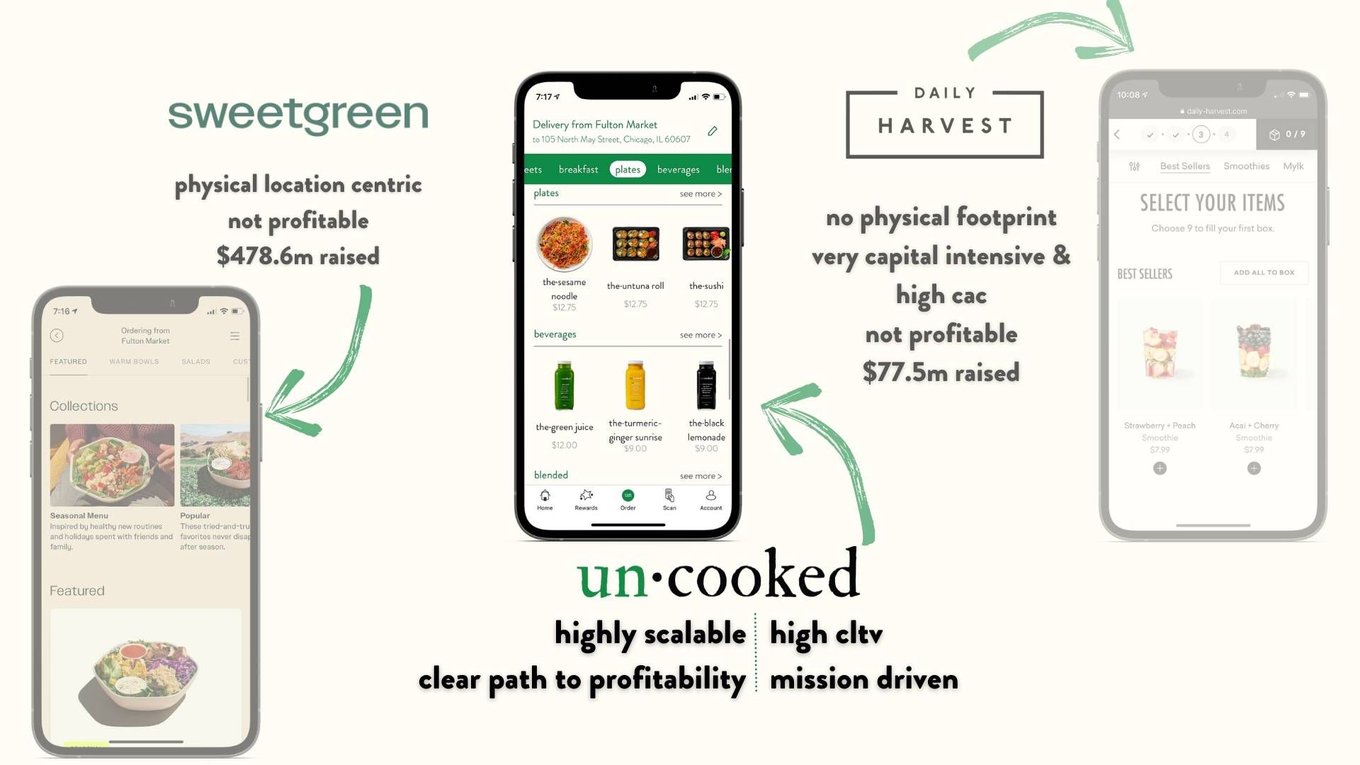 Community growth, and expansion
—
Near Term
Build out digital infrastructure to offer 1 day shipping.
Grow run rate to $5M.*
Look for 2 additional locations informed by our community.
Open a 3 partnership locations.
Expand b2b presence in local grocers and specialty stores.
*Click here for important information regarding Financial Projections which are not guaranteed.
—
Medium Term
Open a new market informed by our community and robust 1 day ship points.
Florida, Texas, Northeast, or California.
Flesh out distribution in advance to national distribution.

—
Long term
National distribution in all major markets.
Be the first omnichannel food business in the USA offering whole plant-based food at scale!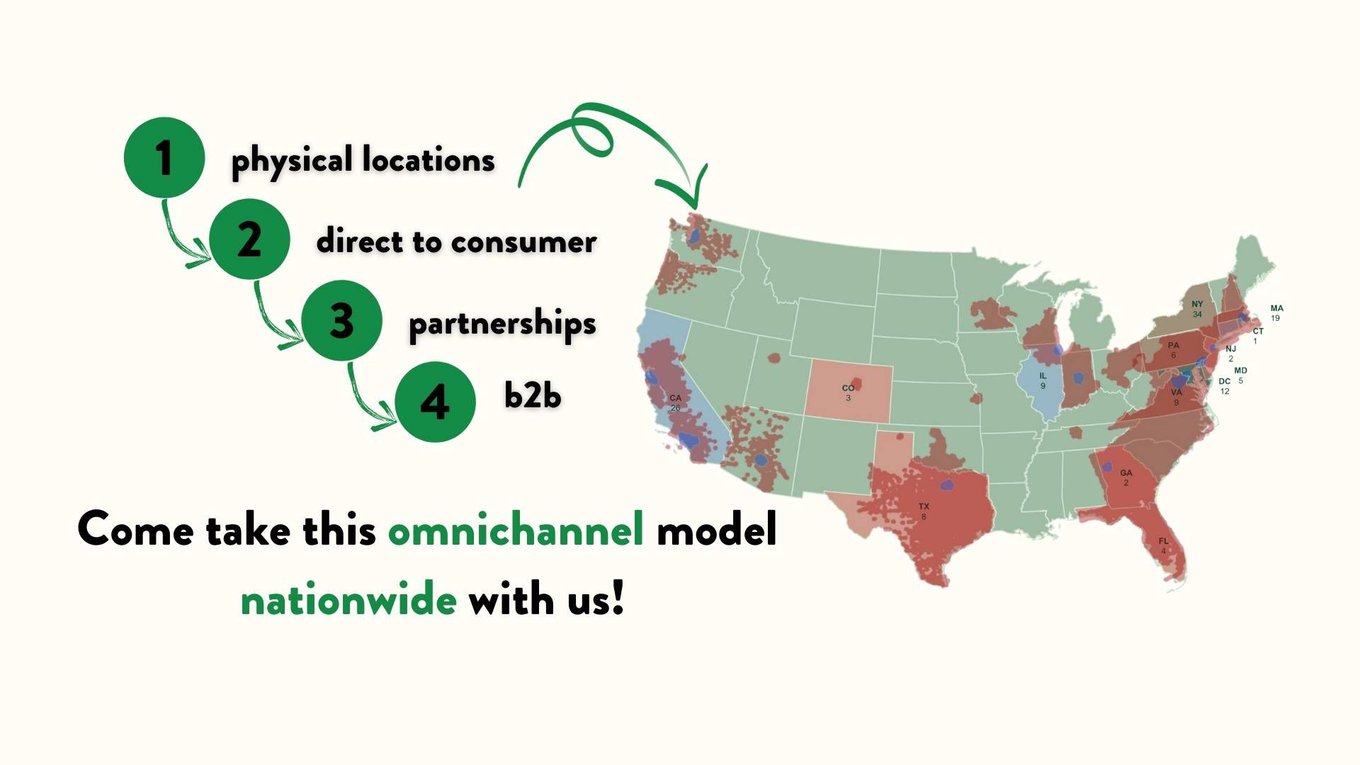 Bootstrapped to
prove the concept!
We have a laser focus on doing business the right way, and only bringing people on board that believe in what we are doing.
Our family

Jeremy
The "Why" CEO
10+ years experience in health and wellness
3 years in b2b sales with national brands
Expert in finding win-win-win opportunities
—
Kaitlyn
The "How" CBO
Spearheads creative vision and branding for uncooked
Leads the charge for all logistics, planning and packaging
Leader of the most profitable division of one of the largest corrugated companies in North America
—
Carole
The "What" COO
15 years experience as a plant-based Chef
Highest rated plant-based chef in Chicago
The creative force behind un·cooked's food
Sparkplug to our culture