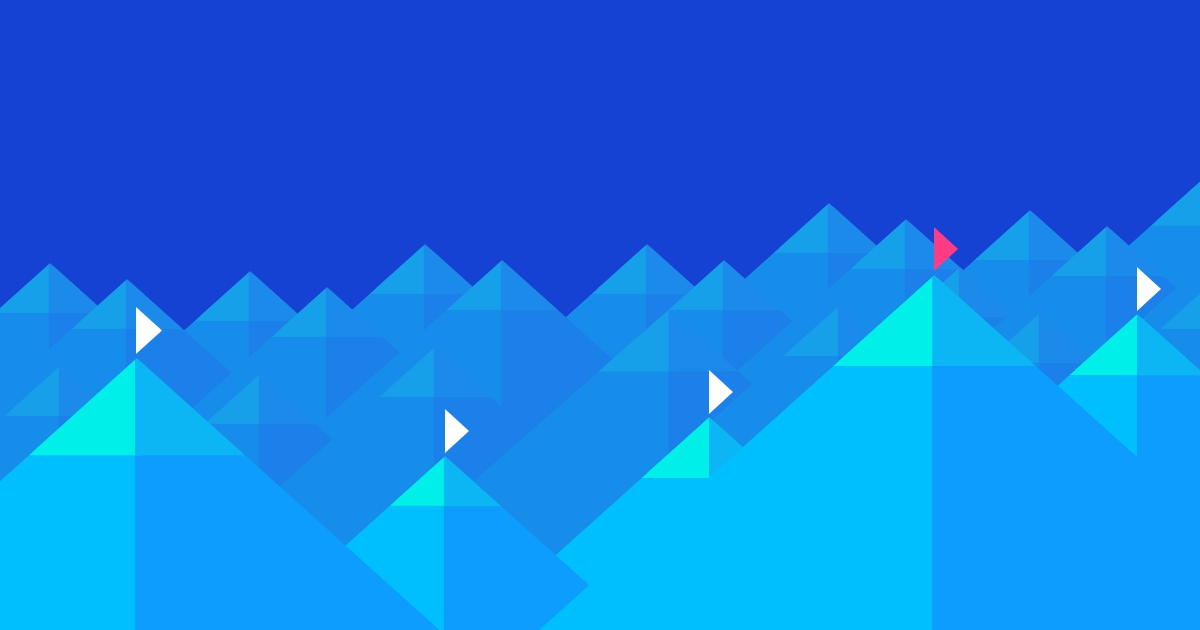 Action Plan to Raising Money in Next 3 Months
Join Republic, Grasshopper Bank, Village Capital, and Lighter Capital as they shed light on an actionable plan to raise capital in the next 3 months.
Cheryl Campos is a Director of Partnerships at Republic, a one-stop-shop for founders to raise capital from both accredited and non-accredited investors. She is focused on introducing founders to alternative funding sources while working on partnerships with other venture capital and ecosystem builders.
Participants

Cheryl Campos
Director, Republic