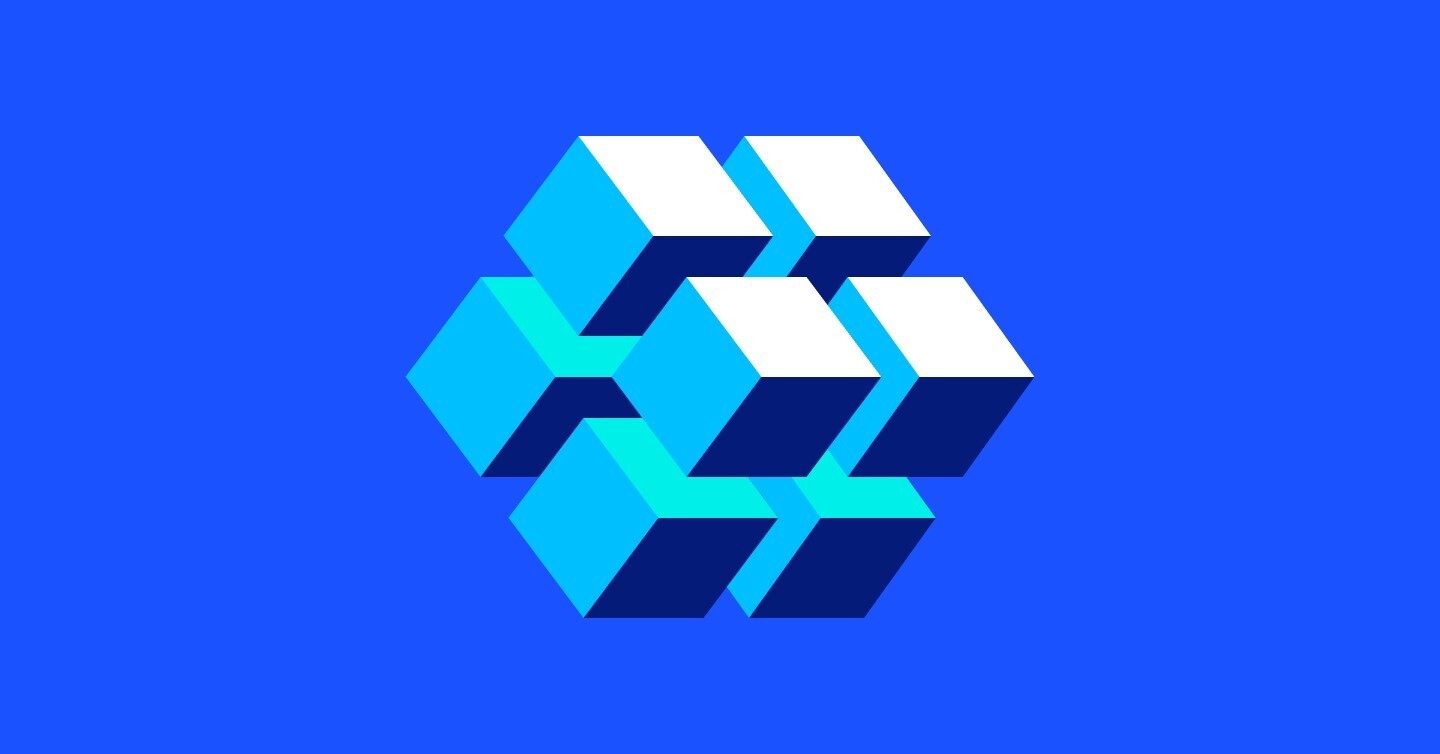 Based on popular demand, we are re-running our Blockchain 101 class.
Join us to learn about the fundamentals of blockchain technology, the benefits of using this technology, the difference between "crypto" and blockchain.
With blockchains popularity, many companies are now using blockchain technology, including some of the largest banks, retailers like Walmart, insurance companies (i.e. MetLife), healthcare providers (i.e. Pfizer and the CDC), as well as many providing governmental services. The list rapidly expands as the adoption accelerates.
Speaker: Bryan Myint
Bryan is a co-founder at Republic Crypto & Partner at Taureon Capital. He has been mining, researching, and investing in crypto since 2016. Previously a strategy consultant for fortune 100 companies, PM at multiple early stage startups, and product engineer for medical devices at Abbott. Bioengineering grad from UCLA.
Participants
Bryan Myint
Partner, Republic Advisory Services