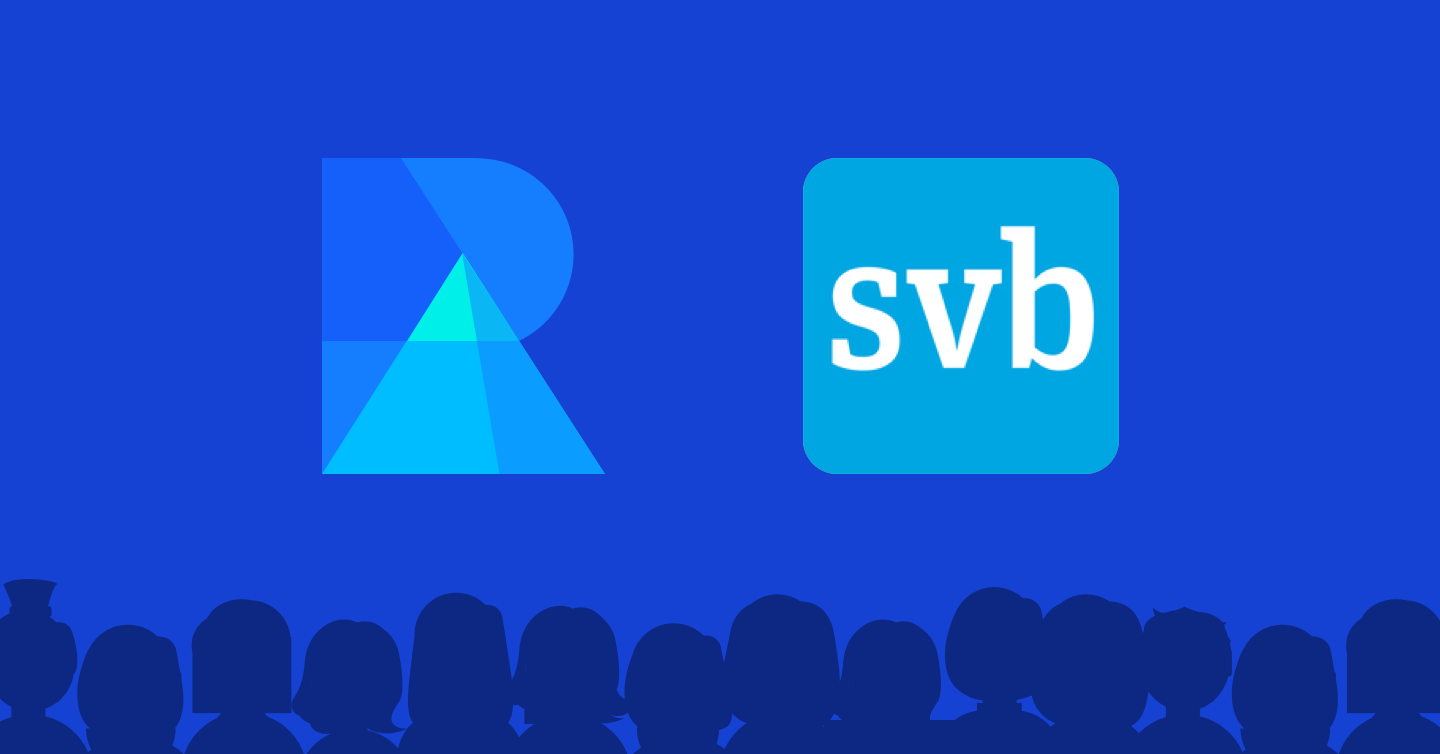 Fundraising Workshop with Silicon Valley Bank & Republic
If you are an early stage founder preparing to raise capital, please join us for this fundraising workshop. This program focuses on how to run an effective process for raising a venture capital round. This month, we will be joined by Cheryl Campos, Director at Republic, a one-stop-shop for founders to raise capital from both accredited and non-accredited investors. Cheryl will be sharing her wisdom on the fundraising process as well.

We'll cover :
-Qualifying Investors
-The most effective ways to generate introductions to VCs
-2019 NYC Data on round sizes, valuations, etc.
-Firms that are actively leading/participating in early-stage rounds
-Nuances and common pitfalls in fundraising
-The current state of the markets and what we're hearing

You will also have chance to trade tips with your peers currently going through the fundraising process as well.
REGISTER TODAY to join us for this virtual event via Zoom. RSVP
Participants

Cheryl Campos
Director, Republic