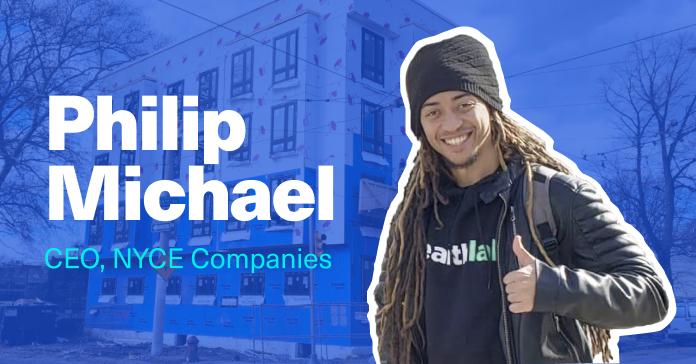 Getting Started in Real Estate Investing
Webinar recording is now available.
Philip Michael set out with the goal of making a good real estate investment. Now, six years later, he's the CEO of NYCE, a real estate development company with over $50 million in real estate under development. Listen to his firsthand account of how he got started.
Join Philip to learn about:
How he found his first deal
How he partnered with friends, family, and a lender in order to multiply his buying power
How he leveraged his personal and family network to kickstart his empire
How he found a lawyer, hired a team, and raised investment capital
Participants
Janine Yorio
Co-Head, Republic Real Estate
Philip Michael
CEO of NYCE