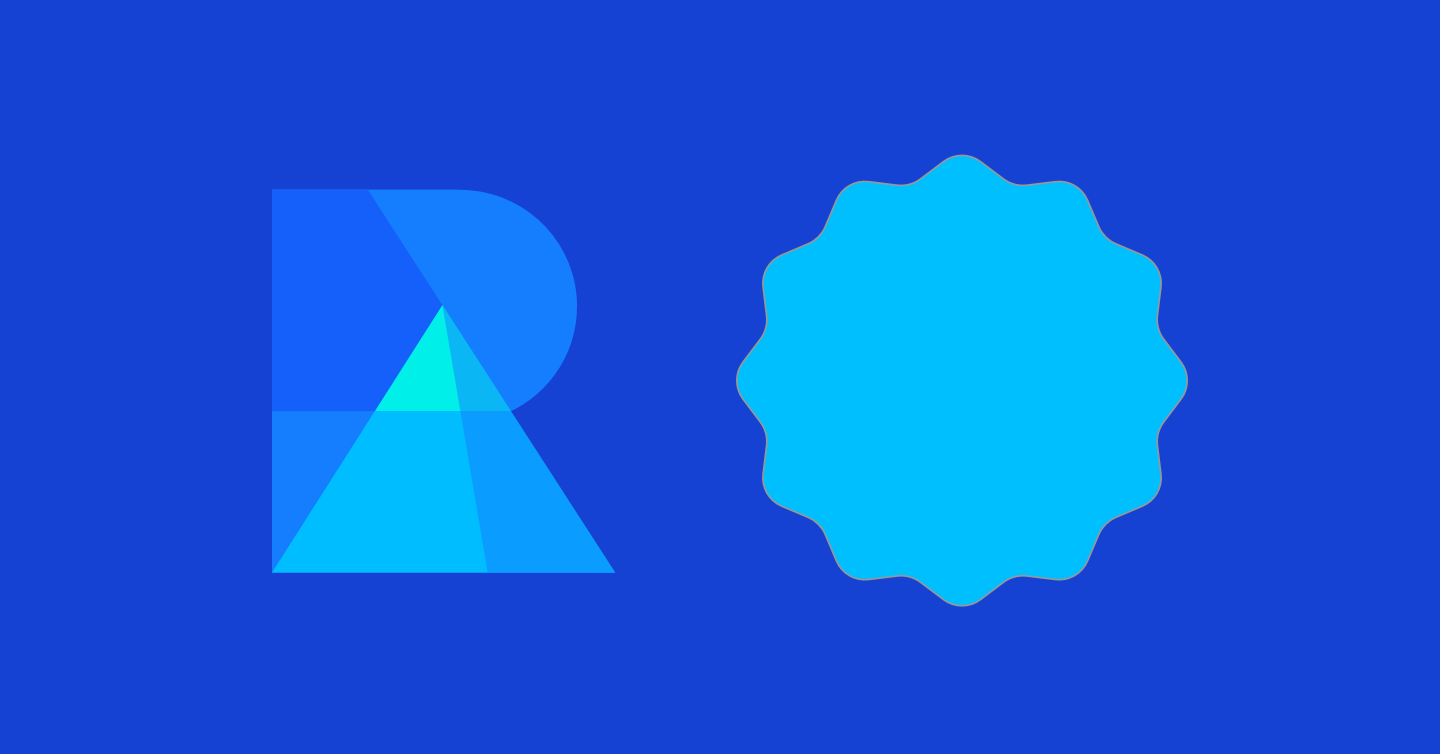 How to Invest in Public & Private Companies
Owning a piece of companies you believe in is an empowering thing, but one that has historically been limited to those with the greatest means. Fortunately, that's all changing. Thanks to increased access to information and technologies that make it possible for everyday people to become owners at all economic levels, the word "investor" is no longer just for the uber-elite.
In this Public Talks virtual event, you'll learn how new platforms are making it possible to invest in startups and public companies. This interactive event will feature demos from the startup investing platform Republic and social investing app Public.com. Following their presentations, speakers from Republic and Public will be on-call to answer your questions live.
This talk is for educational purposes only. It is not intended to be investment advice. When it comes to conversations about the stock market, past performance does not guarantee future results. The opinions of guest panelists are their own. For more information, see public.com/disclosures.
Topics covered
How to invest in public companies and ETFs via fractional shares
Opportunities for investing in early-stage companies with as little as $10
Understanding how your financial goals and risk appetite contribute to your investment strategy
Participants

Katie Perry
VP, Marketing – Public.com

Matt Melbourne
Principal, Investment Team – Republic