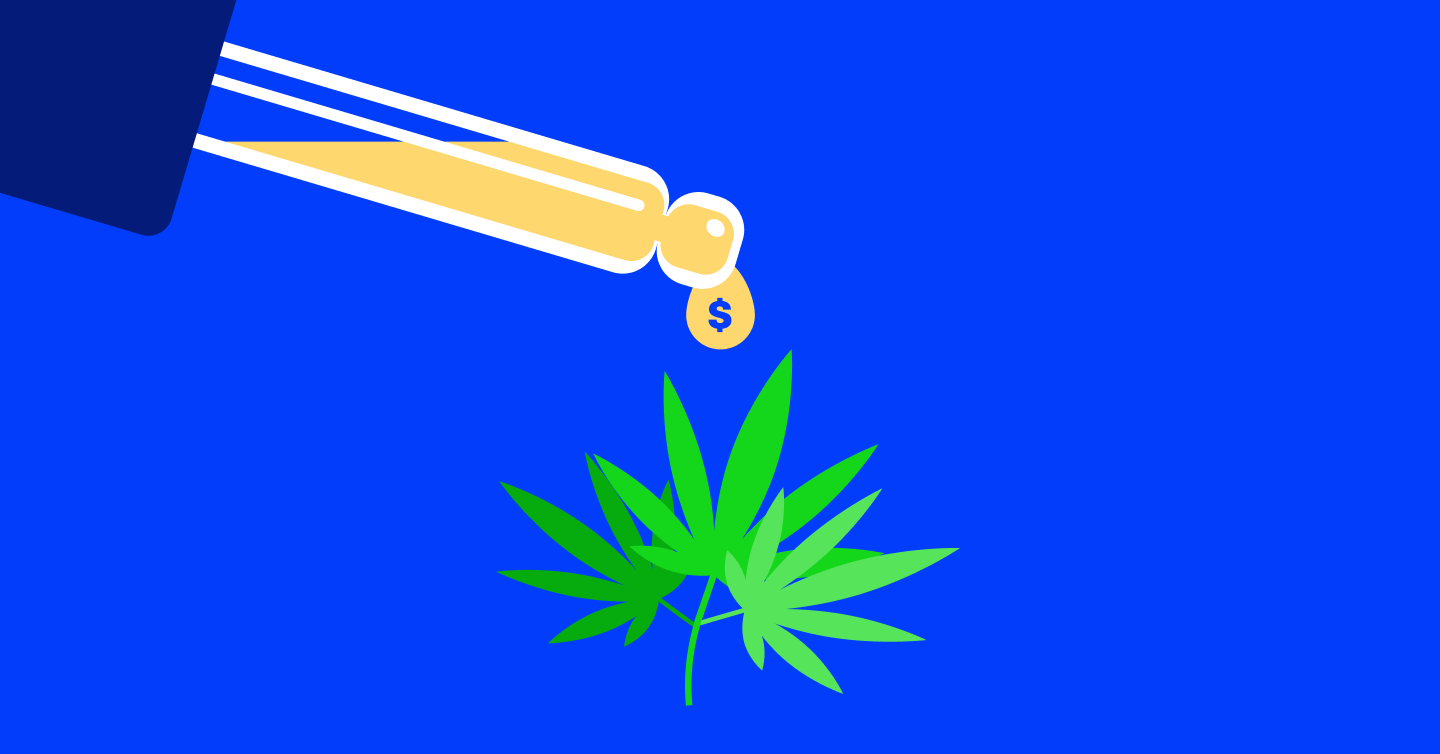 Industry Series: A deep dive into the cannabis market and investment landscape
Webinar recording in now available!
Join us as our speaker, Don Yocham, discusses the cannabis market, key trends, and investment landscape.
Don Yocham, CFA; Executive Director, National Institute for Cannabis Investors. In his role, he meets with insiders, talking to CEOs, and looking for the biggest and best private deals in Cannabis. He formerly headed up the Private Deals division for the Cannabis Venture Syndicate.