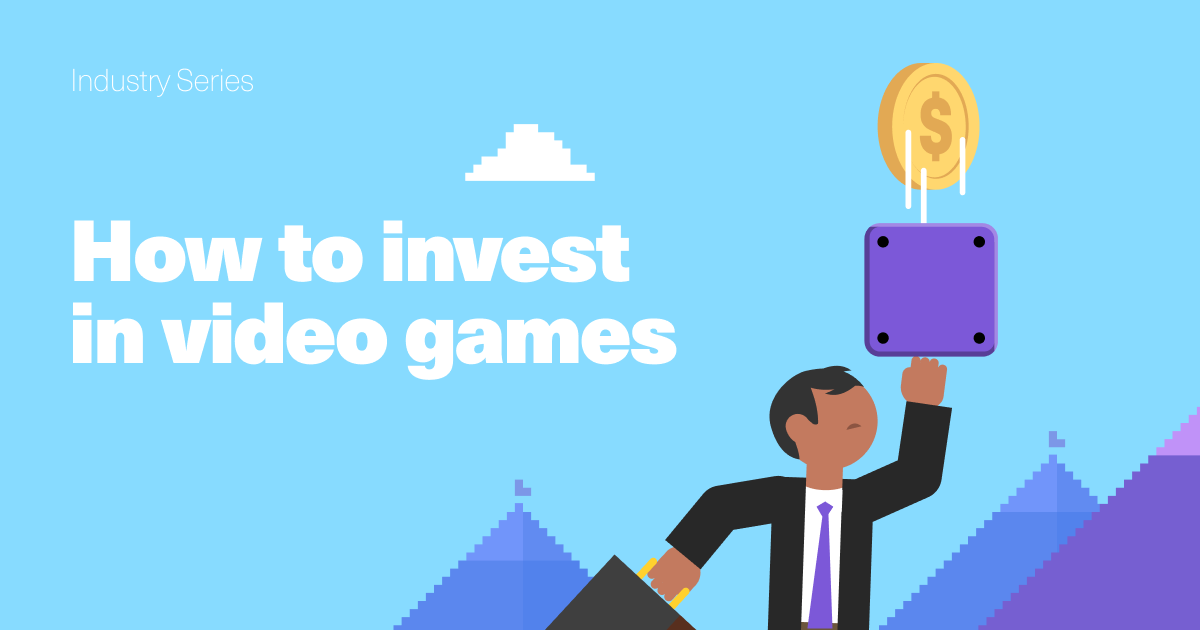 Industry Series: How to Invest in Video Games
Webinar Recording is available.
The global video gaming industry is estimated to be $159.3 billion in revenue with 2.7 billion gamers across the globe in 2020! Big number....
Have you considered investing in the space? Want to understand the key drivers of this rapidly evolving industry?
Join Justin Bailey and Chuck Pettid for this complimentary online class as they break down the video gaming industry, provide insights into the key trends, and share some tell-tales signs of a successful game.
Speakers Bio:
Justin Bailey is the Founder of Fig and previously served as the Chief Operating Officer and board member of Double Fine Productions, Inc., a game studio recently acquired by Microsoft. Justin has helped fund and publish a variety of games including the BAFTA Best Game of the Year Outer Wilds, the relaunch of Grim Fandango by Sony (one of the highest rated games of all time), and What the Golf which recently won Best Mobile Game of the Year by IGN. He has led a number of acquisitions, investments, and licensing initiatives for publishers with games from major franchises Dungeons & Dragons and Star Trek.
Chuck Pettid is CEO, Republic Crowdfunding Portal, a leading investment crowdfunding site, President of Fig and co-producer of the international television show Meet the Drapers. He is also GP of micro VC fund RainmakeMe, sat on the boards of Ruby Love (aka PantyProp), RidersShare, CrowdSmart and is an active mentor at 500 Startups and MassChallenge. Chuck has an MBA from Fordham Gabelli School of Business and a BS from the University of Nebraska-Lincoln.
*According to Newzoo and Statista, Aug 28, 2020
Participants
Chuck Pettid
President, Fig

Justin Bailey
Founder, Fig