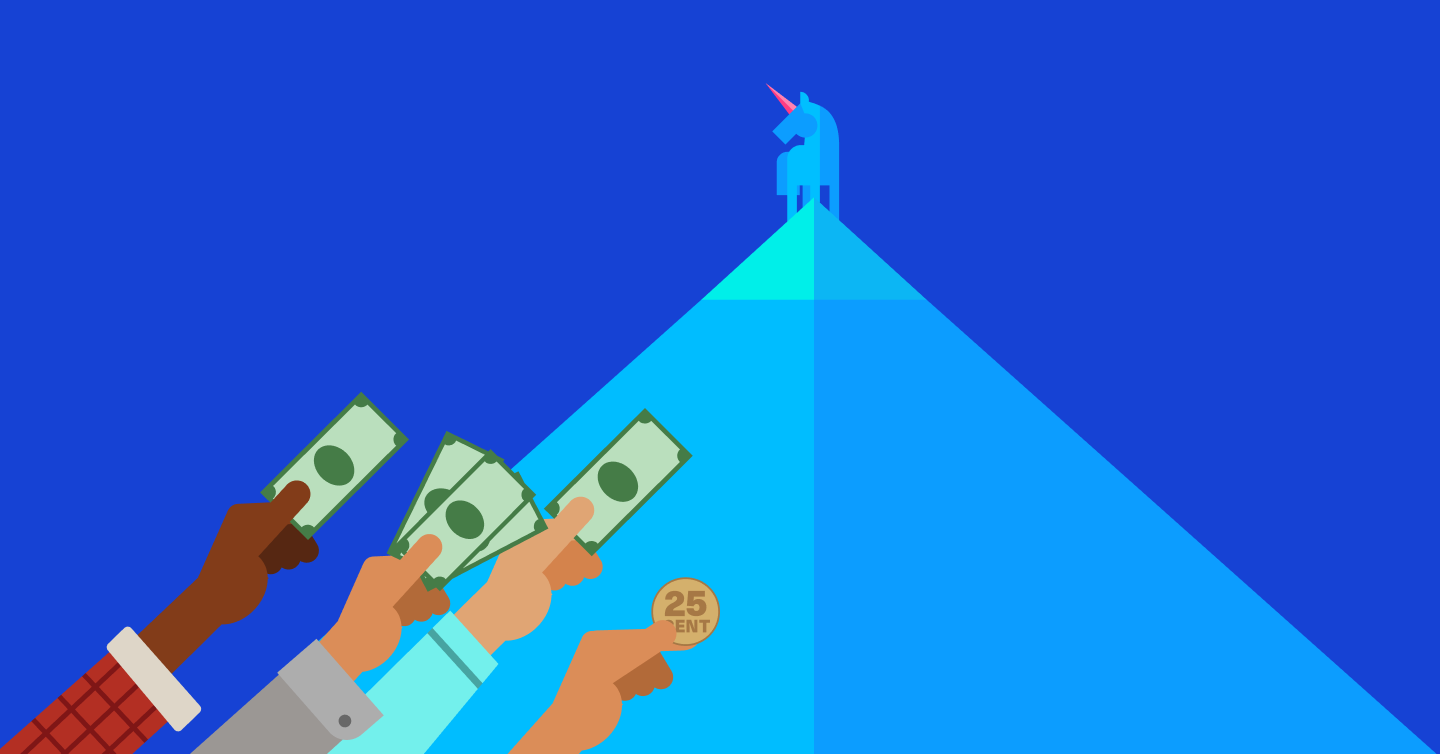 Investing on Republic 101
Interested in investing in startups on Republic but don't know where to start? Join us for a step-by-step tour on how to evaluate deals, invest, diversify, and monitor your holdings made through Republic. This "Investing on Republic 101" webinar is led by the very people sourcing Republic deals & working with the campaigns.
Presenters:
Tunde Kelani is a Sr. Associate on the Investment Team at Republic responsible for sourcing deal flow and assisting the due diligence process. Before joining Republic, Tunde was an analyst on the Securities Lending desk at Goldman Sachs where he managed and facilitated short trading flows between institutional asset managers and hedge funds. Tunde holds a B.S. in Economics from Northwestern University.

Szandra Fuzesi Ford is an Operating Partner and startup advisor at Republic, responsible for portfolio company and investor relations. With background in financial markets and management consulting at companies like UBS and Capgemini, she has 20+ years of relevant experience in building businesses and evaluating them for success. She has a keen interest in people, collaboration, and the 'big' picture. BBA (University of Michigan) and MBA (NYU).

Sundeep Ahuja is a Partner at Republic, a 3x founder, and an investor in mission-driven founders through Duro Ventures & Climate Capital. Through these syndicates, he's invested in 100+ companies spanning climate, education, consumer, healthcare, SaaS, energy, and agriculture.
Participants

Ben Burman
Campaign Marketing, Republic

Tunde Kelani
Deal Sourcing, Republic

Szandra Fuzesi Ford
Investor Relations, Republic

Sundeep Ahuja
Strategy, Republic