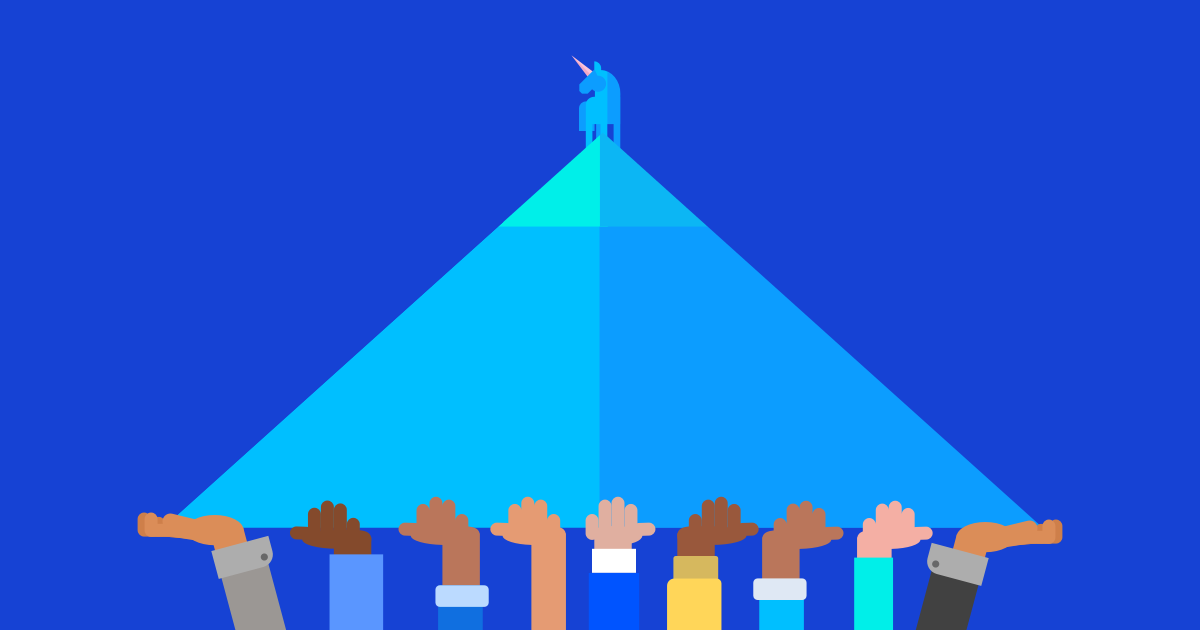 Investor webinar: Ask Republic Anything
Have questions you always wanted to ask about venture capital? We would love to hear them! Please submit your questions here beforehand, and during Republic's ARA (Ask Republic Anything), we'll address the most frequently asked ones.
We anticipate that many people will want to learn more about things like:
What happens as companies go on for follow-up rounds after Republic?
What are implications and watch-outs of investing in early-stage in a company's life cycle?
What are standard due diligence principles?
What are the standard terms of a Crowd SAFE?
What are applications of blockchain? Psst...in case you didn't know: Republic has a distinguished team of blockchain advisors!
Ask your question(s) or simply listen-in to what others want to learn about.
Participants

Sundeep Ahuja
Partner, Republic

Maxwell Rich
Deputy General Counsel, Republic

Szandra Fuzesi Ford
Operating Partner, Republic