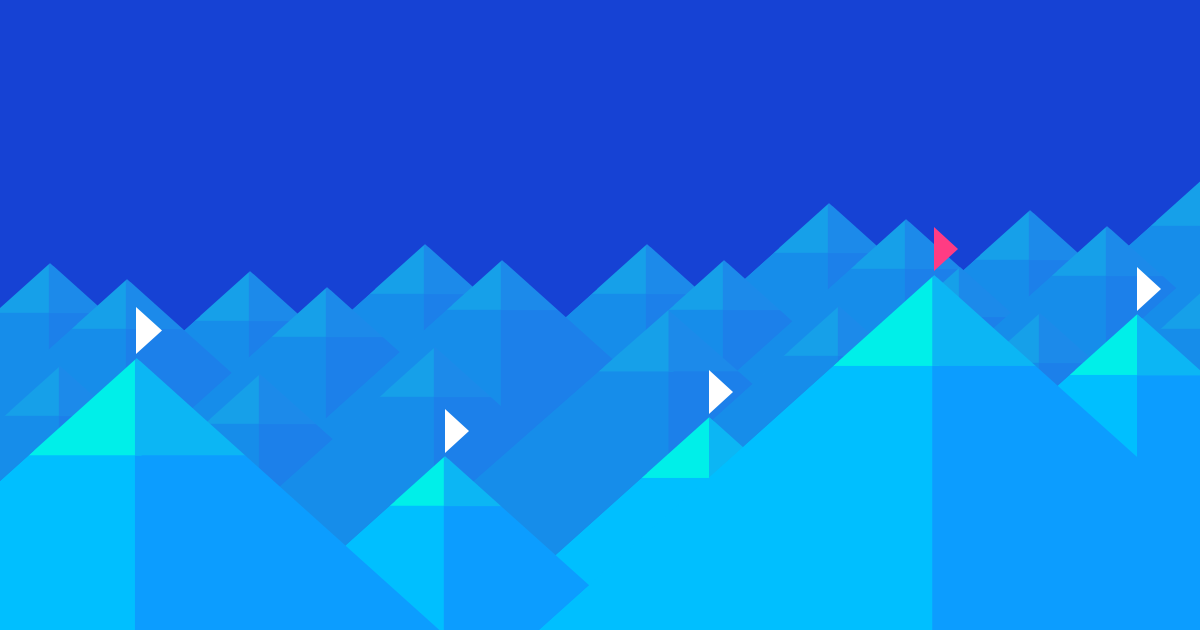 Navigating the economic impact of COVID-19 on early stage startups
Join Sundeep Ahuja, Matt Melbourne, and the Republic Team in discussing the impact of COVID-19 on early stage startups.
With specific emphasis on the COVID-19 crisis, Republic's Sundeep Ahuja & Matt Melbourne will present on how your fundraising strategy should change in down environments. Sundeep will focus on which fundraising best practices remain the same and which may need to change. Matt will cover alternative funding sources––both dilutive and non-dilutive––beyond the VC world. The session will end with a chance for Q&A on any of the topics discussed.
Sundeep Ahuja is a Partner at Republic, a 3x founder, and an investor in mission-driven founders through Duro Ventures & Climate Capital. Through these syndicates, he's invested in 100+ companies spanning climate, education, consumer, healthcare, SaaS, energy, and agriculture.
Matt Melbourne is an Investment Team Principal at Republic, an investment platform for startups. Republic's portfolio of companies have raised over $200M in capital from VCs, angels, and their network of users, customers and supporters.
Szandra Ford is an Operating Partner and startup advisor at Republic, responsible for portfolio company and investor relations. With background in financial markets and management consulting at companies like UBS and Capgemini, she has 20+ years of relevant experience in building businesses and evaluating them for success.
Participants

Sundeep Ahuja
Partner, Republic

Matt Melbourne
Head of Investment, Republic

Szandra Fuzesi Ford
Operating Partner, Republic