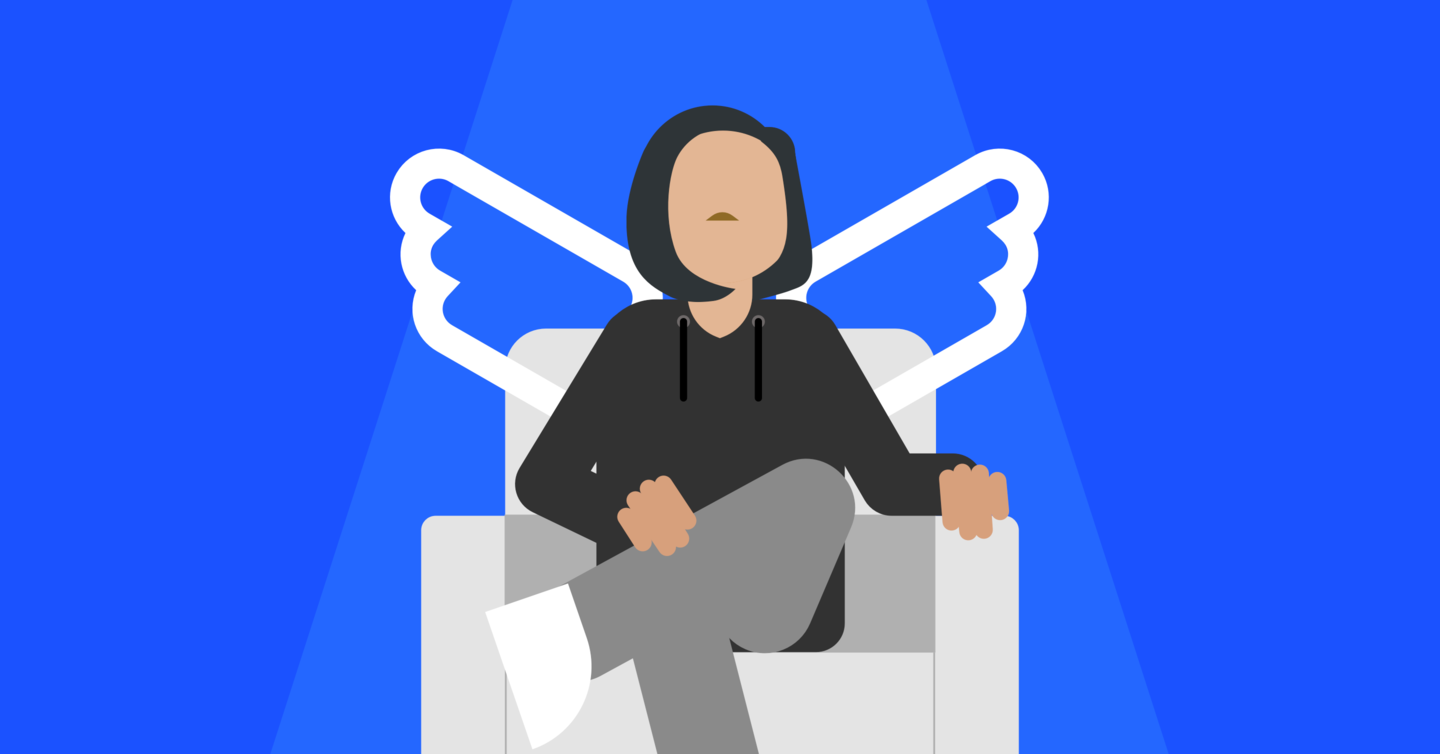 Republic's Angel Investing Masterclass
Please join Republic and four renowned angel investors at this complimentary Masterclass to learn about Angel Investing.
Topics include:
The first 500 folks that enter the Zoom will be accommodated.
---
Presenting Angels:
Chris Emme - HBS Angels
Chris is a board member of Harvard Business School Alumni Angels, the second largest angel group in New York. HBSAA members have invested about $4+ million across 25+ companies, and are part of a global HBS Alumni Angels network with chapters on 4 continents. Chris is also the co-founder and Managing Director of Volando Global, a growth accelerator focused on advising early stage technology companies through market entry, strategy and revenue generation. Having built and lead teams at some of Ad Tech's marquee companies such as Yahoo, Microsoft, Rocketfuel, Media iQ Digital and RadiumOne for the last 20 years, Chris is now focused on consulting, investing and advising the next generation of great companies.
---
Erica Duignan Minnihan - Reign Ventures / 1000 Angels
Erica is Founder and Managing Partner at 1000 Angels, a private venture investment network for select accredited investors, family offices, and venture funds. She is also Founding Partner of Reign Ventures, a Seed Stage Venture fund that invests in scalable technology and tech-enabled businesses. Before launching Reign and 1000 Angels, Erica was a Managing Director at DreamIt Ventures in NYC. She also has served as a founding Executive Director at both STAR Angel Network and Golden Seeds. Erica earned her BA in Business Economics from UCLA and an MBA in Finance with honors from Columbia Business School.
---
Helen Ruan - Angel, Due Diligence expert
Helen is an investor, advisor, and entrepreneur. She founded thesabr.com (Startup Analysis Boardroom for Angel Investors) & has 20+ years of strategic planning, marketing, market research, competitive analysis, product management, business development and consulting experience across 10+ tech sectors. Based in Silicon Valley, Helen has helped two IoT connected car companies successfully exit within 15 months. Helen received her BS in Electrical Engineering and MS in Electrical Engineering and Computer Science from Massachusetts Institute of Technology (MIT) together in 4.5 years.
---
Sydney Lai - NextGen VP, Angel syndicate leader
Sydney's vision is to advance society's access to emerging technology and entrepreneurship. She began her career in private wealth and then moved into venture capital, raising $36M to date for companies in her portfolio. As a dev advocate and a startup community leader building startup ecosystems, she has worked in accelerators, venture funds, financial services, SaaS, government, gaming, blockchain, cryptocurrency, virtual reality, and space & defense industries. She is an investor at Squad Ventures, a NYC-based syndicate providing capital to startups and private equity to funds, co-investing alongside Pre-Seed to Series A, looking at enterprise SaaS, blockchain and eSports.
---
Moderators:
Sundeep Ahuja
Sundeep is a Partner at Republic, a 3x founder, and an investor in mission-driven founders through Duro Ventures & Climate Capital. Through these syndicates, he's invested in 100+ companies spanning climate, education, consumer, healthcare, SaaS, energy, and agriculture.

Cheryl Campos
Cheryl is a Director at Republic. Previously she worked as an analyst in a Connecticut-based private equity firm with an emphasis on minority and women entrepreneurs. She started her career in Investment Banking at Barclays, working in the Financial Institutions Group and Structured Finance. She holds a BA in Economics with honors from Harvard University.
Read more in our Blog about what is an angel investor.
Participants

Sundeep Ahuja
Partner, Republic

Cheryl Campos
Director, Republic