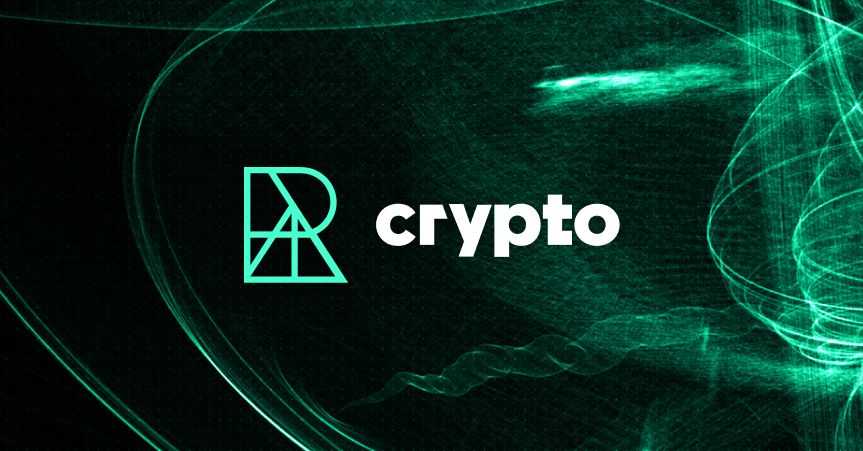 Republic's Town Hall: Crypto Intel
On June 15, 2022, join us for a deep dive into web3, with Republic's second Town Hall topic—Crypto Intel.
Led by Andrew Durgee, Managing Director and Head of Republic Crypto, and Alex Mogul, Head of Token Offerings, Crypto Intel will provide a deep dive into the fascinating, sometimes chaotic crypto ecosystem—and will reveal some exciting ways Republic is getting even more embedded into crypto in 2022.
The Town Hall will conclude with open Q&A. You can submit your questions via the registration link below. As part of our community, we hope you join us!