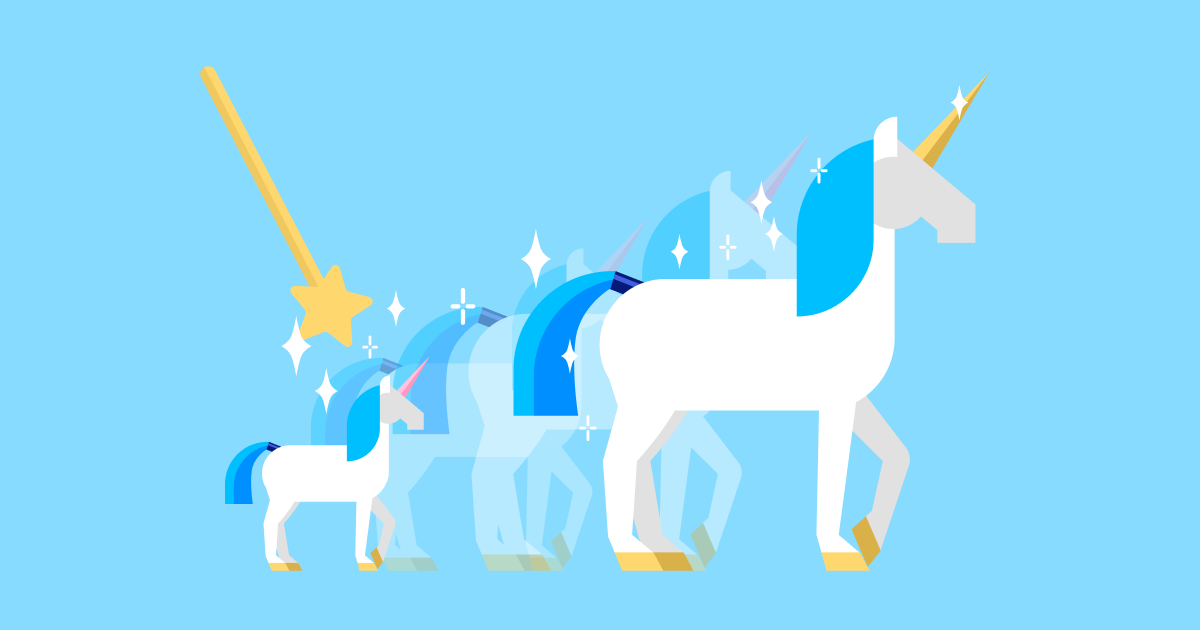 SEC Rule Change - What it means to investors?
Whether you are an experienced investor or new to investing, you don't want to miss this Republic-hosted information session on how the modernized SEC rules will affect your investor experience on Republic.
For example, what are the implications of Regulation Crowdfunding limit increasing from $1.07 million to $5 million?
Join us for this complimentary webinar to learn how the new rules will fundamentally benefit investors and issuers alike.
All are welcomed!
---
Retail investors have become a powerful force in the financial world. While public securities have long been accessible to retail investors, private market opportunities only opened up to all investors in 2016. And with the SEC's new rules coming into effect on March 15, 2021, investing in private companies, real-estate projects, and other alternative assets is about to get even better!
---
Topics covered:
Public vs. private investing

How the new $5 million fundraising limit will affect deals on Republic

How we source and validate deals

New ways to qualify as an accredited investor

Other new SEC changes

Q&A
---
Speakers:
Maxwell Rich - Chief Compliance Officer, Deputy General Counsel and Corporate Secretary @ Republic
Szandra Ford - Investor Relations and Operating Partner @ Republic
Participants

Maxwell Rich
Chief Compliance Officer, Republic

Szandra Fuzesi Ford
Investor Relations, Republic