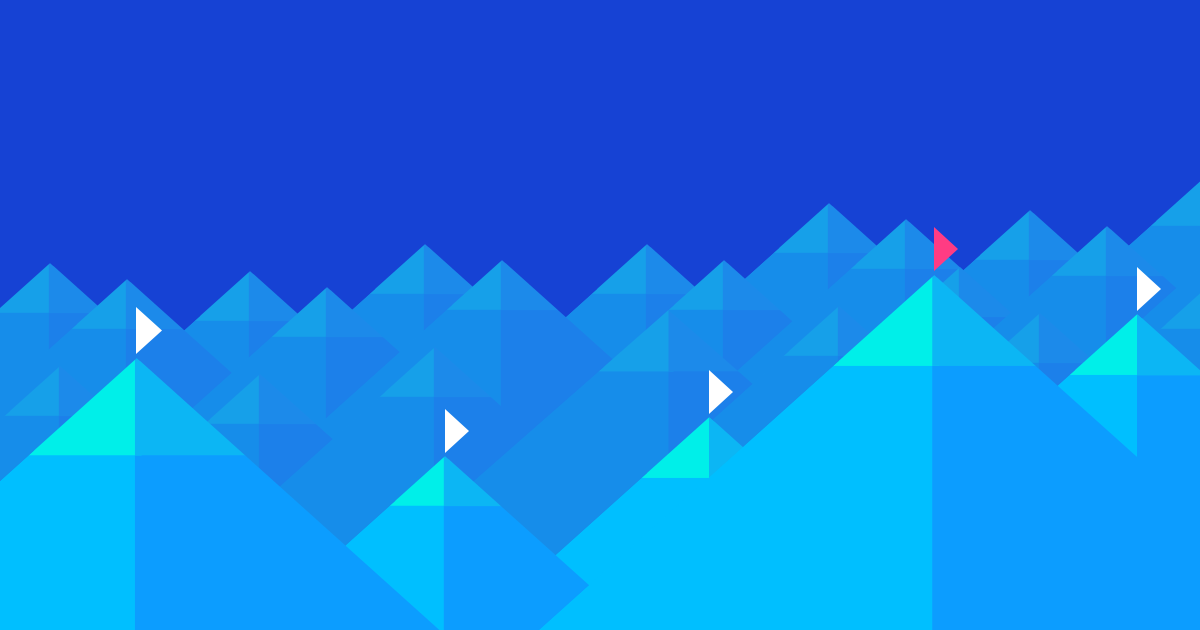 Top 10 Pitch Deck Mistakes to Avoid
The Republic team will review how to avoid the most common pitfalls made in investor pitch decks. The presenters have reviewed thousands of pitch decks over the years and will highlight the most common mistakes that may turn off investors. Raising capital for your startup can be challenging, so it's key to nail your pitch deck. During this webcast, we'll review the most common mistakes as well as provide tips to help you prepare the strongest investor pitch deck possible.

Kyle McCormick is a Principal on Republic's Investment Team, leading due diligence for Reg CF. Prior to joining Republic, Kyle worked in late-stage impact investing at Endeavor Miami and was a Venture for America Fellow. Kyle studied Finance at Boston College.
Shrina Kurani is a VP Business at Republic. Shrina has reviewed thousands of pitch decks during her time as a VC at Better Ventures, and has made a few herself while founding and raising capital for three startups. Shrina has her BS in Mechanical Engineering and MS in Sustainability Sciences.
Chuck Pettid is the Senior Partner | CEO of the Republic Crowdfunding Portal, a leading equity crowdfunding site, and co-producer of the international television show Meet the Drapers. He is also GP of micro VC fund RainmakeMe and sits on the board of Ruby Love (aka PantyProp), RidersShare and CrowdSmart. Chuck has an MBA from Fordham Gabelli School of Business and a BS from the University of Nebraska-Lincoln.
Participants

Kyle McCormick
Principal, Republic Investment Team

Shrina Kurani
Vice President, Republic
Chuck Pettid
CEO, Republic Crowdfunding Portal