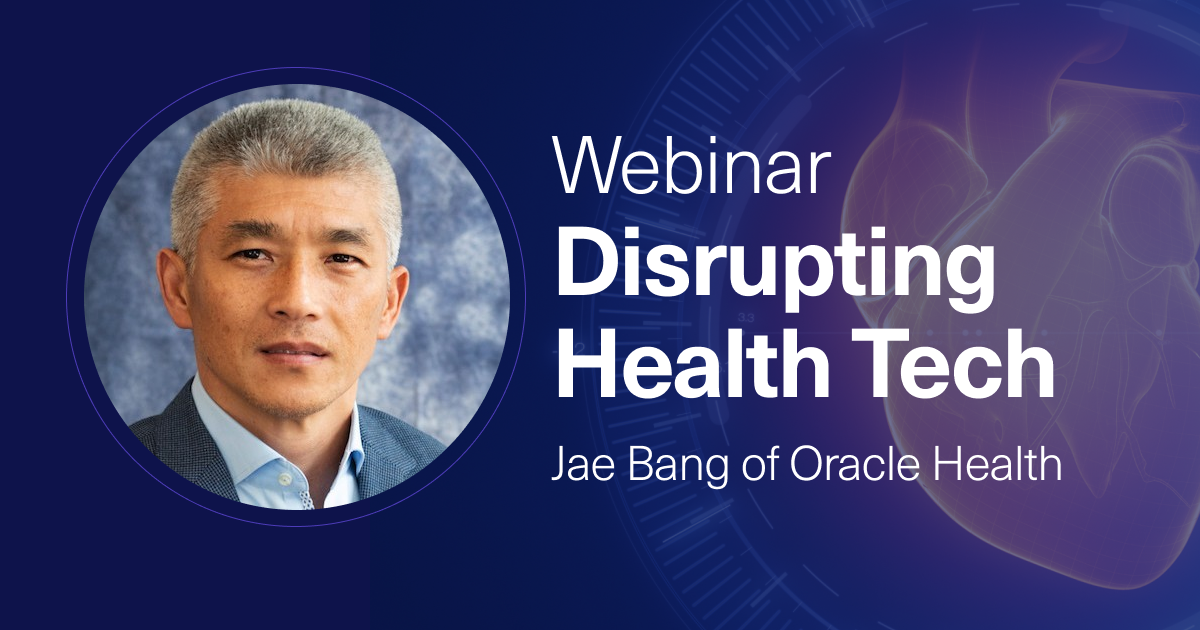 Disrupting Health Tech, with Jae Bang of Oracle Health
Jae Bang, founder and CEO of Oracle Health hosts a webinar to discuss the development of their insertable cardiac device that monitors Heart Failure and reduces unnecessary hospitalizations. This tiny device utilizes multi-sensors, remote monitoring technology and cloud based Artificial Intelligence for long term comprehensive cardiac monitoring.

Jae will provide an overview of the technology, application, business model, and investment opportunity.