What's the inspiration behind Moro & Applaudable? 
I'm interested in what gives life its shape. I want to understand it. I want to understand what affects what we feel.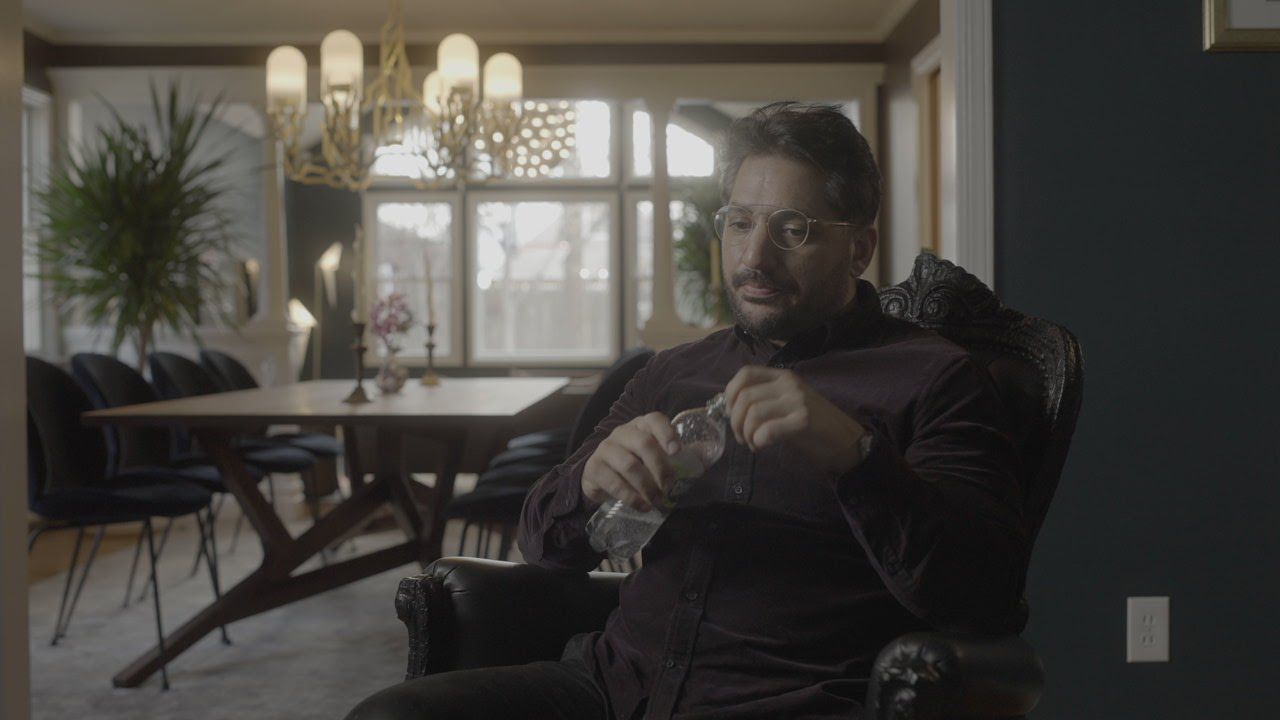 Interviewing requires hydration
I've always been interested in how we're all affected by our environments, and how most of the things that give our life its direction and shape, are often not consciously recognized. Similarly, many of the things that affect how we feel are elusive— even the things that do bring us joy are only fleetingly recognized as we race through life.
When we started the company a few years ago, we wanted to help people understand how their physical environments are a reflection of us. They affect how we feel, and that affects everything. We wanted to inspire and inform improvements in our users' spaces.
What drove the decision to keep Applaudable distinct from Moro?
At some point along the way, we realized that users might be willing to share other experiences they appreciated. A book. A restaurant. A moment. A bottle of wine. Whatever it was. We initially tested this as part of the Moro brand and platform. We saw great results right out of the gate in terms of user interest. However, there was also confusion given we were testing this from a design-exclusive platform. This led to us building out Applaudable separately. 
This is not your first time founding a company—what do you think is the most important skill founders need to succeed?  
I'd say perseverance and resilience are among the most important characteristics founders need to succeed. You have to dig deep at times. I will say, this is much easier to do if you're doing something authentically you. I've built businesses before, but it took over 20 years for me to work on something that is naturally in line with me at my core - my beliefs, interests, and values. It's a completely different feeling.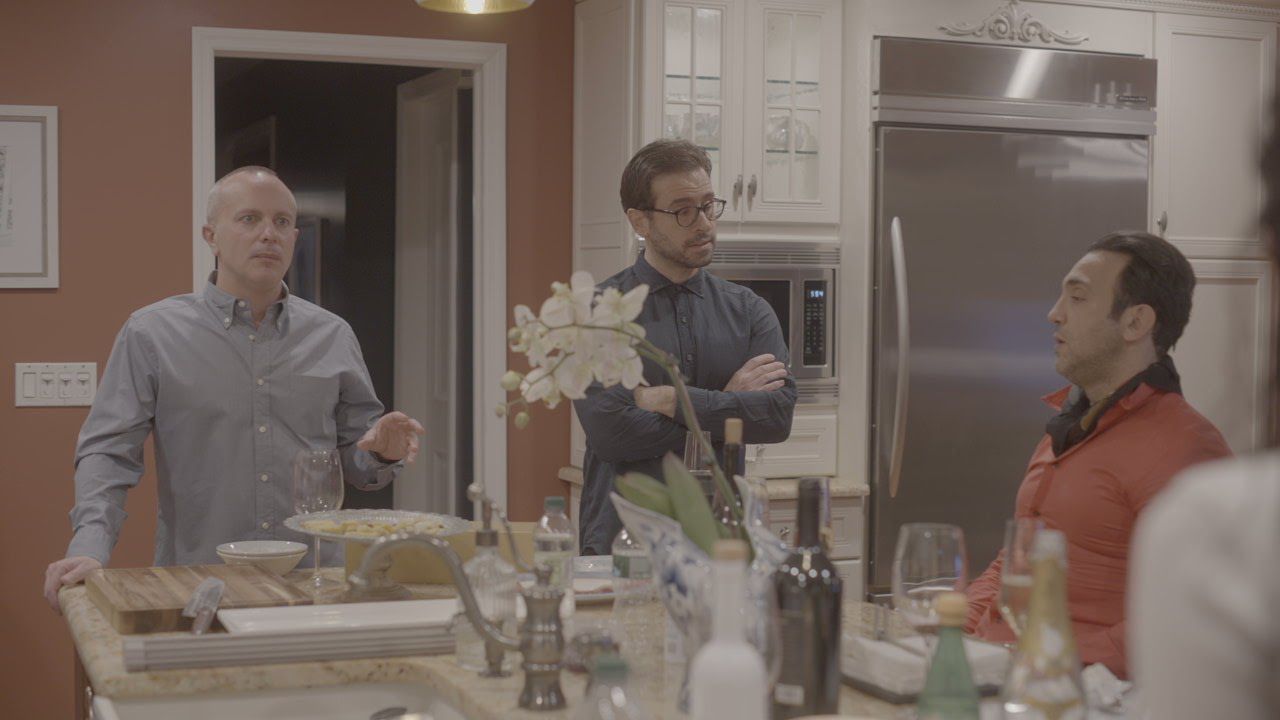 A dinner party with friends
What was the biggest surprise you found during beta testing?
The most interesting thing for me has been the disconnect between the meaningful experiences we have all had and our awareness and appreciation of them. So, we see as much value in sharing on Applaudable, as we do in being able to connect to the greatest experiences of others. It creates that awareness and appreciation. Without it, we might as well not have had the great experience in the first place. 
How do you handle risk and competition?  
Imagine things exponentially better. Then, create them. Competition becomes irrelevant. 
What are the biggest challenges you've faced while launching your company?
I think we tried to do too much too quickly. Resources need to be somewhat aligned with objectives otherwise you can stretch too thin. During times like these, energy ends up being allocated to balance and survival, instead of realizing vision.
Have you learned anything new or surprising about yourself through this process?
Years ago, as my first company was being acquired, my business coach asked me if I was passionate about a home furnishings ecommerce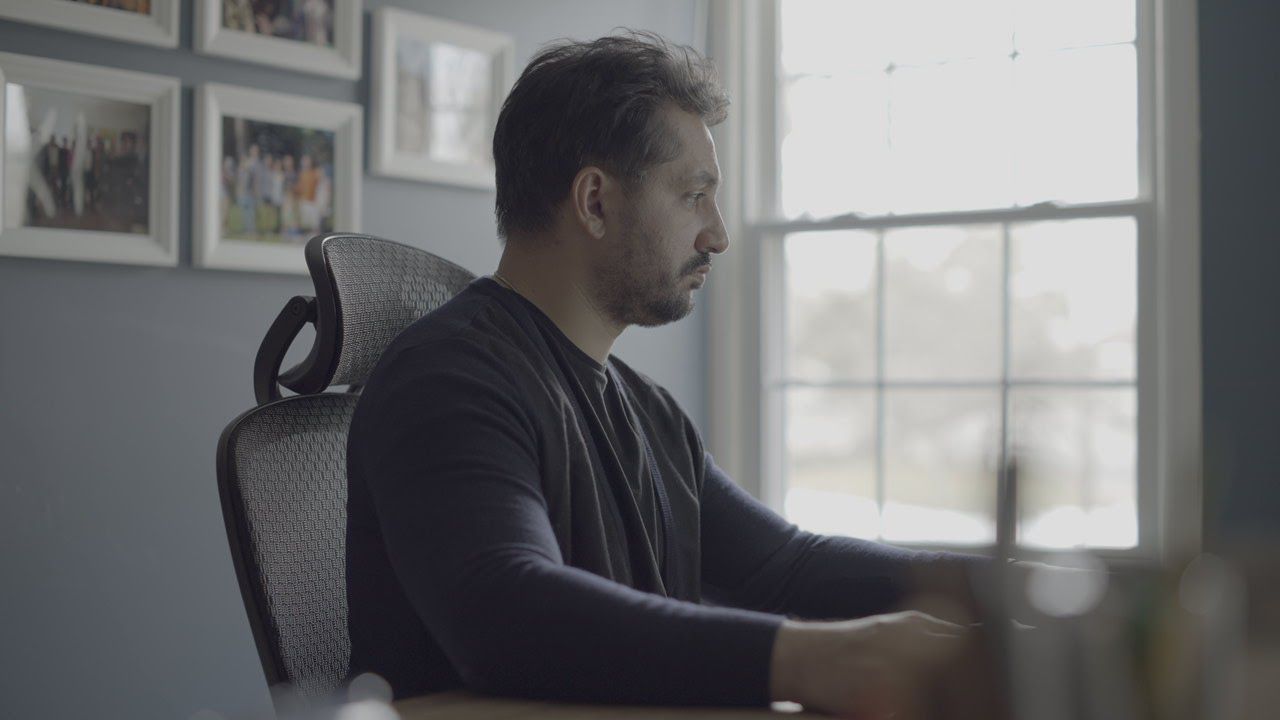 The home officebusiness I was planning on launching. I remember feeling like it was a stupid question. I saw it as a good business opportunity, and not something anyone could possibly be passionate about. That business ended up becoming the basis for Moro, which evolved into what we are today with Applaudable. It has evolved into something that I feel personally connected to and passionate about in a way I never thought possible.
I learned that sometimes you need to peel layers to get to the essence of things. 
Why did you decide to raise from the crowd via Republic?
 We raised our seed round on Republic which was oversubscribed. The experience ended up being better than we could have imagined with many investors adding more value through their networks and expertise, than the capital itself. 
What's your team culture like? 
Early on, truthfully, we didn't even think about culture. The core team had been together for years, and we operated more like a family than a business.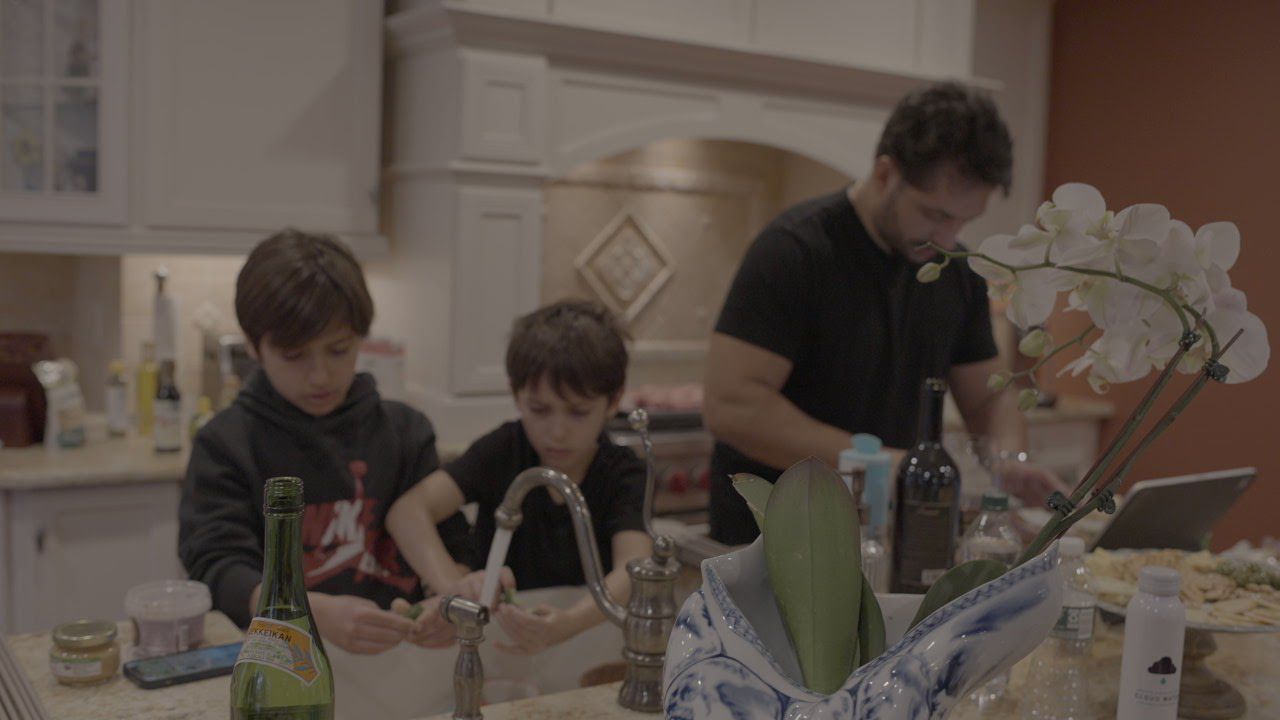 Andrew's literal family helping with dinner As we've grown, it became clear that our original approach wasn't sustainable, especially with team members across more than 10 countries. We've become much more deliberate about it.
I'd sum up the company's perspective on culture this way— we aim to maintain symbiosis. 
What is your superpower?
Over the years, I'd say it was resilience. I've said it before— the ability to keep going no matter what. It's like pedaling on an electric bike. I guess that is like a superpower. 
What's your kryptonite?
I'm trying to get better at dealing with expectations not being met —especially those of others. I'm also more mindful of setting things up for others for wins, so that their expectations and mine are more likely to be met. 
What do you like to do in your spare time? 
Outside of work, I do everything I can to spend time with my family, and not miss any of my kids' soccer games. 
A trip to The Acropolis
If you could give yourself one piece of advice 5 years ago, what would it be?
Appreciate it all. 
What's the best piece of advice you've received?
Do what you love. It's cliché. And, it isn't even something that made sense to me until recently. But it's happening. And it's a completely different vibe. I feel unbelievably lucky to be at a place I didn't even realize was possible all that long ago. 
Do you have a(ny) mentor(s)? If so, what have they taught you?
I didn't grow up knowing people who had built anything along the lines of what we're working on. And really, there aren't that many people out there who have even done it. I'm really lucky to have forged relationships with some who have, who now serve as mentors and advisors. Ben Uretsky, who founded and was the CEO of Digital Ocean which is not just a Unicorn ($1 billion company), but now a Decacorn (valued at more than $10 billion) is one of our board members and advisors. Leaning on him for mentorship and advice, given his experiences, continues to be invaluable throughout my journey.