Added sugar is causing a national health crisis
Over the past 100 years, added sugar consumption has skyrocketed — and so have the rates of obesity and type 2 diabetes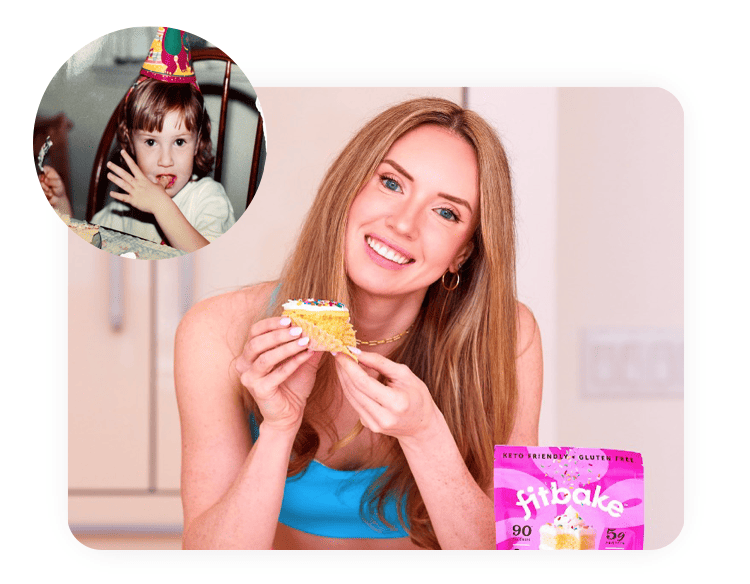 Our founder, Sarah, has been baking since she was 4 years old. When her dad's pre-diabetes diagnosis and her own health issues started popping up as a result of added sugar intake, Sarah overhauled her baking pantry, resolving to find a healthier way to enjoy desserts.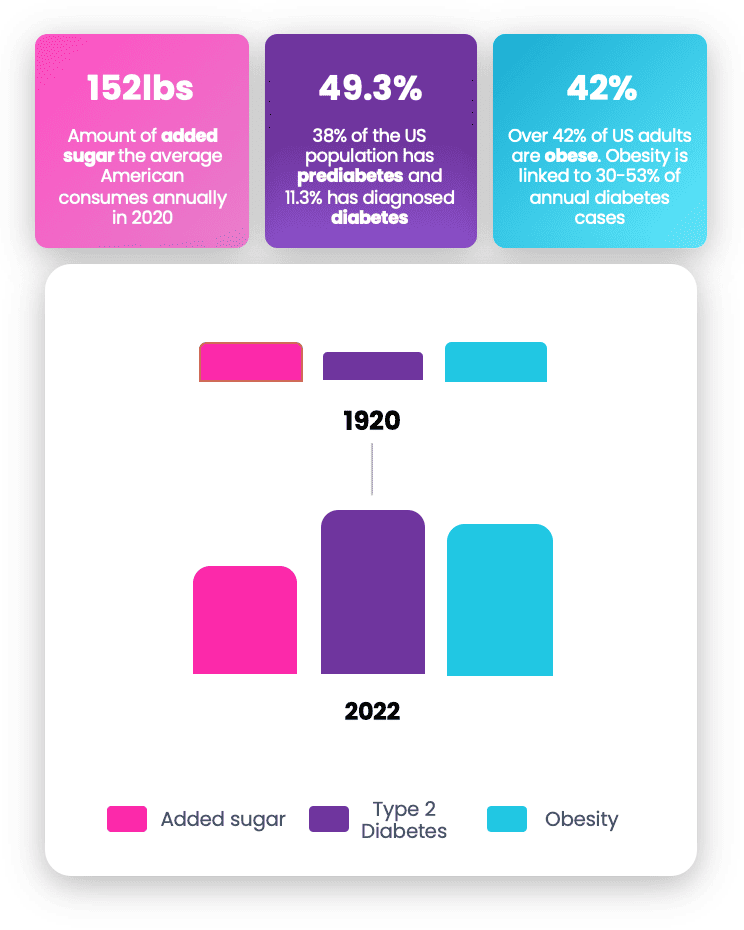 Our target demographic is busy and on-the-go, but unfortunately, the truth is that most convenient, low-sugar dessert options on the market don't taste very good.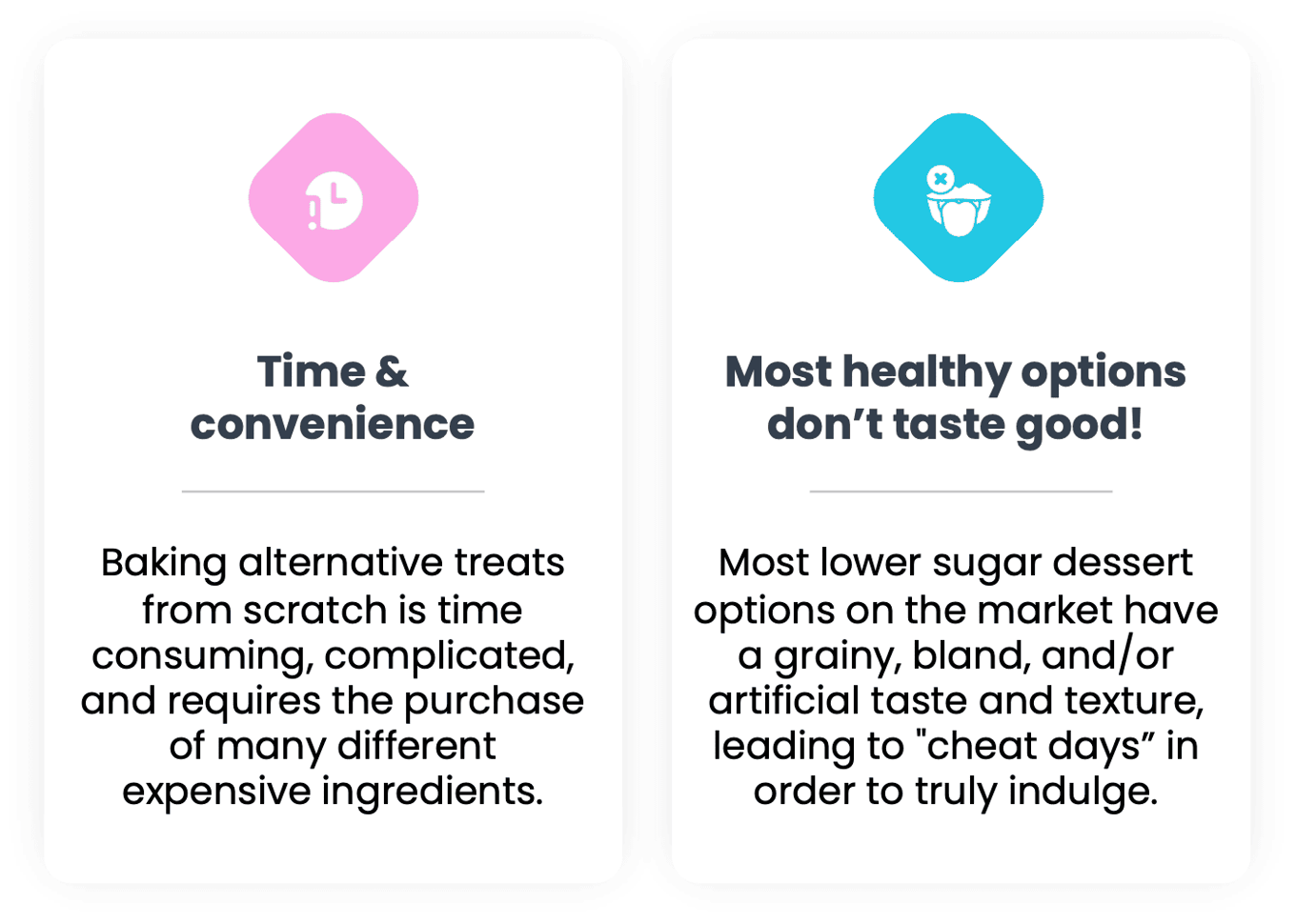 Sarah became determined to have her cake and eat it too —convenient desserts that taste amazing and wouldn't sacrifice her health or fitness goals.
Move over, Betty — the future of desserts has arrived
Pre-made, low in sugar, with authentic taste & texture
80-90 calories with 0-2g net carbs per serving
Gluten-free
Keto-friendly
Naturally sweetened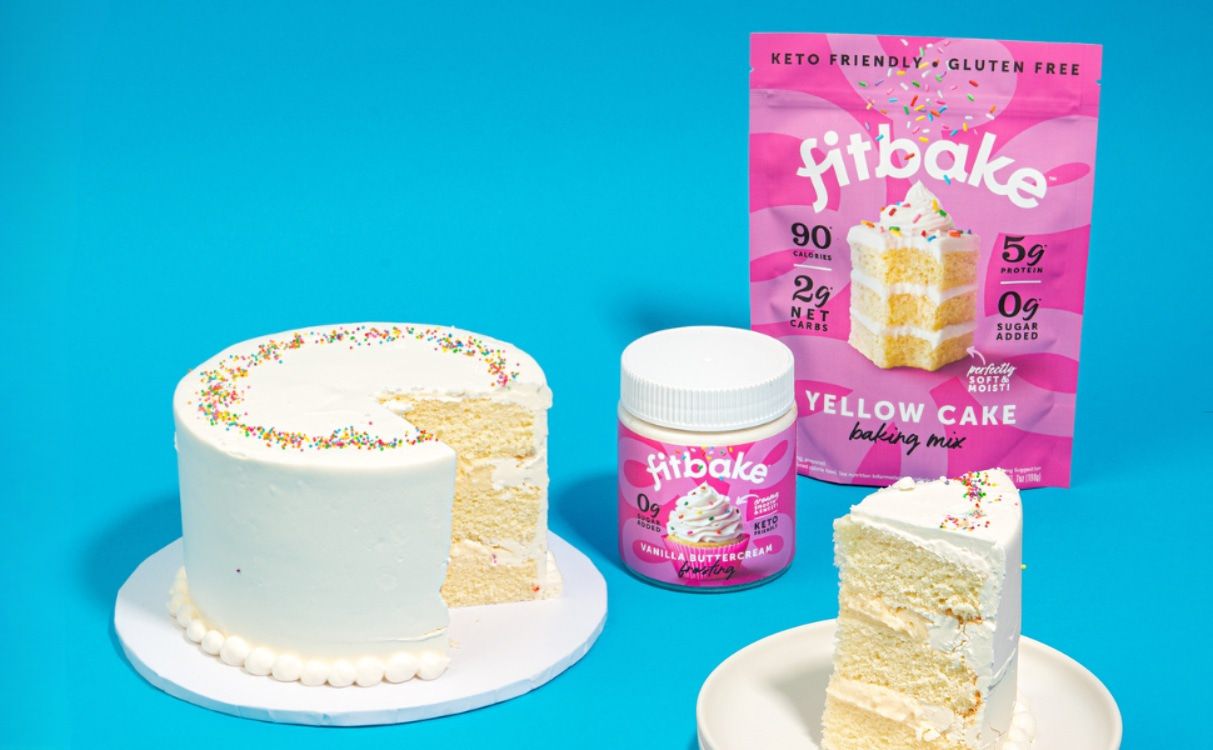 Healthy formulations: No-sugar-added desserts made with all natural ingredients provide an optimal macronutrient and nutritional profile that may help reduce the risk of obesity and type 2 diabetes.
Easy-to-use, pre-made products: Ready-to-eat frosting in a jar, paired with baking mixes that require just 2-3 simple ingredients added before baking.
Delicious & satisfying: Soft, moist baked goods with sweet & creamy frosting satisfy your sweet tooth without the sugar, so there's no temptation to cheat on your diet.
The convenience of boxed cake mix & pre-made frosting
Without sacrificing your health or fitness goals
We all grew up making our favorite boxed cake mix + jar of frosting from the grocery store. FitBake has revitalized that nostalgic joy with delicious goodies minus the refined sugar, white flour, and negative health impacts.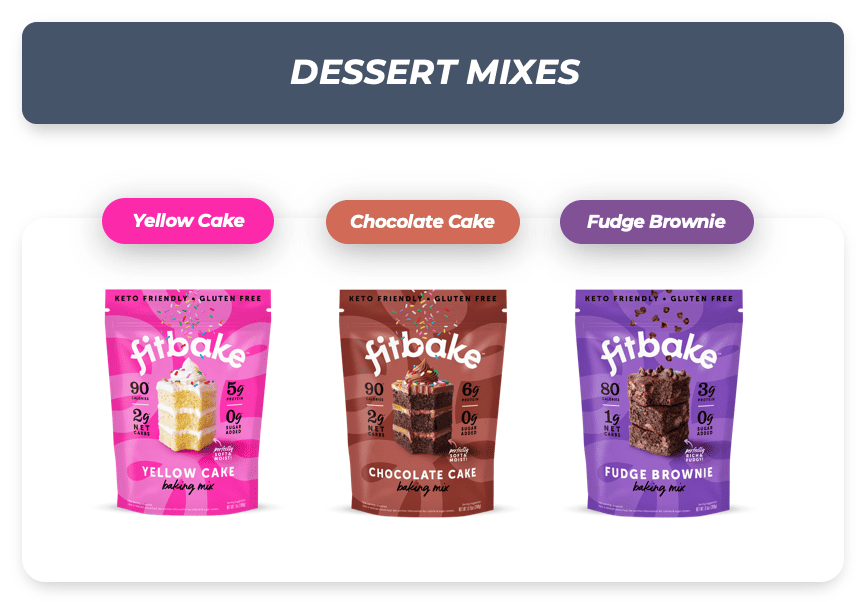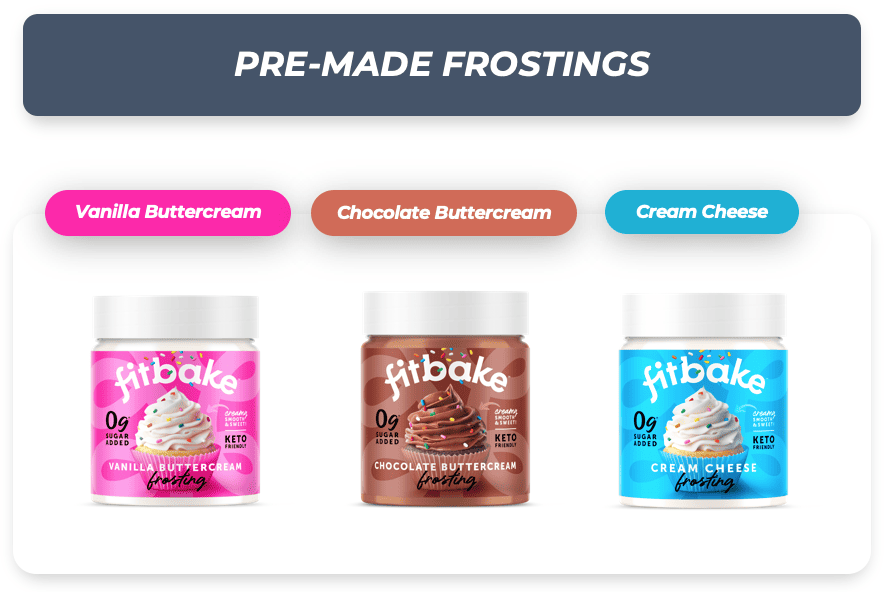 ---
All you need is a spoon!
Your grab n' go sweet tooth solution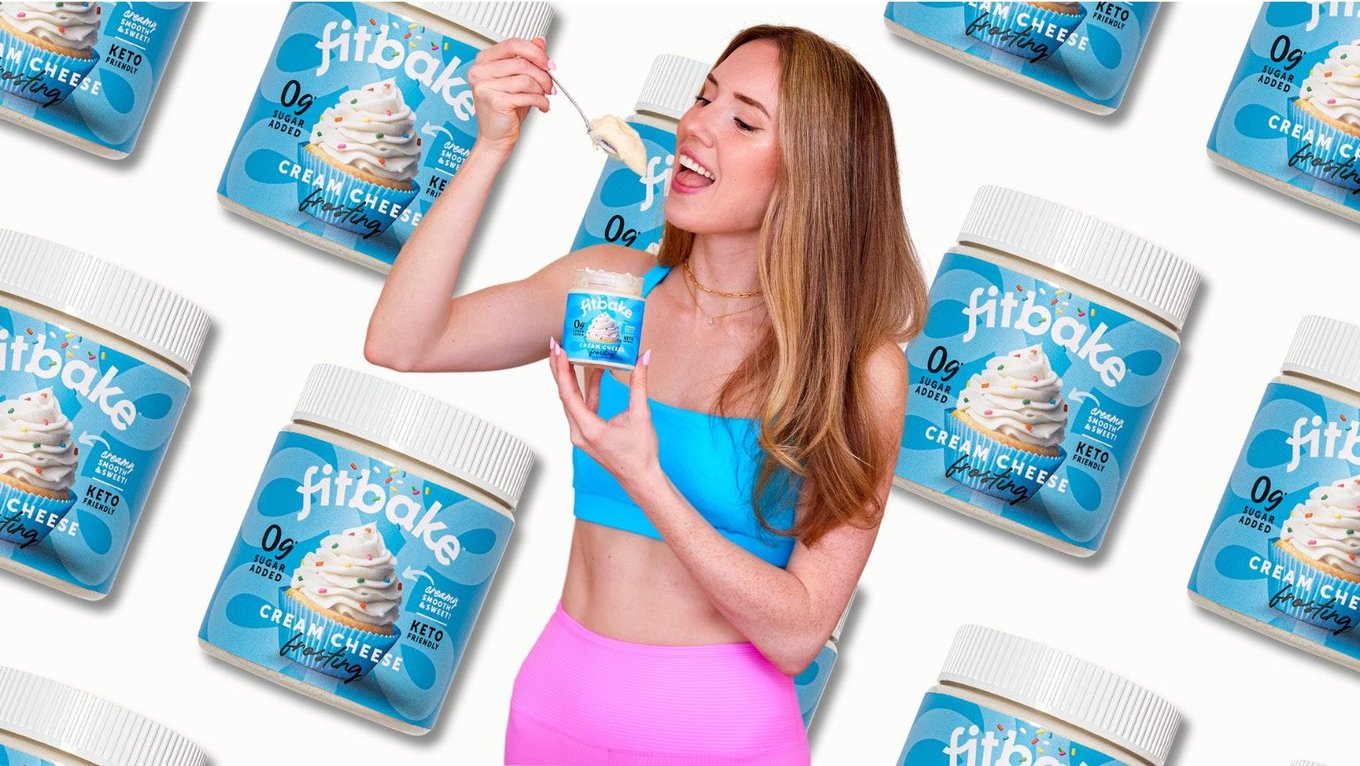 While of course they're delicious as a topping for our cakes and brownies, we've noticed our customers love enjoying their FitBake frostings straight from the jar! Moving forward, we'll be focusing on creating more grab n' go, ready-to-eat FitBake products — cookie dough, anyone?!
Over $1.6M in DTC sales, 2,000+ 5 star reviews
With a highly engaged social community and thousands of enthusiastic fans, FitBake was able to launch directly to consumers with $0 in paid marketing to hit the ground running. We've been able to further grow revenue by adding paid advertising on Facebook/Instagram/Google, and most recently Amazon FBA, leading to over $1.6M in solely direct-to-consumer sales.
The reviews started rolling in to confirm: with FitBake, you won't miss the sugar (and unsuspecting family & friends may not even be able to tell the difference from "regular" desserts!).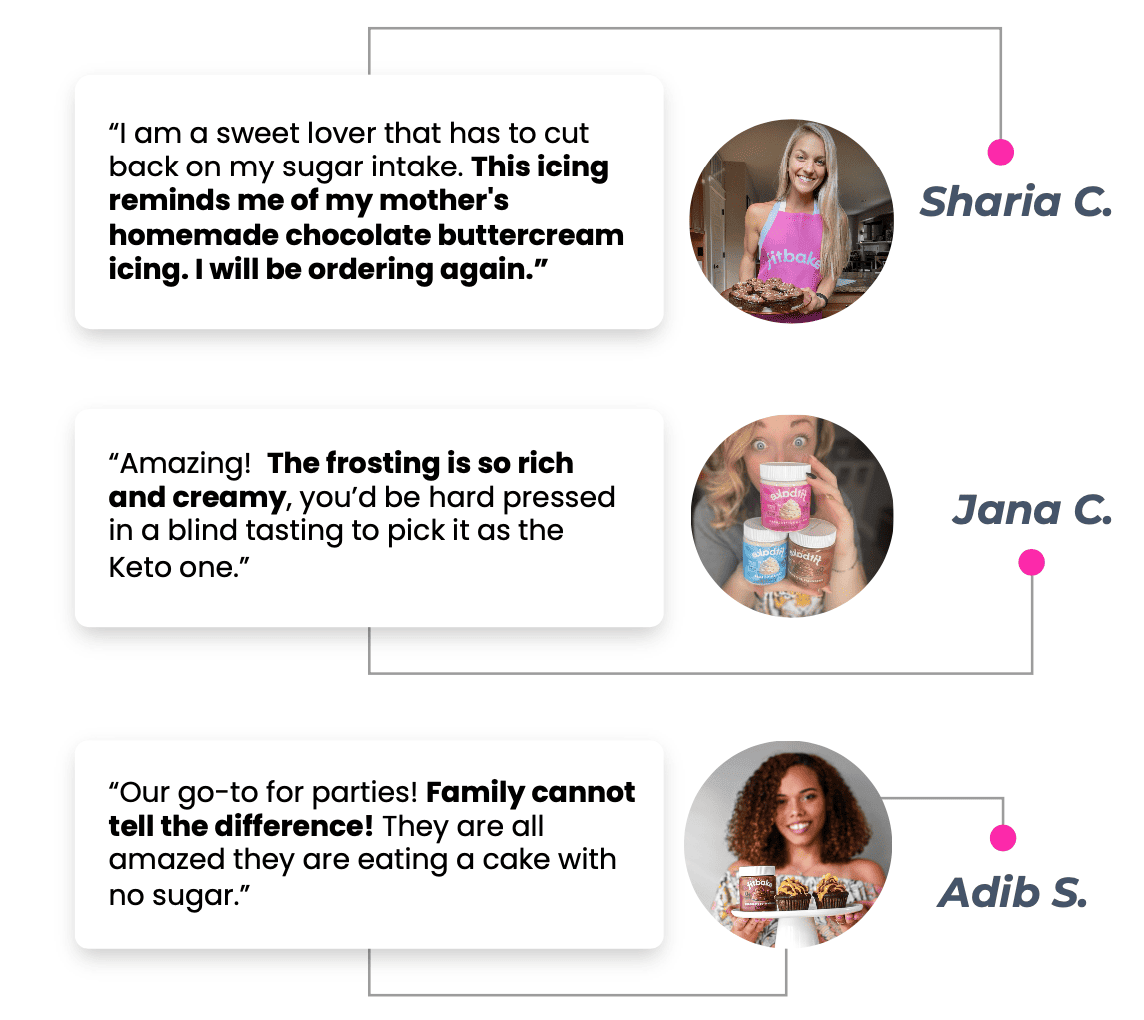 ---
Social Traction
---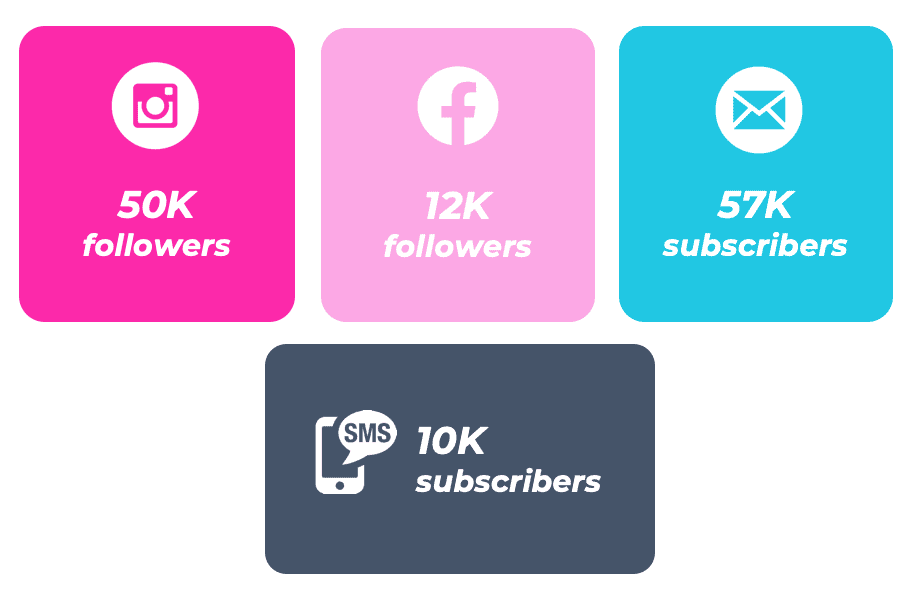 The go-to baking brand of the future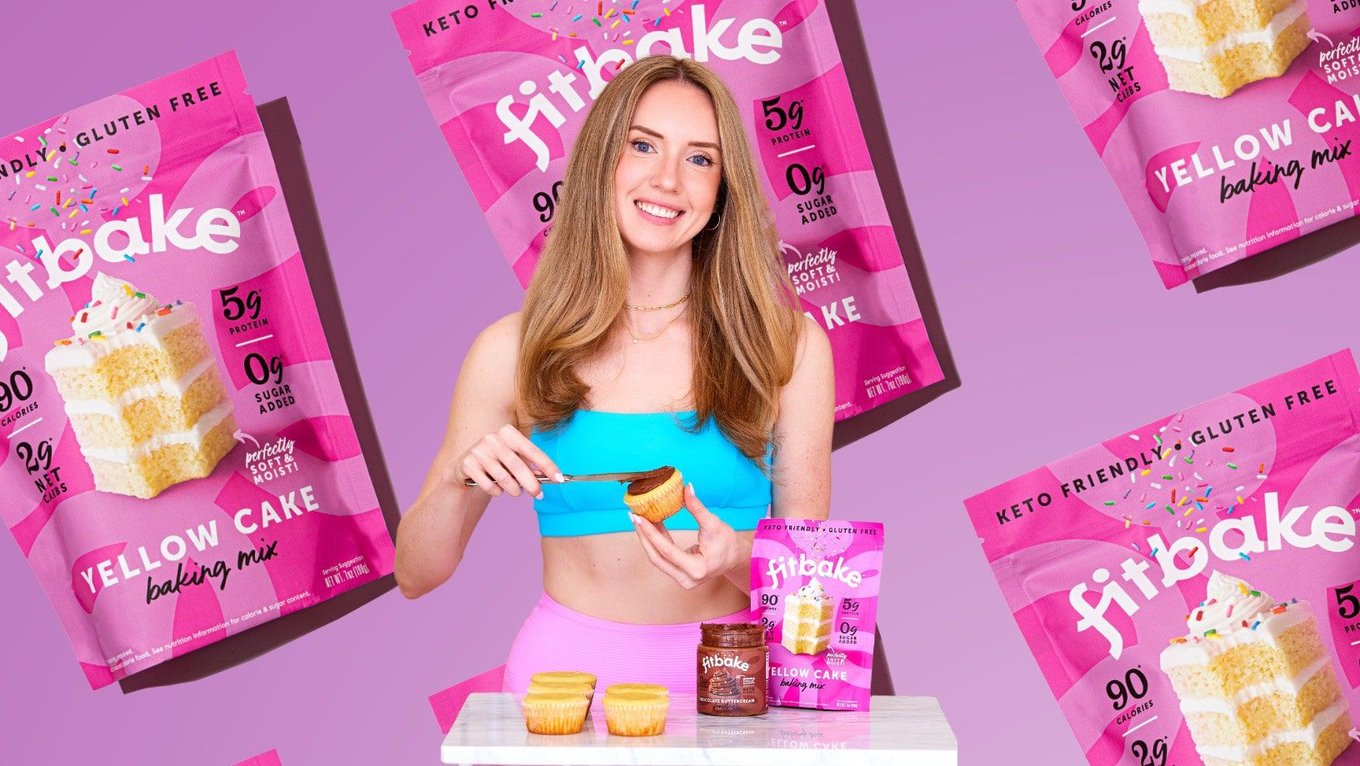 FitBake currently sells its packaged baking mix and frosting products online on Shopify and Amazon, with plans to expand into nationwide retail stores.
Our products are manufactured and packaged at our co-manufacturers facilities located in the US, where they are palletized and sent to our third-party fulfillment center's warehouse, as well as to Amazon's various distribution centers across the country.
While our current gross margins are healthy at around 60%, we will be able to further increase our margins over time with scale, both through quantity discounts on raw material orders, as well as decreased tolling costs from our co-manufacturers as our order volume increases.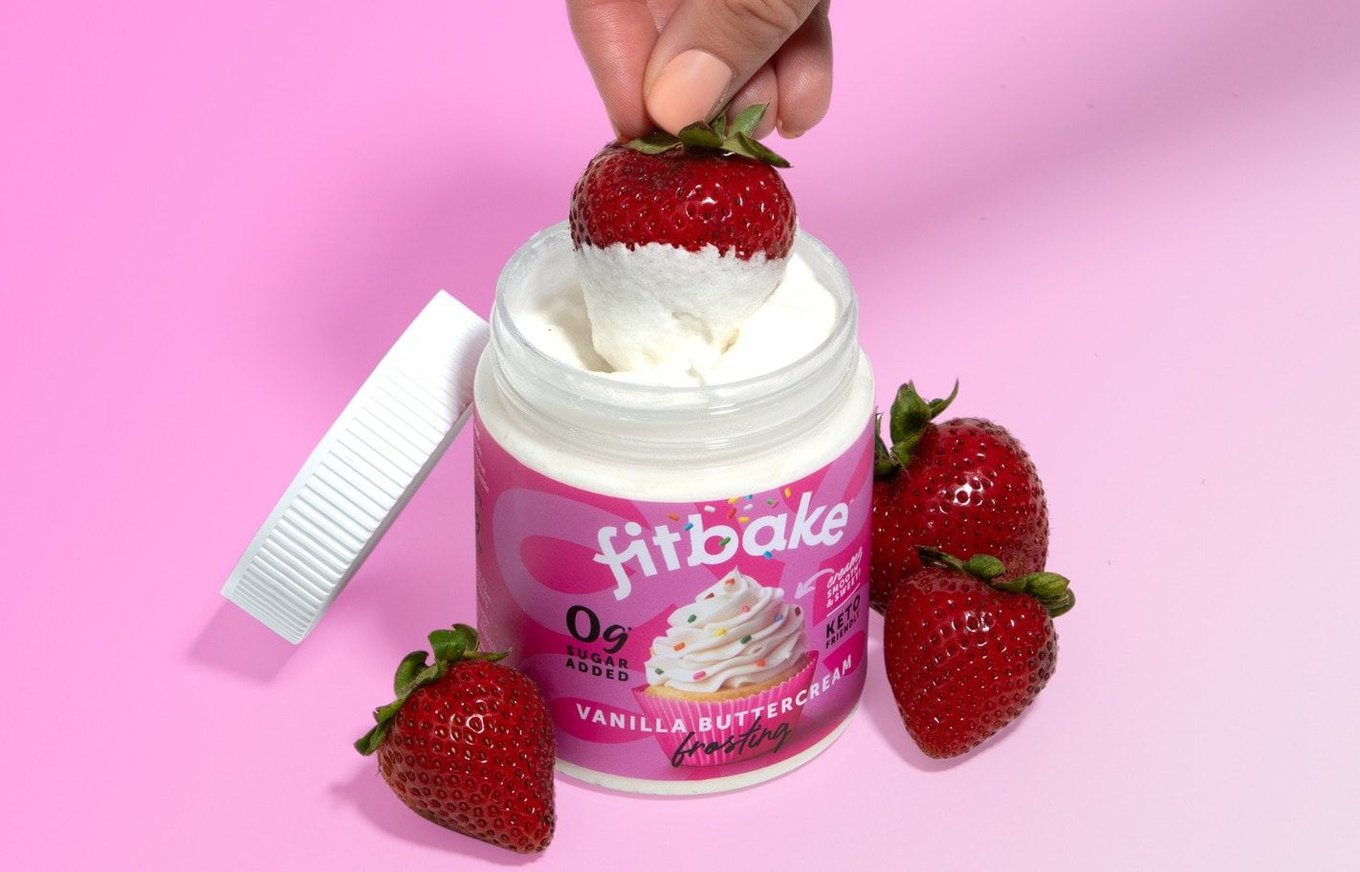 Better taste & texture, lower calories & carbs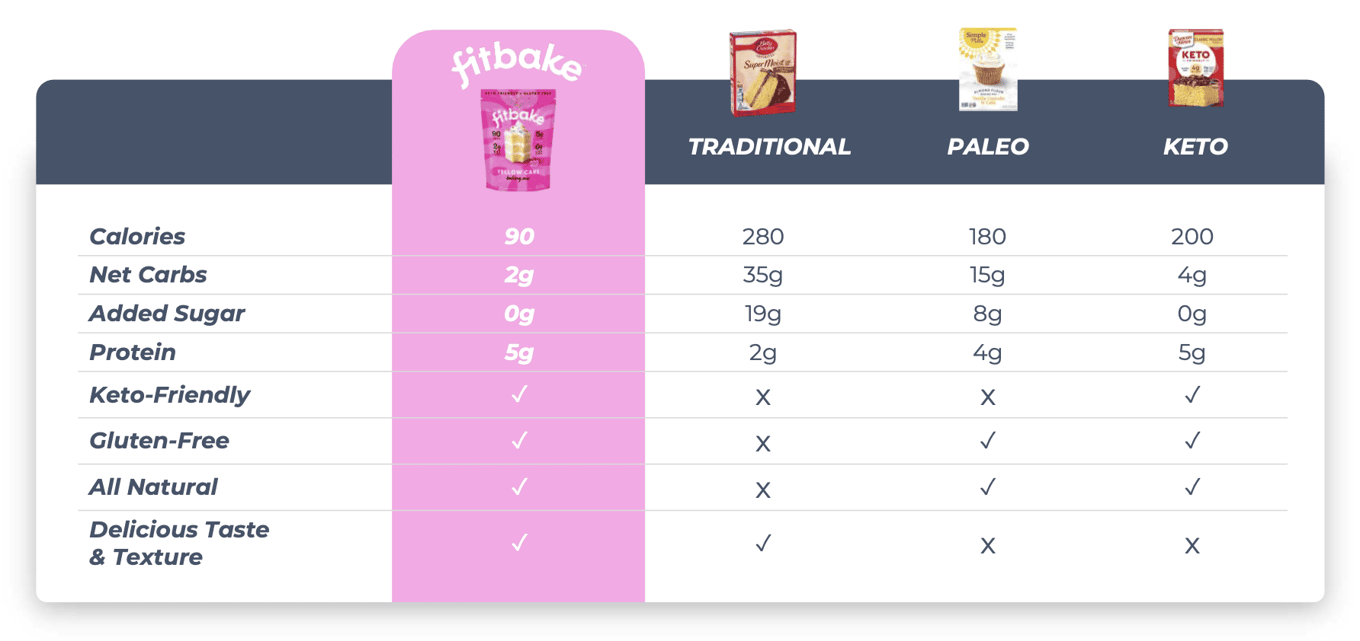 A few more things that set us apart:
Founder with loyal audience: Sarah has a loyal, engaged audience of over 350K+ as an influencer in the healthy / low-carb baking space, helping with brand trust and awareness.
Macronutrient profile: Our nutritional panels display an optimal macronutrient profile for consumers with body composition or other health & fitness goals.
Excellent taste & texture: Our products provide superior taste thanks to Sarah's 10+ years of experience developing innovative dessert recipes with alternative ingredients.
Flexible recipes: Our mixes offer 3 different baking options based on the dietary needs of the consumer (e.g. keto, lower fat, non-dairy, etc.)
A healthy & dessert filled future for all
FitBake is taking a tiered approach to growing the business over the next 5 years. We have been focusing our efforts on scaling our eCommerce presence with our Shopify website and Amazon FBA. We will also soon be moving into phases 2 and 3 to further expand our reach and make FitBake accessible to all.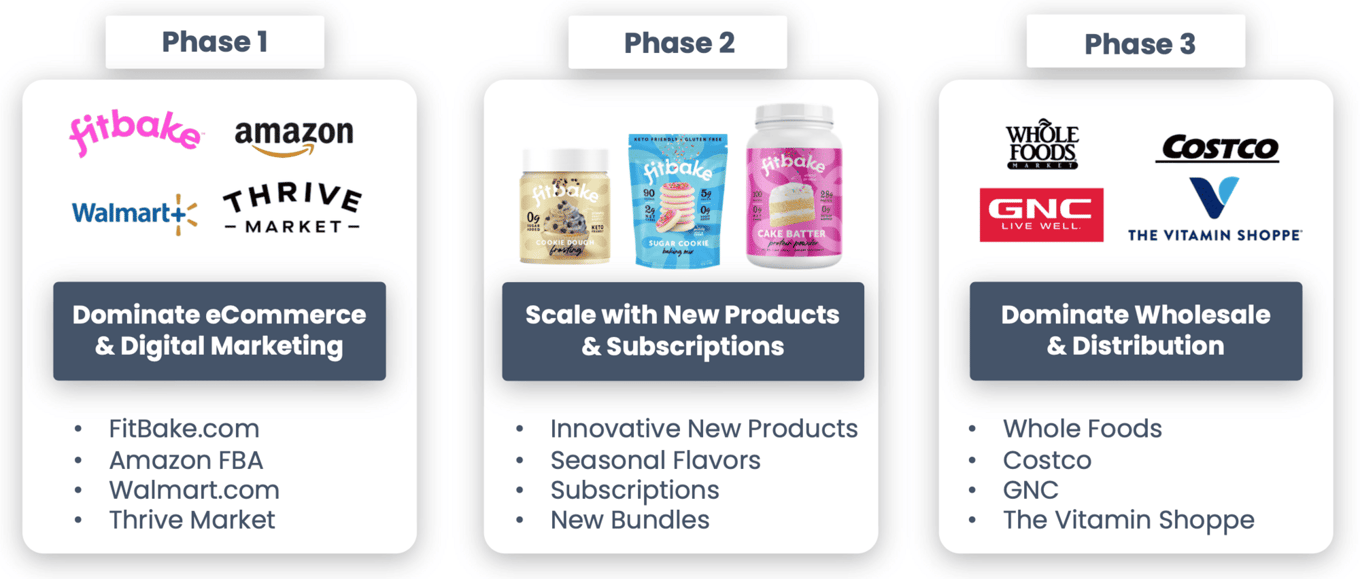 We have several exciting new products in development, including premium frosting flavors, single serving products, and protein powder optimized for baking.
---
Projected growth
---
To date, FitBake has over $1.6M in direct-to-consumer eCommerce revenue. We have projected growth to a $25M+ annual run rate by 2028.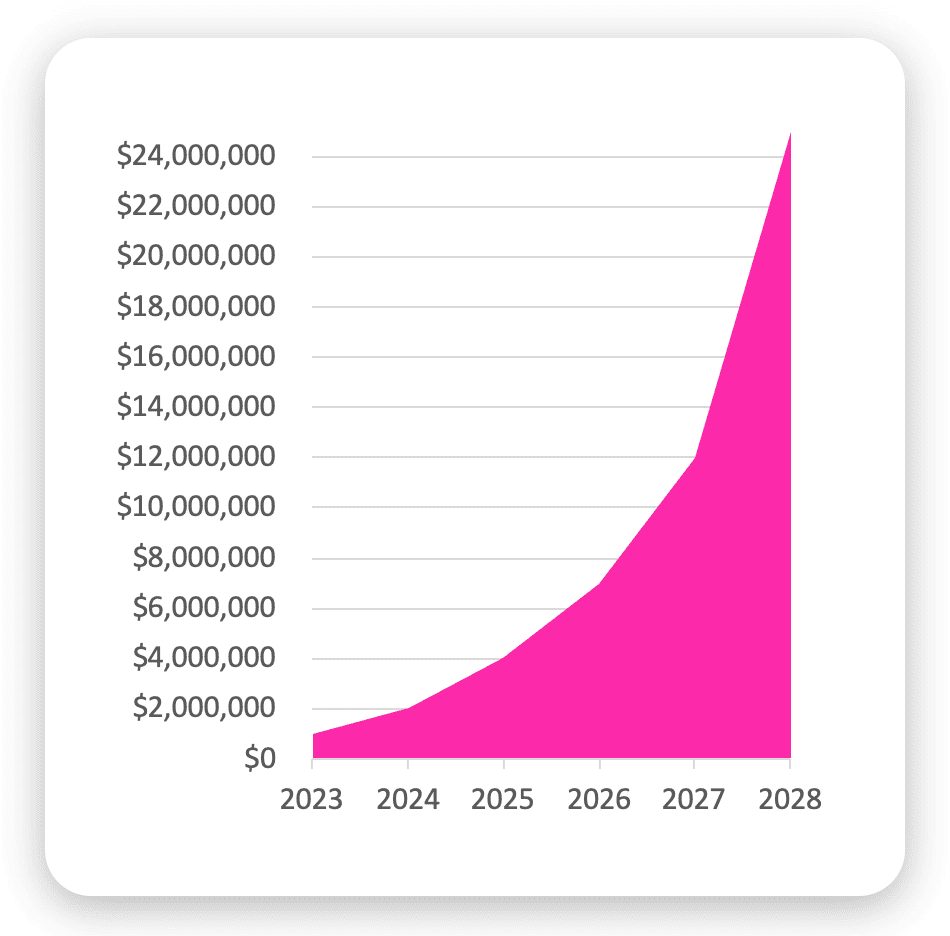 Fundraising to take FitBake to the next level
Community crowdfunding with Republic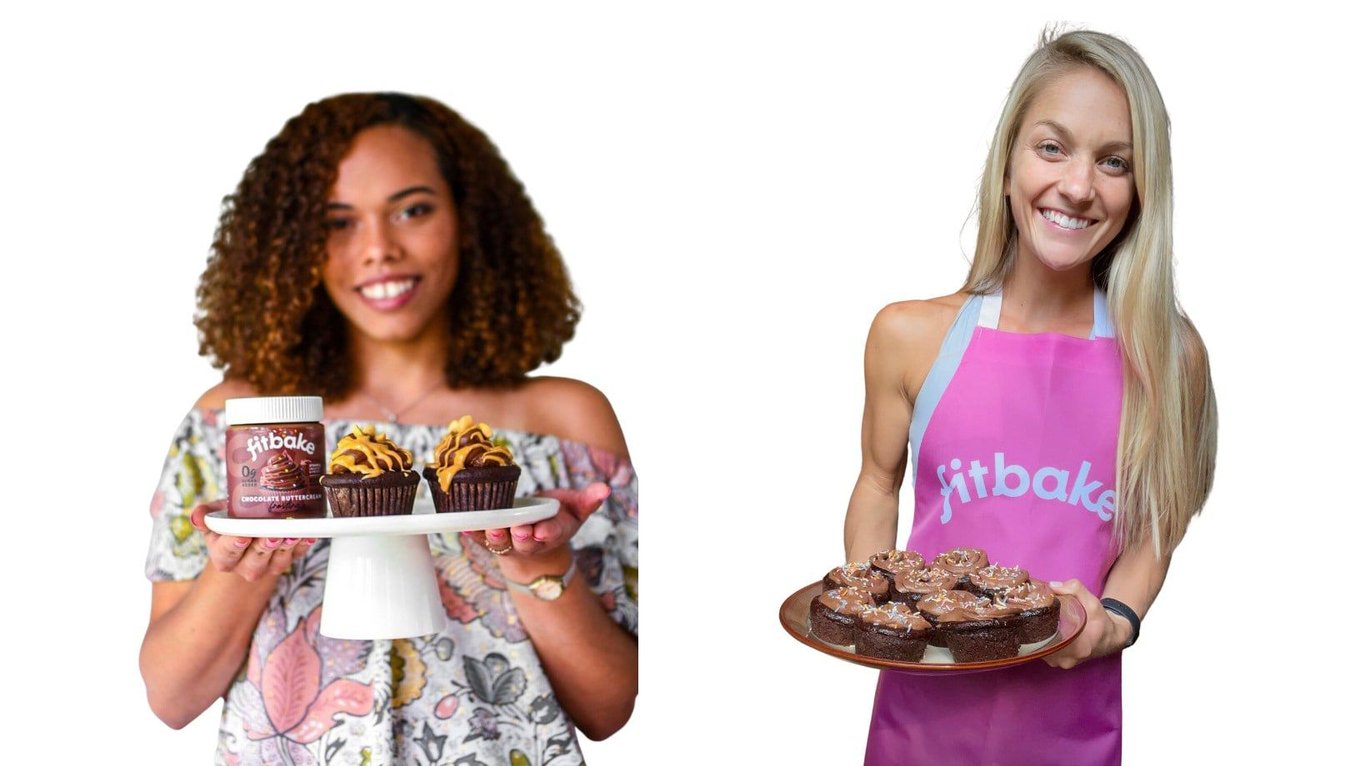 Our community is everything to us. FitBake likely would never have been created without the support and enthusiasm of Sarah's social media audience. It only made sense to give our customers and supporters the first opportunity to become partial owners in the business, and be more involved in the future growth and success of the company.
The use of funds from this raise will primarily go towards expanding the product line with new, innovative products.
It will also allow us to expand our marketing efforts, increase inventory orders to improve margins, make new hires to build our team, and eventually launch into retail stores.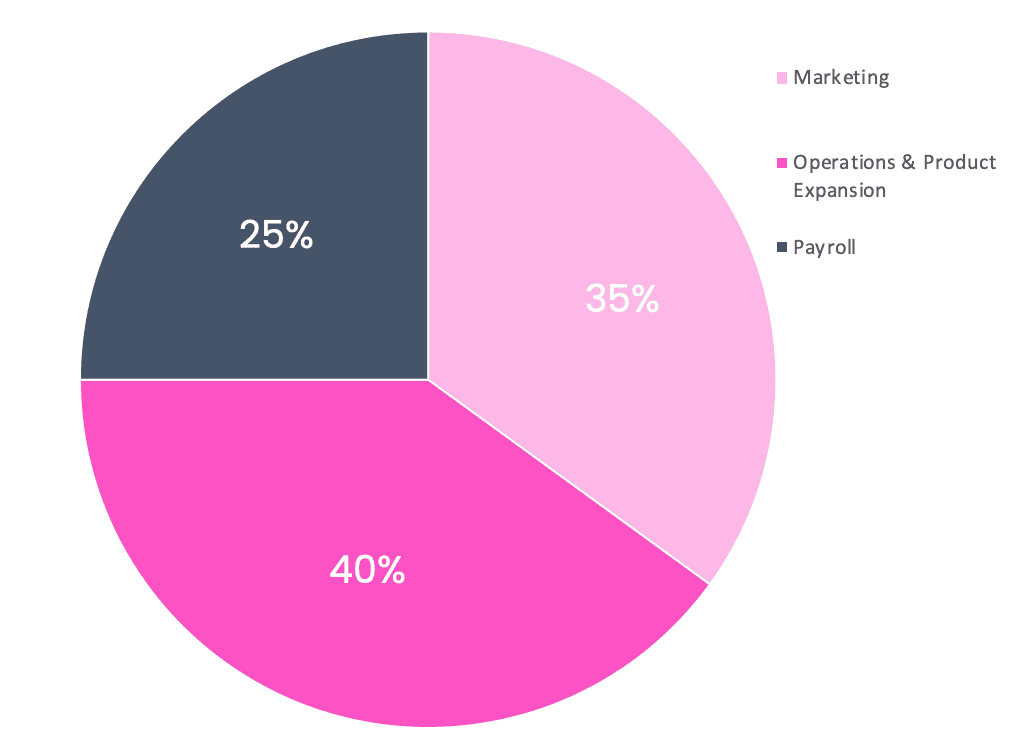 Meet Sarah Kadison
FitBake Founder & CEO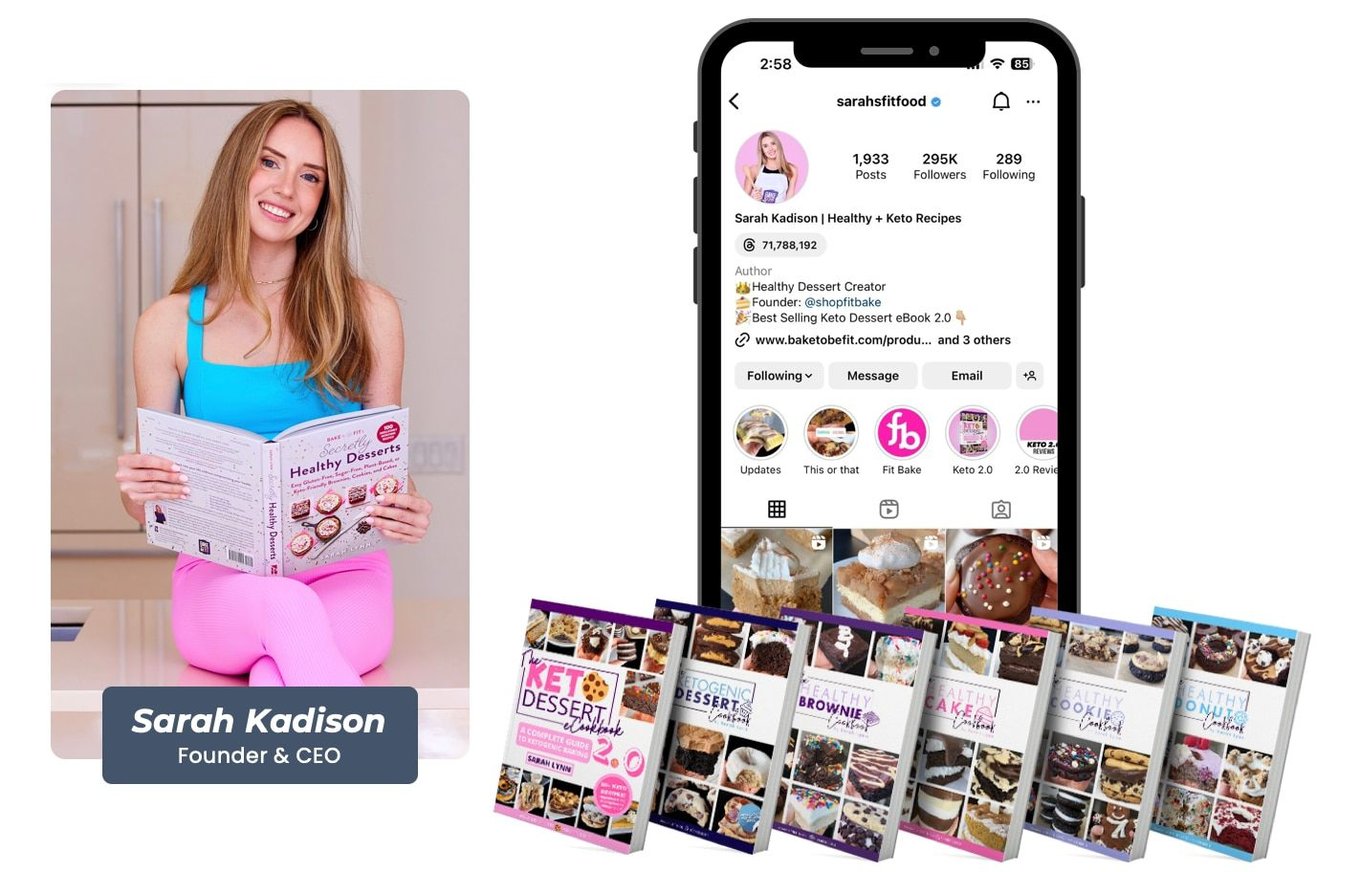 FitBake is led by Sarah Lynn Kadison, a cookbook author and food blogger who got started on Instagram during her senior year of college in 2014.
After resolving health issues by cutting gluten and added sugar from her diet, both for herself and her dad's pre-diabetes diagnosis, Sarah overhauled her beloved baking pantry — no more white flour, refined sugar, or inflammatory vegetable oils. Sarah began creating her own healthier dessert recipes, and when she couldn't believe how delicious they were, she began sharing them on Instagram.
Over the years, Sarah's expertise in formulating innovative healthy desserts has grown her audience to hundreds of thousands of loyal fans, and she authored a series of cookbooks prior to founding FitBake. Although she still loves baking from scratch, she saw an opportunity to make healthy desserts more convenient for everyone — just like the mixes and frosting jars you find in the baking aisle of the grocery store — and ultimately disrupt the sugar-filled dessert product industry.
After countless hours of testing in the kitchen, in 2020, the first FitBake cake mixes and frostings were born.