Your home should be a reflection of your values
Sustainability and ethical labor practices have already become top of mind in the fashion and food industries, and we believe the home goods market will soon be no different. If you care about if your food is organic and your clothing is made fairly, shouldn't you also care about how the pillow you lounge on every day or the napkins you set the table with are made?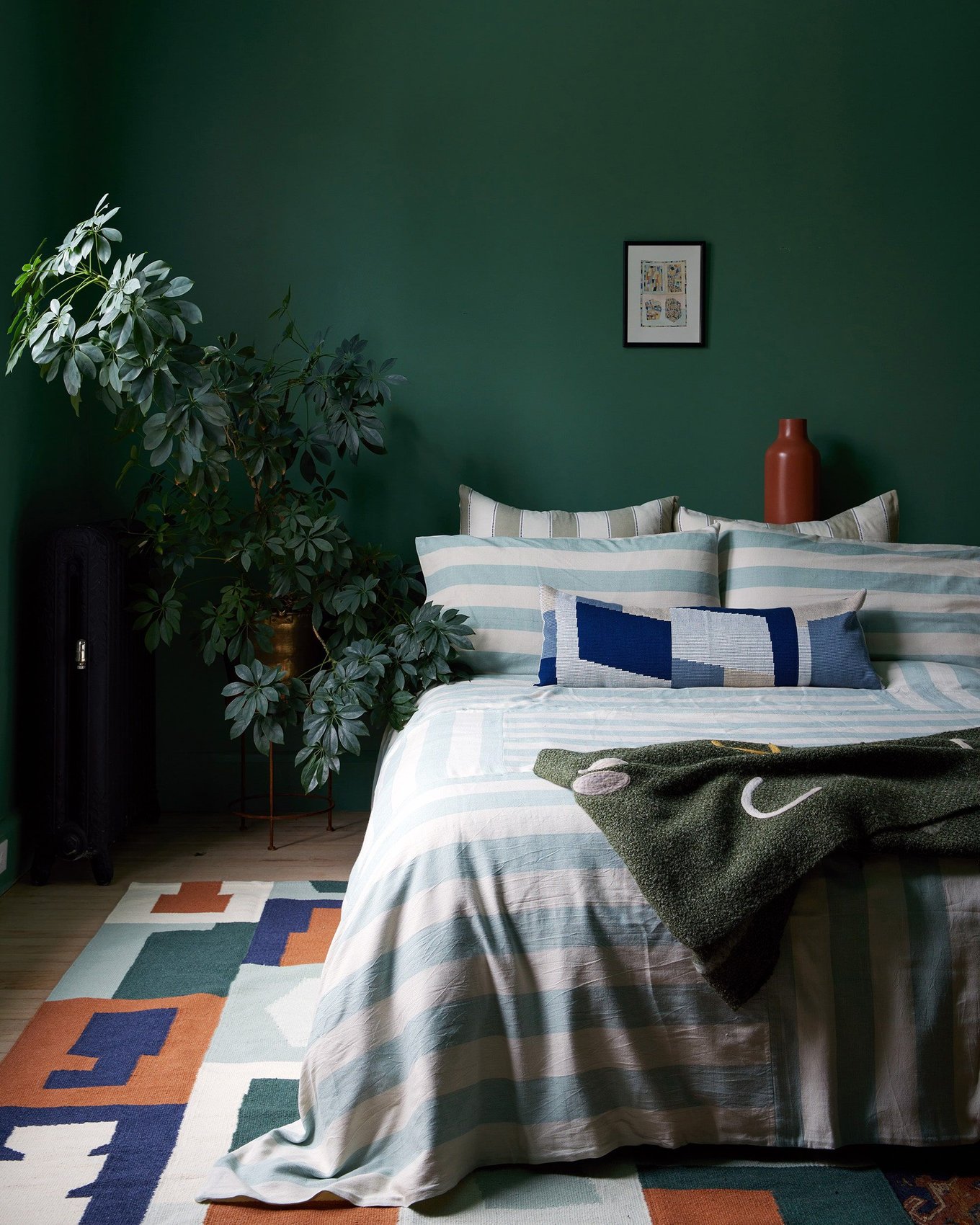 An ethically made homewares brand
creating scalable handmade textile products in collaboration with master artisans in Mexico, Peru, Guatemala, Uruguay, and Bolivia.
MINNA creates ethically made, socially responsible goods rooted in traditional craft techniques for every room in your home. We believe that contemporary design should not sacrifice social responsibility. A certified B Corporation based in Upstate New York, we are a tight-knit, queer-led team.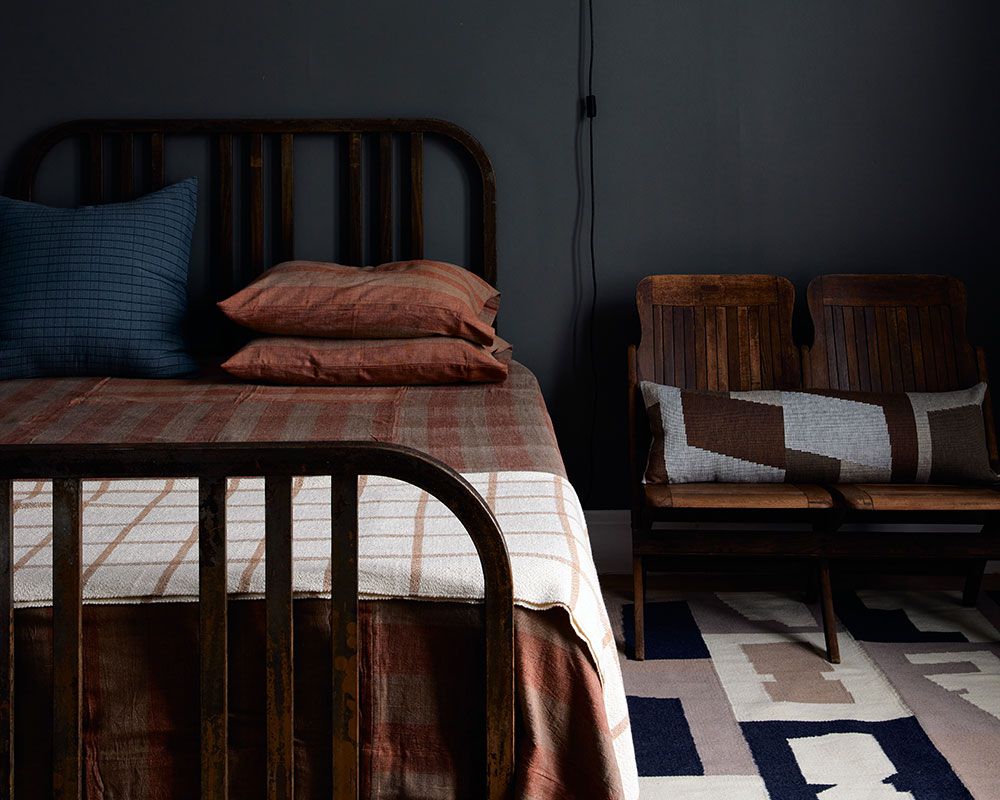 Artisan made with
a singular design vision
MINNA was started by a designer, and we approach the design process from a technical understanding of textiles. We have a vast knowledge of traditional and Indigenous textile techniques throughout Latin America. Combining our contemporary aesthetic with these traditional techniques, MINNA offers a completely exclusive product to the market.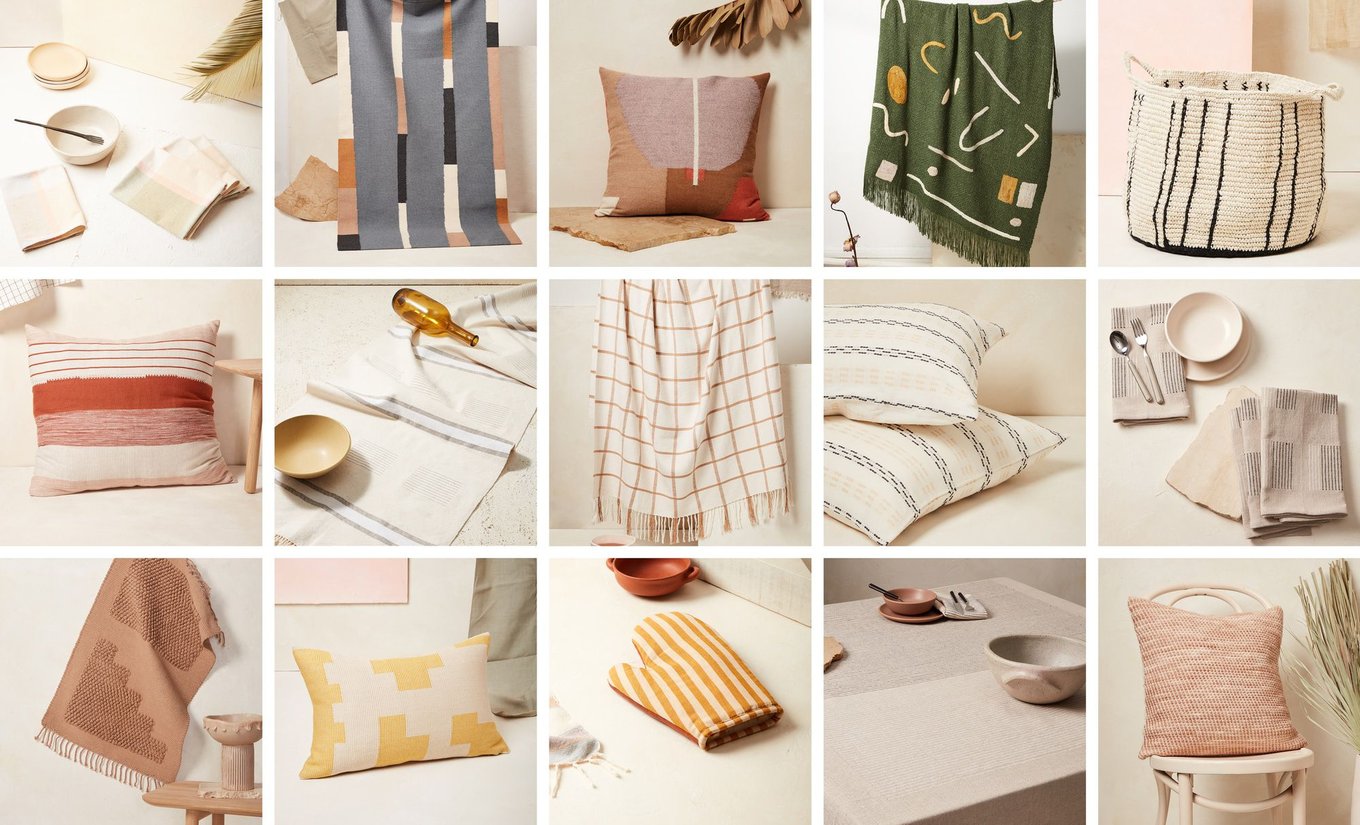 ---
Every room in your home
---
We offer over 400 SKUs for the bedroom, bath, kitchen, dining, and living room, ranging from rugs, pillows, blankets, bedding, kitchen textiles, tabletop textiles, and more.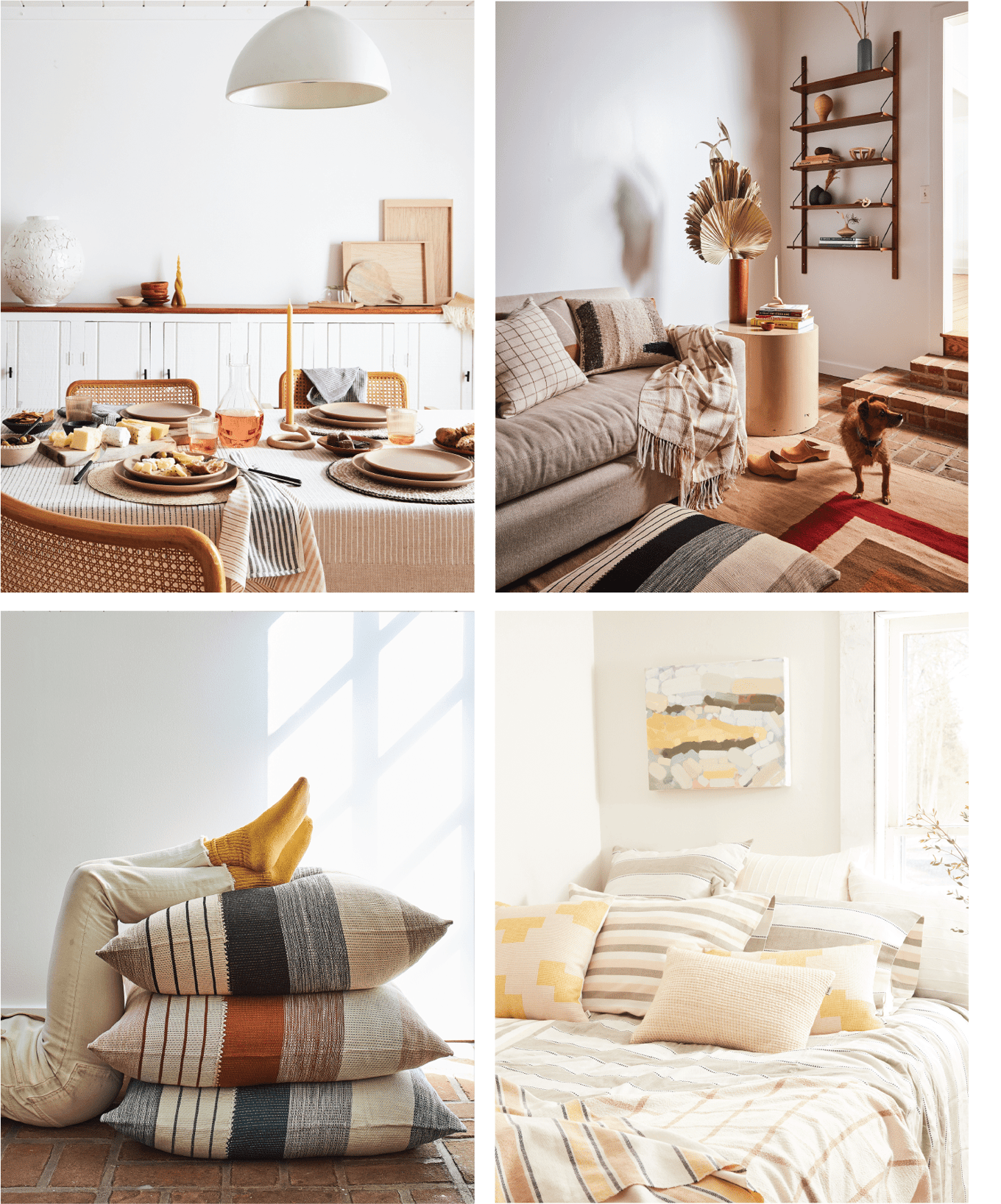 Want to try MINNA in your home? Use the code REPUBLIC for 20% off your first order.
Organic growth
Since our launch in 2015, MINNA has grown organically by bootstrapping, without any outside investment. We have scaled steadily by reinvesting back into the business and dedicating ourselves to building sustainable relationships with our artisan partners.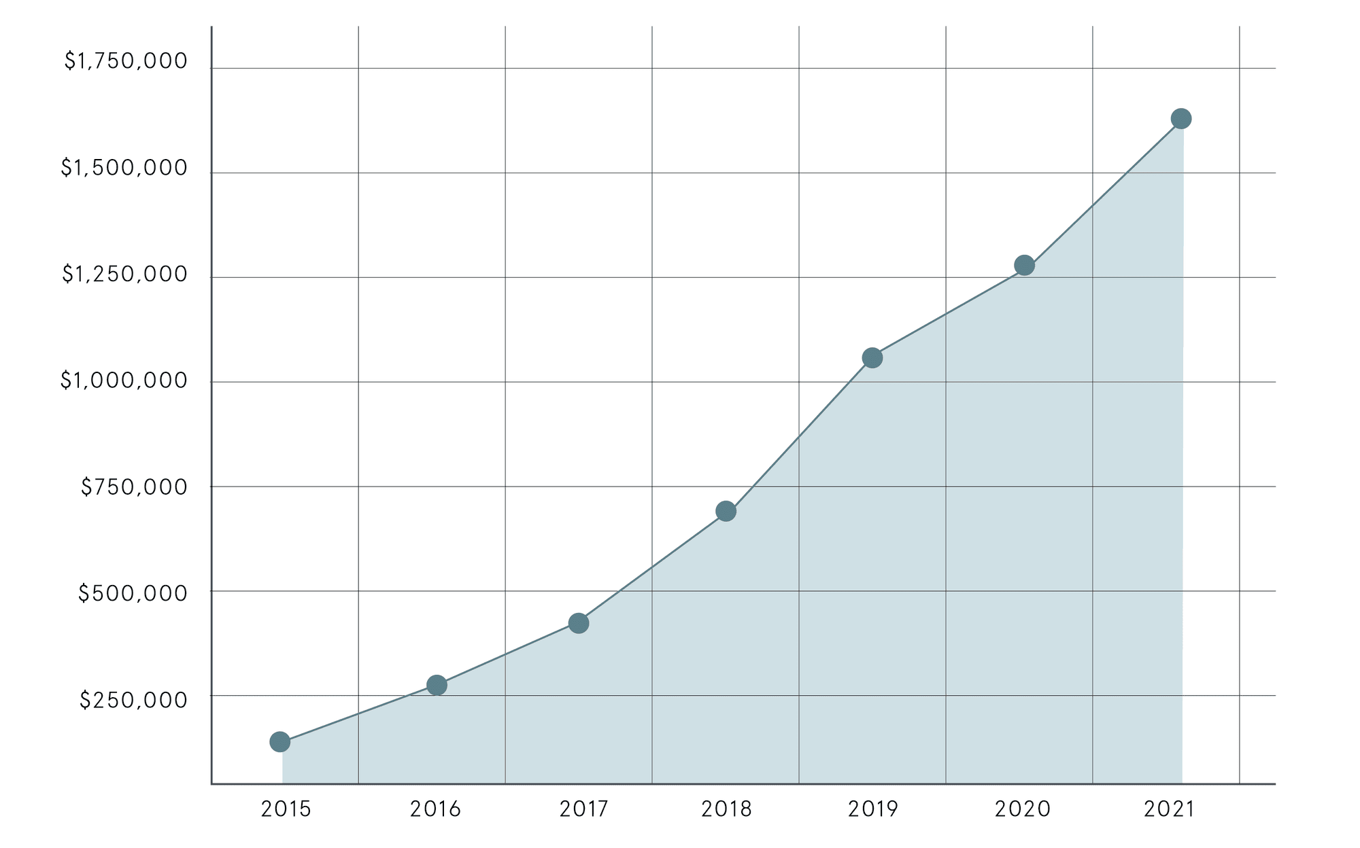 ---
We're omnichannel
---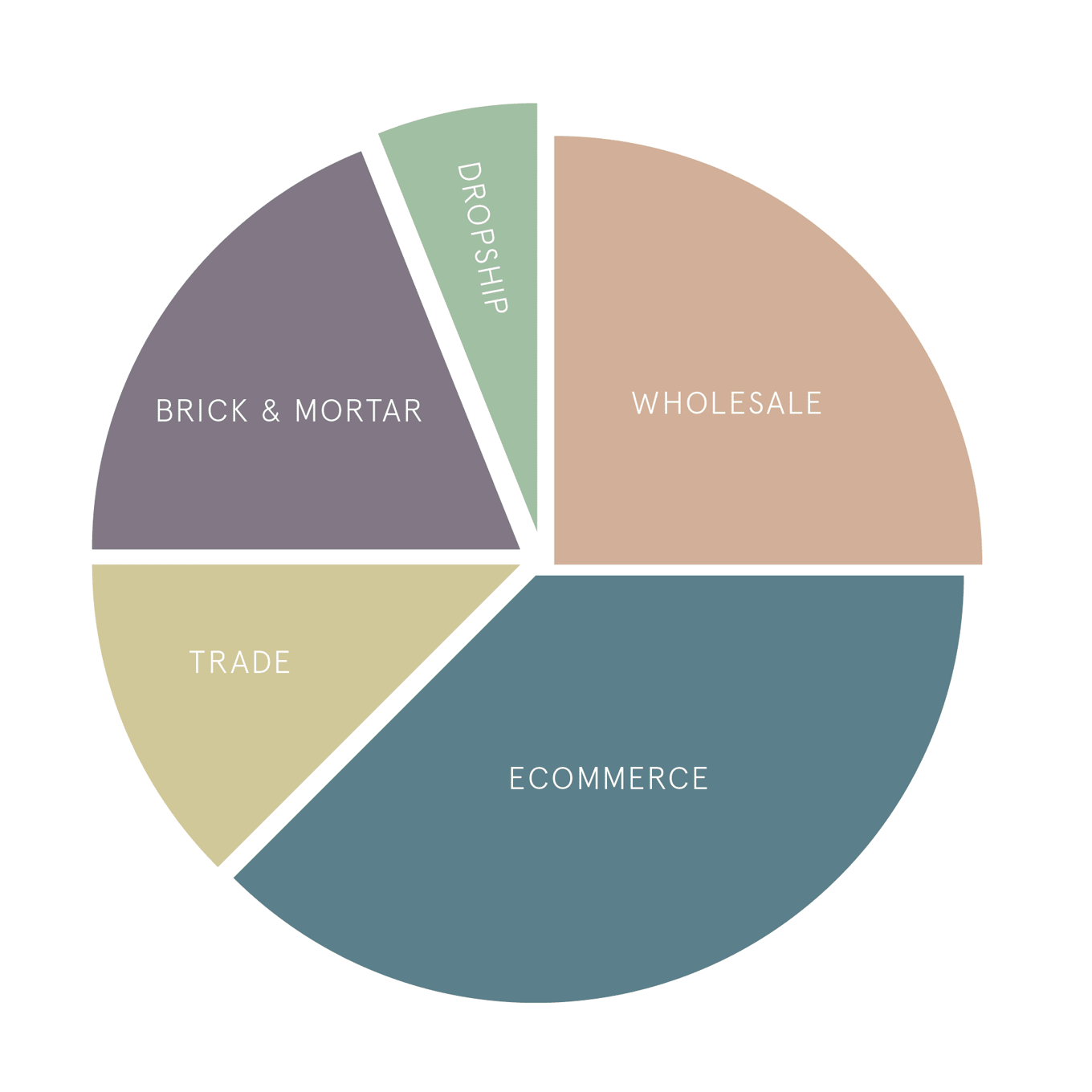 We have a multi-channel sales approach that sets us apart from many of our D2C only contemporaries.


A customized wholesale experience
In 2020 we moved away from the traditional wholesale model. Instead, we've maintained key partnerships with top wholesale accounts, by offering co-branded exclusive products and completely customized collections.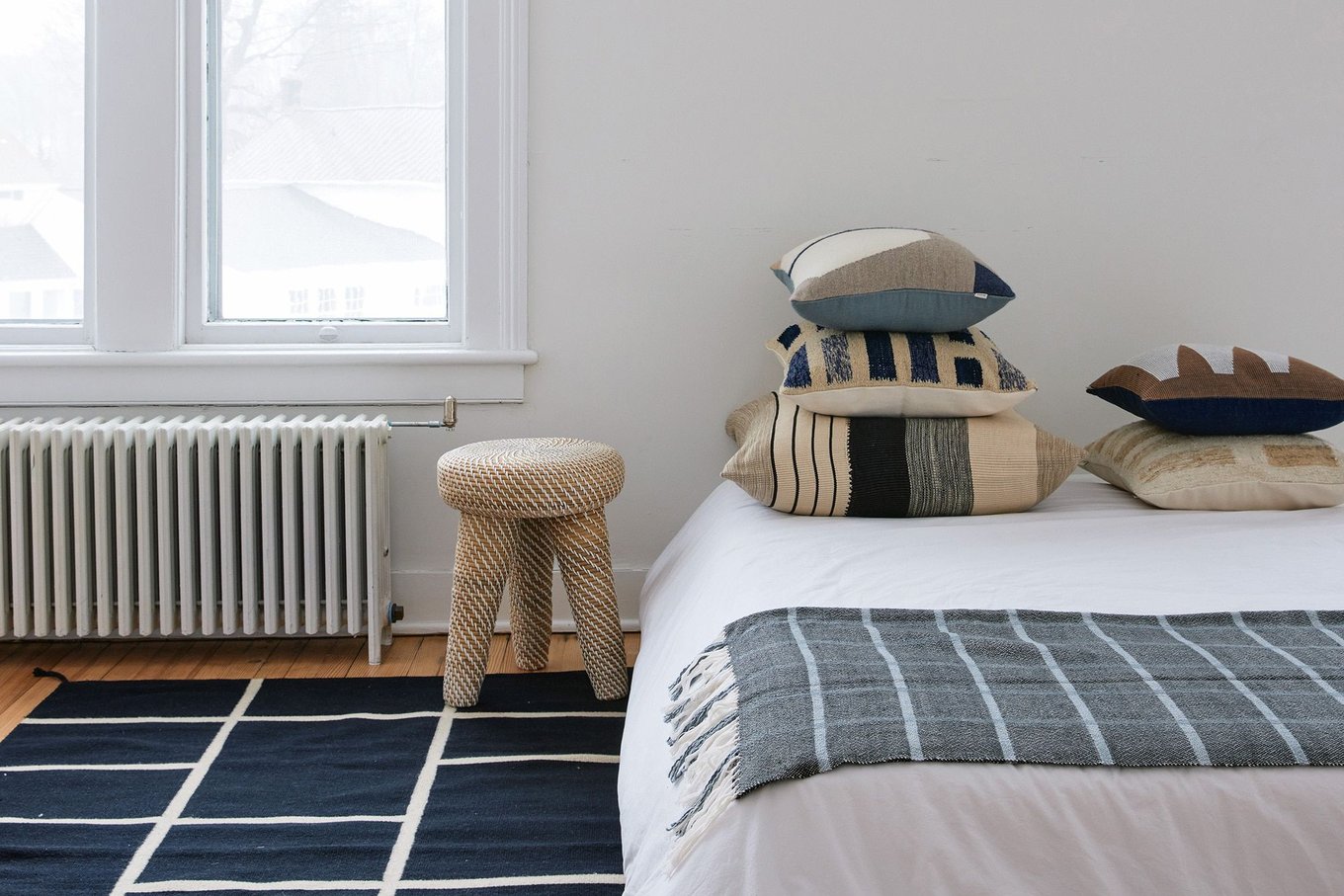 A growing e-commerce market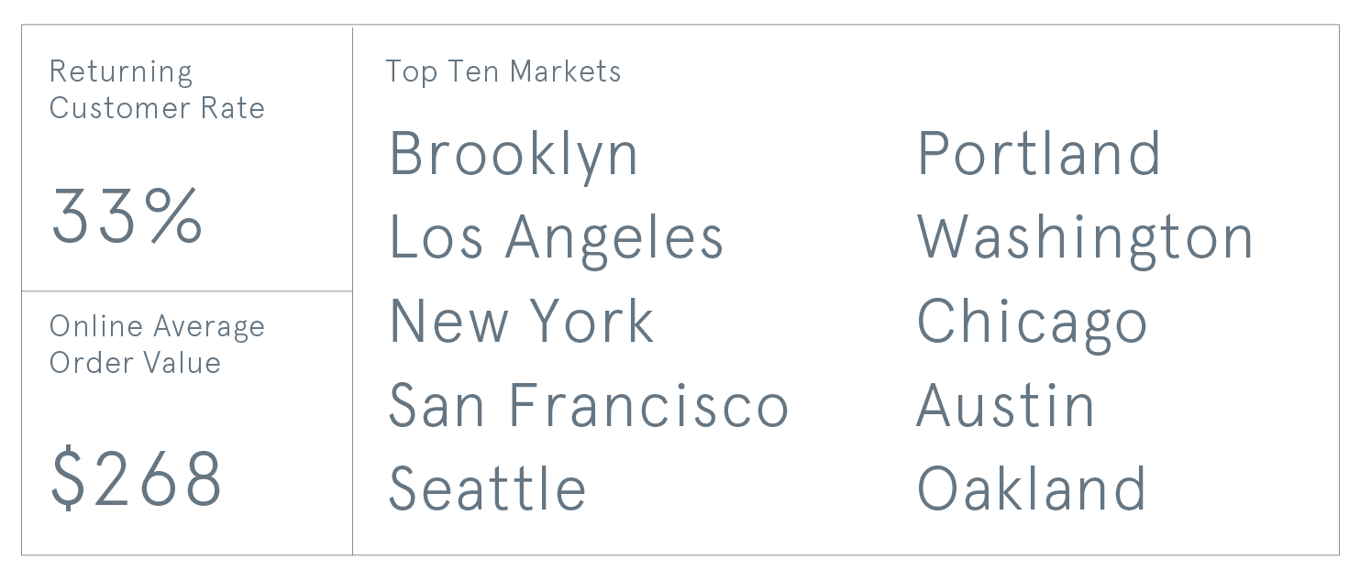 With little marketing spend we've been able to attract a loyal and returning customer base.


Hospitality and residential trade partners
We've already been tapped by some of the most exclusive hospitality and residential designers in the world, offering both our inline catalog as well as bespoke offerings.

Brick & mortar
We opened our first storefront in 2017 in our hometown of Hudson, NY. We've established ourselves as expert curators, bringing additional like-minded brands to our brick-and-mortar and e-commerce experiences. Our shop attracts locals, tourists, and designers, alike.
Our customers are
already loyal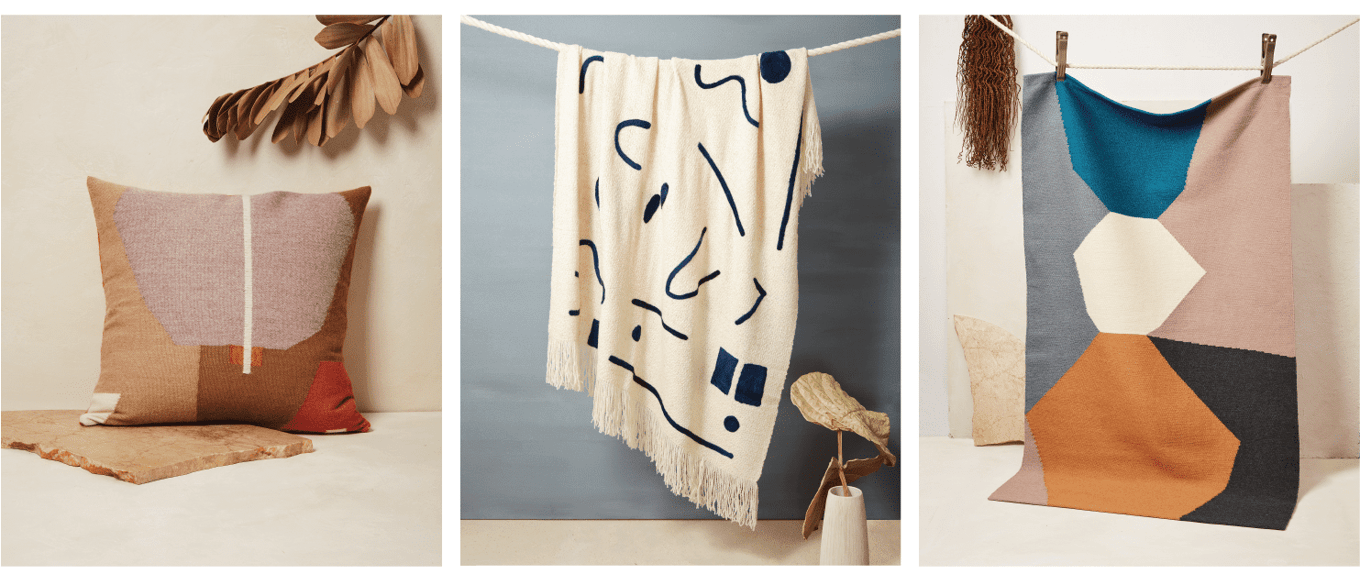 We asked our customers how they would describe MINNA to their best friend:
Why do customers shop at MINNA?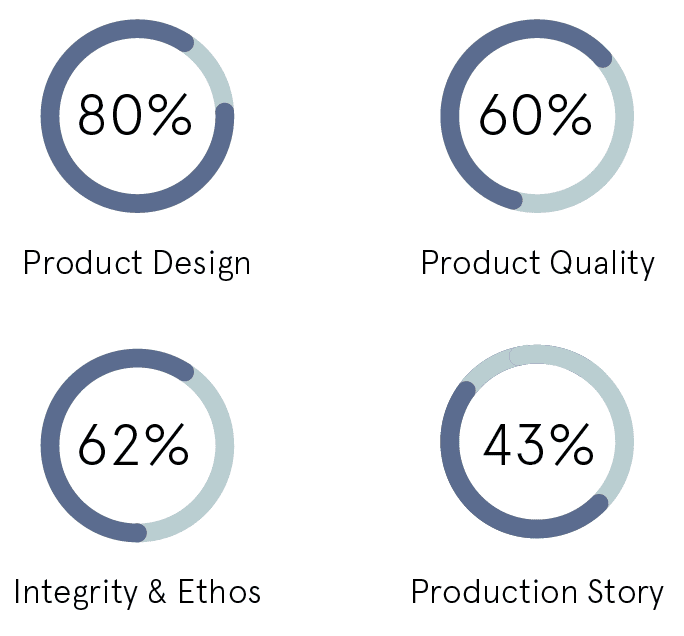 Highlighted Press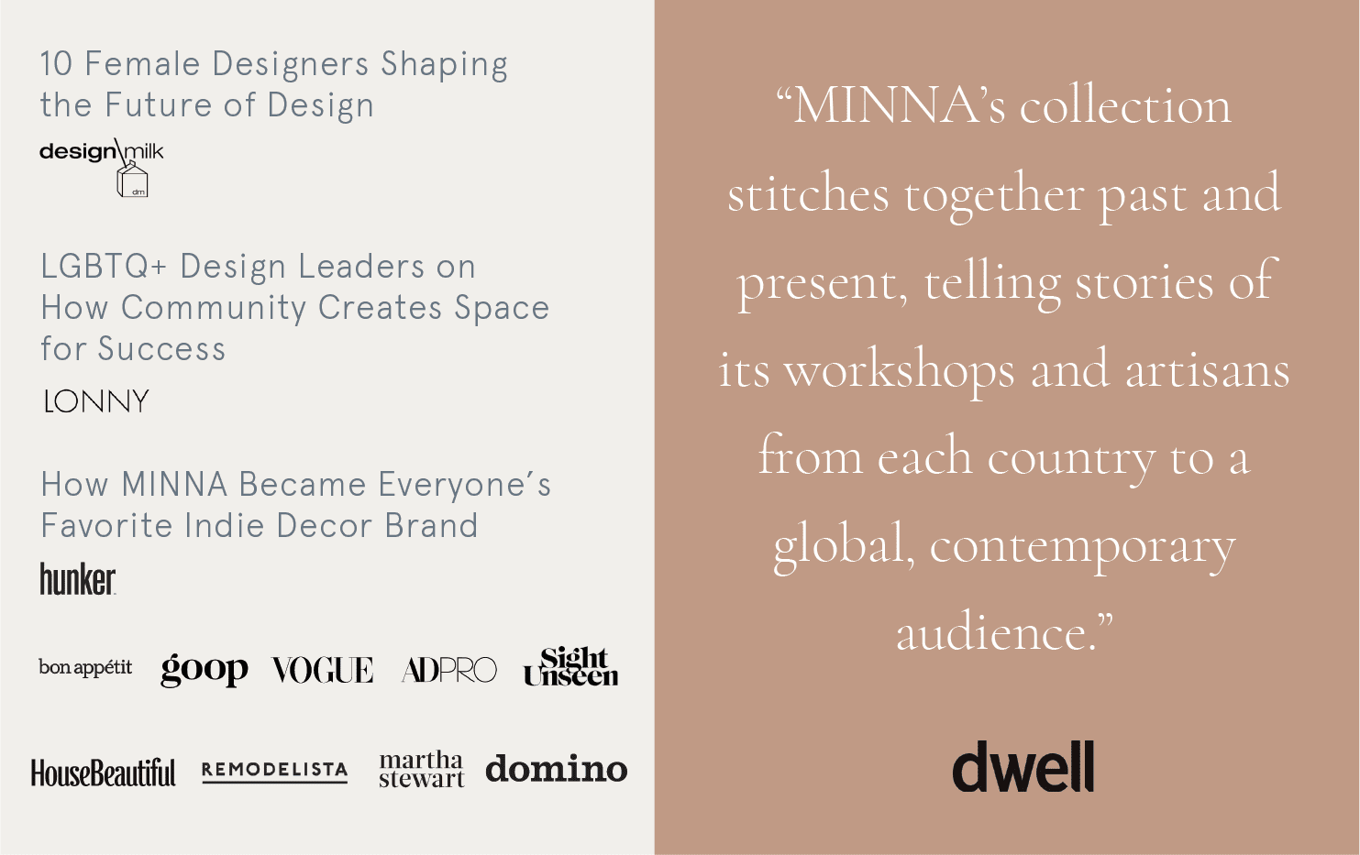 We believe in building relationships and the power of true collaboration
Our collaborators are our strongest asset. We work with a network of 400 artisans across 20 cooperatives in Mexico, Guatemala, Uruguay, Bolivia, and Peru.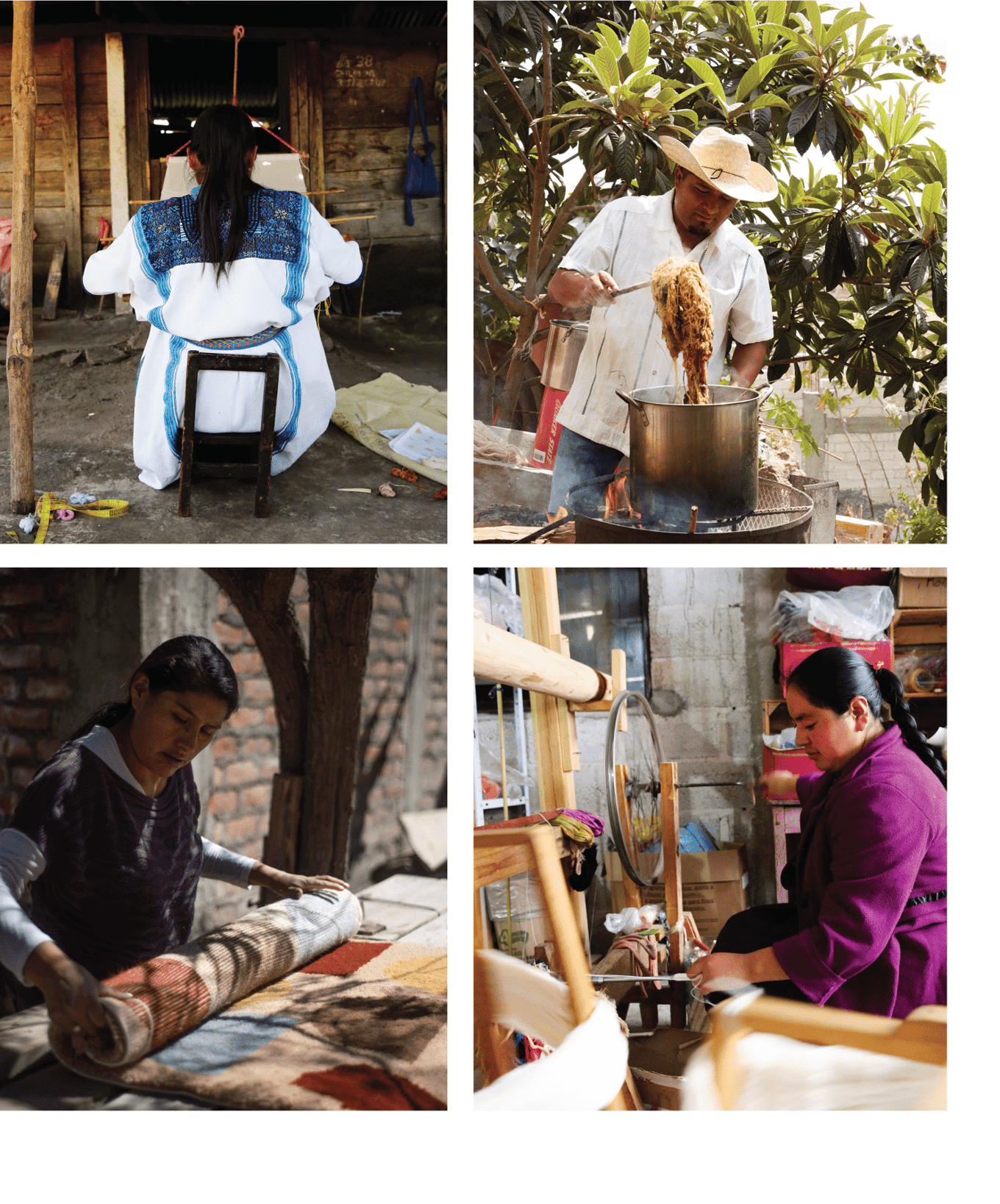 A decentralized & diversified supply chain
In each region, we have a centralized logistics team facilitating everything from material acquisition, to production updates, to product consolidation, before shipping to our warehouse in Upstate New York, where we distribute to all of our sales channels. We've replicated this working model in each region we work in.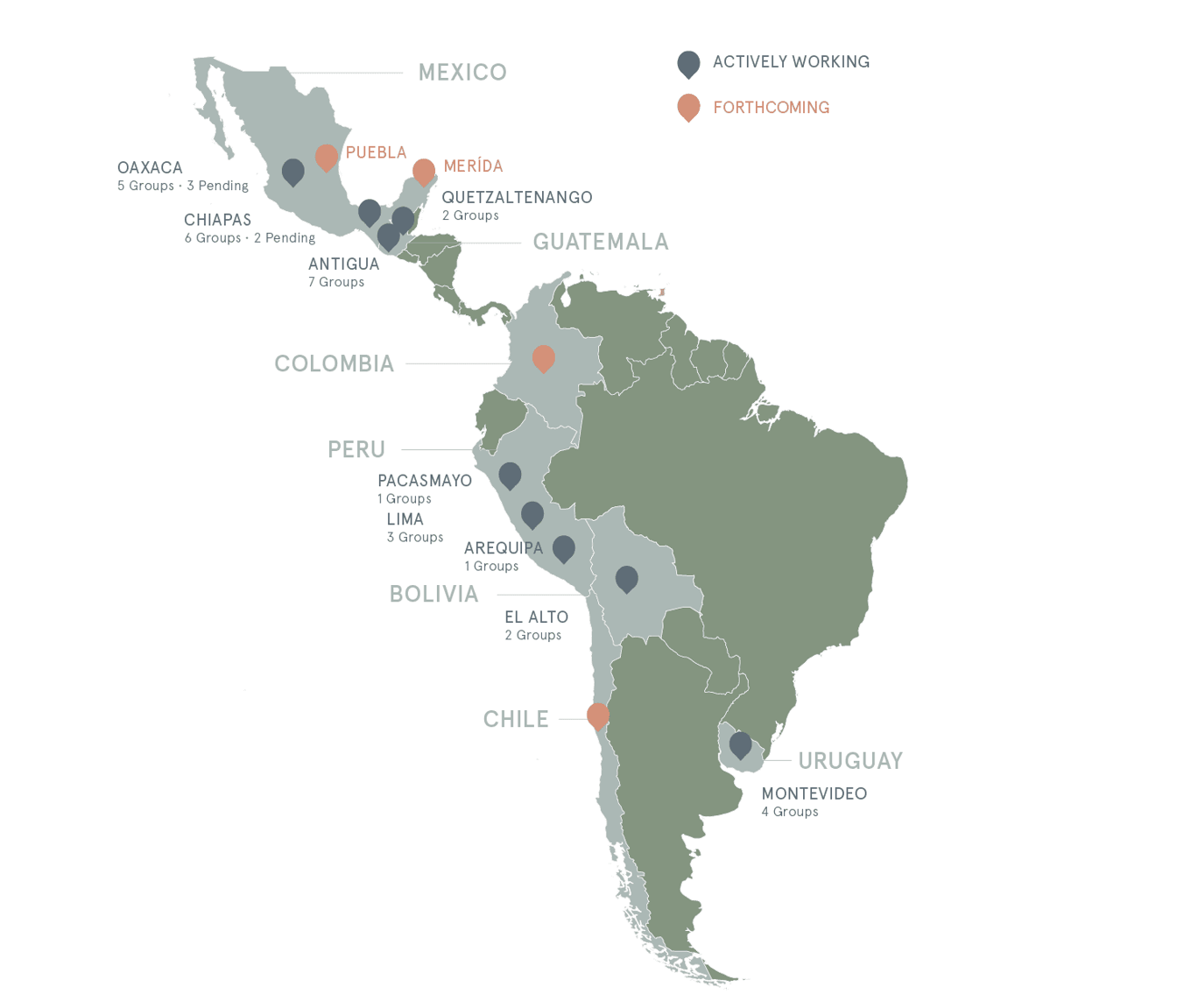 —
Scalable handmade
Our case for scalability? We're already doing it.
We place frequent, consistent targeted orders which allows us a manageable cash flow and a paced way to grow artisan capacity.
Between 2017-2019 we averaged a 177% increase in unit production.
We partner with NGOs and local social enterprises that are skilled at building artisan capacity and connection.
---
We mean business
---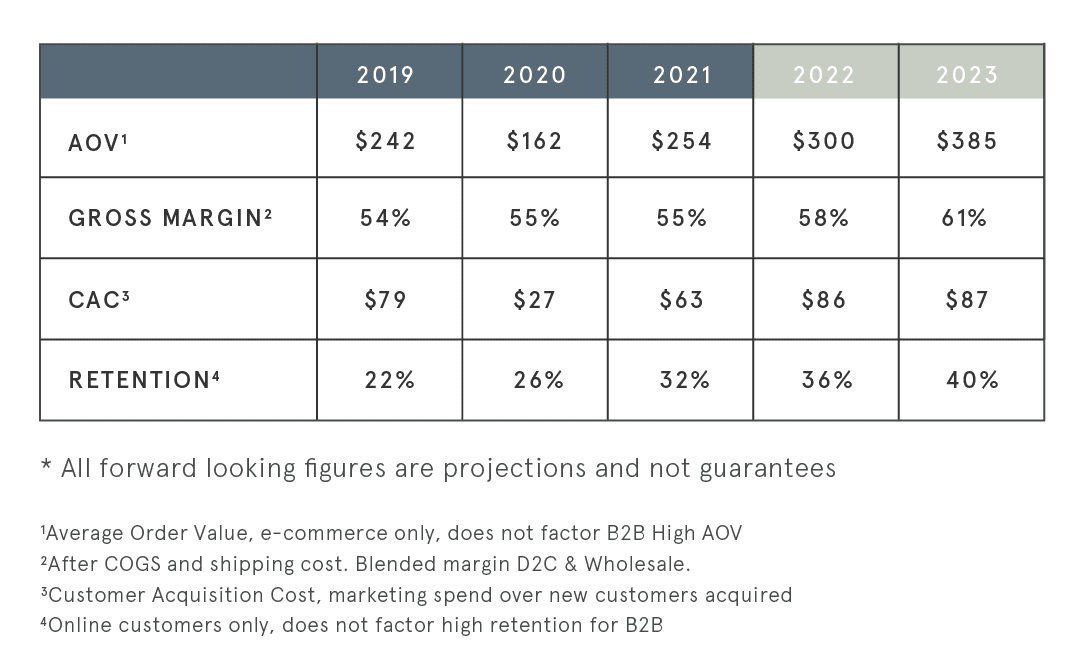 We already have a strong AOV and low customer acquisition costs. By growing our most profitable channels, we'll see our blended gross margin reach above 60%.
A look into our five-year projections by sales channel:

The global artisan market generates an estimated $616 billion a year
Sustainability and ethical labor practices have already become top of mind in the fashion industry, and we believe the home goods market will be no different.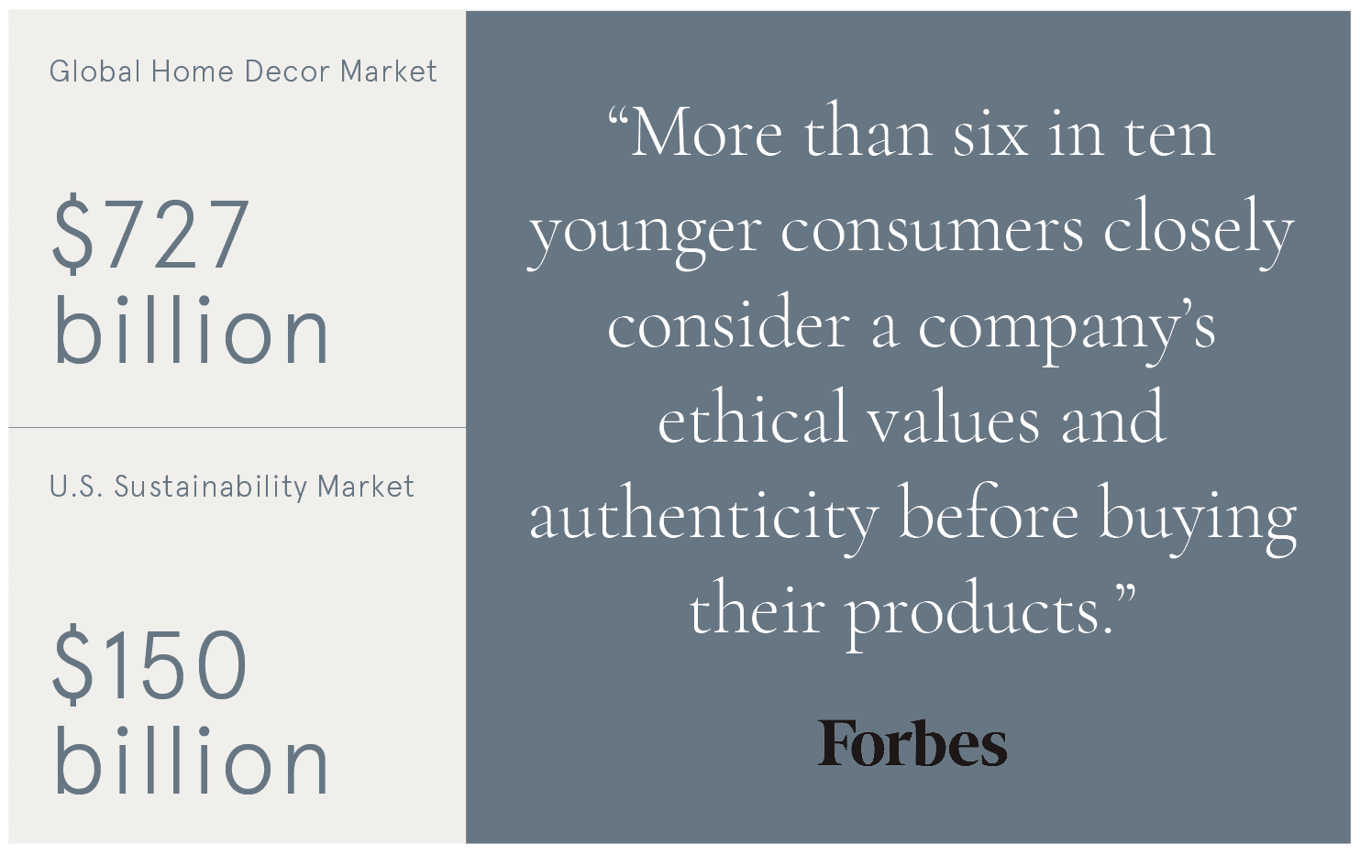 We're different
The home decor industry is vast, ranging from independent designers to mass-manufactured behemoths. We're committed to building a transparent supply chain, creating an equitable eco-system of artisan partners, all with a clear design point-of-view. These are the questions we ask ourselves when considering our place in the market:
Is the aesthetic unique and contemporary, or safe and mainstream?
Is the design exclusive, or only a curation of designs that can be found anywhere?
Is it handmade and scalable, or is it mass manufactured?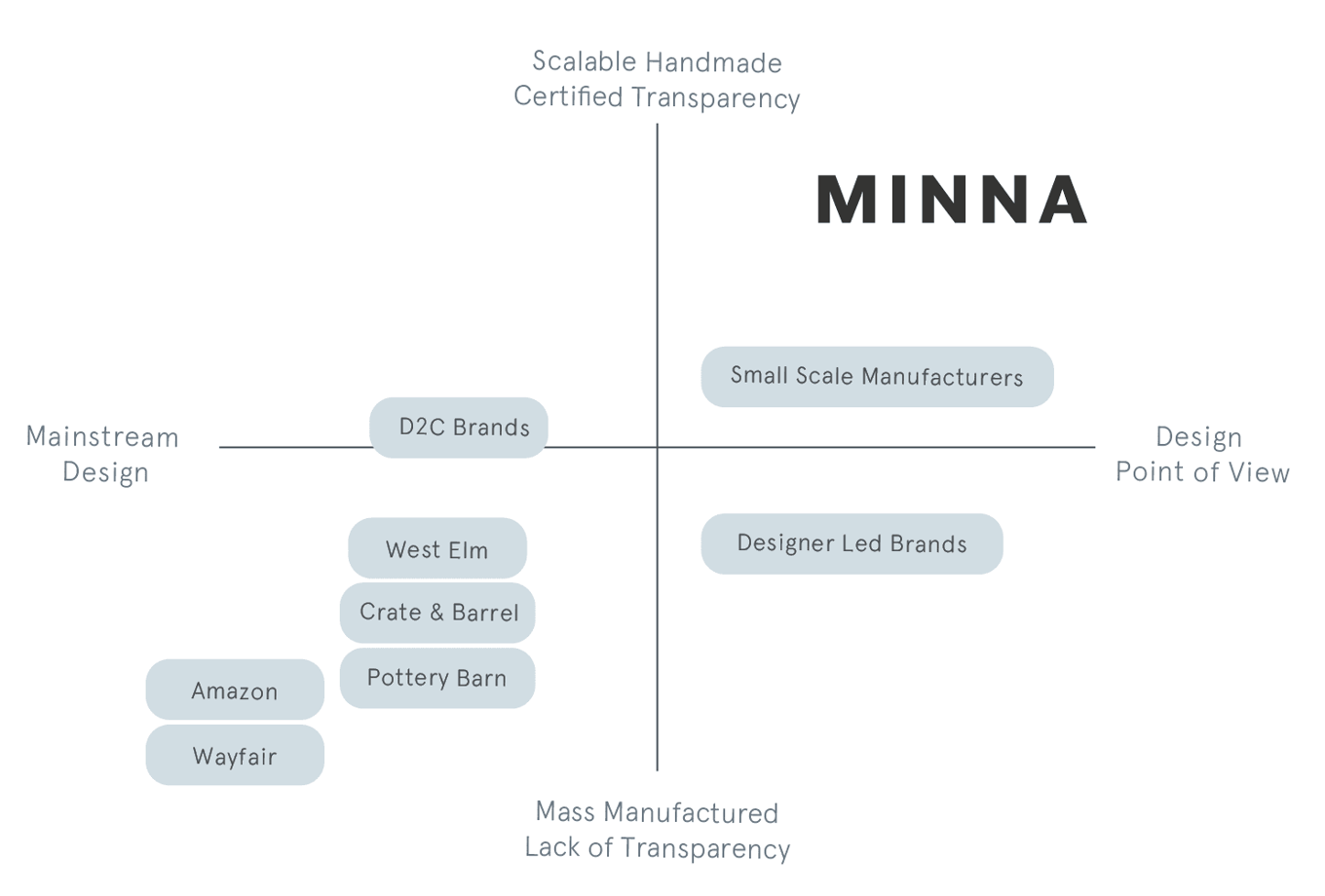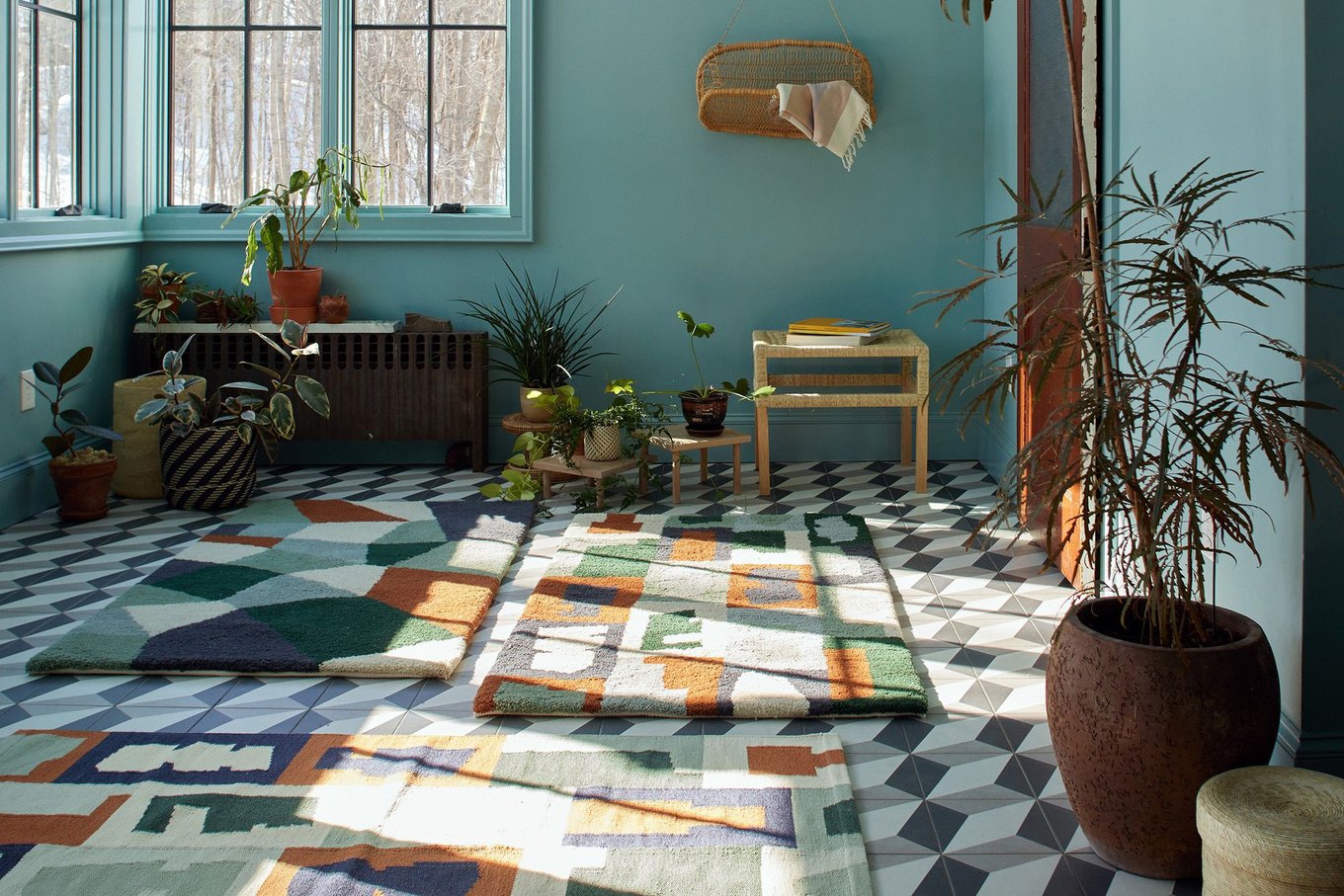 We're building a brand
for the 21st century
Our long-term vision will always be guided by where we started: to use business to do good and use design to create impact. We believe that it is truly possible to both be profitable and equitable— to our employees, our artisan partners, all our stakeholders, our shareholders, and our customers — while simultaneously making beautiful things, ethically.
---
Looking Forward:
---
We plan to use the funds from this round for:
1. New Hires:
We'll make key hires in Marketing, Sales, and Production.
2. Marketing:
With minimal advertising spending to date, we'll expand both our paid and content marketing plans, leveraging our creative strengths.
3. Brick & Mortar Expansion:
We'll start to lay the groundwork for two new brick & mortar locations by 2025.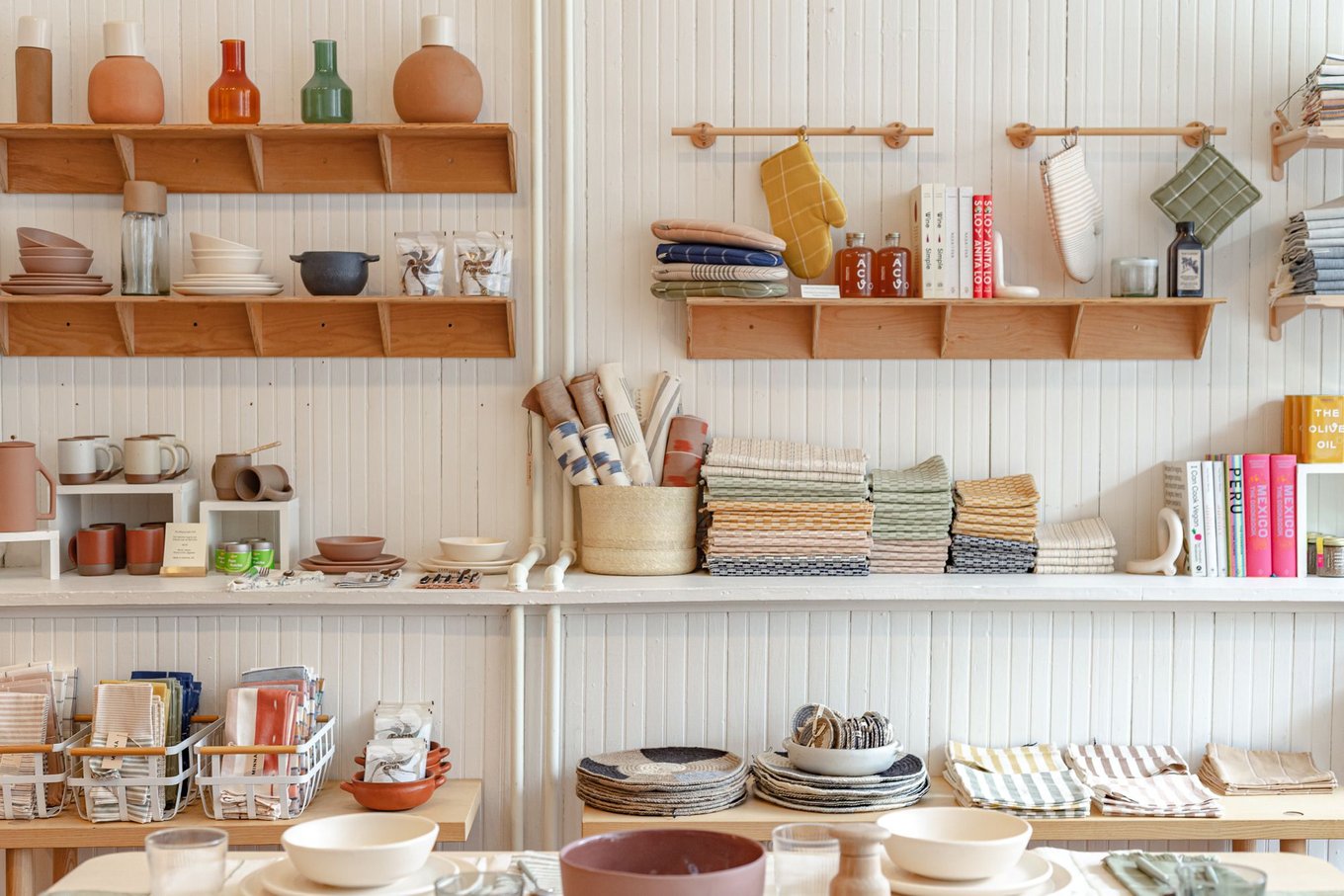 4. Product Development:
We already touch on every corner of the home and have a product roadmap (and artisan network) for expansion.
5. Artisan Initiatives:
Lay the groundwork for a robust artisan training program in partnerships with leaders in the communities we work in.
Considering our impact is core to who we are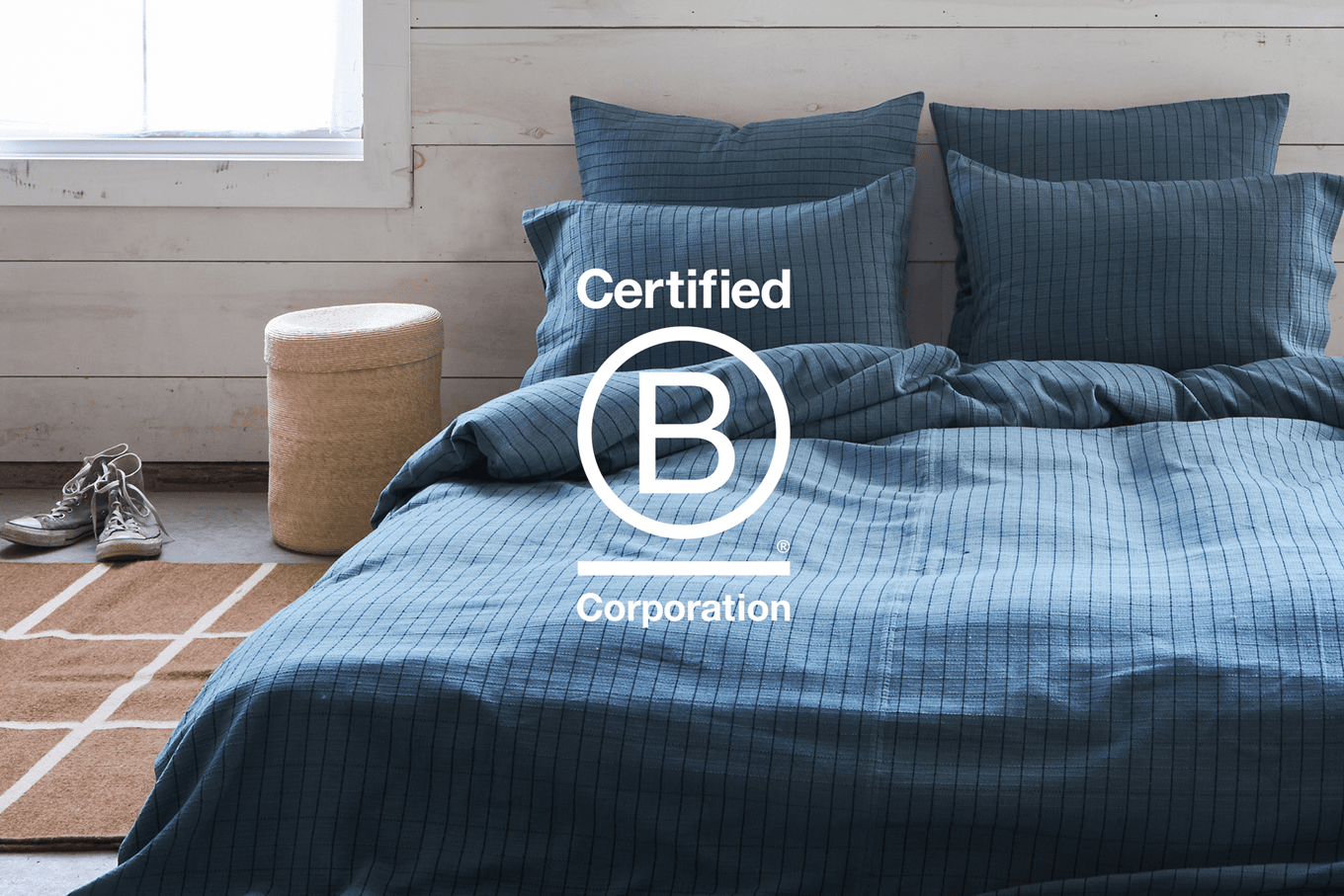 We believe good design goes hand-in-hand with being considerate of people, the planet, and its resources. We're committed to running our business through a lens of equity—whether that's interacting with our customers, team, artisan partners, or local communities. By considering the impact we have on the lives of each individual we touch and the environment, we can further our goal of building a more equitable and just future. We believe in building the future of responsible retail.
Read: 2020 Impact Report
We're a B Corporation!
In 2021 we completed our B Corp certification after a rigorous two-year assessment. Average businesses receive a score of 50.9, with a qualifying score of 80. MINNA received a score of 104.3. We were placed on two Impact Business Model (IBM) tracts: Supply Chain Poverty Alleviation and Arts, Media, and Culture for craft preservation.

Supply Chain Poverty Alleviation (IBM)
MINNA creates job opportunities in high poverty rate regions of the world. Year over year we commit to stable employment, growing our investment in each region.
MINNA wages are 4.2x higher than minimum wages per country.
MINNA wages are 3.8x higher than fair wages per country.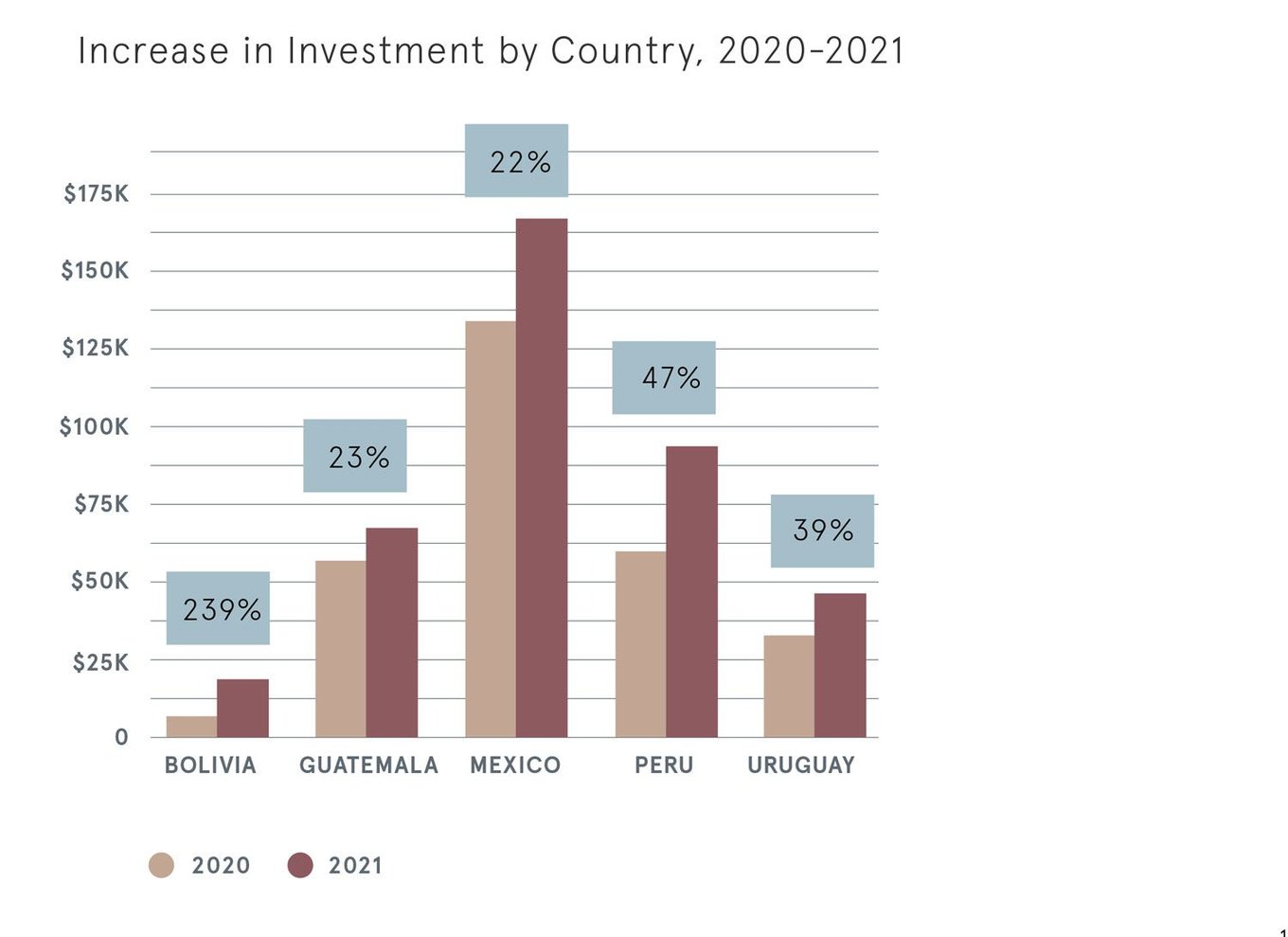 No funding to date
This is our first round of funding. Prior to this raise, the company was bootstrapped by the founder and re-investing our profits to grow.

Sara Berks
Founder & CEO
Meet Sara, the visionary founder and CEO behind MINNA. Named one of Dwell Magazine's 30 Emerging Talents in the World of Design, Sara's singular style and conscience-driven work are beloved internationally.
A weaver and painter, Sara has a distinct understanding of what it takes to create timeless pieces for the home. Her design background from SVA helped hone the identity of MINNA, but ultimately it was her passion for learning about artisanal textiles that led her to work in Latin America. Sara's dedication to honoring these artisans has led to creating steady workstreams through MINNA that aid in craft preservation and job creation in Mexico, Guatemala, Uruguay, Bolivia, and Peru.
One of MINNA's advisors Amy Chender says, "Sara uniquely has both high-level right and left brain capacity. Her ability to analyze complex quantitative concepts and build growth models, coupled with a singular design aesthetic have allowed her to expertly lead both sides of the business dynamically. It's a rare opportunity to work with this level of talent."
Why the name MINNA? The name MINNA comes from Sara's maternal grandmother's name, dropped upon her arrival to the United States from Germany in 1940. Sara loved this story: nostalgic with a touch of rebellion.