Minority borrowers are DENIED...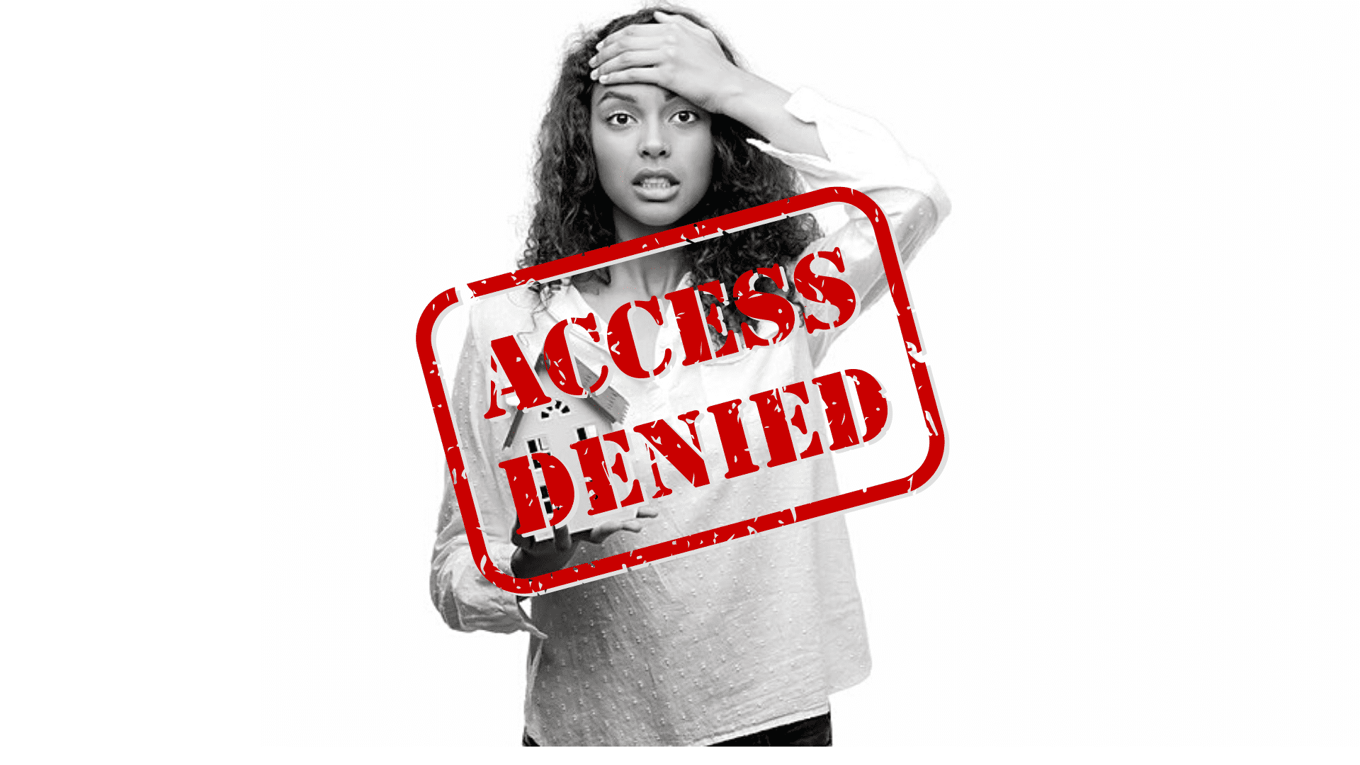 Minorities are denied mortgages at double the rate—sometimes more!—of other borrowing populations. The barriers can be fixed, but are not being addressed.
Introducing HOME by Champion Lender
Champion Lender is addressing the loan gap with a two-sided solution. HOME stands for Home Ownership & Mortgage Education; it is a dual-platform, total home buying/refinancing solution that reduces denials in underwriting.
Champion Lender removes barriers for borrowers and reduces inefficiencies for lenders.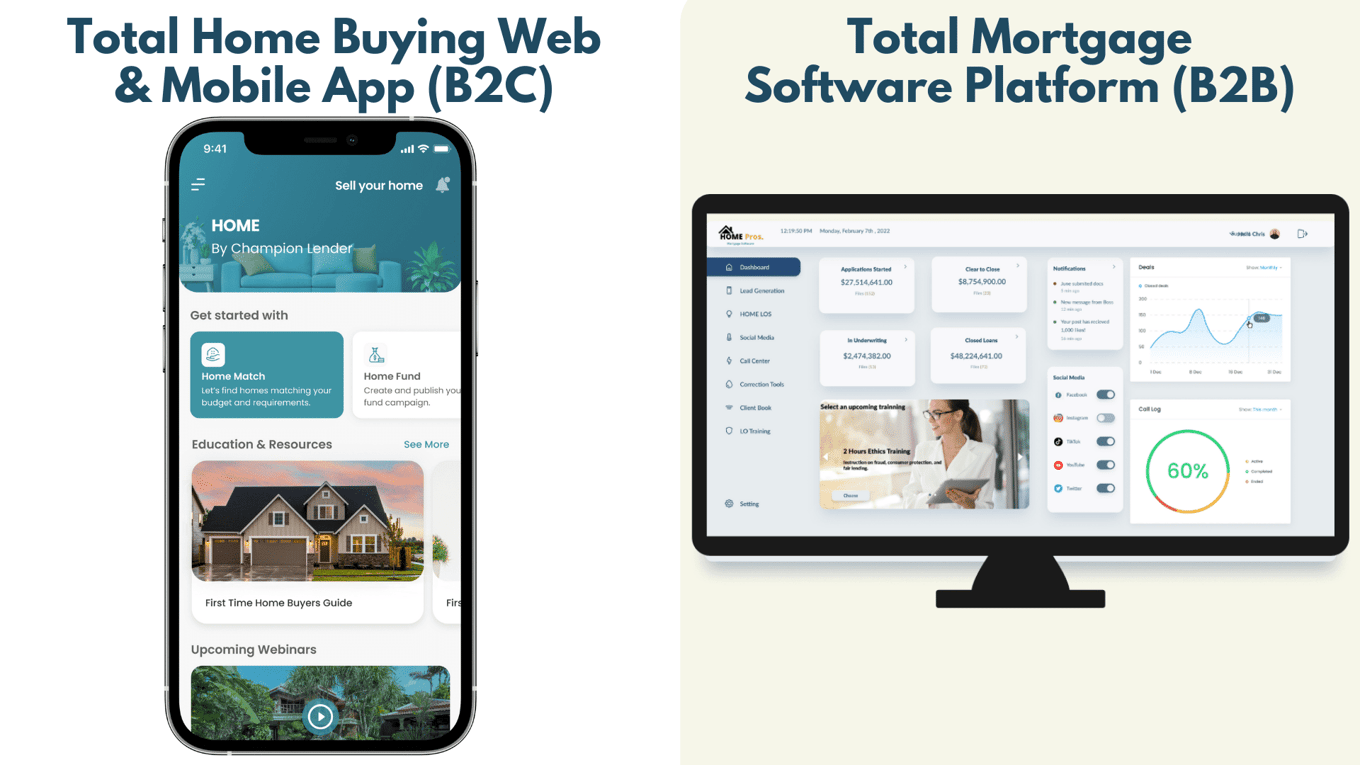 $5.9M revenue in 2021
With 500+ loans approved
We have seen significant growth financially—and just as importantly, we've helped over 500 families achieve their dream of home ownership.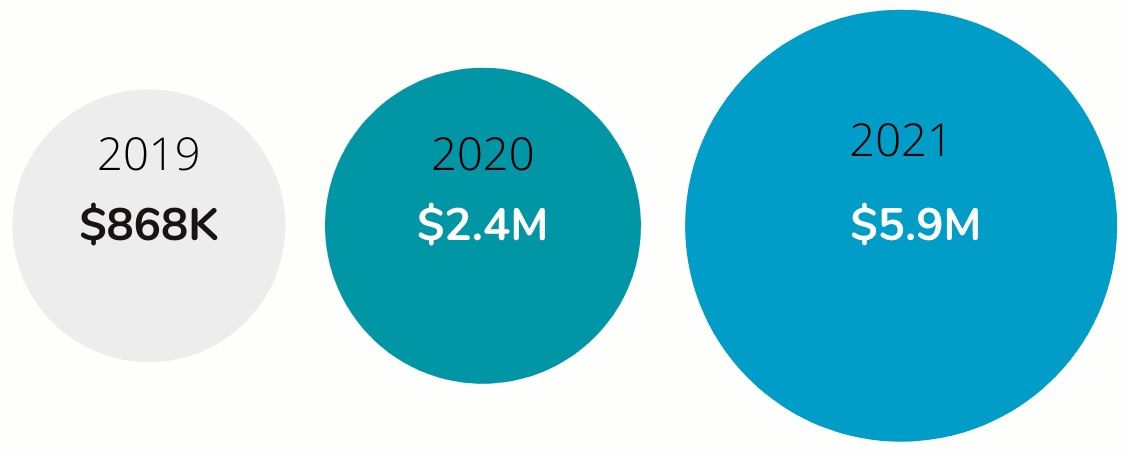 Families like...

Helping historically marginalized groups
While the HOME app can help all kinds of people become homeowners, we're targeting historically marginalized communities—such as the black and brown borrowing population of the United States. Per the National Association of Realtors, "The homeownership rate for White Americans has been consistently nearly 70% since 2017. During the same period, the homeownership rate for Black Americans has been nearly 30 percentage points lower than that of White Americans – above 41% from 2017 on. For Hispanic Americans, the homeownership rate has held above 47%, and for Asian Americans it has been above 59% over the same time period. In 2020, White and Hispanic Americans experienced the largest homeownership gains. The homeownership rate for Hispanic Americans rose by 3 percentage points within a year, pushing the rate above 51%, its highest level in the history. Although the homeownership rate for Black households rose by 1.4 percentage points, it's still lower than in 2010. In fact, this is the only race/ethnic group whose homeownership rate is lower than 10 years ago. As a result, the homeownership gap between White and Black households became even larger in 2020."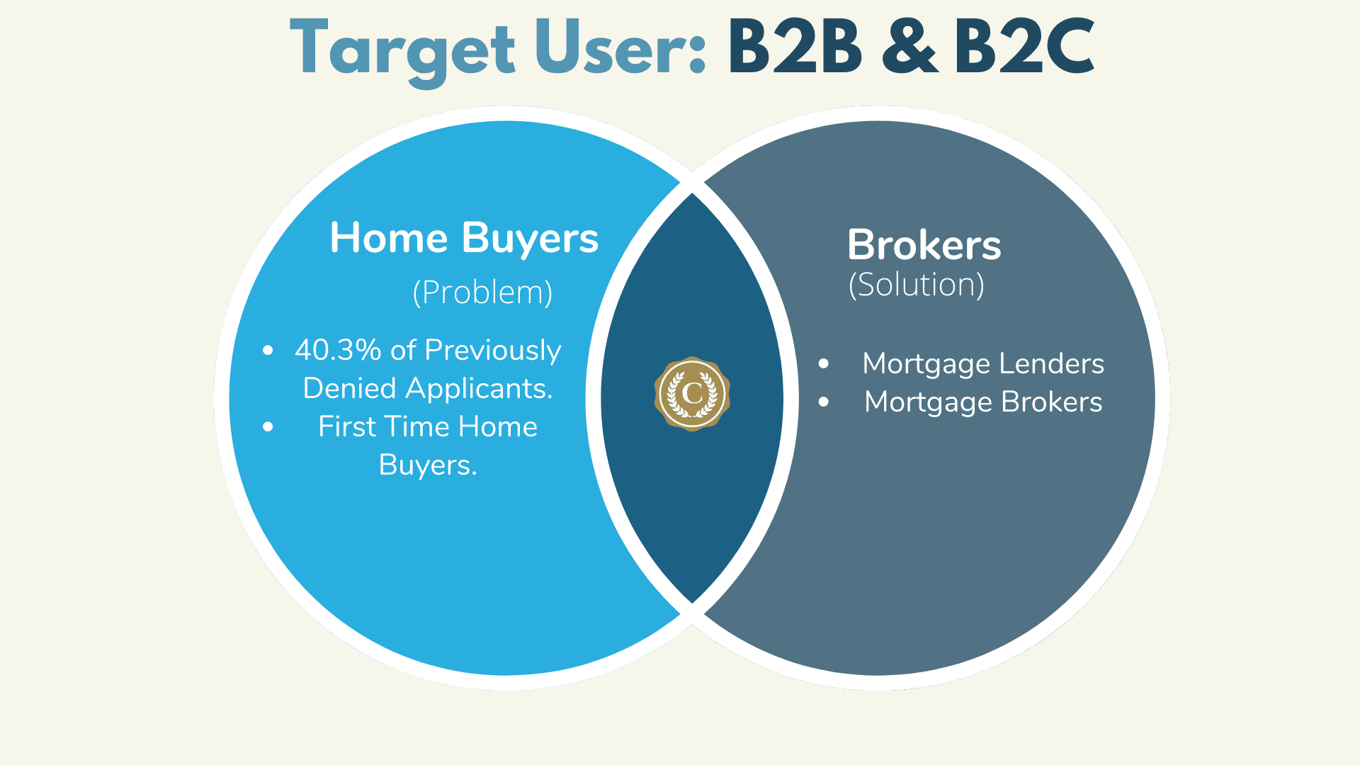 Our revenue stream
is twofold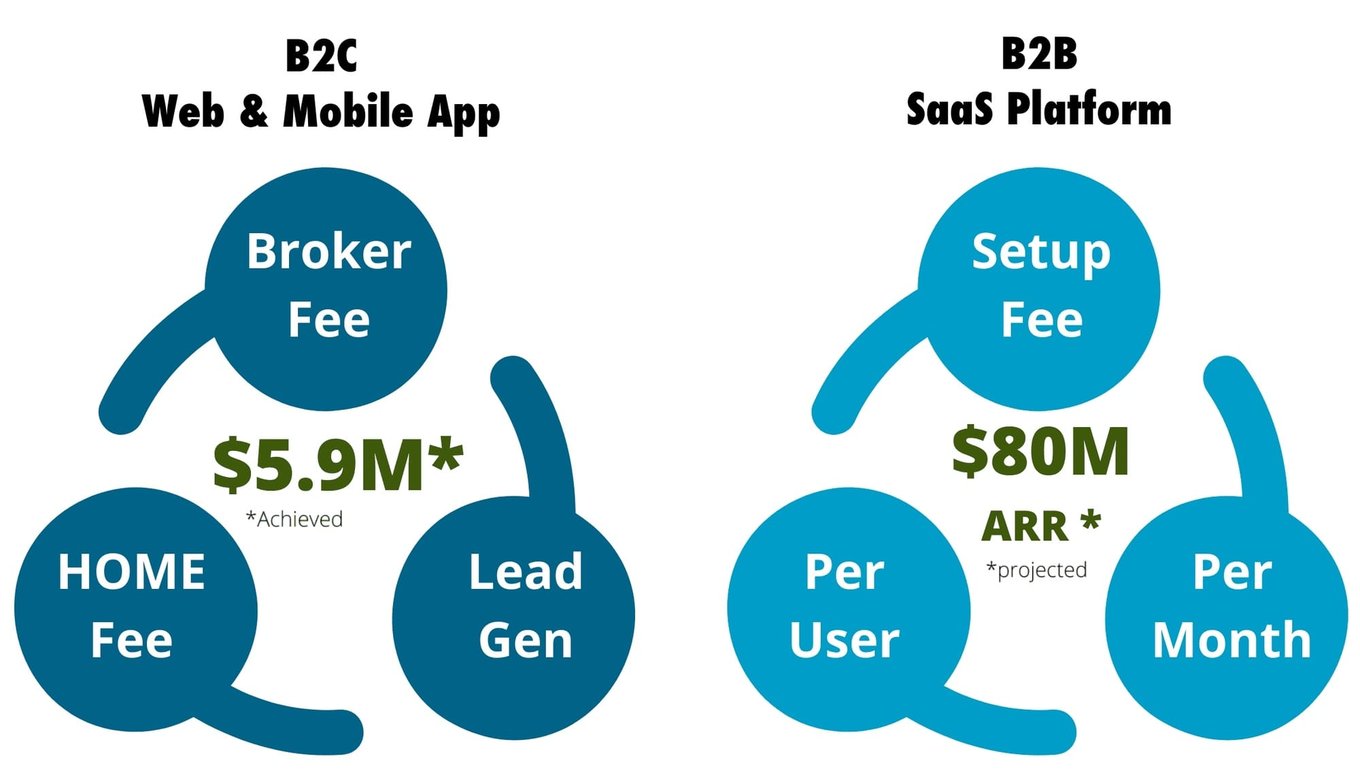 We're collecting the money left on the table,
by approaching those that the
industry has ignored and pushed aside.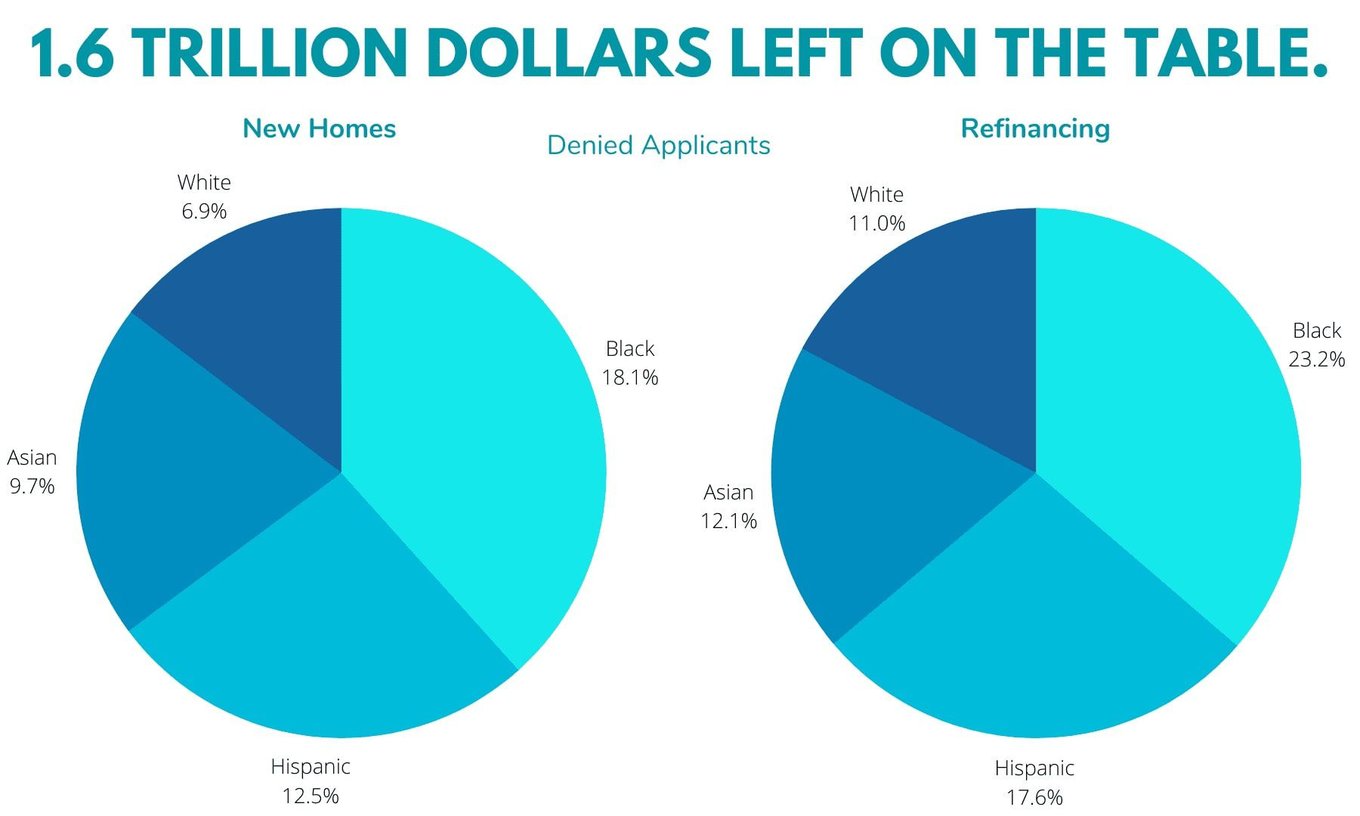 Champion Lender sets ourselves apart
Our Mortgage Competitors have some of the HIGHEST denial rates for the minority community in the nation.
Our Consumer Software Competitors only focus on credit, which isn't the barrier for everyone.
Our Lending Software Competitors by design are not capable of handling the unique challenges of the individual borrower.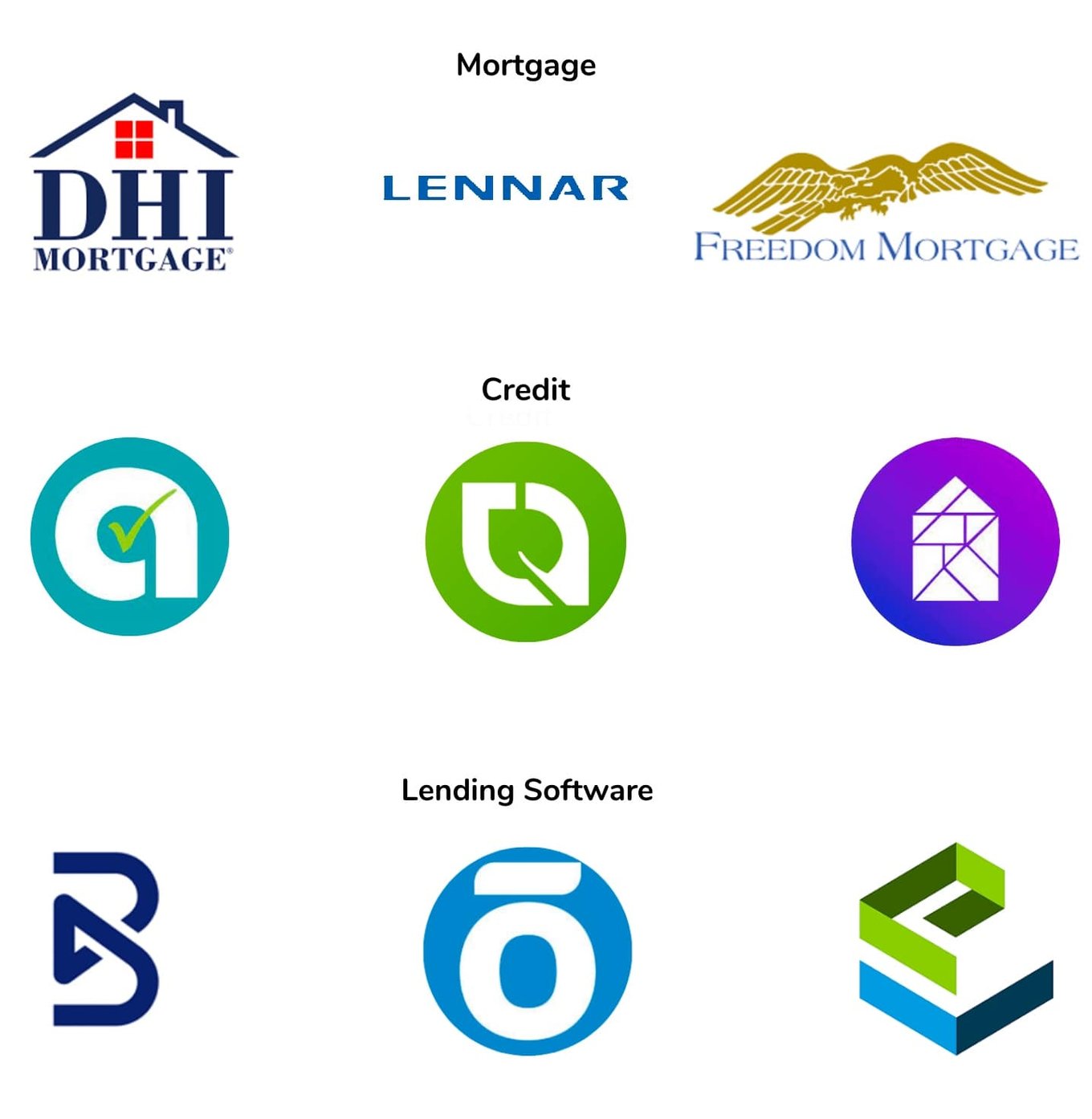 For the borrower, Champion and our HOME program eliminates 3 main barriers to home ownership.
For the lender, Champion and our HOME Pro SaaS replaces 6 different platforms with just 1—reducing time and inefficiencies while increasing conversions and profit.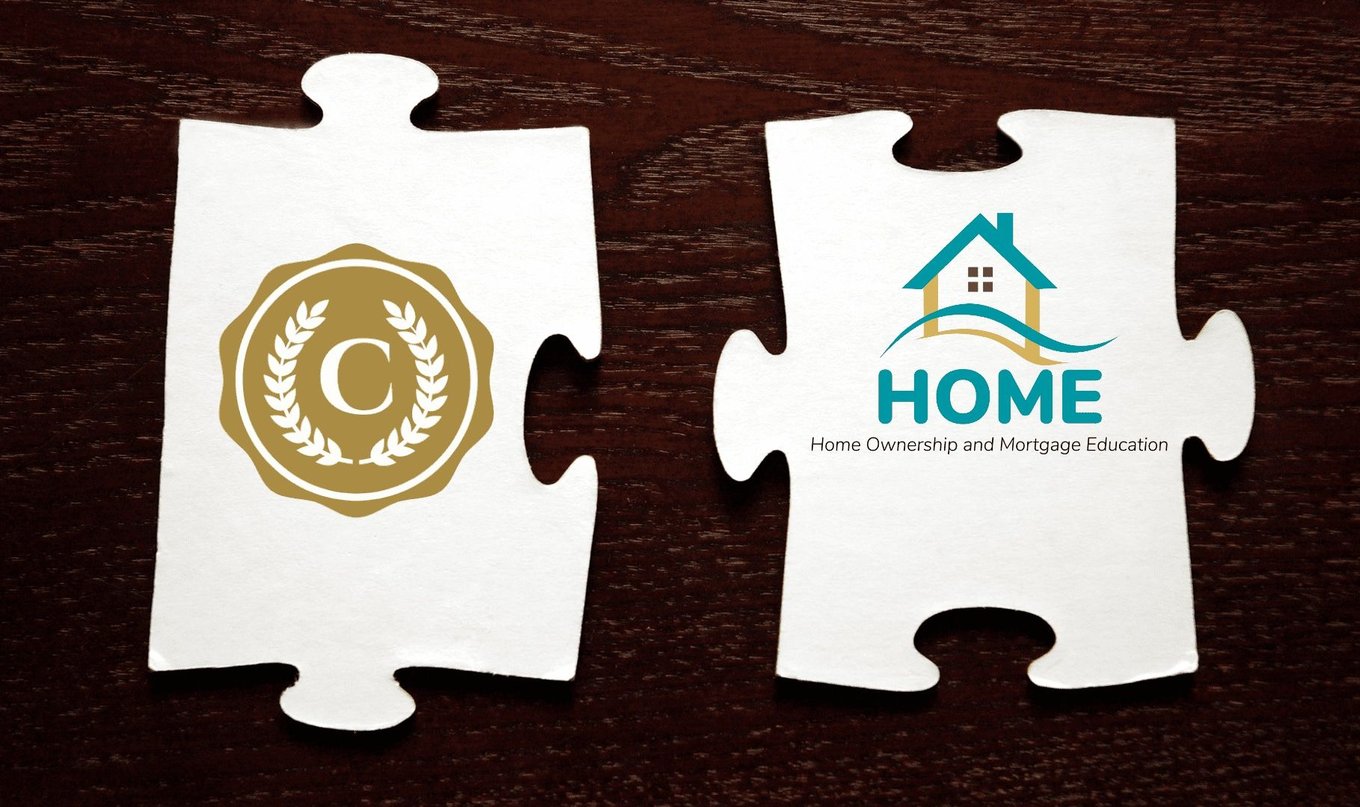 Planning for growth in 2022
with new product releases and new markets.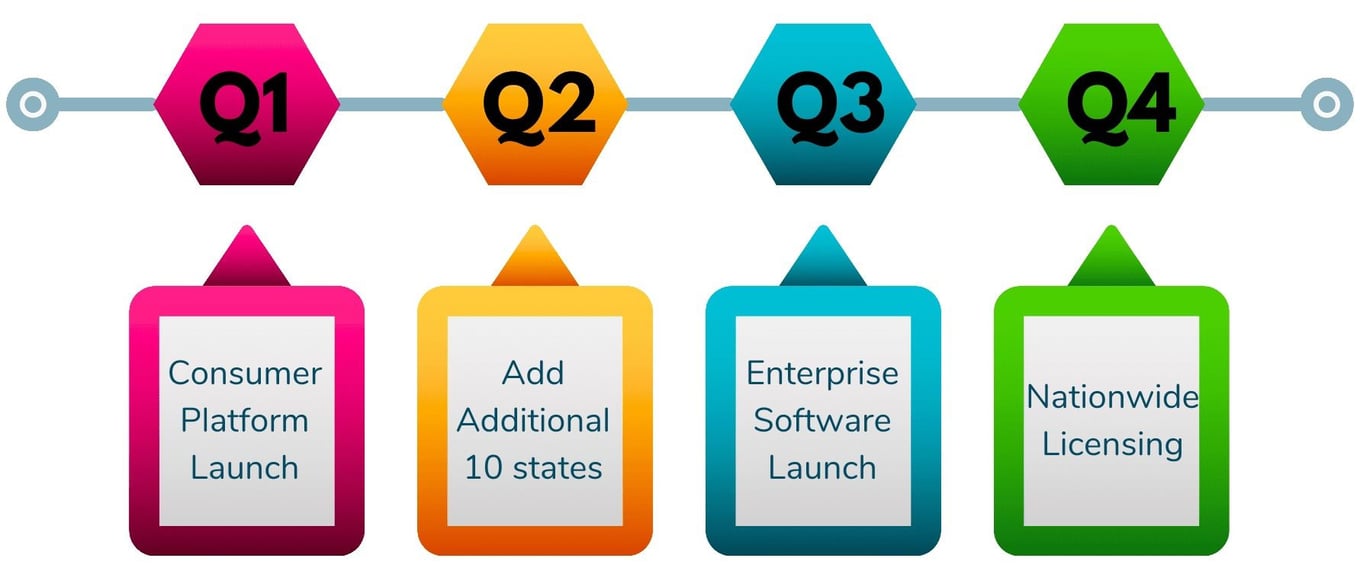 Bootstrapped to date
Up until now, Champion Lender has been completely bootstrapped—operating on the revenue we've generated. We're raising funds to add gasoline to this fire.
Funds will be used to:
Finish and launch the HOME app & SaaS platform.
Become licensed brokers in all 50 states.
Acquire talent. We want grow our sales and marketing teams to get the word out about us!
Ultimately, reach $15M in gross revenue.