Miners are still air-cooled in a liquid-cooled world
Almost all crypto mining rigs are air-cooled, just like an old VW bug or boring beige computer.
Modern cars and gaming PC´s have gone liquid-cooled, and for good reason: it's cheaper and more reliable to cool with liquid than with air. Even Tesla batteries are liquid-cooled.
—
Crypto's sustainability problem
Crypto mining is routinely criticized for being environmentally unfriendly. Bitcoin mining consumes 0.5% of all electricity used globally—that's more than the entire population of Finland's 5.5 million people.
Liquid-cooled mining powered by renewable energy

With a liquid-cooled mining rig, the ASICs (Application-Specific Integrated Circuits) can reliably be run cool. Maintaining a narrower and more predictable temperature range extends their longevity, while running higher sustained loads for greater efficiency. This consumes less overall power for a given hashrate and increases the overall profitability of operations.
—
Renewable energy can cost less
The average electricity rate in the U.S. is $0.1042 per kilowatt-hour, but hydroelectric power can be bought in quantity for as low as $0.06/kWh—including hosting—and even less without.

Efficient to maximize results
We run a mix of commercially available miners, both ASIC and GPU.
We use liquid cooling, a mix of both waterblock and immersion. This gives us increased efficiency and results.
We dynamically select the coin/algorithm to mine based upon current profitability calculations.
We hold the results: both BTC and staking ETH 2.0.
Would you rather just hold cryptocurrencies, or mine more every day?
—
Types of cooling
Waterblock cooling generally requires custom waterblocks for each type of miner. We are working with third party partners to supply these. Waterblocks are readily available for GPU's but are pretty much custom development work for ASIC's.
Bitmain has announced a liquid cooled miner straight from the factory ... we'll see when we can actually get our hands on them, we're not going to wait.
In the meanwhile, you can take any liquid cooled computing device and unceremoniously dump it in a tank of mineral oil and it will run fine—even better, it will run cooler. You still need to cool that mineral oil, but we have a way to start mining liquid cooled right out of the gate.
—
This is all a lot of work, and highly technical, and easy to get wrong, but we do this so our shareholders don't have to. Shareholders own a piece of the company and the company mines crypto every day.
Experienced out of the gate
We are a brand new company, so at least we haven't made any mistakes yet. However, our key team members have mined crypto as far back as 2011 and built custom liquid cooled mining rigs by hand ourselves. We are taking things up a level and doing it all by best practices and at scale.
We got this.
How we all make money
We mine crypto, mostly BTC on ASIC but some other coins on GPU (with algorithms that select whatever is most profitable at the time). We "hodl" in BTC and stake Ethereum.

Note that ASICS are the fastest miners and are well suited for BTC. Ethereum, and similar cryptos, are made to be "ASIC-resistant" and is best mined on GPU.
We have to buy mining rigs and apply liquid cooling to them, this is where most of the capital goes. The listed prices of miners rarely reflect the actual price and delivery dates promised can get delayed for months. We've even heard of the manufacturers running the gear themselves when prices are high, for months at a time, and only shipping when the price drops.
We've got some
big shoes to fill
People are making crazy money mining crypto, and the stock prices of the publicly traded companies in the space reflect that.

We believe the efficiencies from liquid cooling will give us the edge.

*market caps as of Jan 27, 2022
Our mission
To become the most technically advanced and efficient crypto mining company on the planet...
...scaling in size to the top of our industry...
...all while maintaining a sustainable energy footprint.
Experienced miners and successful entrepreneurs
Rick Bentley: Chairman
Rick Bentley, Chairman. Rick Bentley has a long history of leadership and innovation in Silicon Valley. He was first mining crypto in 2015 while working full time at Google. When Ethereum came out he was mining on liquid-cooled GPU rigs of his own design.
He's started several tech companies: one was backed by Softbank and bought by Uber; another has had two successful Reg CF rounds, on Republic and Wefunder, and a Reg A+ fundraise of over $30M. Mr. Bentley has a B.A. in Physics and a Masters in Engineering from University of California at Berkeley.
—
James McGibney: CEO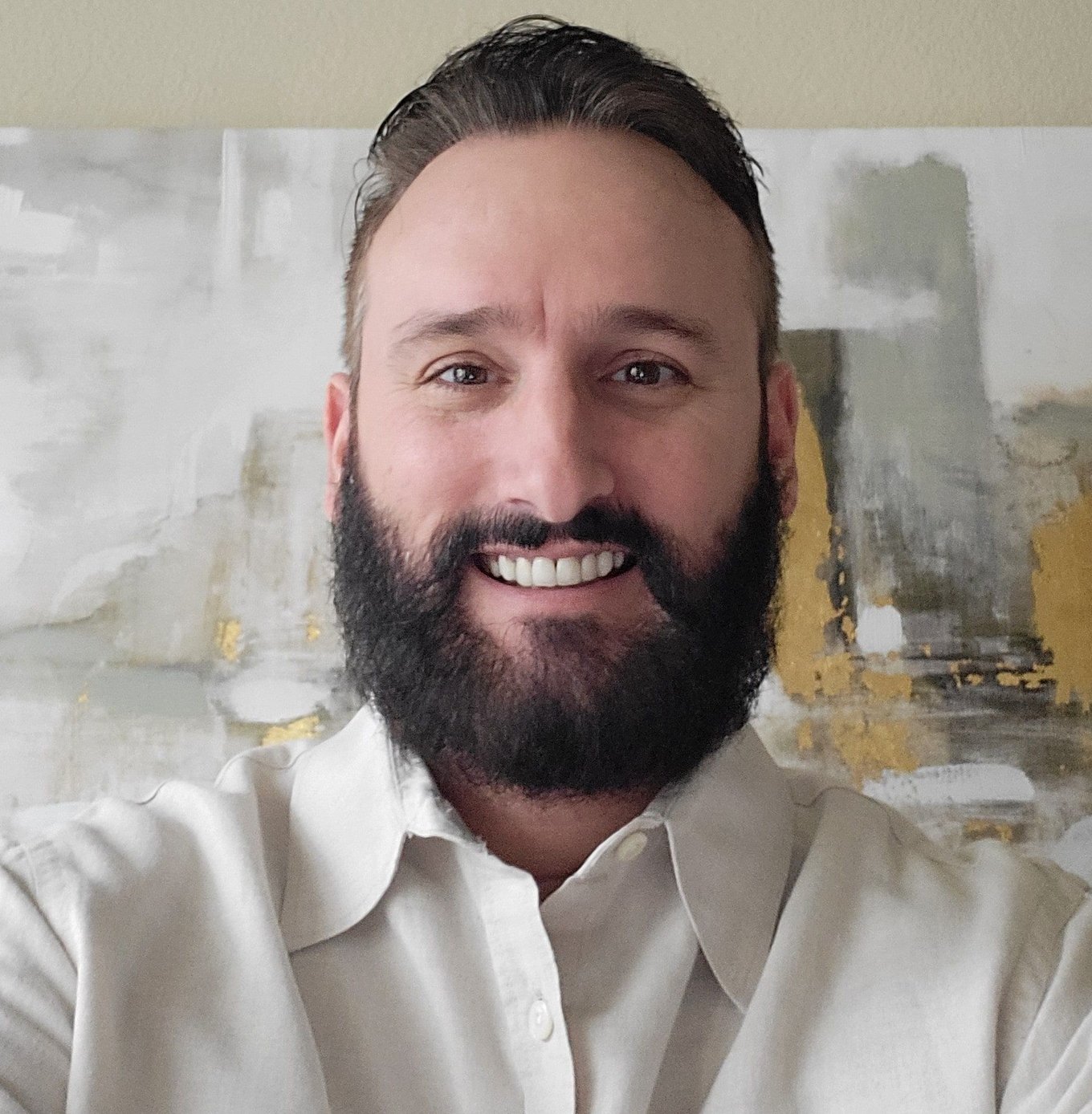 James has a long track record of successful startup experience. James founded SecuraTrak, Cheaterville, and Bullyville. His work has gotten him interviews on Dr. Phil, ABC Nightline, Anderson Cooper and others. He has also been a Senior Director of Cybersecurity at Rosendin since 2013. He has a Cybersecurity Certification from Harvard University, a Masters degree from Boston University and was a United States Marine from 1992-2000.
—
Brad Degnan: CTO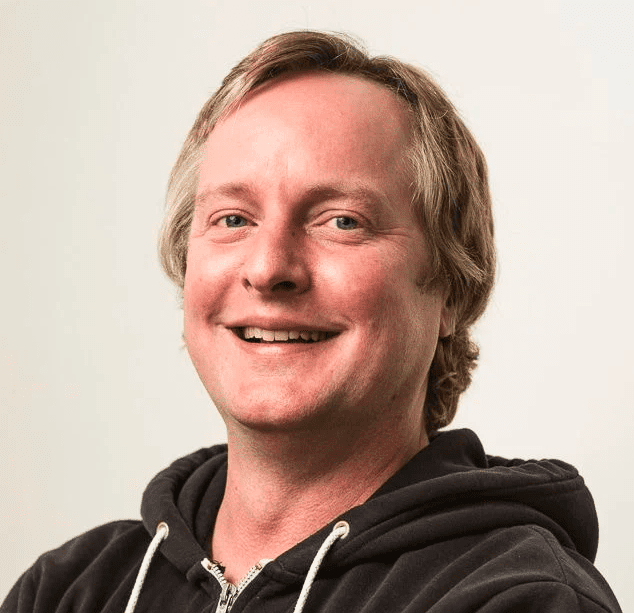 Brad Degnan has a long history of Systems Administration in Silicon Valley. He has managed servers and networks for Electronic Arts, deCarta (bought by Uber), IronPort Systems, Cisco, Thoughtmatrix, Enmetric Systems and Redaptive. He first started mining BTC in 2011.