PUNCH offers users fast video creation templates with hilarious meme-able content
from popular film & TV clips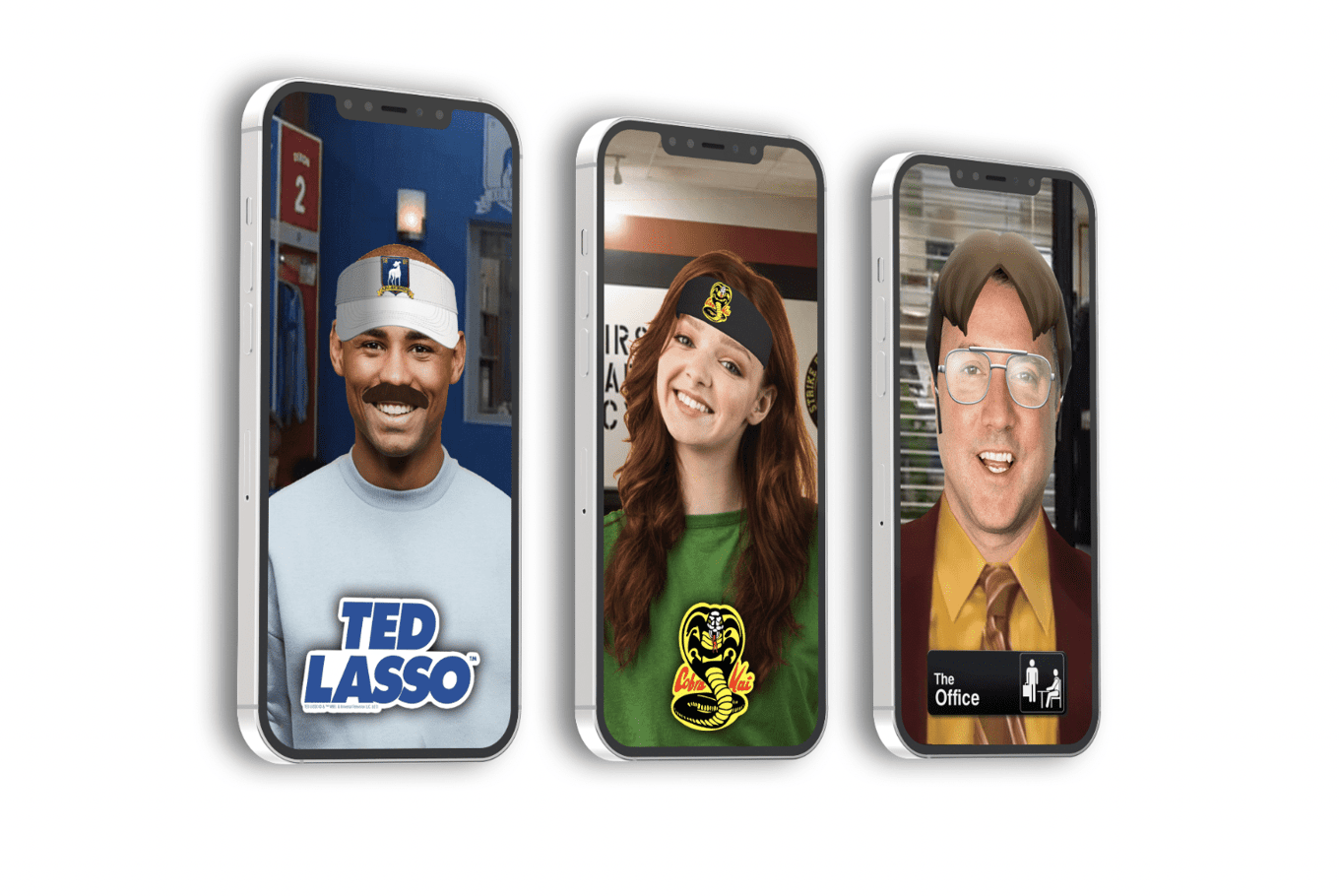 How to be funny
—
Picking a Punch
—
Your followers haven't heard from you in over 10 minutes, and they're getting antsy. Don't worry, Punch has your back. Start by flipping through hysterical Punches from: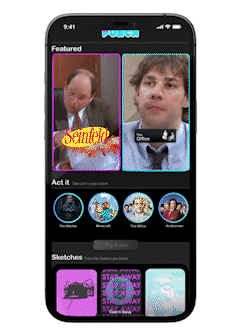 TV Series
Feature Films
Classic Memes
Reality-TV
Sports Highlights
—
Record your scenes
—
It's a movie set in the palm of your hand: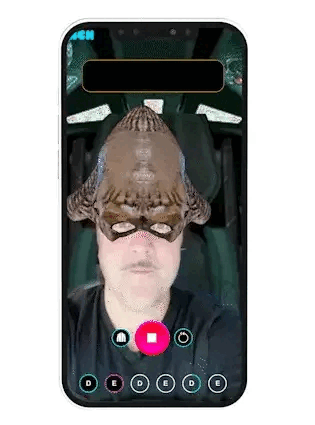 Augmented Reality costumes
Augmented Reality backgrounds
Hold down the record button
Read suggested dialog at the top
Or go 'off script' and reimagine it
Reshoot as often as needed
—
Export and upload to social
—
In less than a minute, your 20-second Punch video is ready to share with TikTok, Instagram or your Gram-Gram.
(all Punches below were created with the beta version of the app)
Traction and meeting action
—
We're pre-launch, and almost all of our traction has been behind the scenes. But because you're joining the team, here's a snapshot:
Raised $250,000
Identified a dev shop
Completed a working beta version of the app
Tested the app with a select group of users
—
We've also had a number of promising meetings. Sooooo many meetings:
One of the biggest subscription streaming platforms
A major video sharing app company
Rightsholders of the most influential sitcom of all time
Numerous notable VC firms
Influencers need content
They need several funny videos every day for TikTok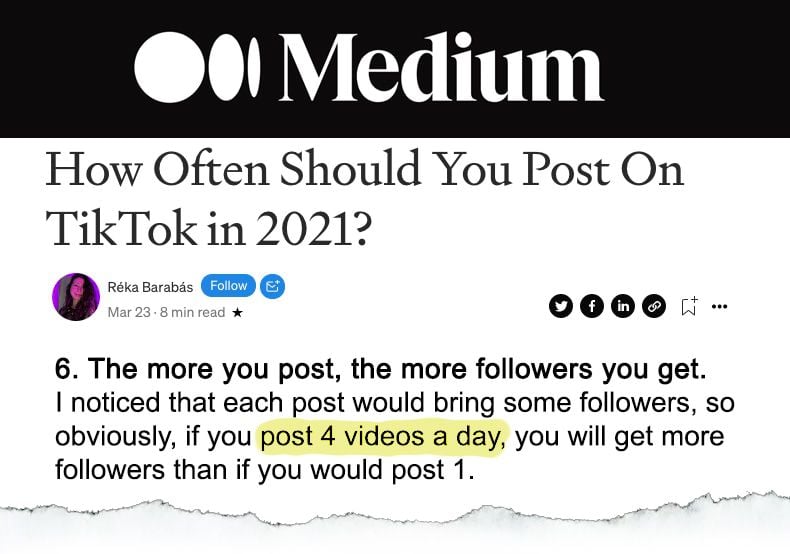 —
Lack of innovation
—
TikTok isn't the only user audience we'll target—but while you're reading this, notice the fierce race to the middle going on here. Where's the innovation?
—
Lip-sync blew up on TikTok
—
But without Punch, creating a video takes forever
How we make money
Surprisingly—without NFTs or Crypto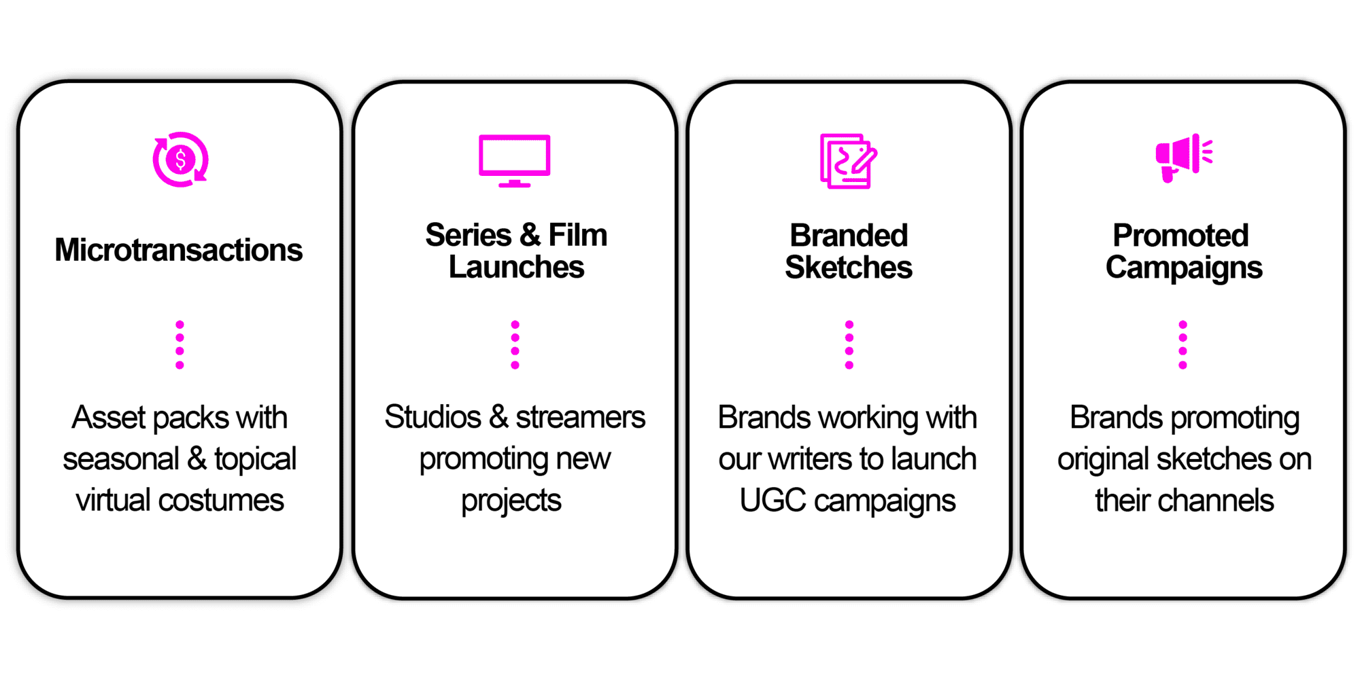 —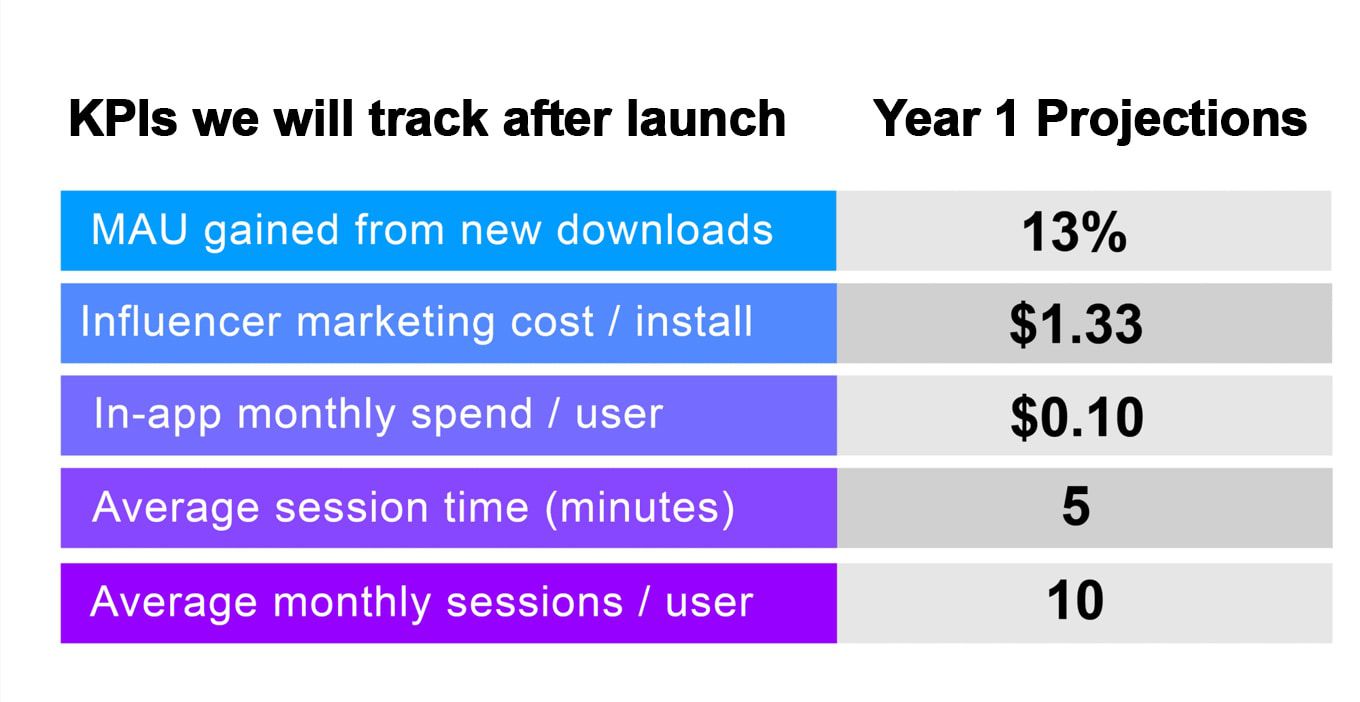 —
—



—
Splitting up the Punch pie
—
The creator community deserves better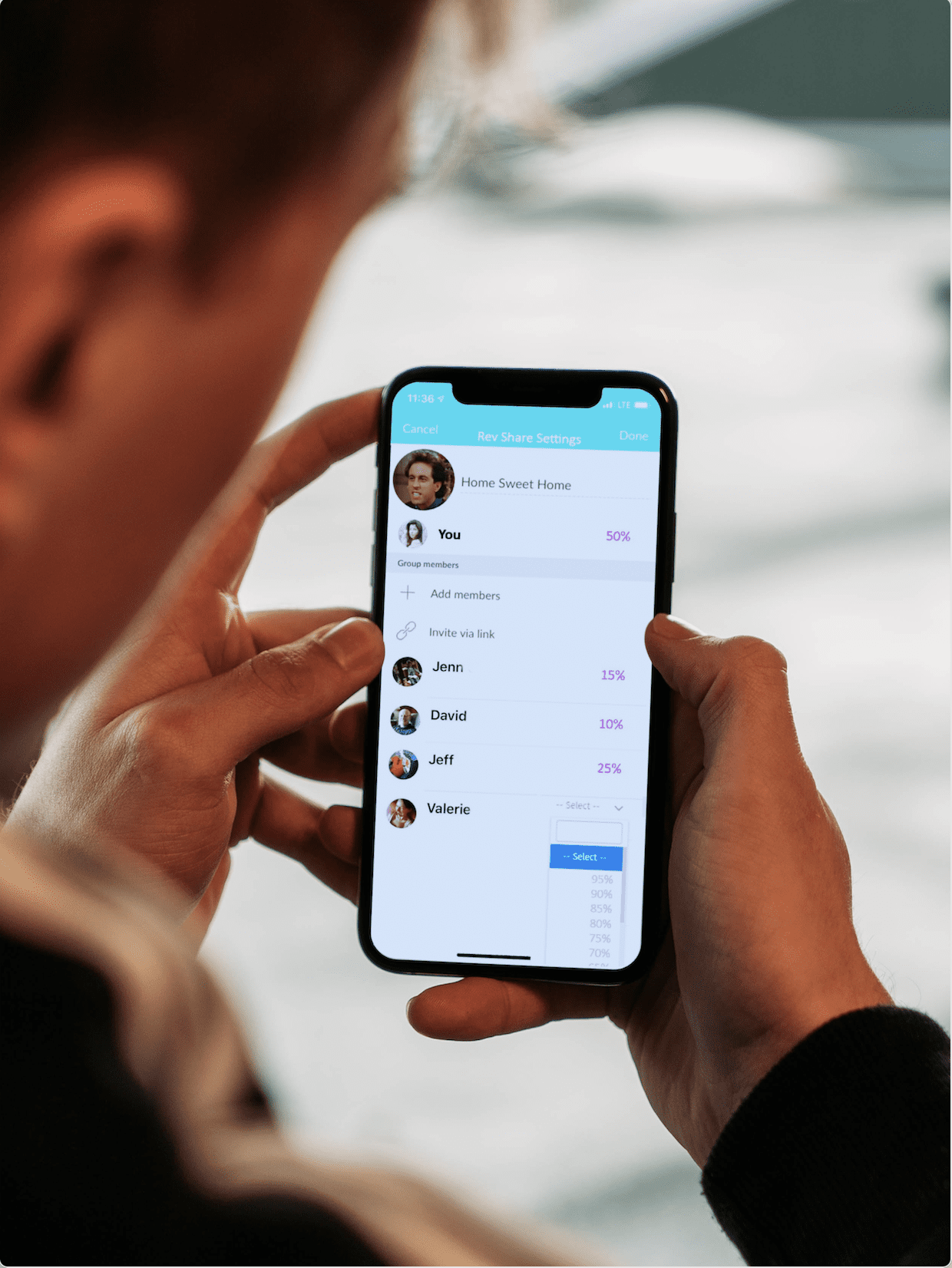 Advertisers and film & TV studios will supply Punch with the majority of our revenue, and we've developed a unique way to equitably share that wealth. The initial Producer who creates a Punch will be able to assign splits to their 'crew,' so long as they also have a Punch account. We also recommend that your crew splits up the lunch bill, especially that freeloader Carl.
43 million users
At launch, we'll be targeting users of the major social platforms, primarily the 43 million comedy fans who upload and share videos every day on TikTok.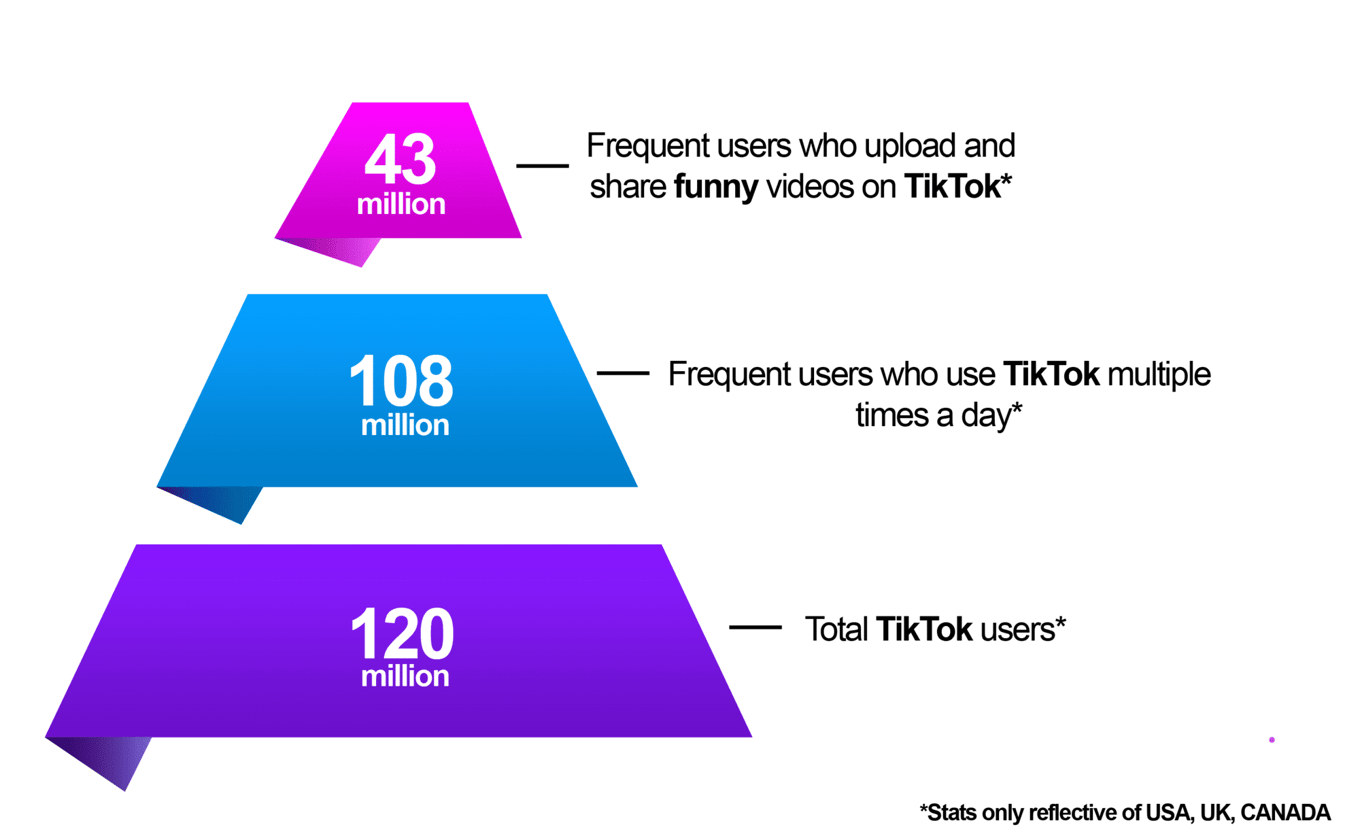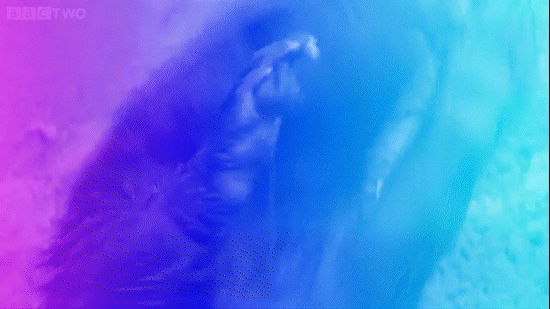 We're also targeting those angry honey badgers because they clearly need some comedy in their lives.
---
Recent activity in the space
---
Metadome raised $4mm in pre-series-A – December 2021
Fable raised $15mm in Series A funding – December 2021
Lightricks raised a $130mm Series D round – September 2021
Piñata Farms raised $20mm @ $100mm valuation – July 2021
Leo AR raises $3mm seed round – April 2021
Byte was acquired by Clash in January 2021
Deepfake is deeply boring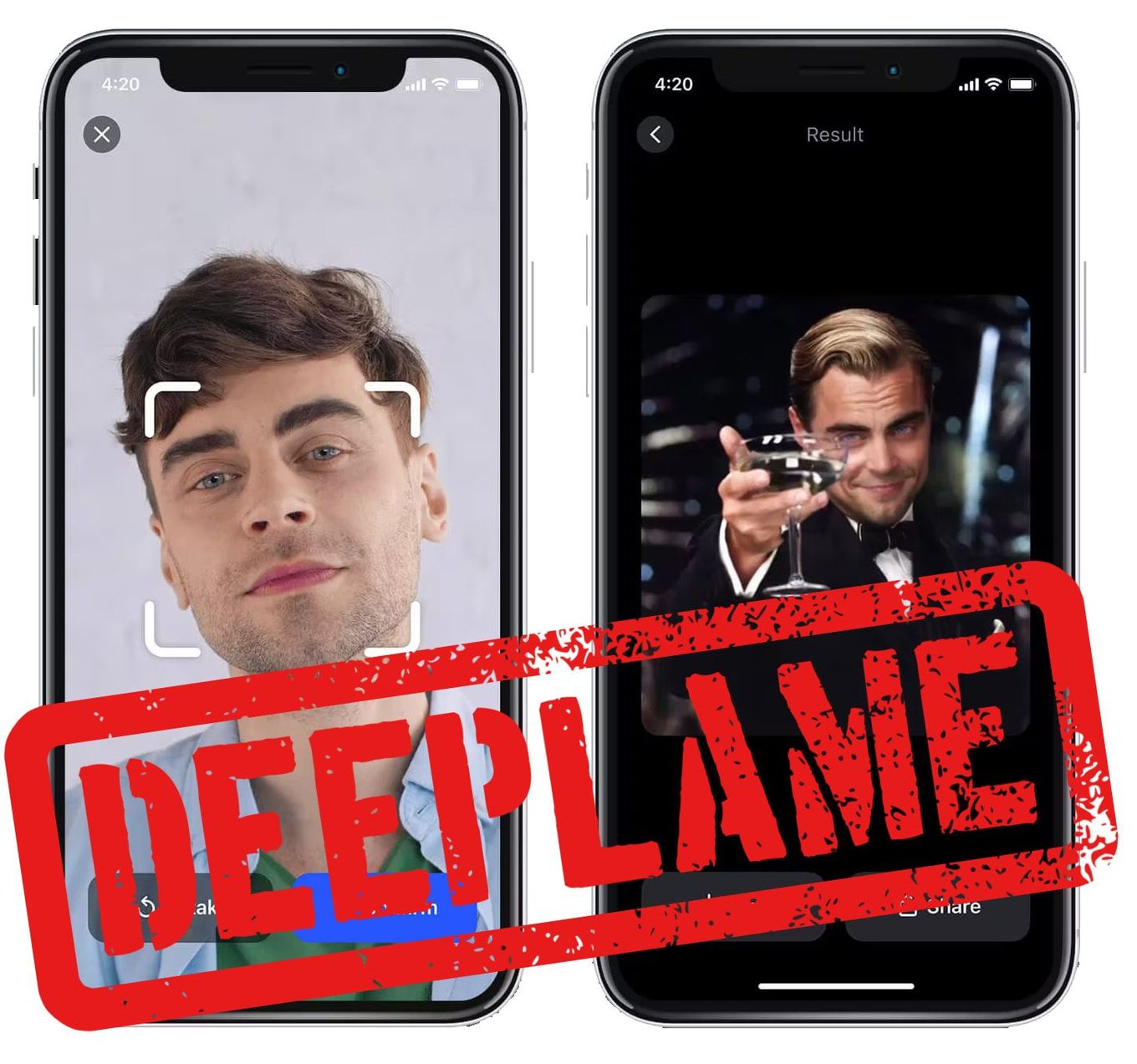 Our competitors like Reface and Avatarify don't trust you to be funny. They just copy/paste your face and the app does the rest. Punch offers funny video templates that let users express their unique brand of creativity.
—
The 'Competition'
—
SPOILER ALERT: it's not much of a competition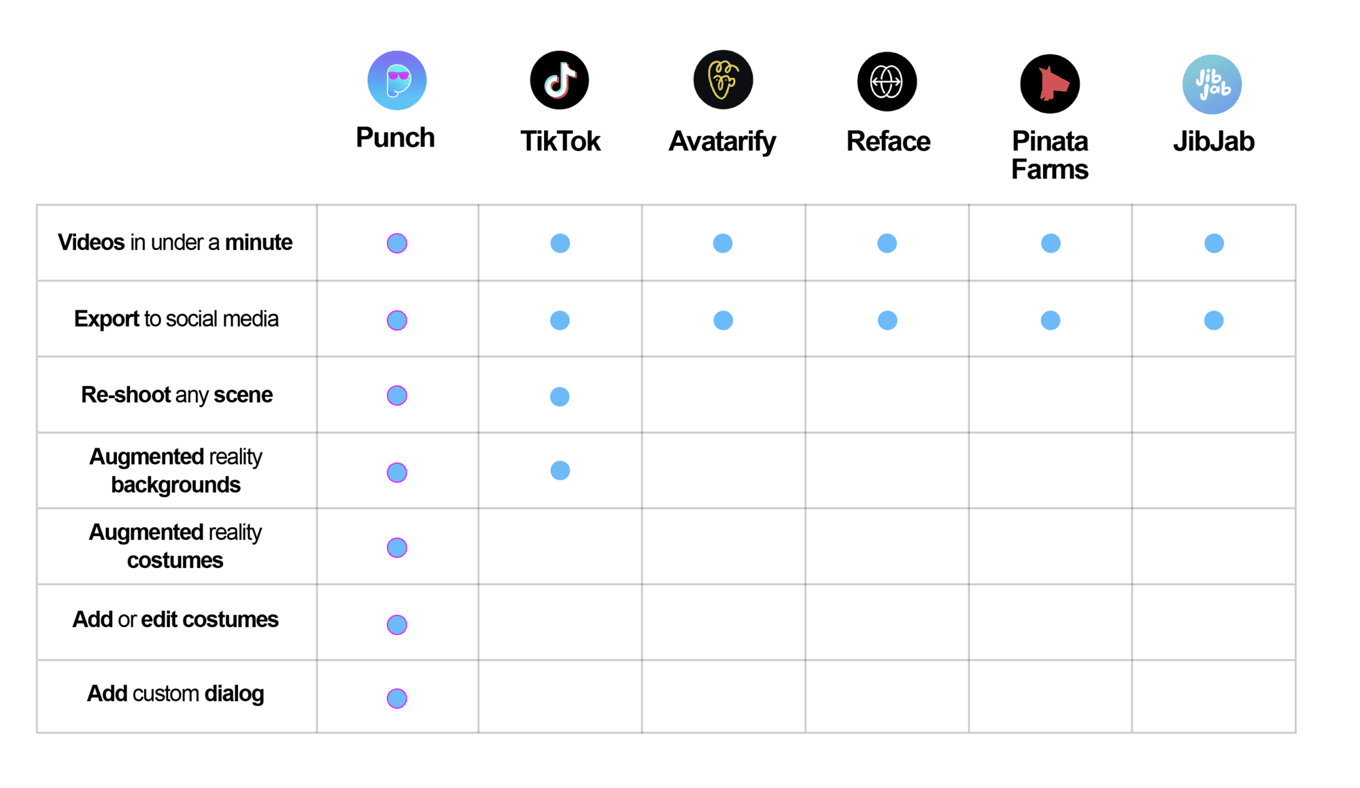 —
No retreat. No surrender. No deepfakes!
—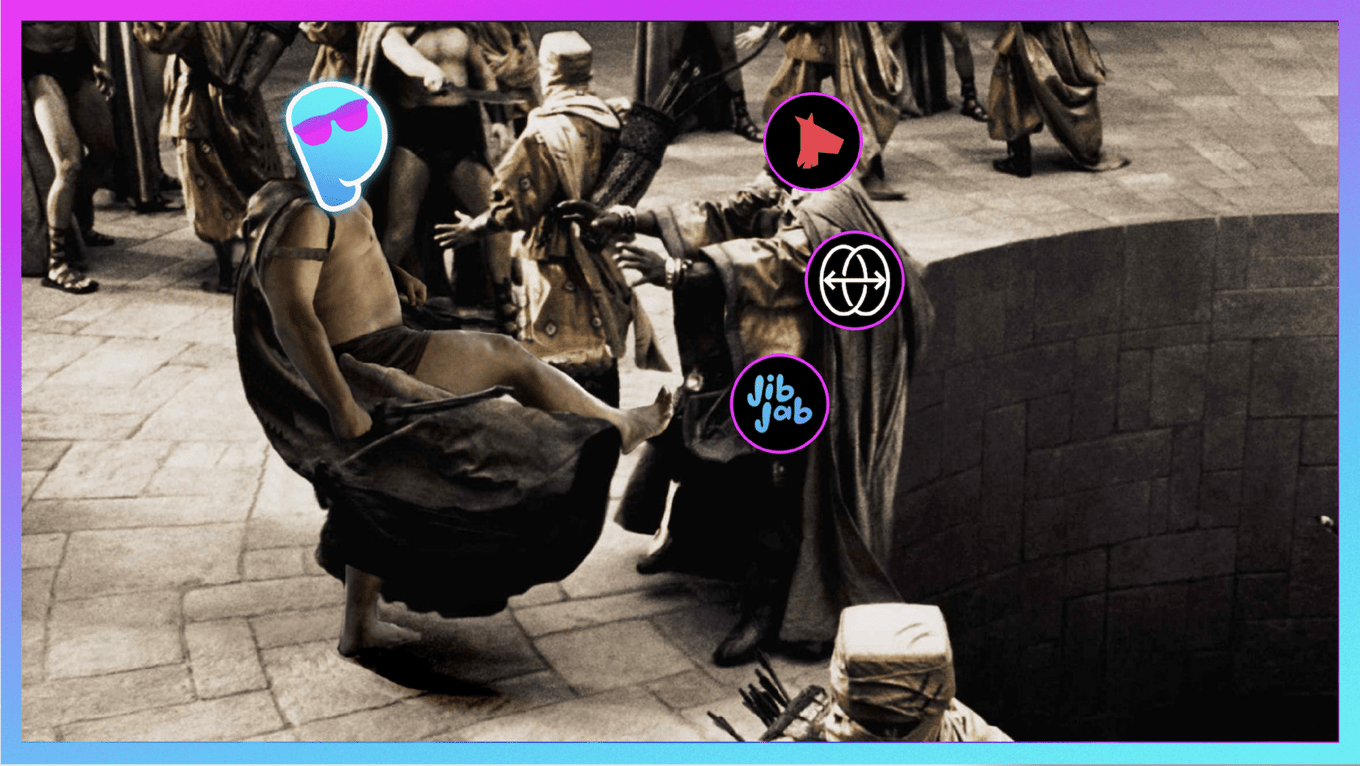 Funding $1 million
With our Proof of Concept fully tested, this money will fund the launch version of the app. We will also partner with influencers and top comedy talent to help launch and grow the app. The app will initially serve as a creation tool, but soon after, Punch will relaunch as a creator community where Punch videos are both created and shared.
(for next 12 months)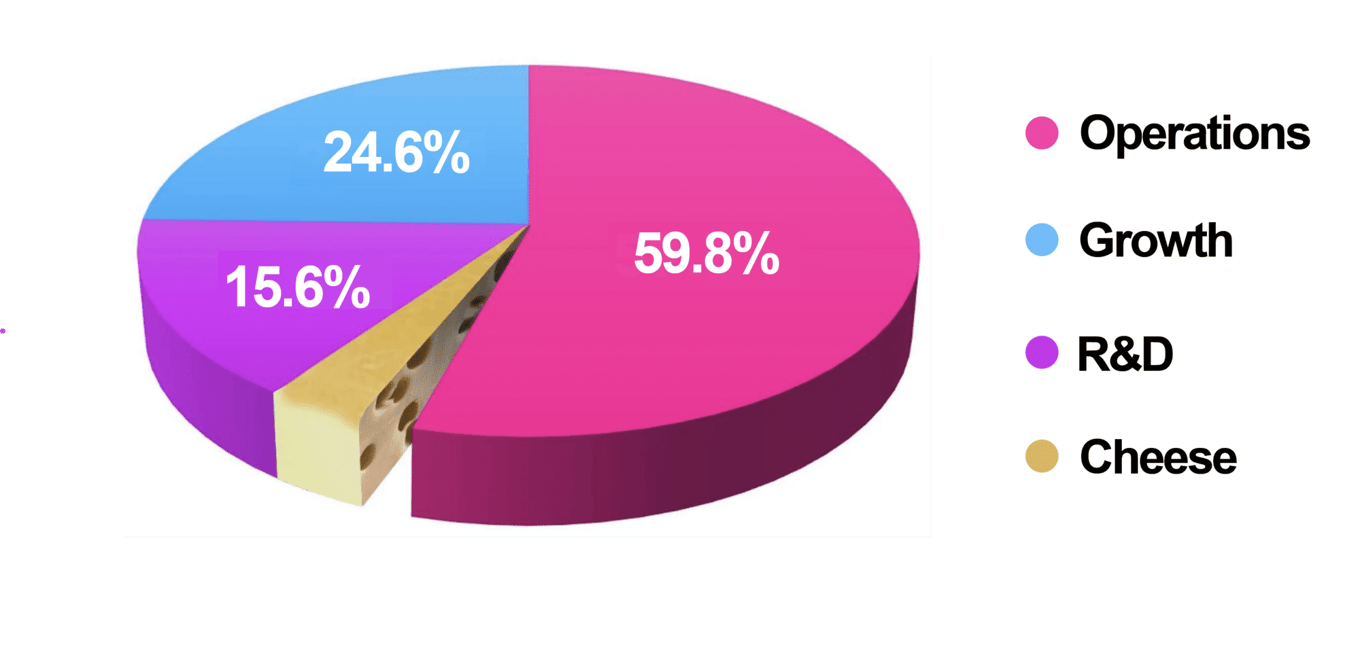 ---
Milestones
---

---
Imagine a future...
---
...where your mobile AR device turns your living room into a fully immersive, interactive set that's indistinguishable from reality. You'll be able to transform any room or space into a green screen stage in seconds.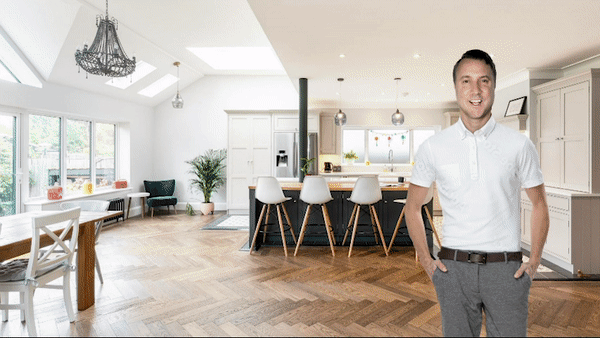 Prior to arriving at Republic, we raised $250,000 from two accredited angel investors. But the next investor is you, and we're looking for curious, insightful, and engaged investors.
One of the major benefits of raising capital here on Republic is the discussion forum. While VCs and angels have and will pepper us with excellent questions, here we're getting a wide range of voices and points of view—all in an efficient, transparent manner. It's the ideal way to test the concept and push the vision of the product into new realms. So we welcome you to jump into the discussions and post your questions—and please, don't pull any punches!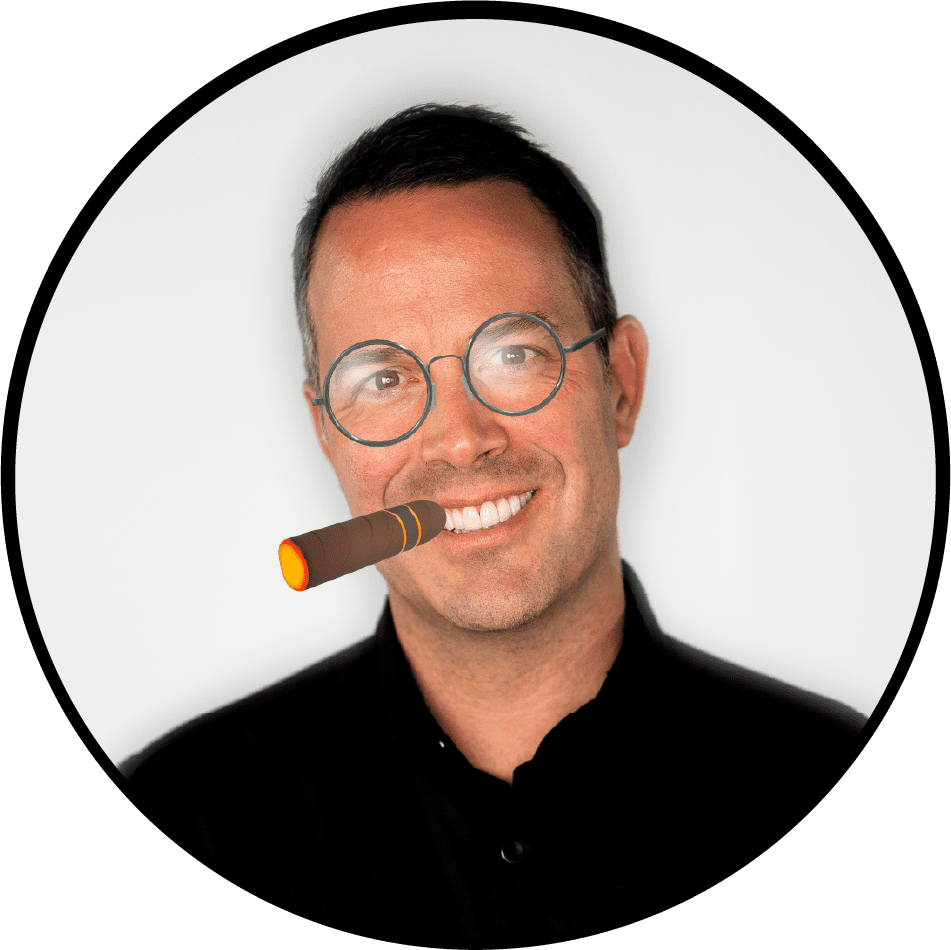 Aaron Simpson, co-founder
Chief Executive Officer
Emmy-nominated, former VP, Disney
Former VP @ at YouTube giant Mondo Media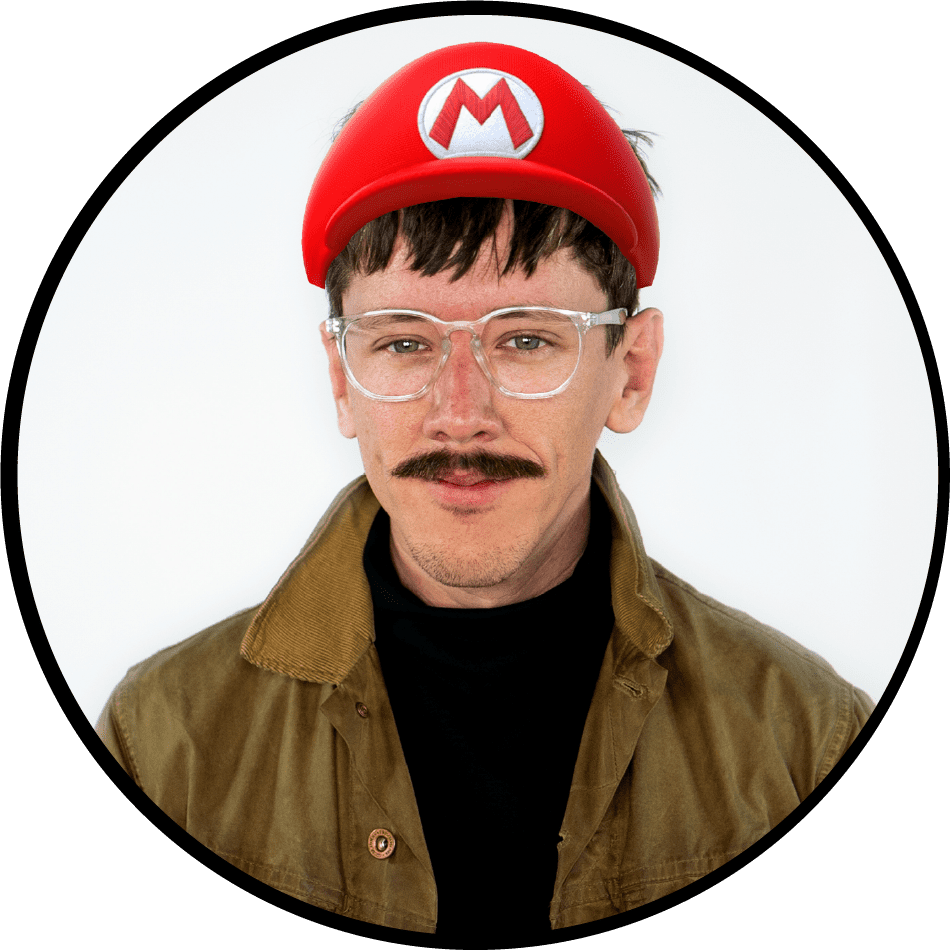 Jamieson Mundy, co-founder
Chief Creative Officer
Created 1000's of social campaigns with a focus on video / motion graphics
Previous creative director of Incroud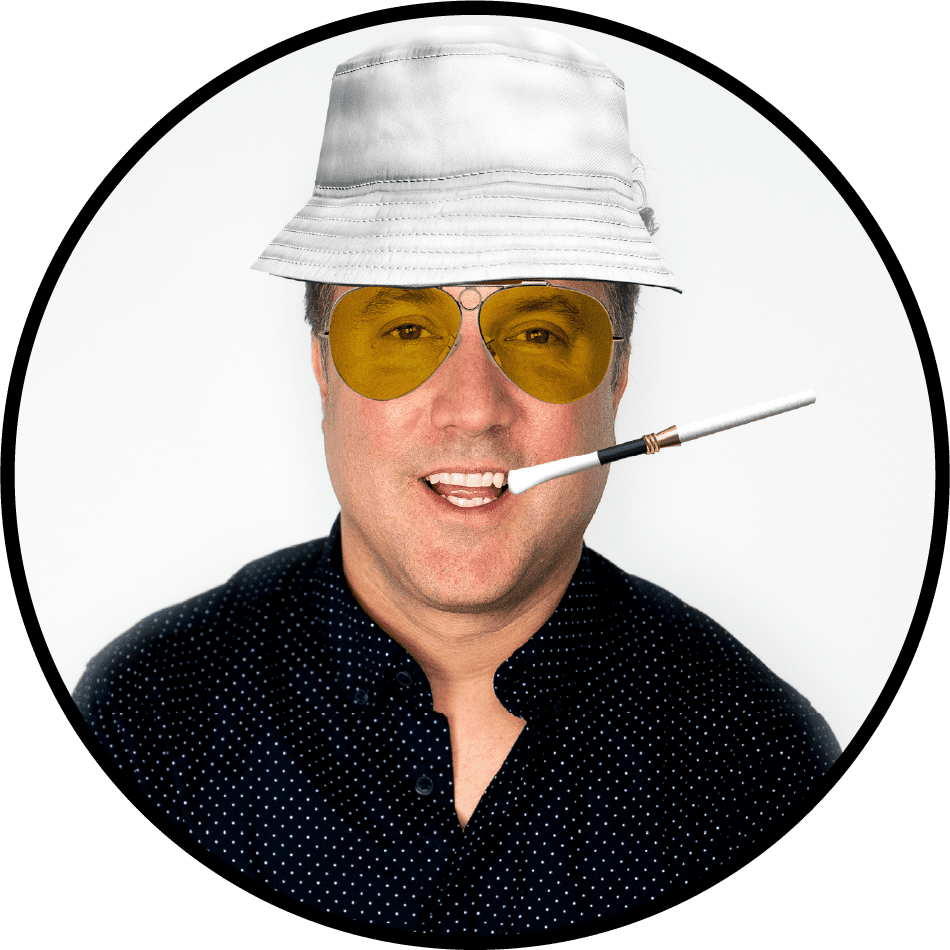 Aaron Gingrich, co-founder
Chief Content Officer & CFO
Created comedy content for major outlets for over 10 years
Producing series with EP of HBO's "Big Little Lies"