"Physical-first" is broken


Physical product samples are created then shipped to be photographed before sold online or in-store. Product design, manufacturing and sale is a 6–9 month process that has many problems*:
Poor demand testing and inventory planning
Large budgets spent on physical product and lifestyle photography that is perishable and cannot be changed
Large material waste: sample creation, unpopular products and returns
Large carbon footprint from shipping products
Forces markdowns and loss of money
Websites or 2D storefronts are not immersive
*Manufacturing stats based on issuer's own market research
ALL3D's "virtual-first"
platform shortens the
design-to-sale cycle—
from months to days


ALL3D's browser and cloud-based 3D software enable endless possibilities. Anyone can use it in minutes and it is 90% cheaper and faster than the physical-first approach.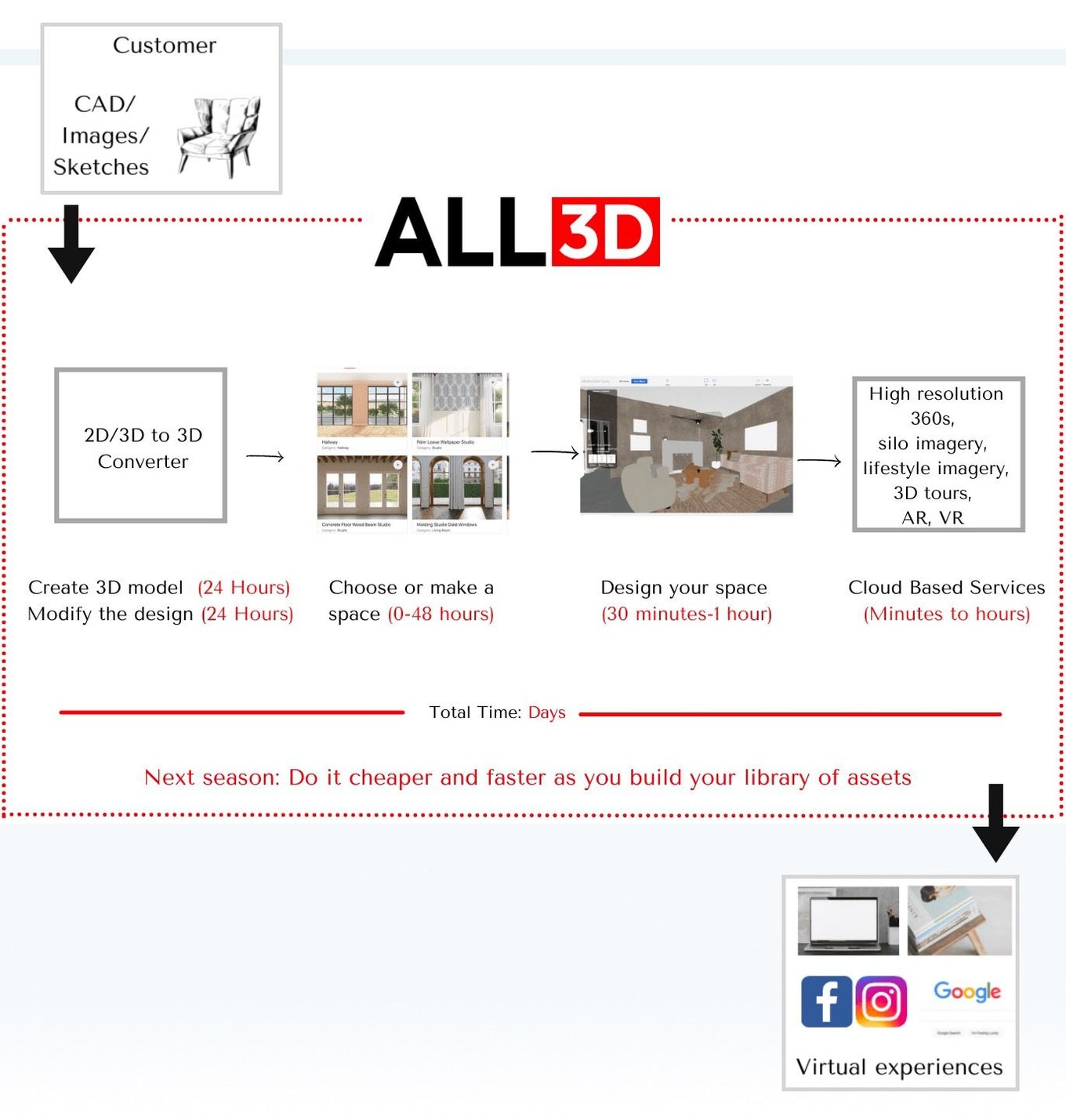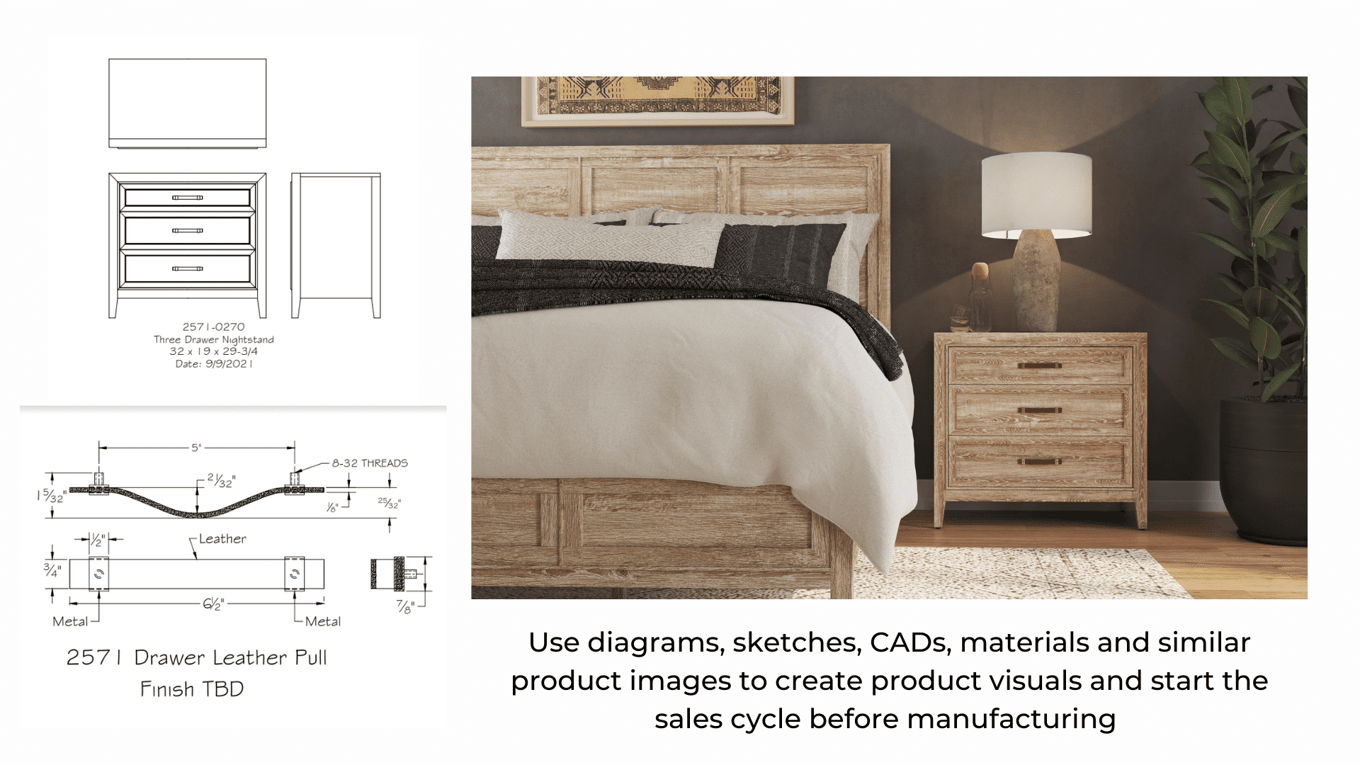 Today, ALL3D customers are creating high-quality and affordable 3D product images, customizable showrooms, and augmented reality (AR) experiences for e-commerce web pages, social media, and print. ALL3D simultaneously creates metaverse-ready products and storefronts.
ALL3D's end-to-end virtual product and storefront platform
---
Click images below to experience:
---

3D Photography
Create 3D virtual products, 3D spaces, and design 3D virtual experiences that can be rendered as 2D photographs from any angle, with results that surpass actual photography.



3D Configuration
Virtual product can be infinitely customized by end consumer changing attributes like color, materials & component parts. These are made to order products.


Virtual Storefronts, Showrooms & 3D Tours
Design virtual experiences and showrooms in hours. These are cost-prohibitive for most customers to create in the physical world.






3D-Scan Your Products
Use the latest depth-sensing LiDAR technology on the iPhone to enable scanning of products and spaces.
---
ALL3D store of reusable products and spaces makes generating new content fast and simple
---
Time to generate 3D photo:
~ 2 hours
Time to regenerate 3D photo:
~ 36 minutes

Product and space models exist in the customer's library:
5 minutes to re-design
1 Minute to take the image
30 minutes to render a 2K image in the cloud
—
Currently invite-only B2B, but soon to be open to the world, including interior designers!
—
Revenue
Manufacturers and retailers are currently using the ALL3D platform with $1.4M in signed revenue contracts to date.
2021 revenue at $434k. Q1 2022 revenue is $302k.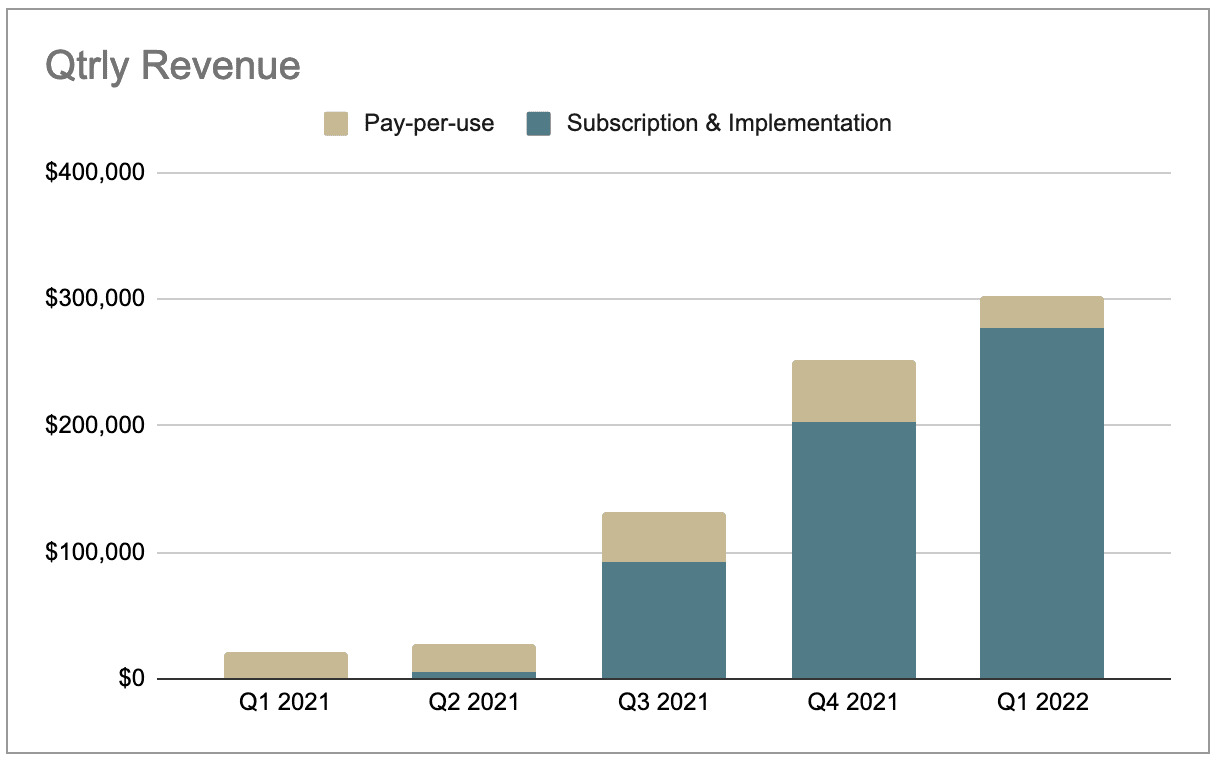 22X revenue growth in 2021
Product-market fit achieved
Stable platform
Multiple product offerings for rapid revenue growth
Leading manufacturers and retailers are already using ALL3D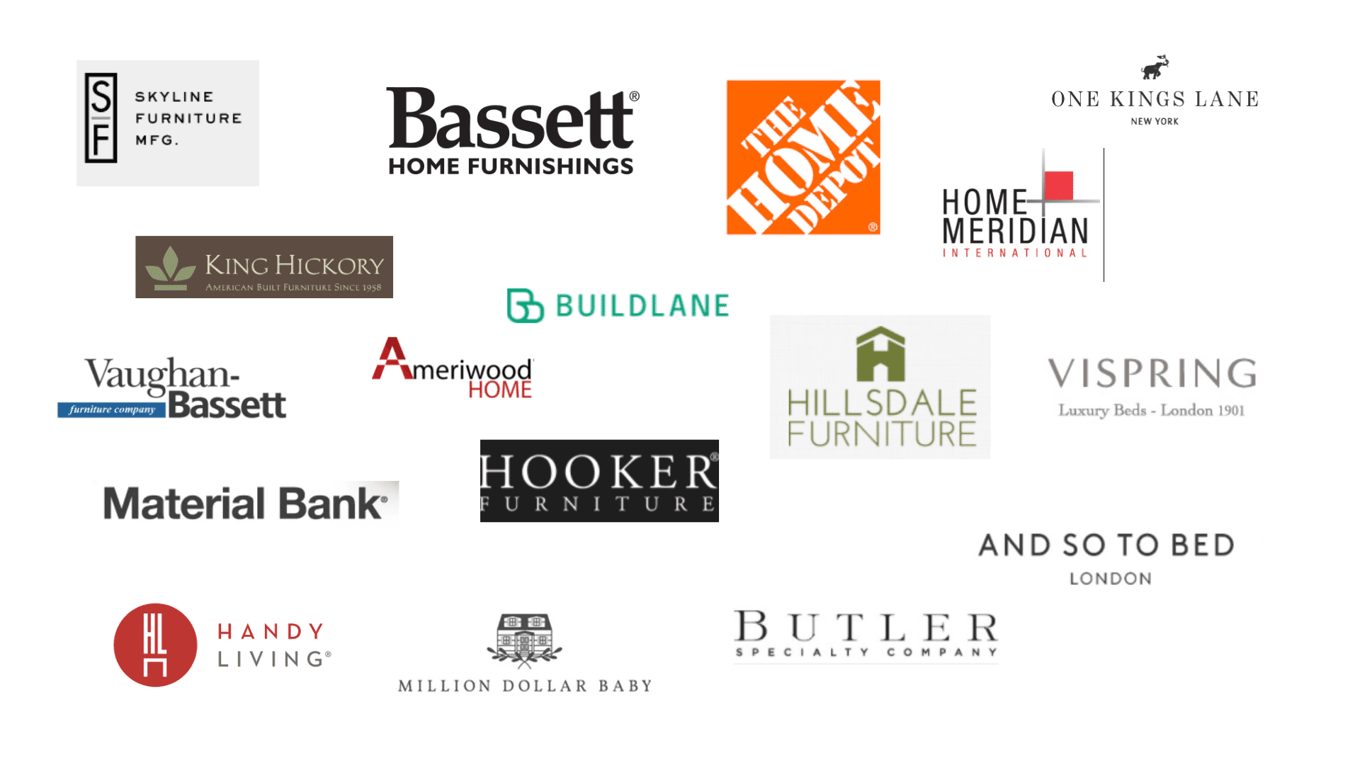 —
Customer testimonials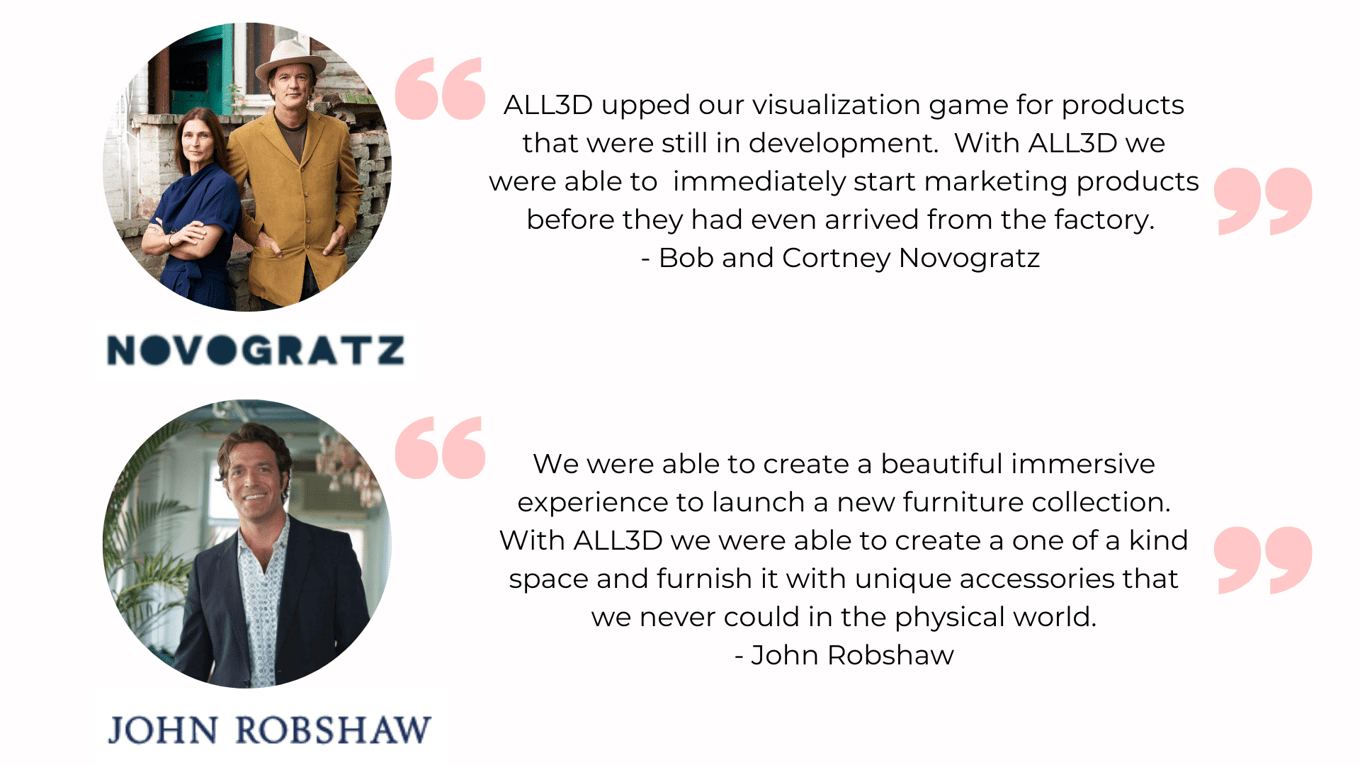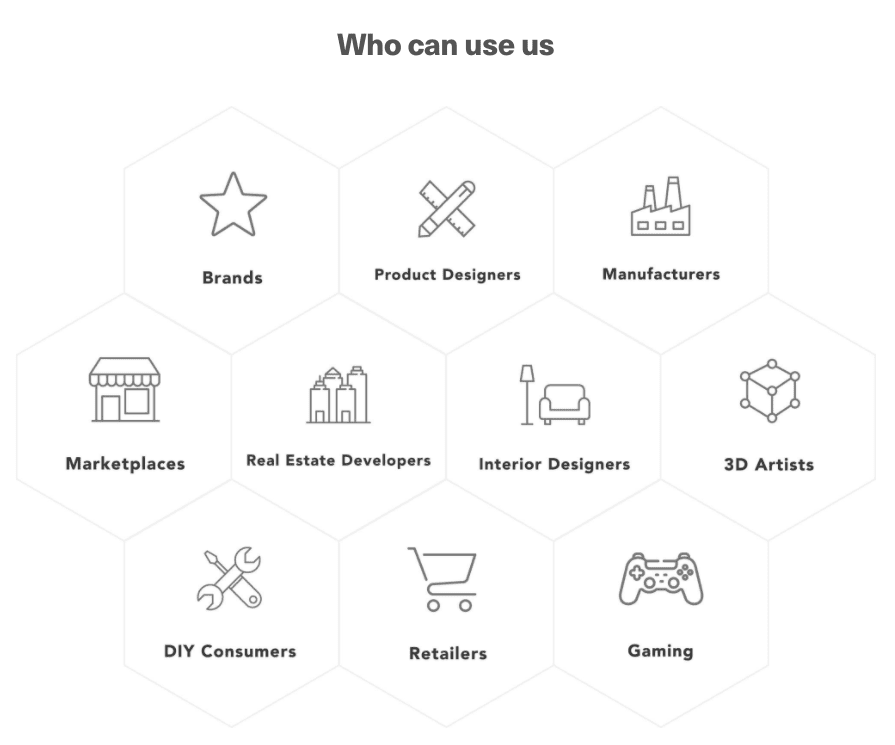 Flexible business
model to appeal to businesses of all sizes



Usage Based
Paid pilots and tests
In-app purchases
Virtual product sales
Monthly Subscription
Consistent quantity of products & experiences created monthly
SLA's, managed service and support
Storage
API calls for 3D configurator
Virtual storefront or showroom rent
Implementation Fee
3D Configurator: Initial setup including 3D components, embeddable player, product mapping and API calls messaging setup
—

Average customer recurring revenue: $125K/year
Gross margin per customer : 65% improving to over 70% due to AI
Customer acquisition cost: $43K in 2022
Contribution margin $56K/year/brand
At 15% discount rate, value of an average customer: $375K
Opportunity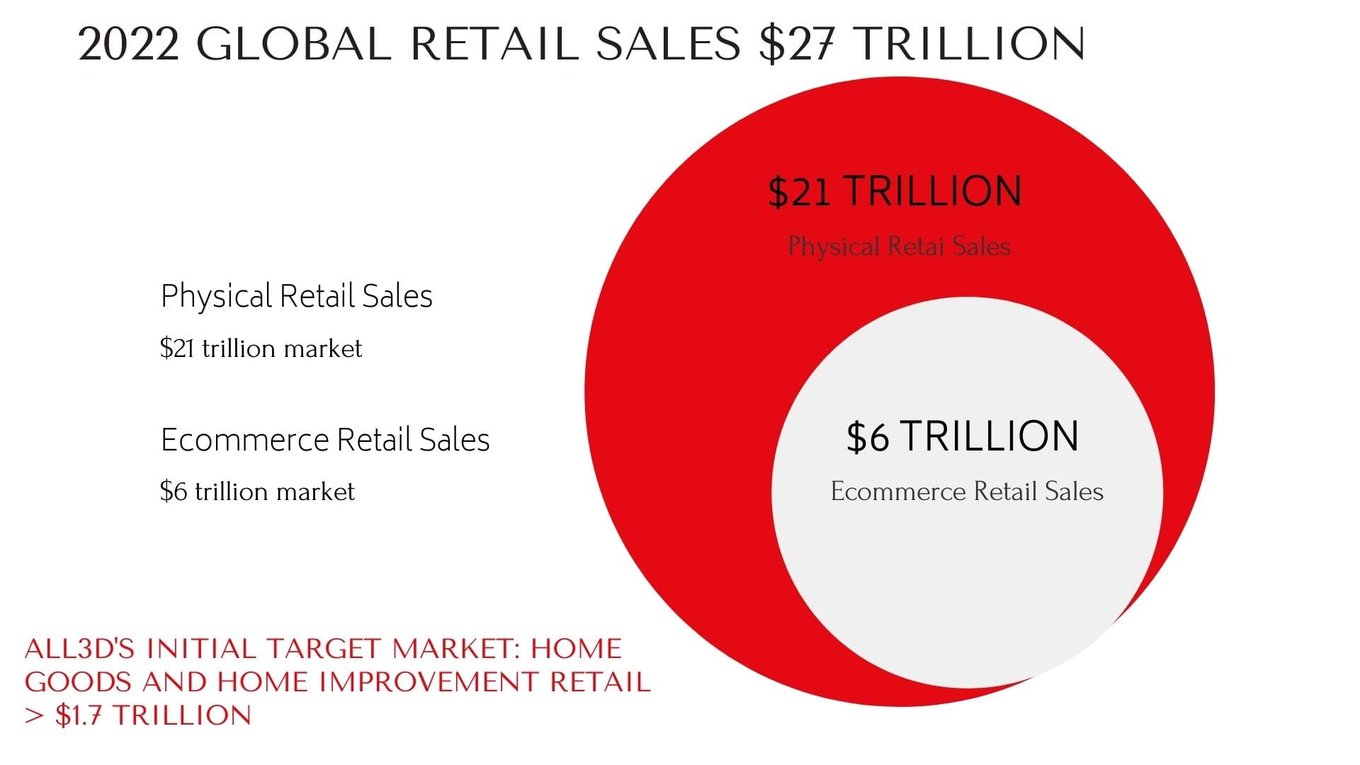 —
ALL3D's market opportunity is massive!
—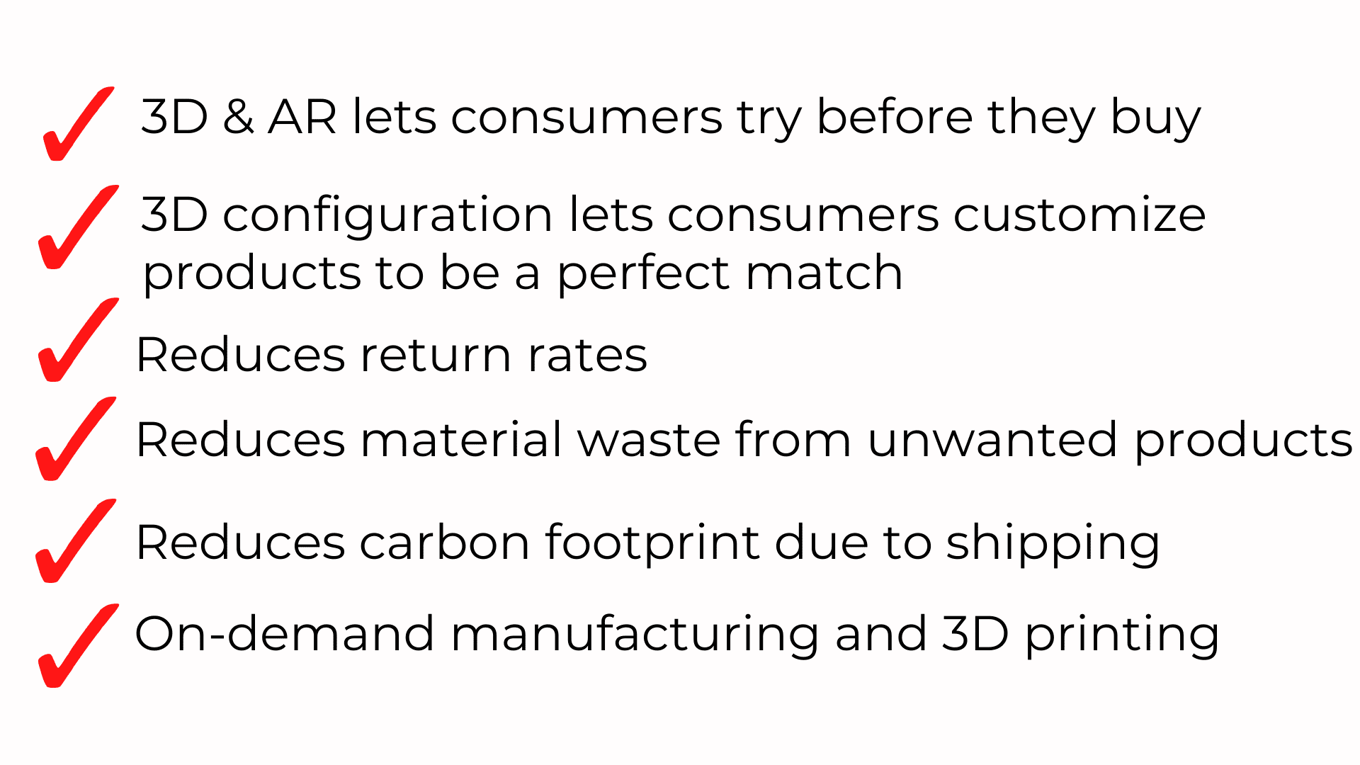 ALL3D
An end-to-end platform

—

ALL3D is 70-90% less expensive than current 3D & quality 2D solutions*.
Fast delivery in days not months
Platform that are anyone can easily use
Allows collaboration among designers, developers, merchants, buyers, inventory planning, marketing and product management
Integral from design to selling of products
Access to ALL3D's store: asset library of products, places and virtual showrooms for free or in-app purchases
Built-in network effect as manufacturers and retailers leverage each others' content to create products and visuals on the ALL3D platform


*Based on issuer's own market research
Virtualization of retail
To revolutionize retail where products are virtually designed, customized, showcased and sold in real-time, even before any physical product is manufactured or shipped. There is no waste of materials and a low carbon footprint. A virtual-first, sustainable solution.
ALL3D's technology platform enables anyone in the supply chain to create and customize virtual products and storefronts without requiring any 3D knowledge.
Just use your existing web browser with total creative freedom.
2022 Milestones
Reach $2M in ARR (Annual Recurring Revenue)
Hire sales team
Begin broader marketing efforts
Continue product development
2026 Milestones
$162M in ARR
1600 annual subscription customers on the platform

ALL3D already has raised $1.2 million in financing from top-tier seed VCs and angels to establish market fit and build a solid platform. We are now in a strong position to scale and become the industry leader.