80 % of the world's wind resource is offshore in deep waters
How can humanity access and harness wind offshore in deep waters cost effectively today?
There is a global need for clean, affordable and secure energy. The global energy market is currently sized at $6 trillion, and energy demand is expected to grow by one-third by 2040. The world still sources 87% of its energy from fossil fuels.
Many of the environmental problems the world faces today—including climate change, ocean acidification, droughts, extreme weather, carbon emissions, and air pollution—are all a direct result of our dependence on fossil fuels.
The world needs to transition to renewables; but, the main problem with conventional renewables is that they have failed to outcompete with fossil fuels on cost, scalability, power and energy density. In addition, they are either intermittent, variable or both and no cost effective energy storage solution has been found to absorb the volatility of renewables or to dispatch them on demand.
—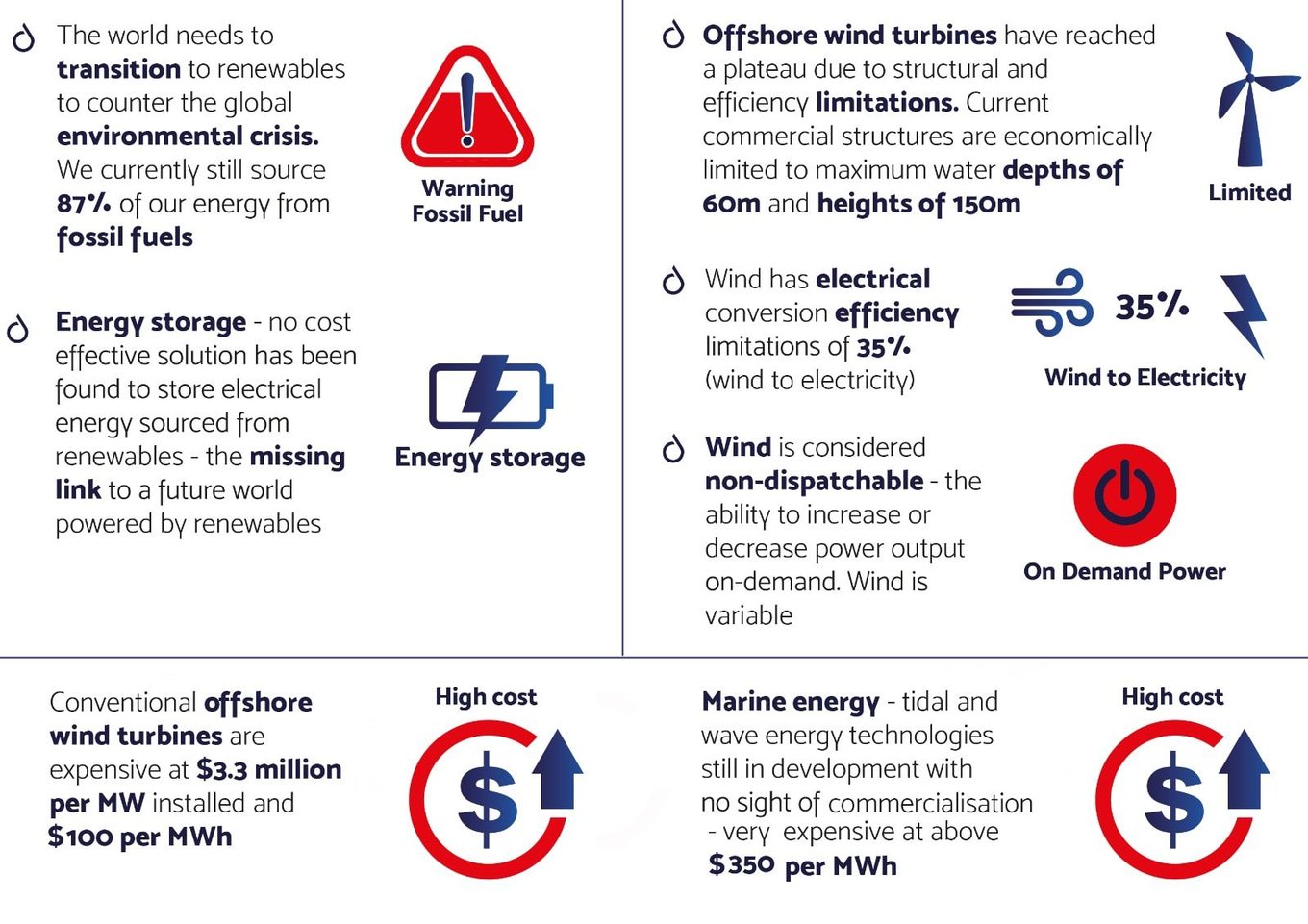 The game changer: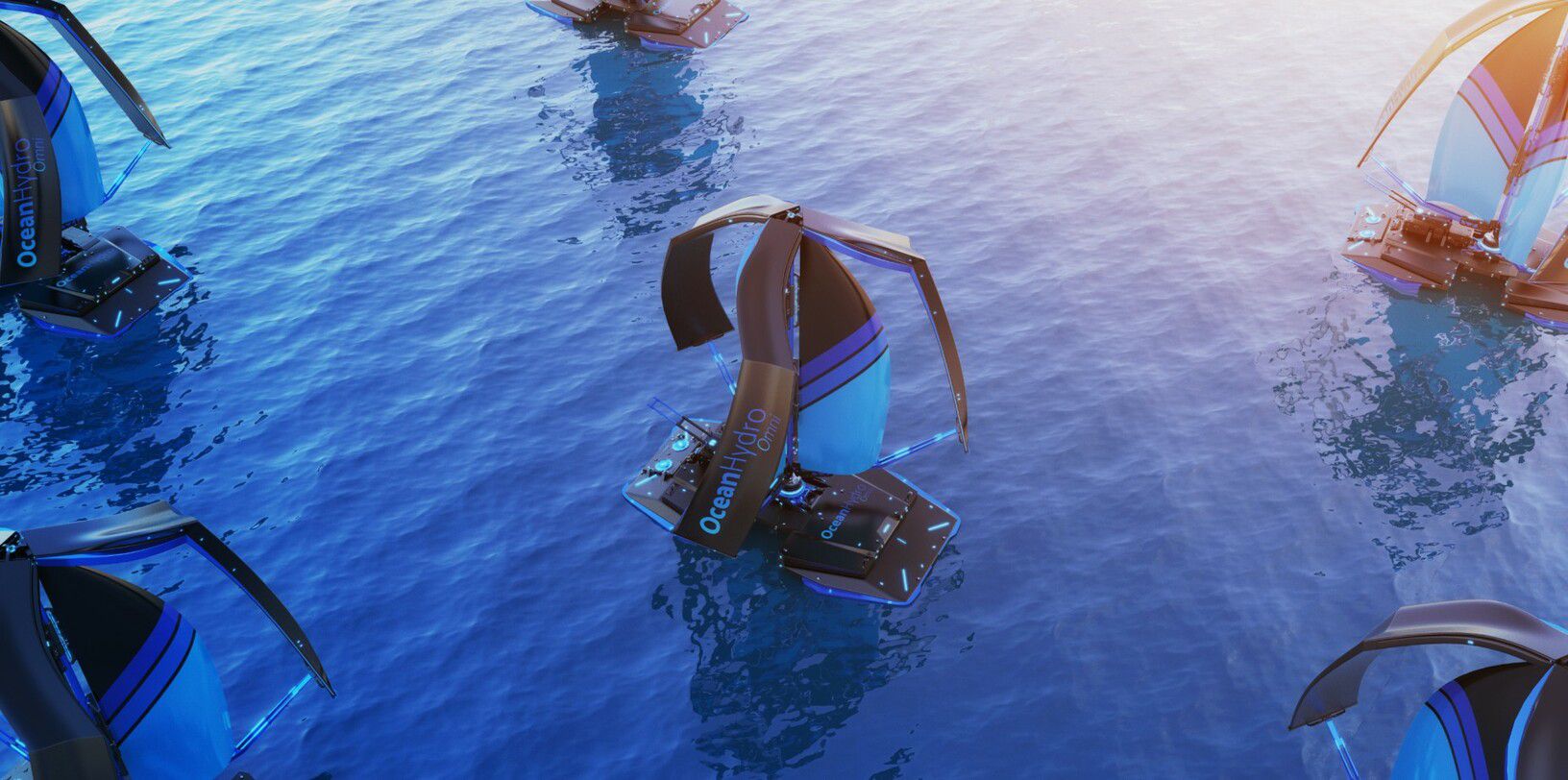 OceanHydro Omni is a simple but highly innovative technology that harnesses offshore wind—combined with the power of subsea oceanic pressure—to provide reliable, low-cost, clean, electrical energy and energy storage.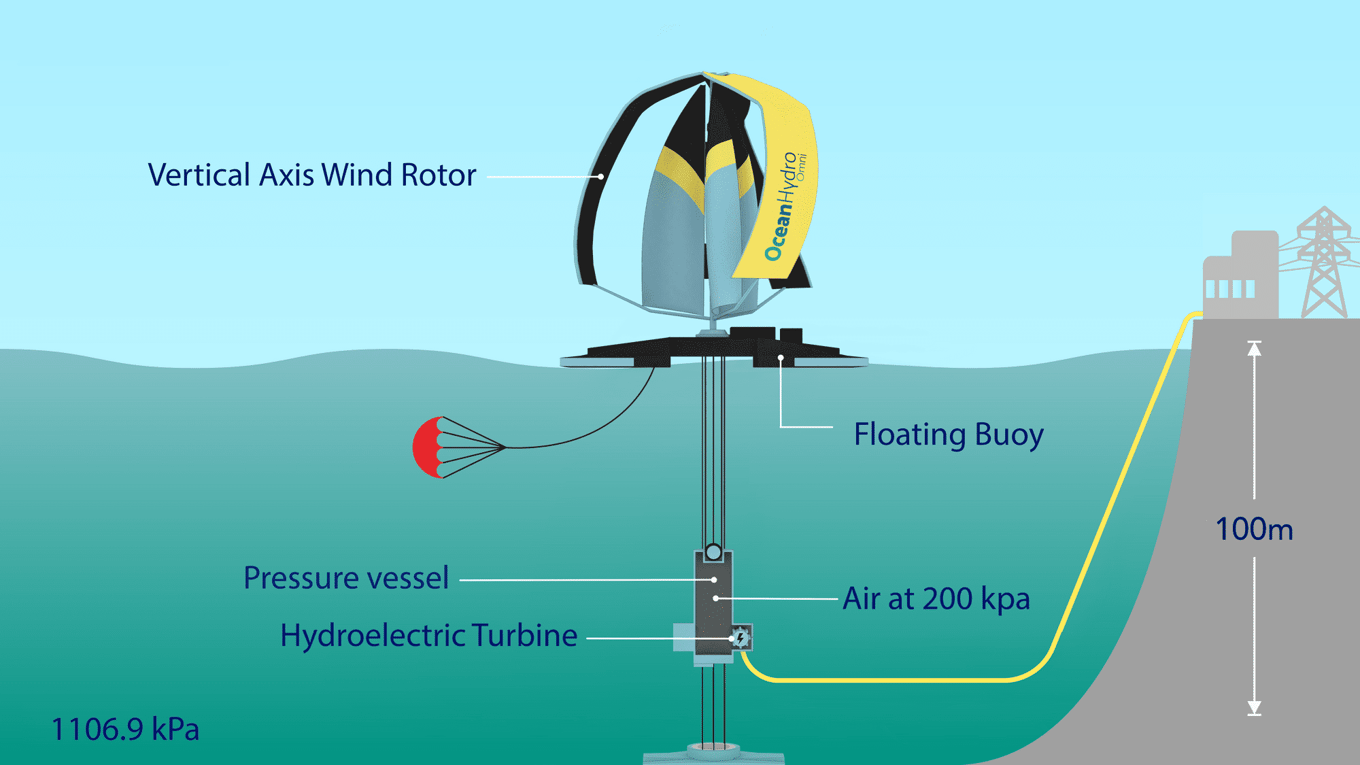 This technology opens up the ability to exploit offshore wind power in deep waters at significantly reduced cost, compared to conventional wind turbines, offshore floating wind, or evolving marine and kite energy technologies.
Current wind turbines are unable to access offshore wind in deep waters, and are limited to shallow waters of no more than 60m depth and heights of 150m. In addition, wind turbines convert the wind directly to electrical energy, giving a low conversion efficiency of 35% with variable power and energy output.
In contrast, we use vertical axis rotors solely to provide mechanical power to lift, altering the buoyancy of a submerged pressure vessel and fully absorbing the volatility of winds from 4m/s right up to 40 m/s. Water flooding into an empty pressure vessel at sea depth is used to generate electricity through a hydroelectric turbine (similar to hydro power). This in comparison gives a hydro-electrical conversion efficiency of 90% with the added benefit of energy storage and on-demand dispatchable power—the two missing links to a future powered by renewables.
Our technology is a combination of a form of pumped hydro storage and wind power—a hybrid system that combines wind and subsea energy storage. It uses the same principles as pumped hydro storage; but, instead of using a dam, we are using sea depth, individual pressure vessels, and subsea pressure to obtain the same results using a hydroelectric turbine.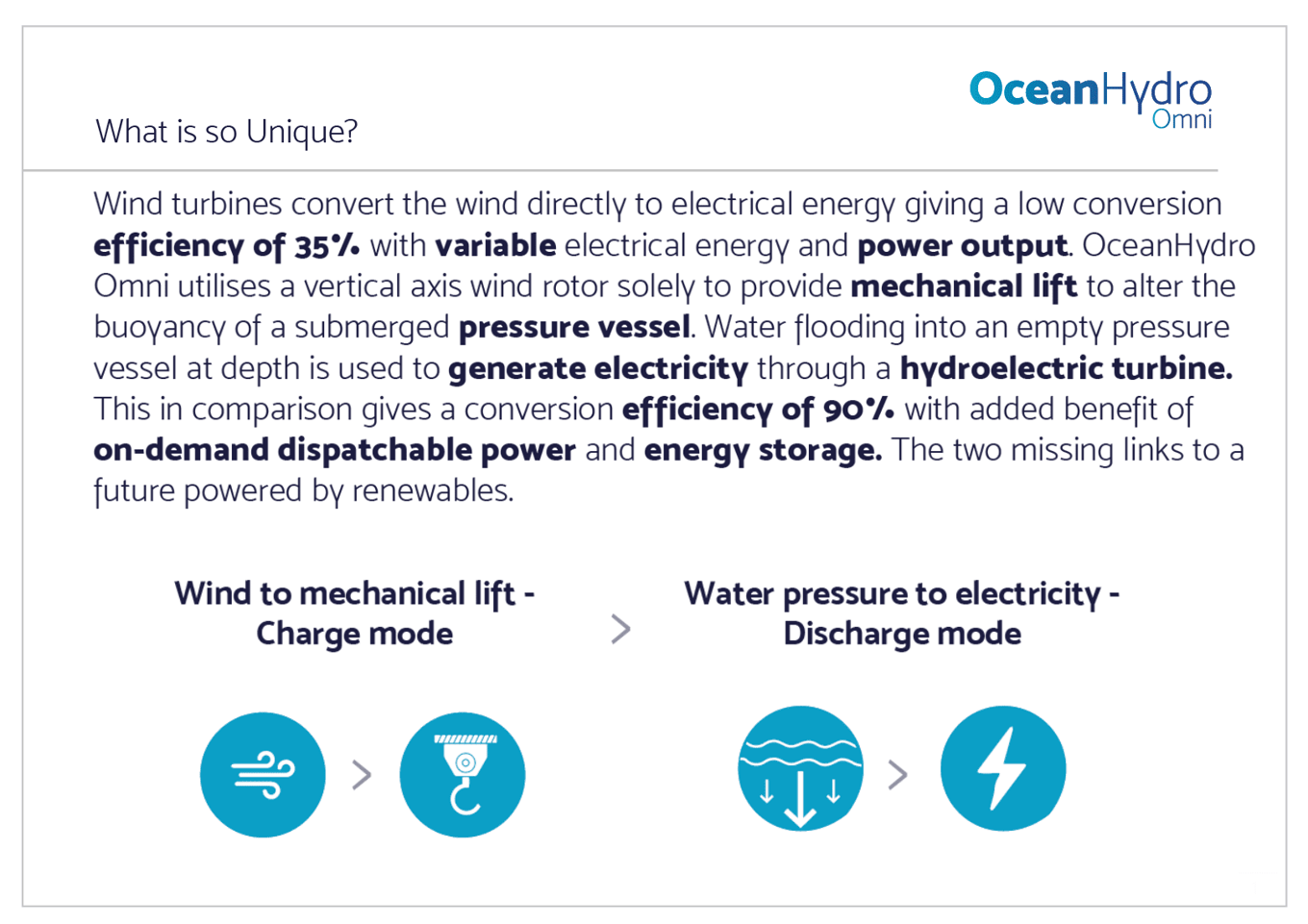 This technology has the potential to be a game changer for the 21st century—in terms of developing a renewable energy system that can outcompete fossil fuels on power density, energy density, cost and scalability, while also providing dispatchable and reliable power generation to the grid. In addition, it's ultimately wind power, which eliminates carbon emissions entirely from power production.
This technology can rapidly accelerate the transition to renewables and worldwide electrification, thereby lowering the cost of energy and increasing security of supply. The main objective is to provide unsubsidised reliable electrical energy. The technology is extremely disruptive from the current state of the art, yet utilises existing and proven technology in a new area.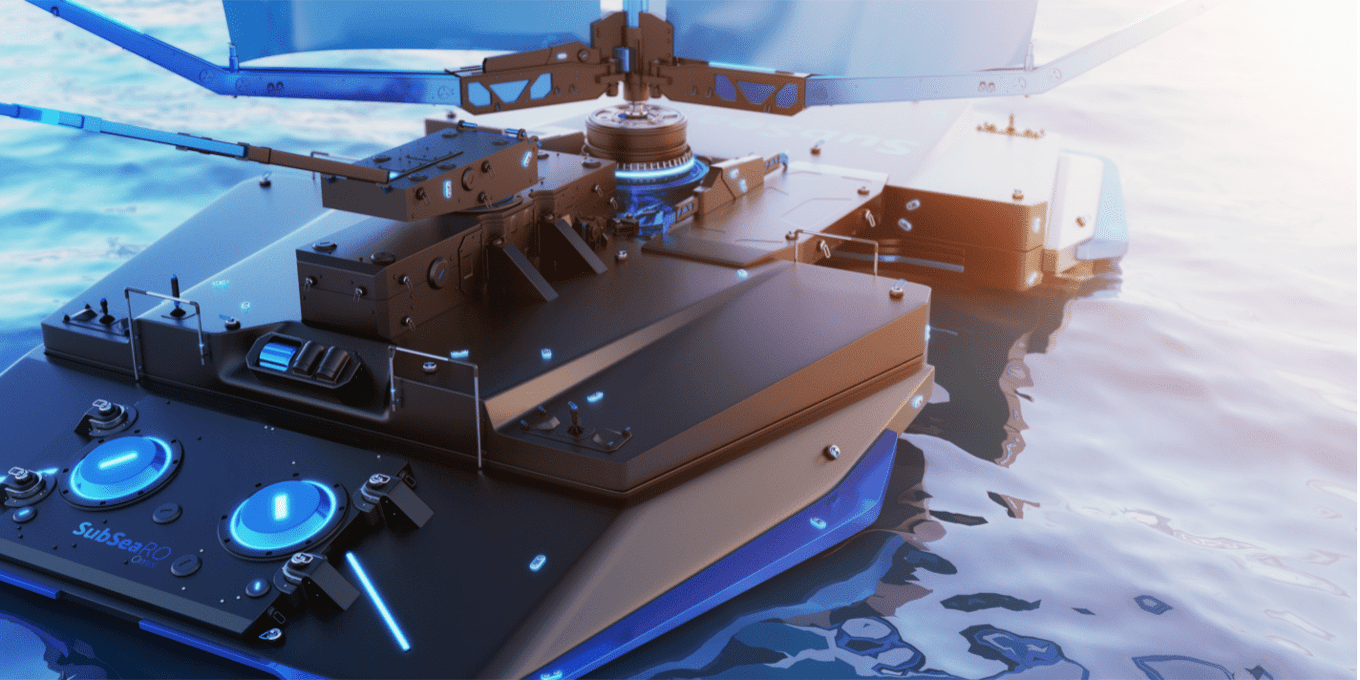 —
OceanHydro Omni will open up access to offshore wind in deep waters, provide dispatchable electrical power and grid scale energy storage at a lower cost than other power generation technology.
—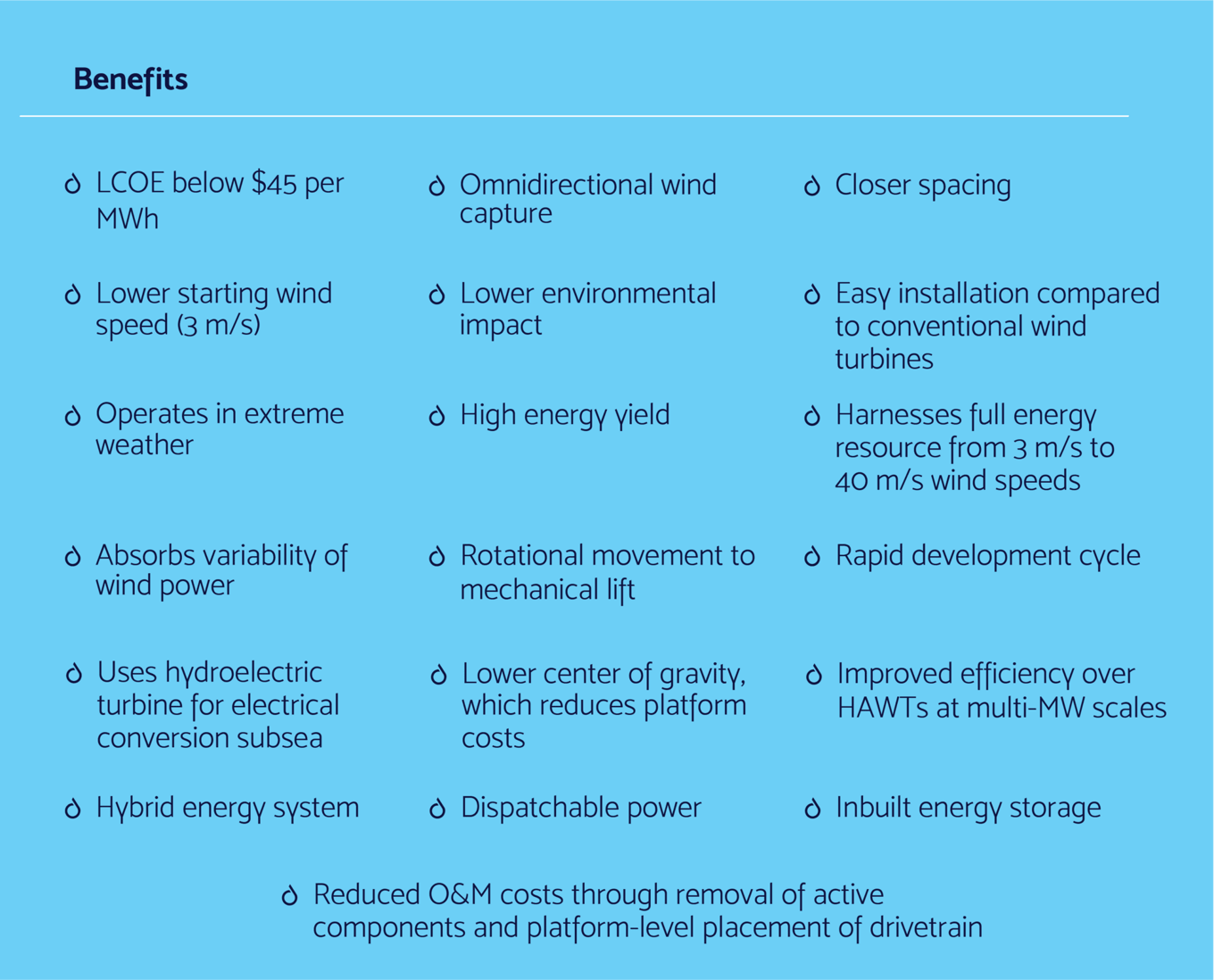 The world needs a solution to the water crisis
Water scarcity is becoming a severe threat to the prosperity and sustainability of all human societies
Currently, 40% of the world's population live in water-stressed areas. This number is expected to increase to 50% by 2025, with 1.8 billion people living with absolute water scarcity. The world population is expected to grow from 7.9 billion in 2022 to 9.9 billion in 2050, adding tremendous risks of water stress.
Along with other megatrends, such as urbanization, modern agriculture and industrialization, human activities have multiplied demands for water consumption. Water contamination from industrial production, and extreme weather (droughts and floods) due to climate change, also put our very limited water resources in danger.
—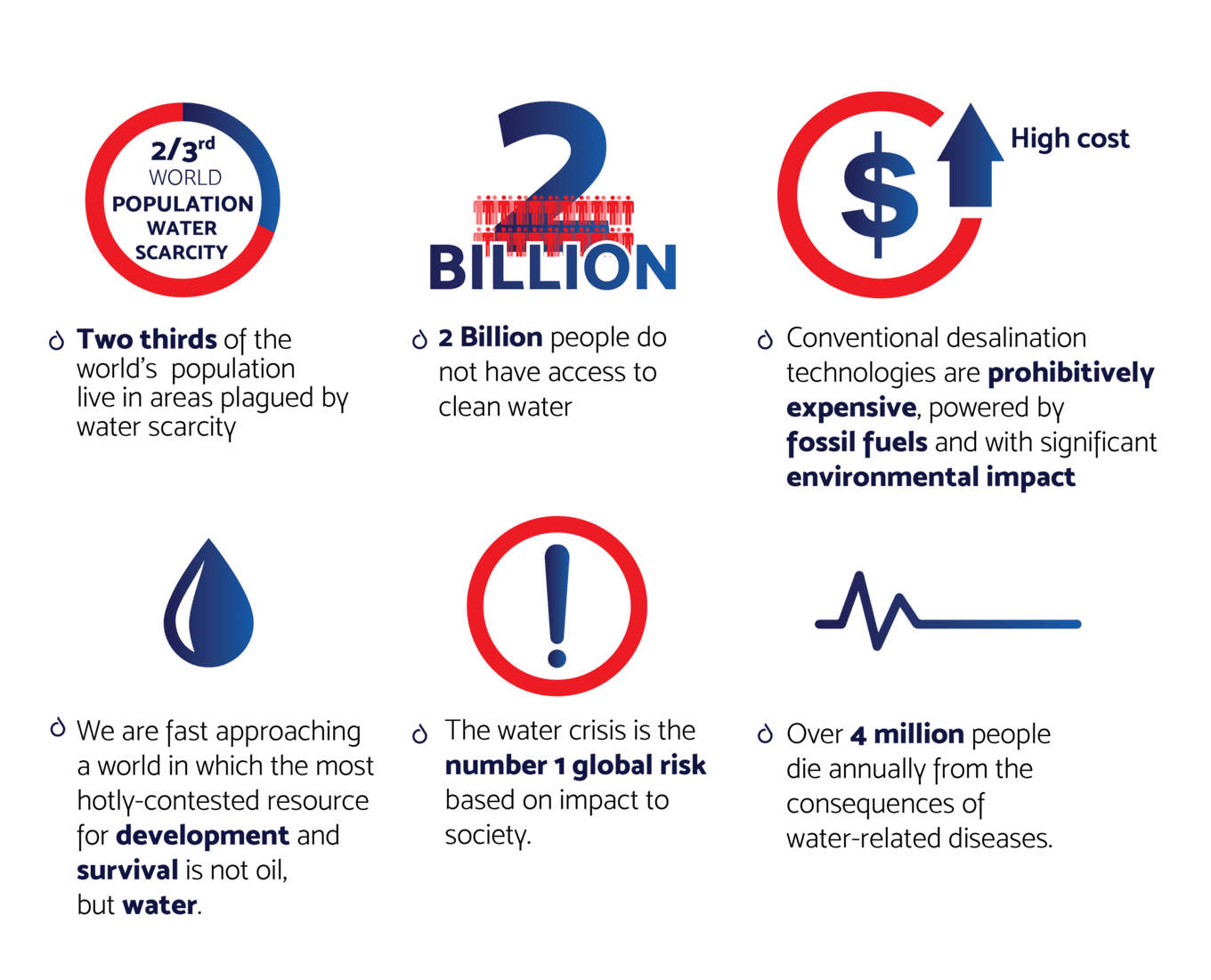 The game changer: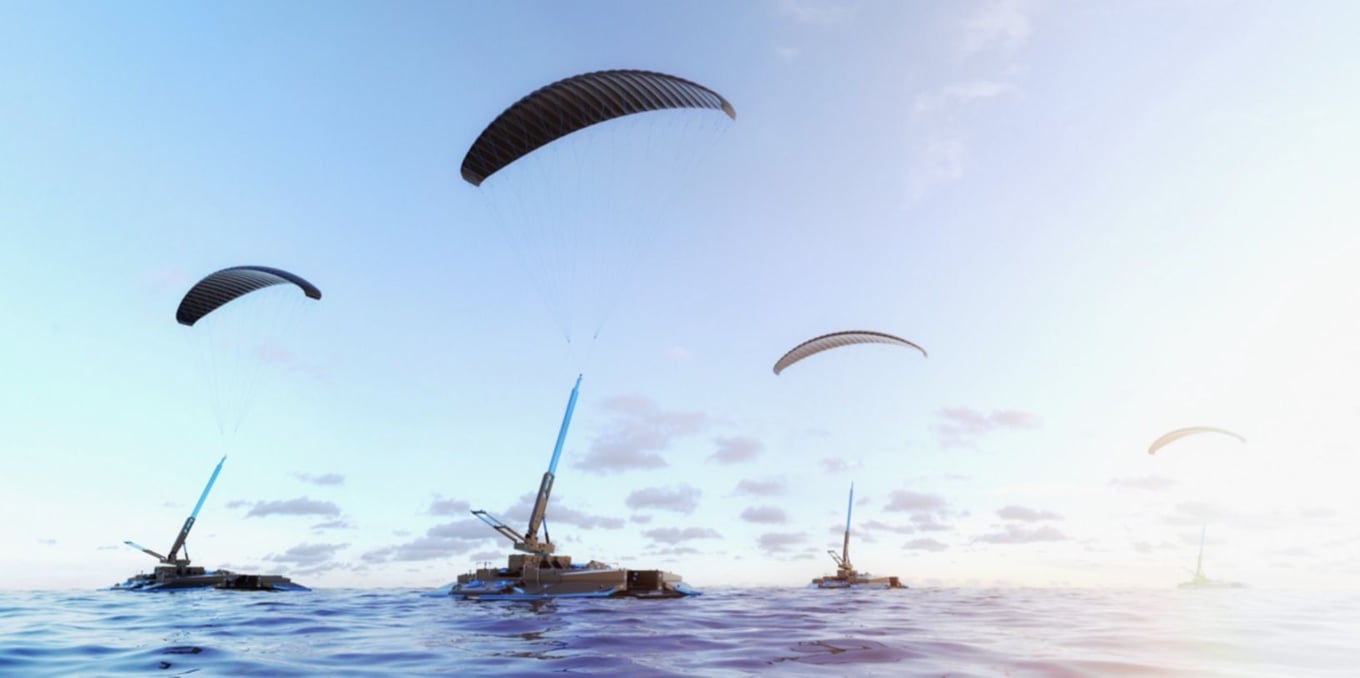 A simple but highly innovative technology that combines the power of altitude wind, reverse osmosis membranes, and subsea pressure to desalinate seawater into freshwater in unprecedented volumes.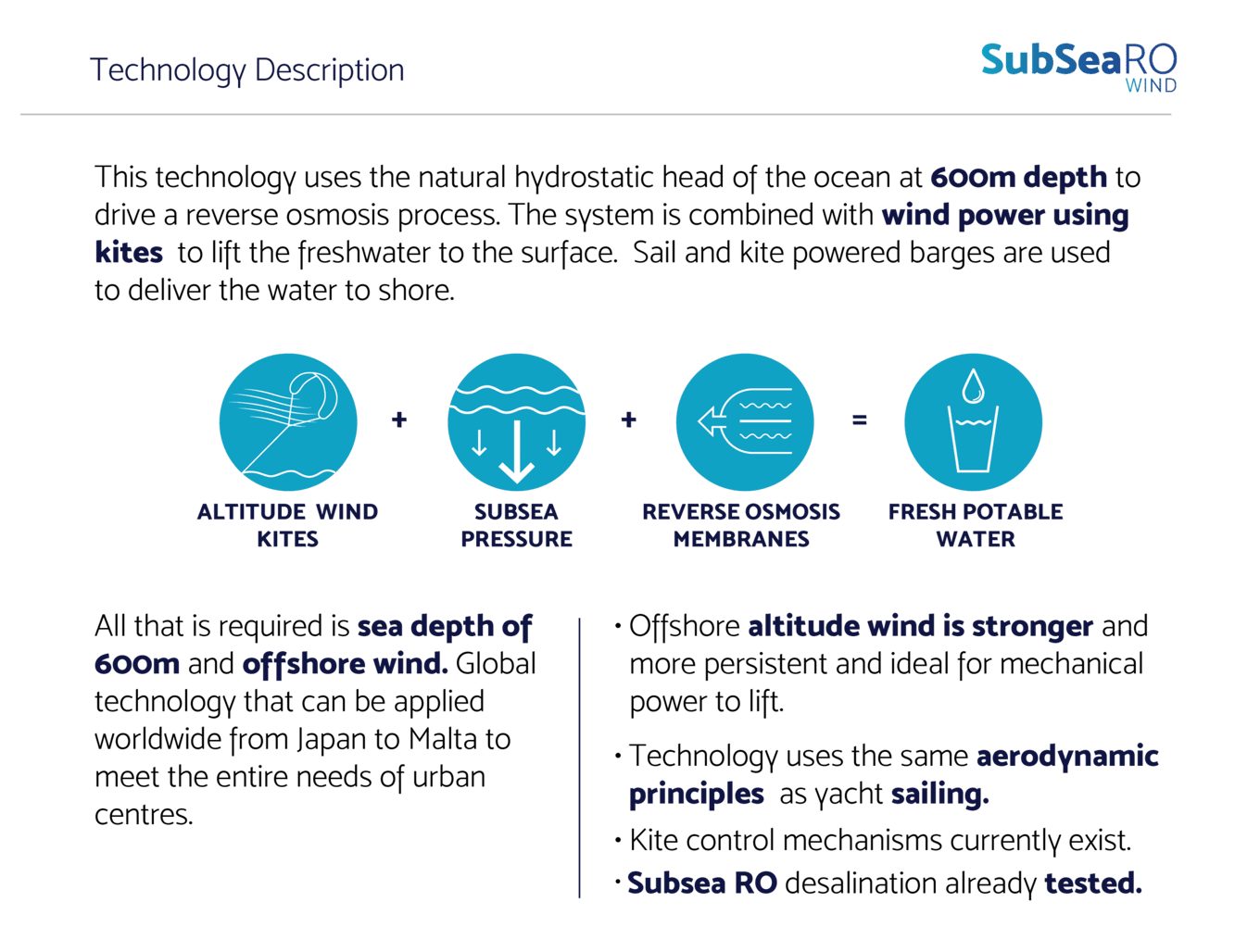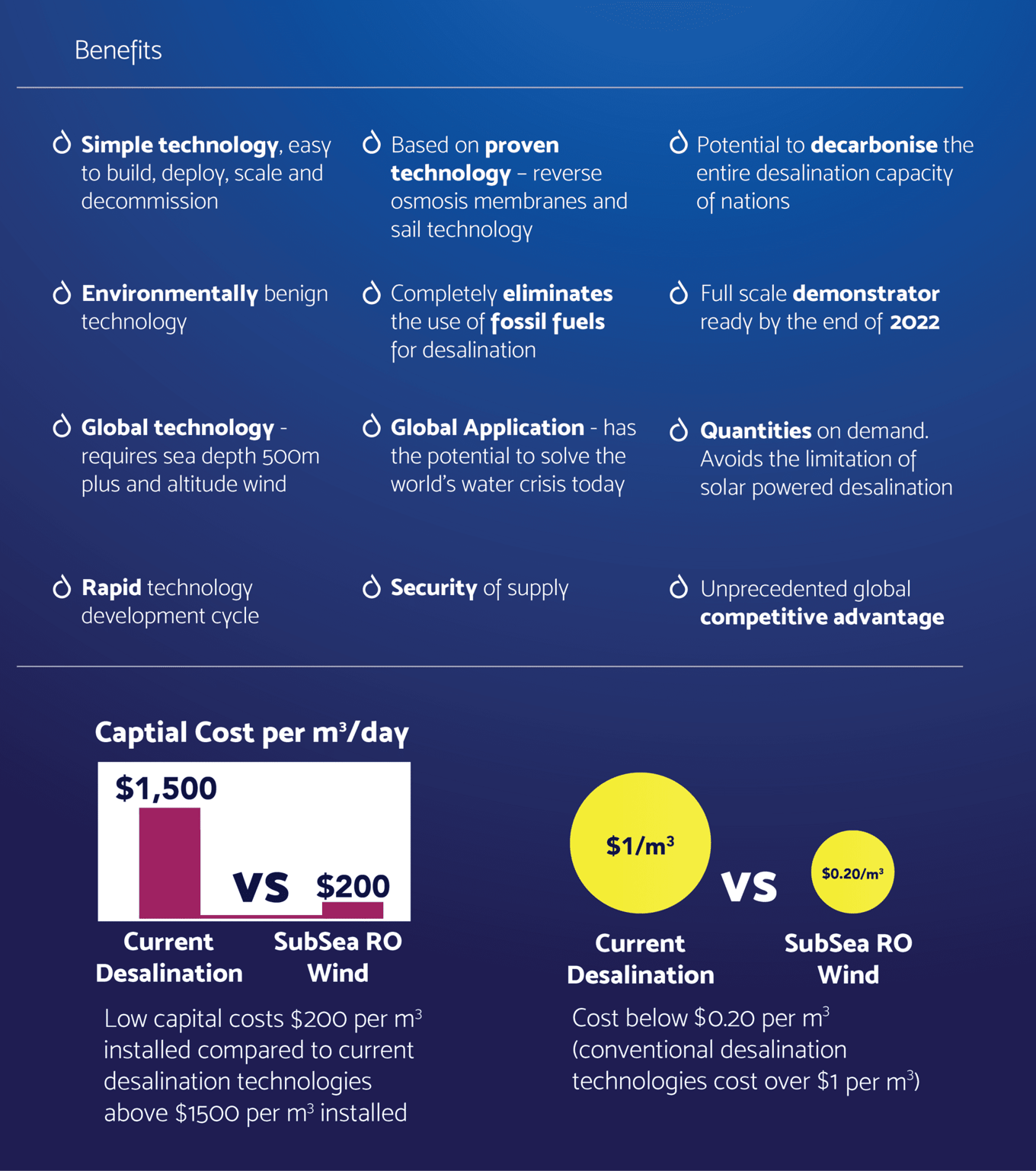 —
We reduce water desalination costs by 90%,
outcompeting all other technologies.
—
*90% reduction on current costs based on internal company estimates
Desalinization is expensive and inaccessible to most people around the world
—
"Quite simply, water is a matter of life and death. Our bodies are 60% water. Our cities, our industries and our agriculture all depend on it. Yet, today, 40% of the world's people are affected by water scarcity; 80% of wastewater is discharged untreated into the environment, and more than 90% of disasters are water-related."
UN Secretary-General António Guterres
—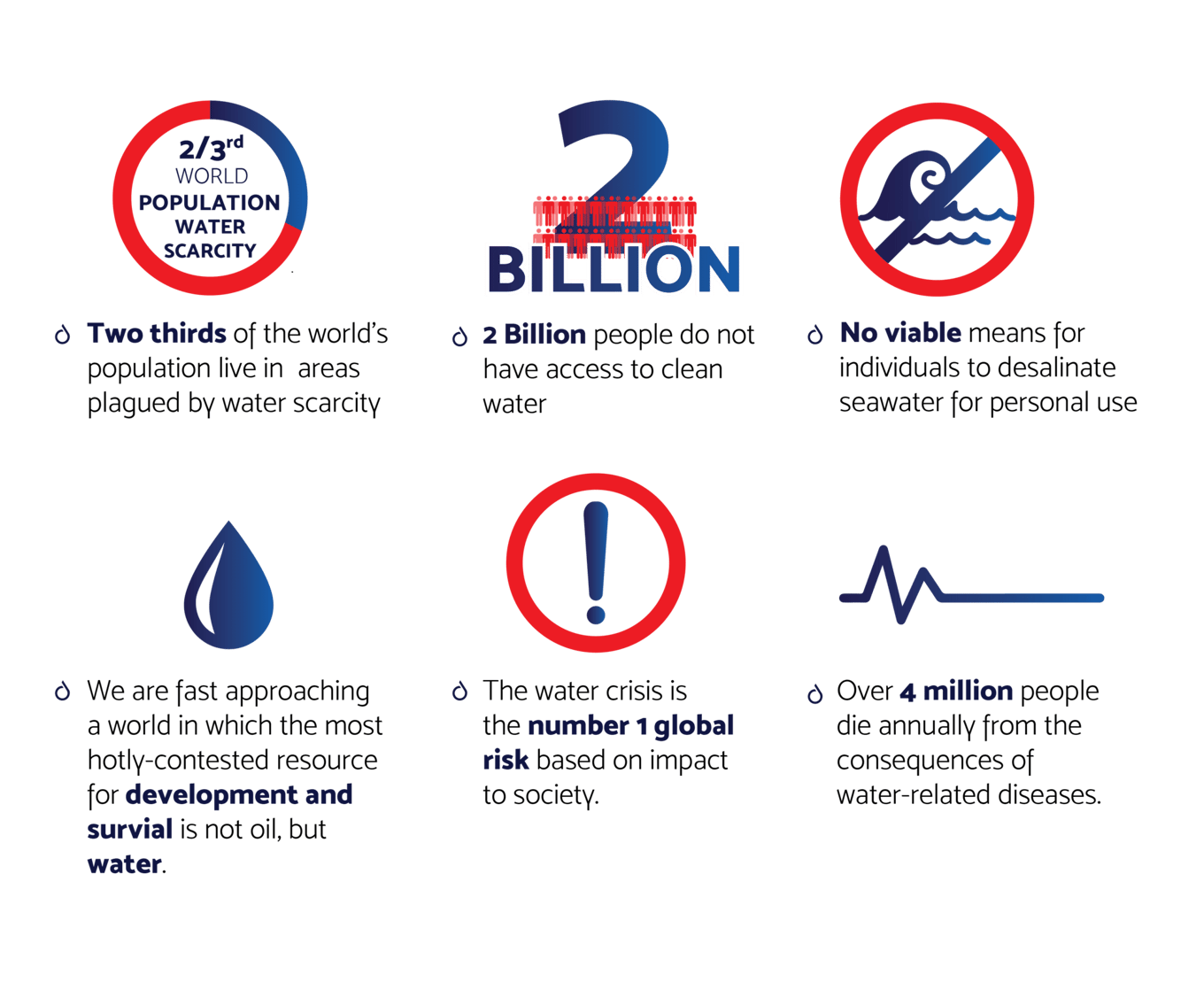 The game changer: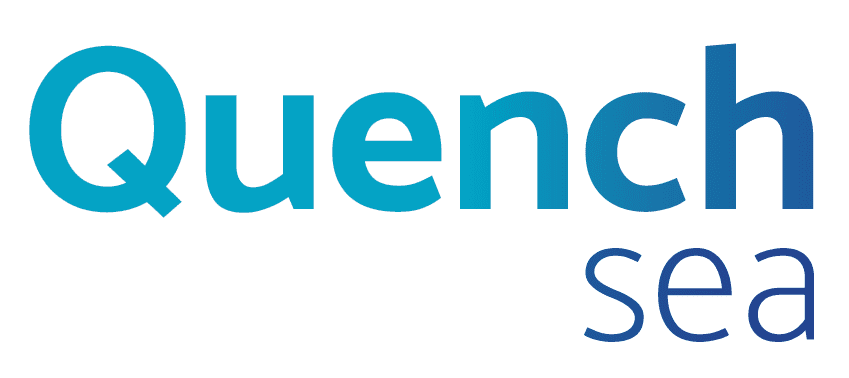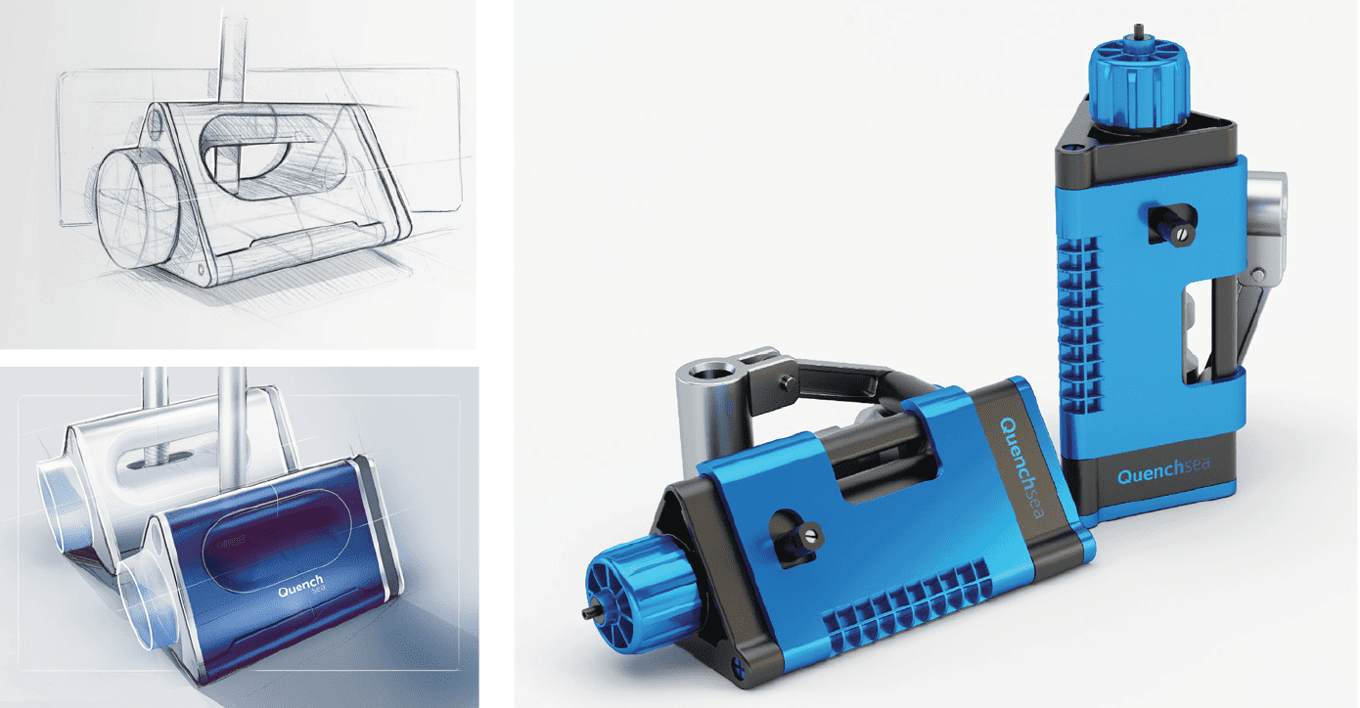 QuenchSea is a groundbreaking, low-cost, portable, manually-powered device that instantly turns seawater into drinkable freshwater. It combines a simple hydraulic system and a small reverse osmosis membrane to desalinate seawater into fresh water using human power.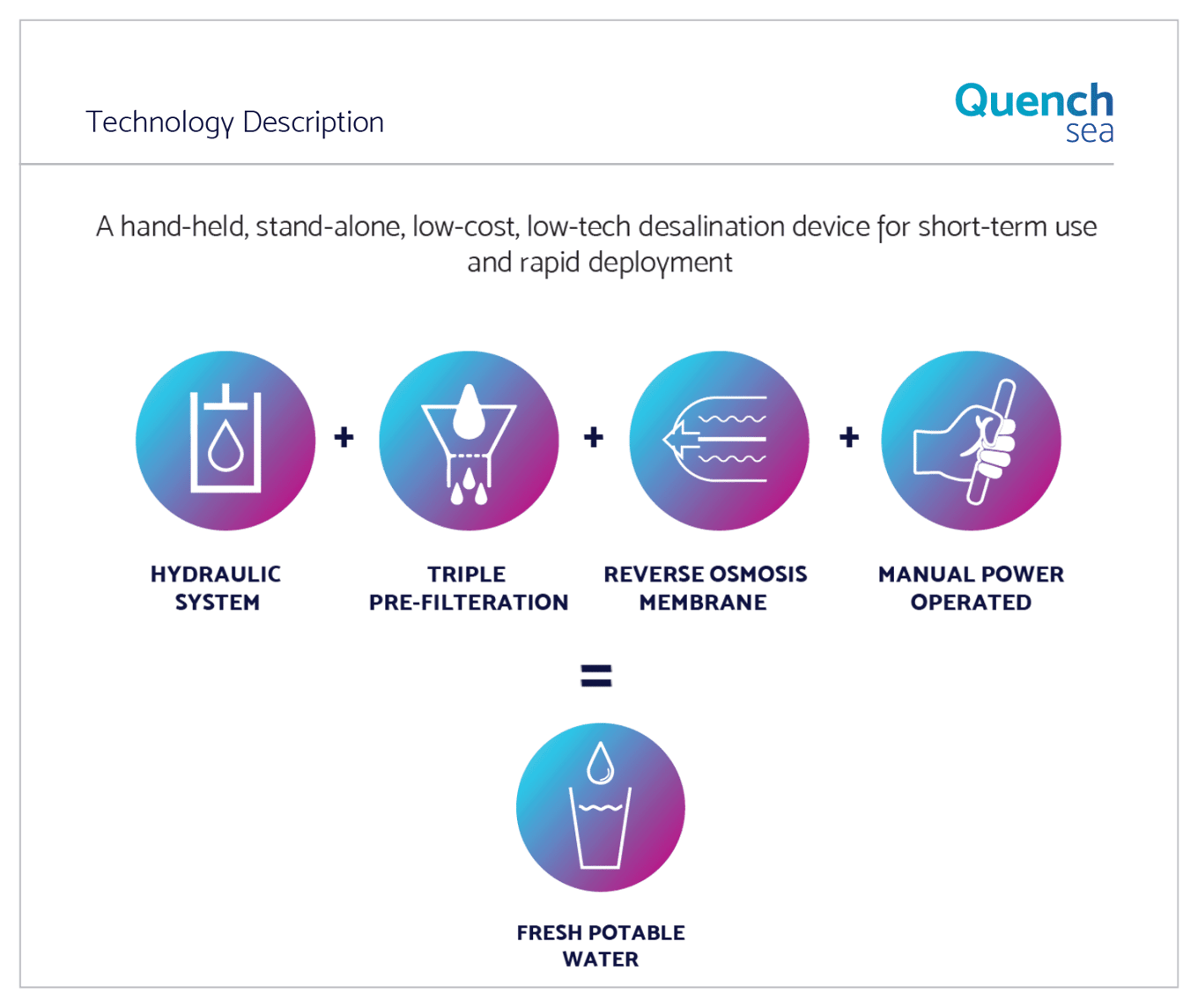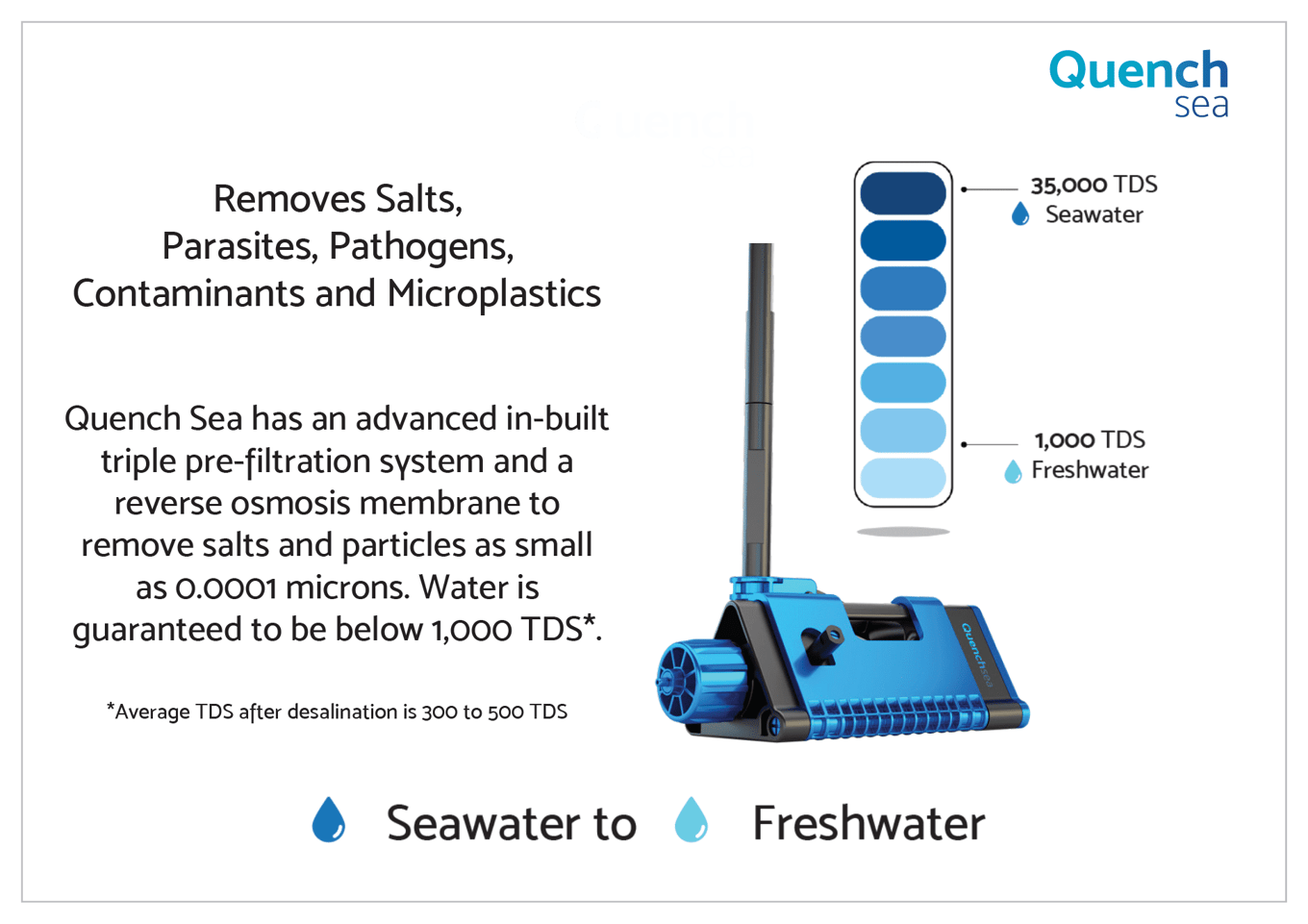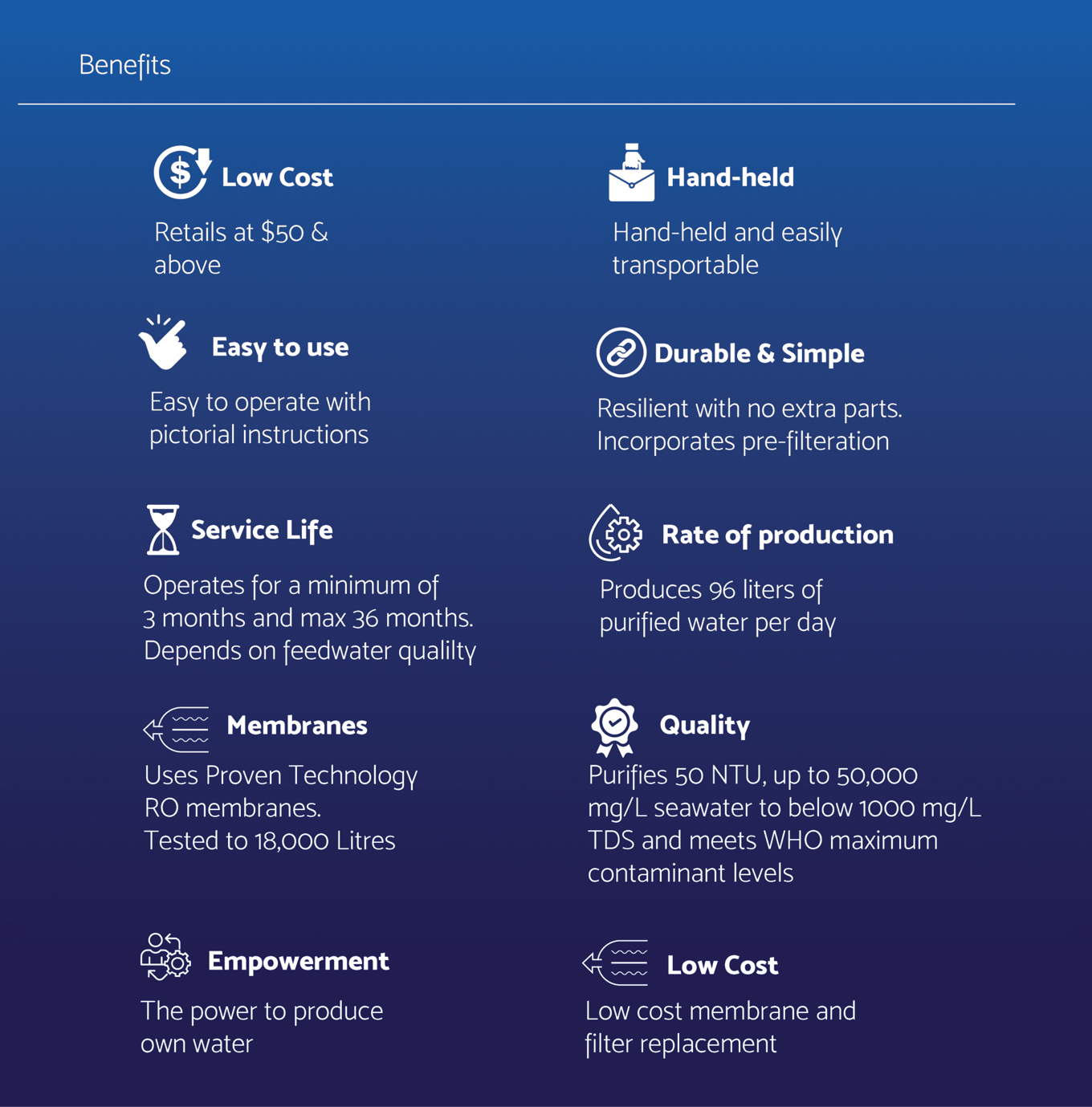 —
Retails above $50 and up to $130
—
96 Litres per Day
—
Seawater to Fresh Water
—
The World Economic Forum
selected Hydro Wind Energy as one of the 100 top start ups in the MENA region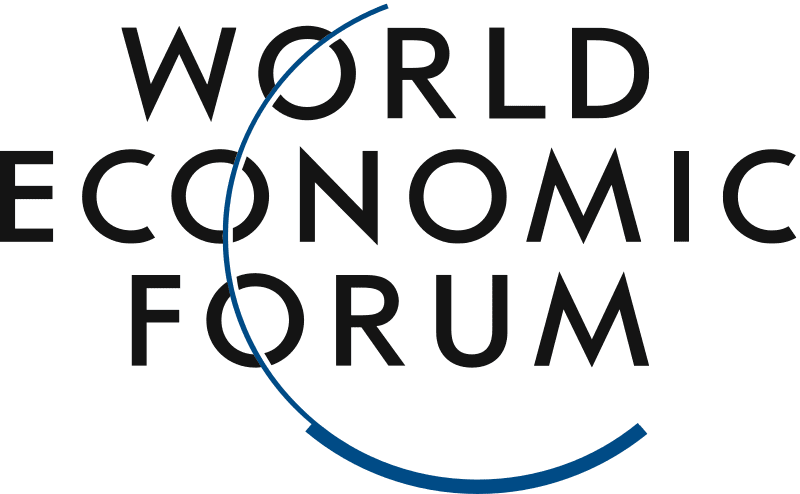 —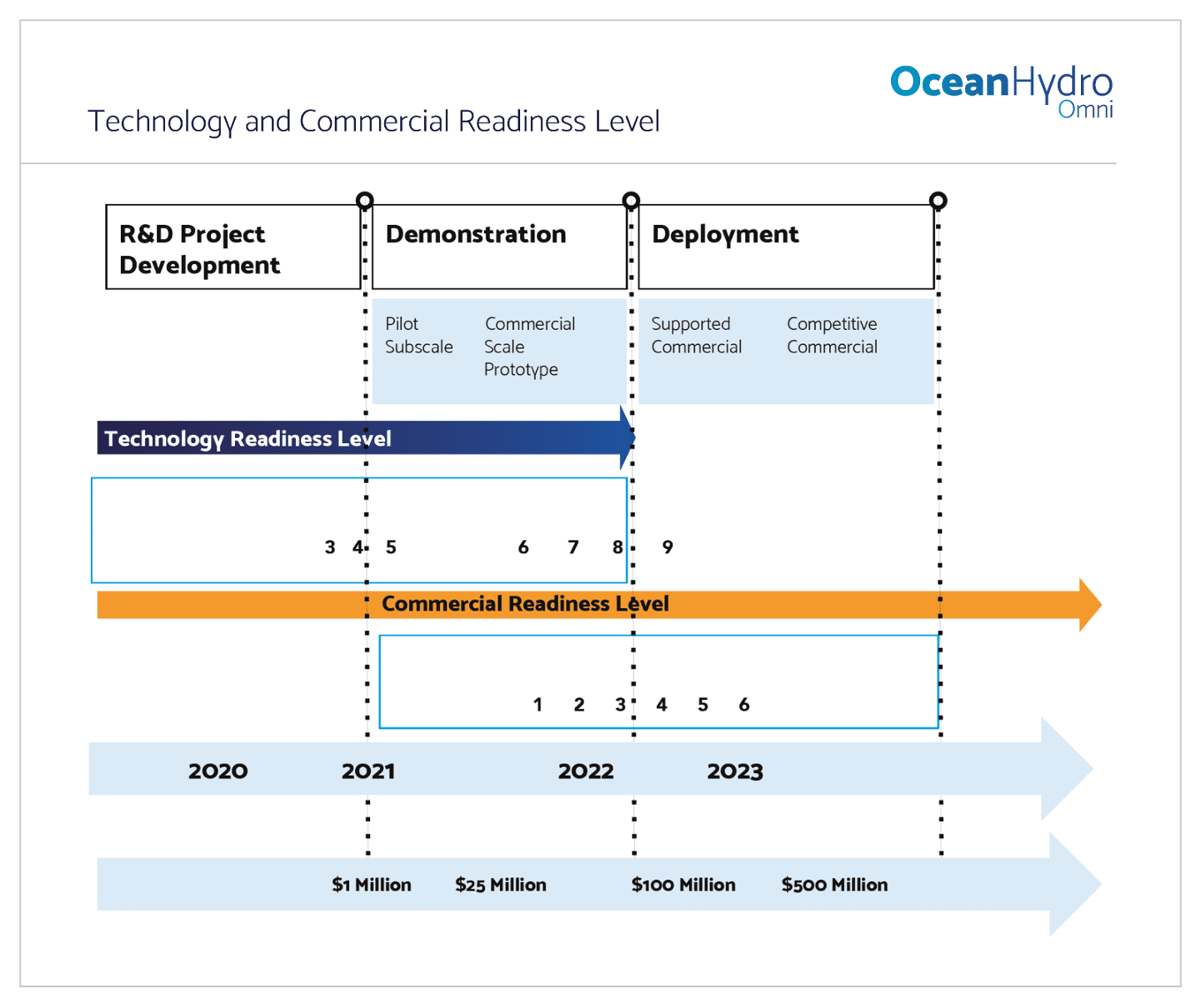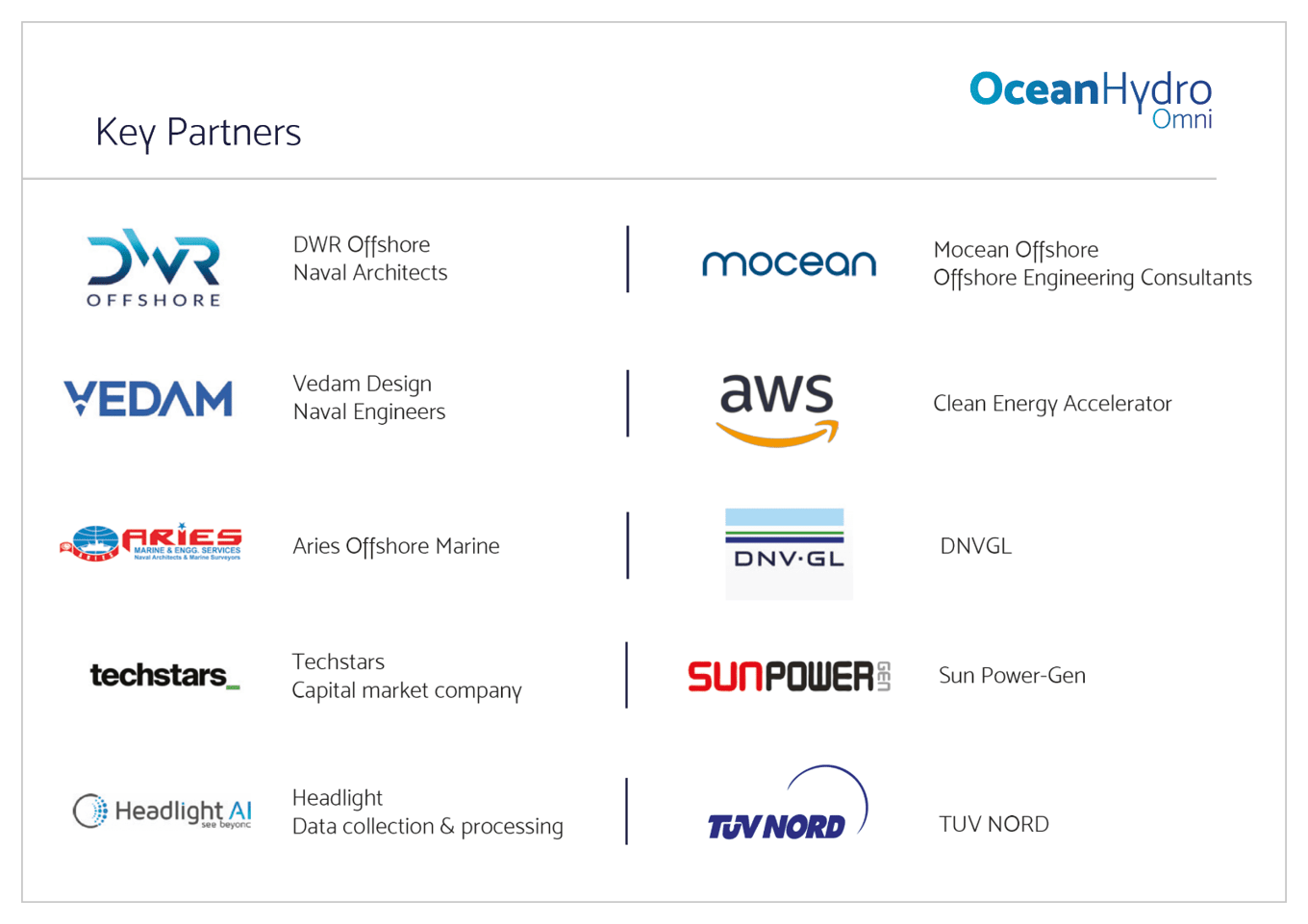 —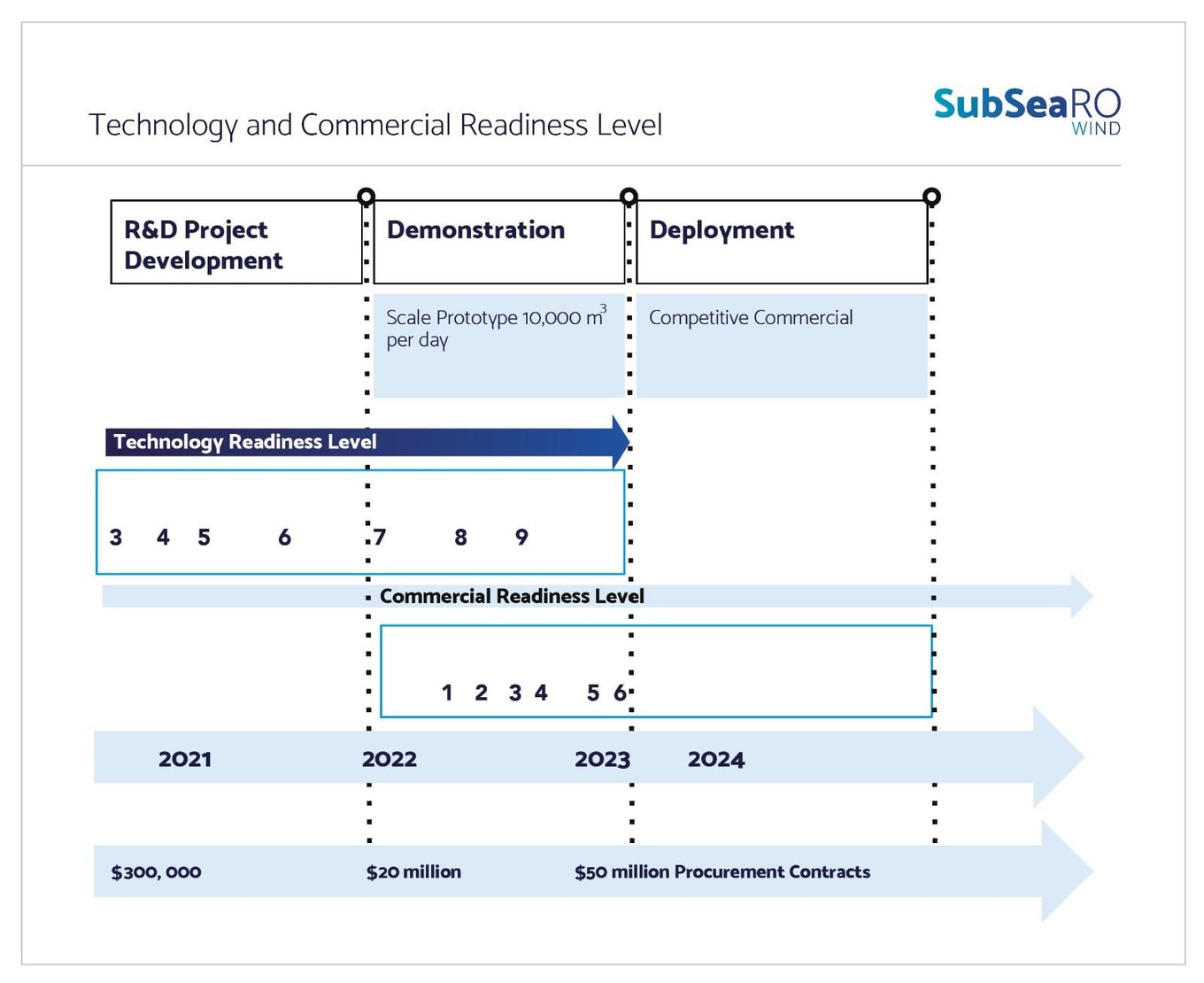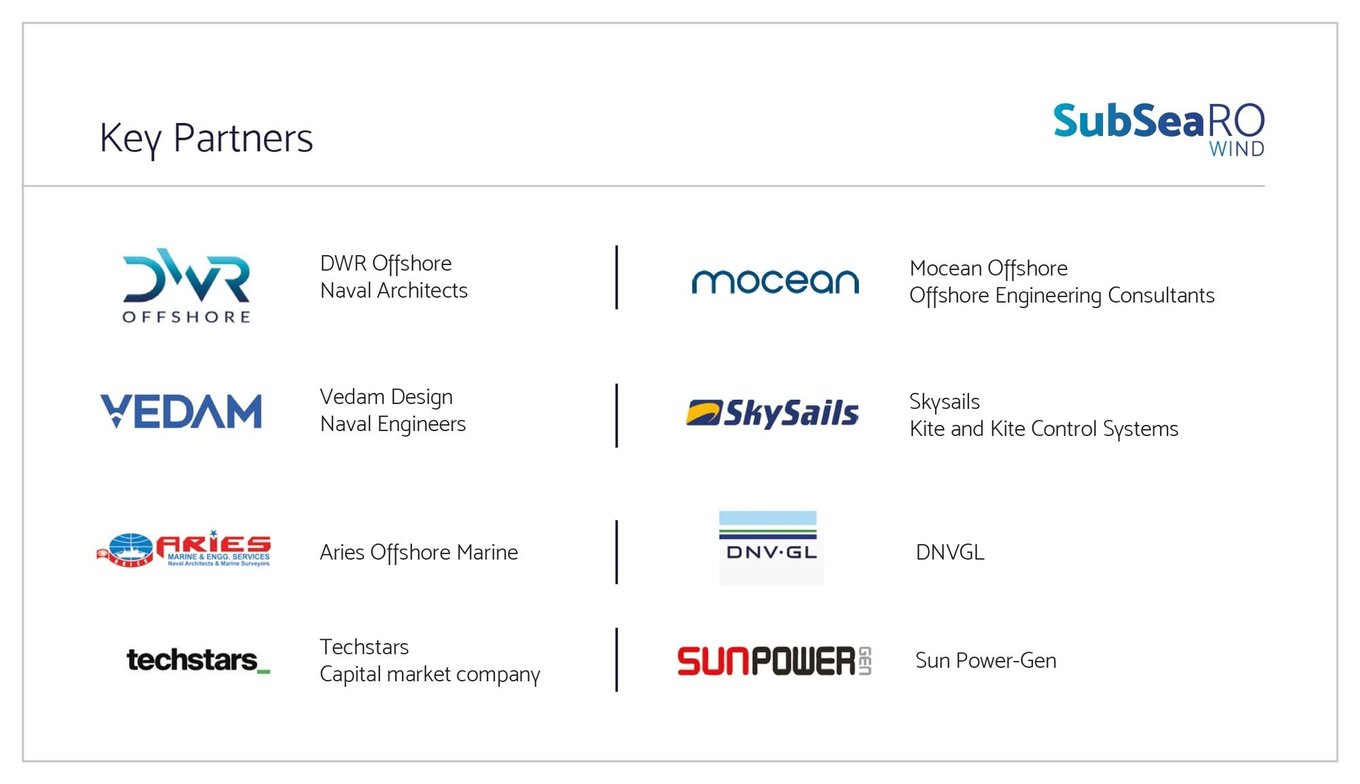 —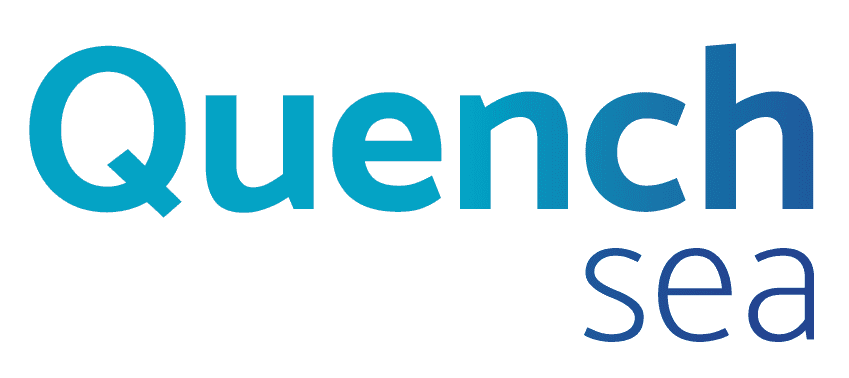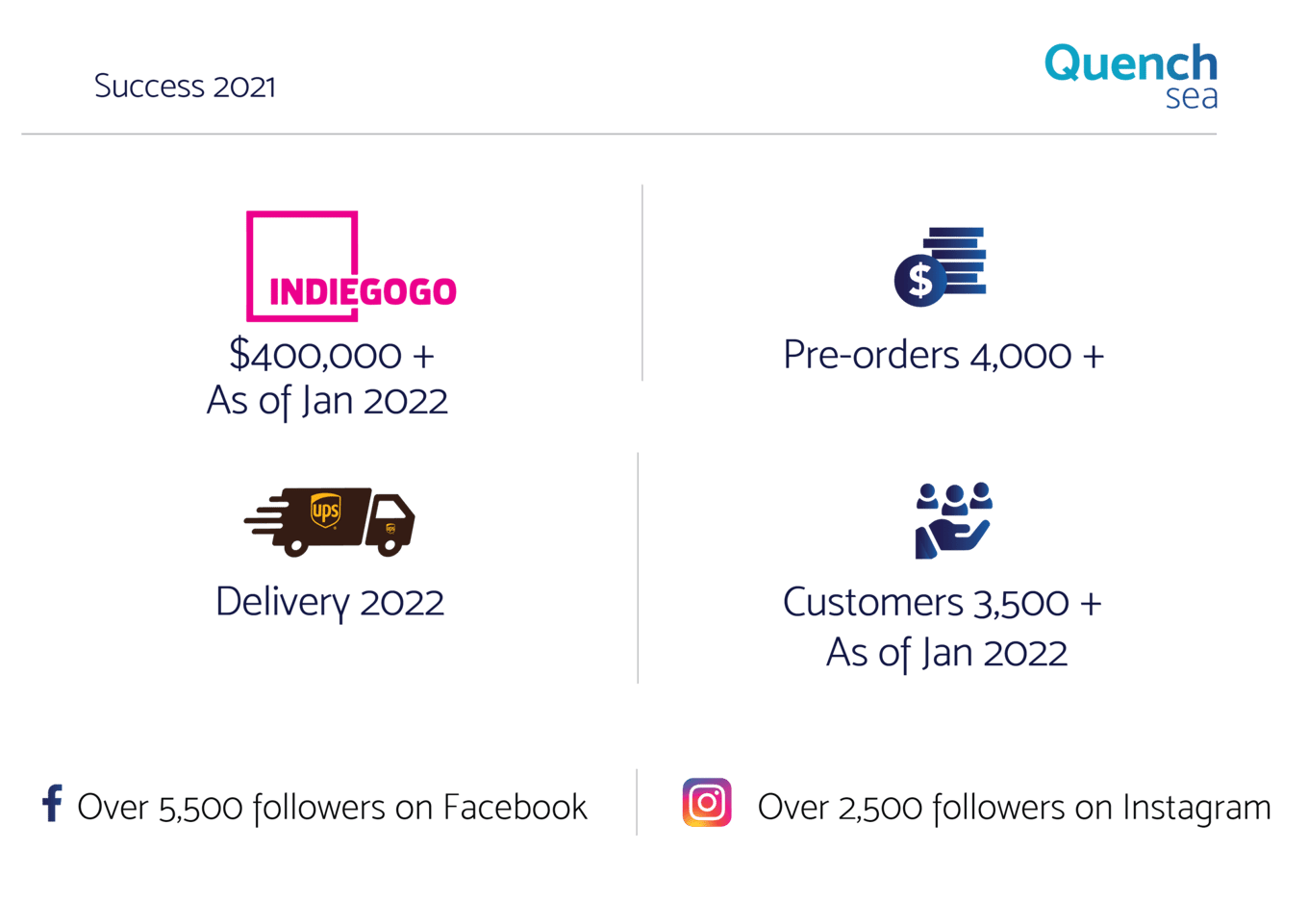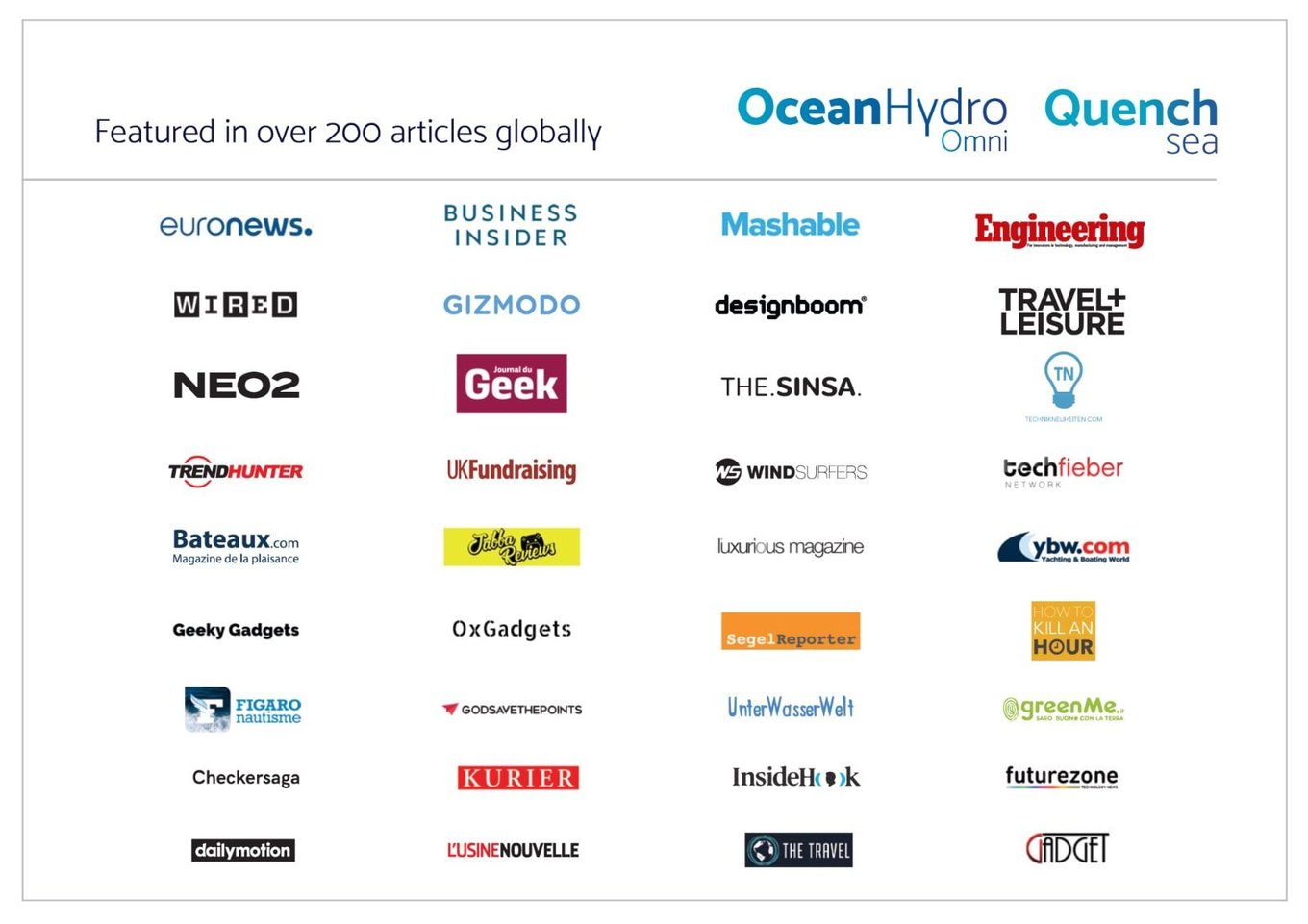 Targeting multiple sectors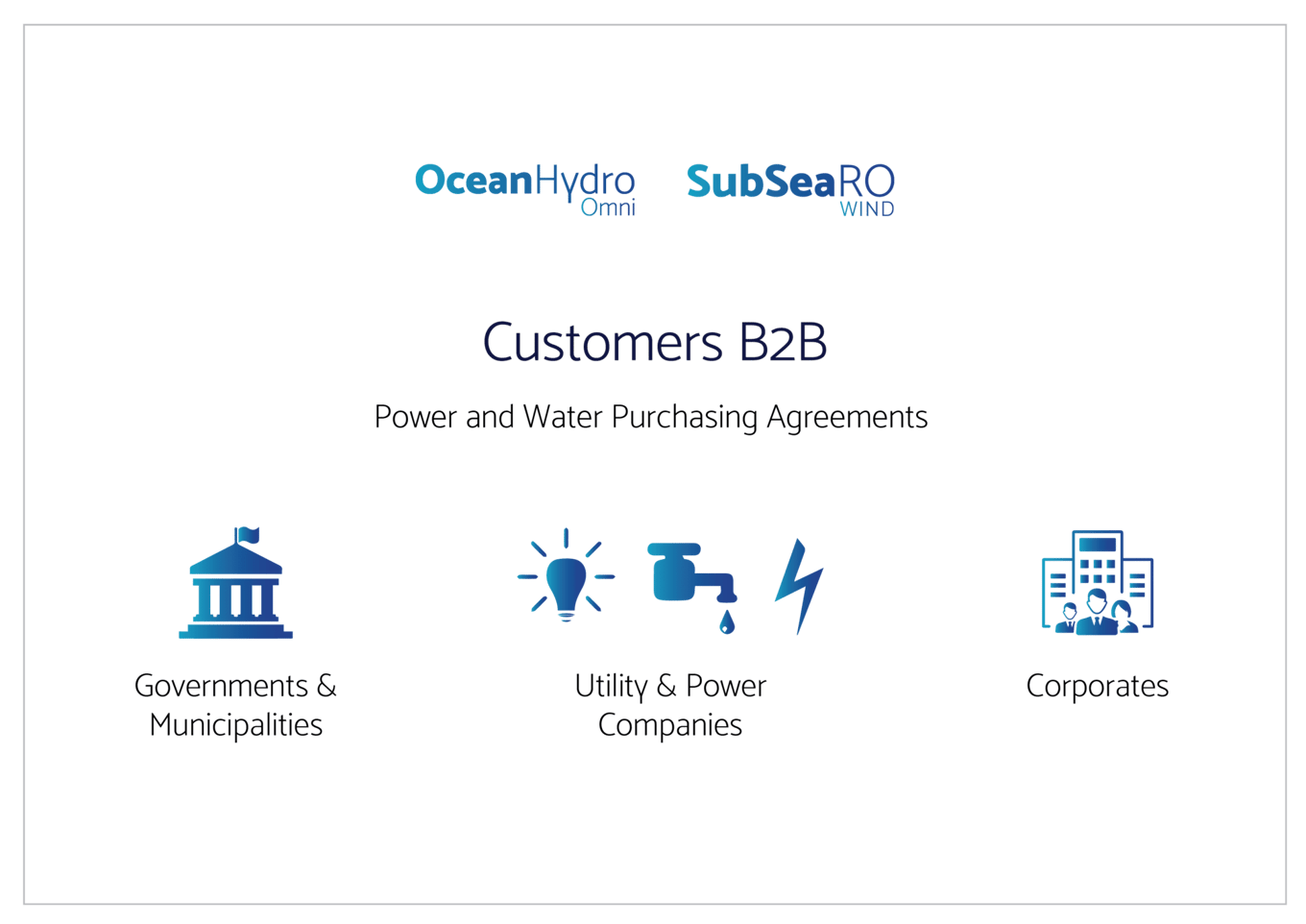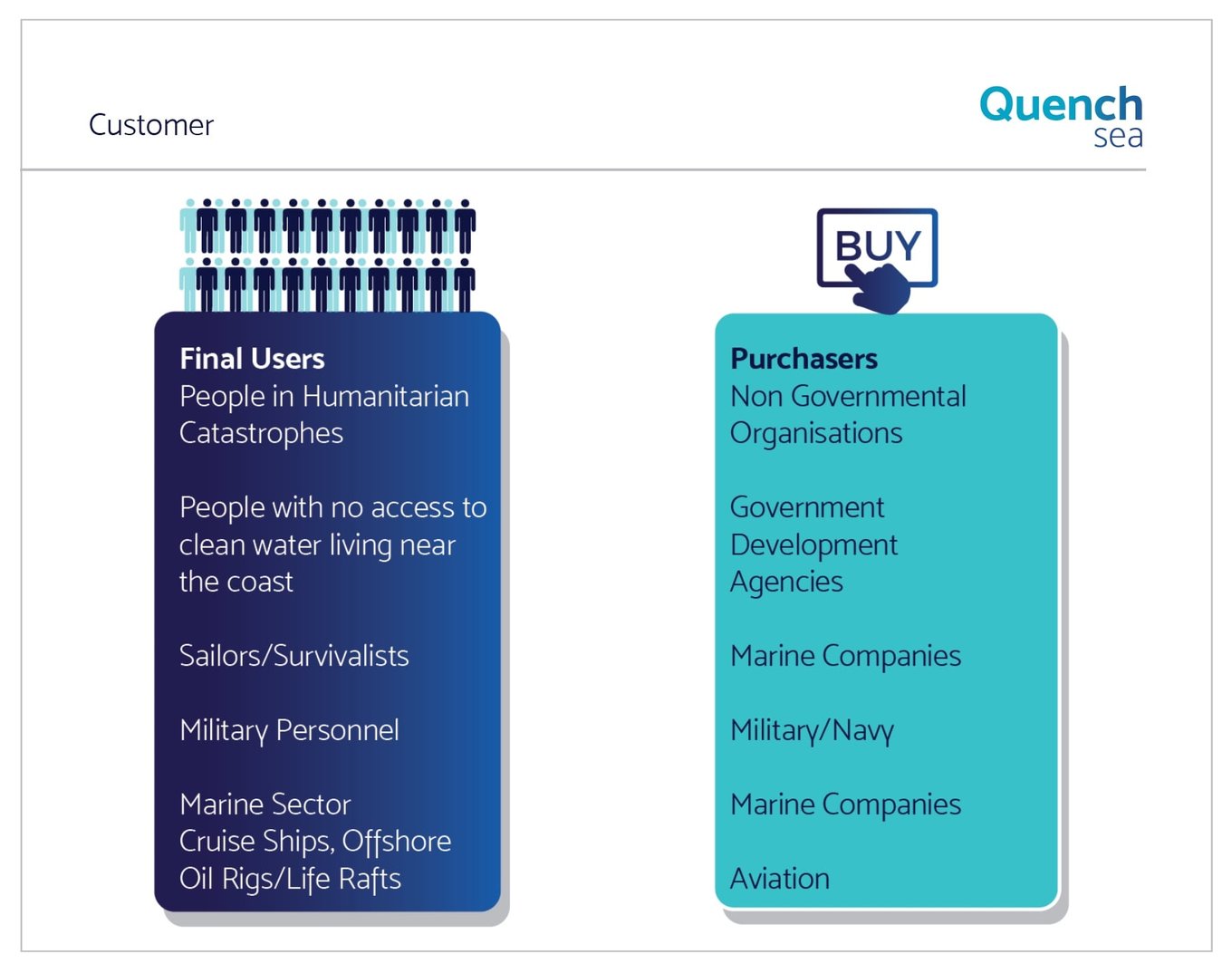 Hydro Wind Energy commercialisation plan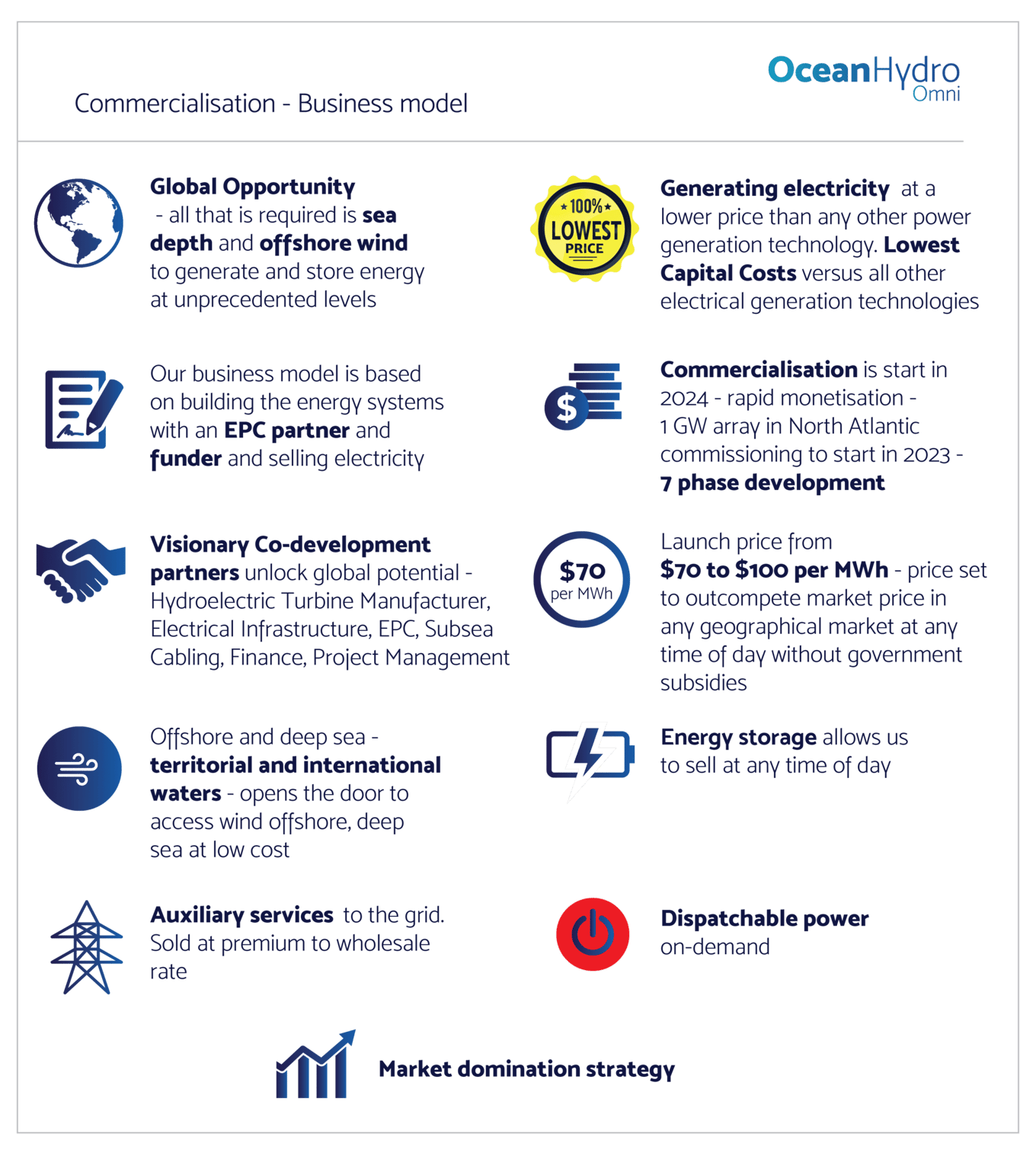 —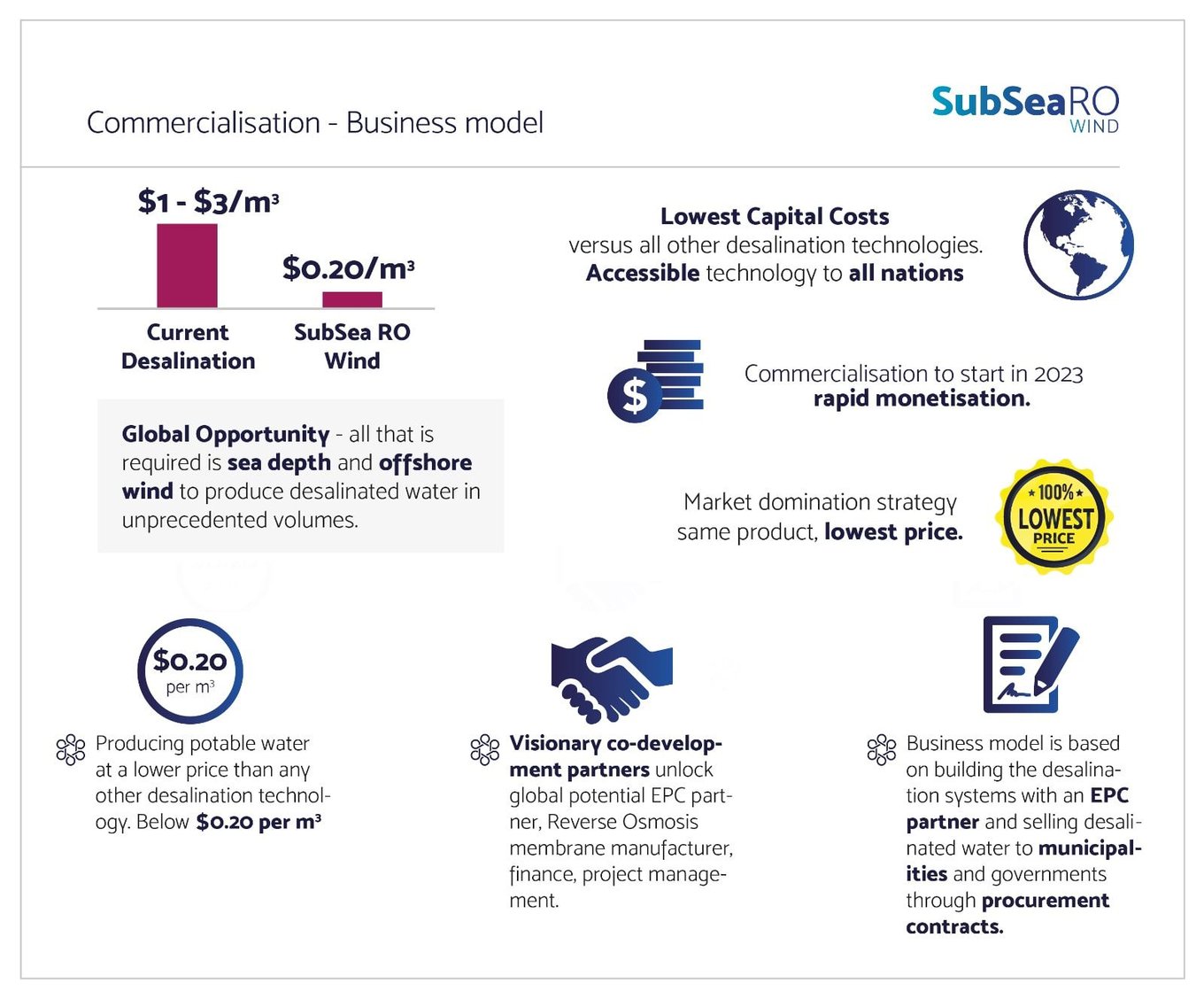 —
$6T energy market,
$17B desalinization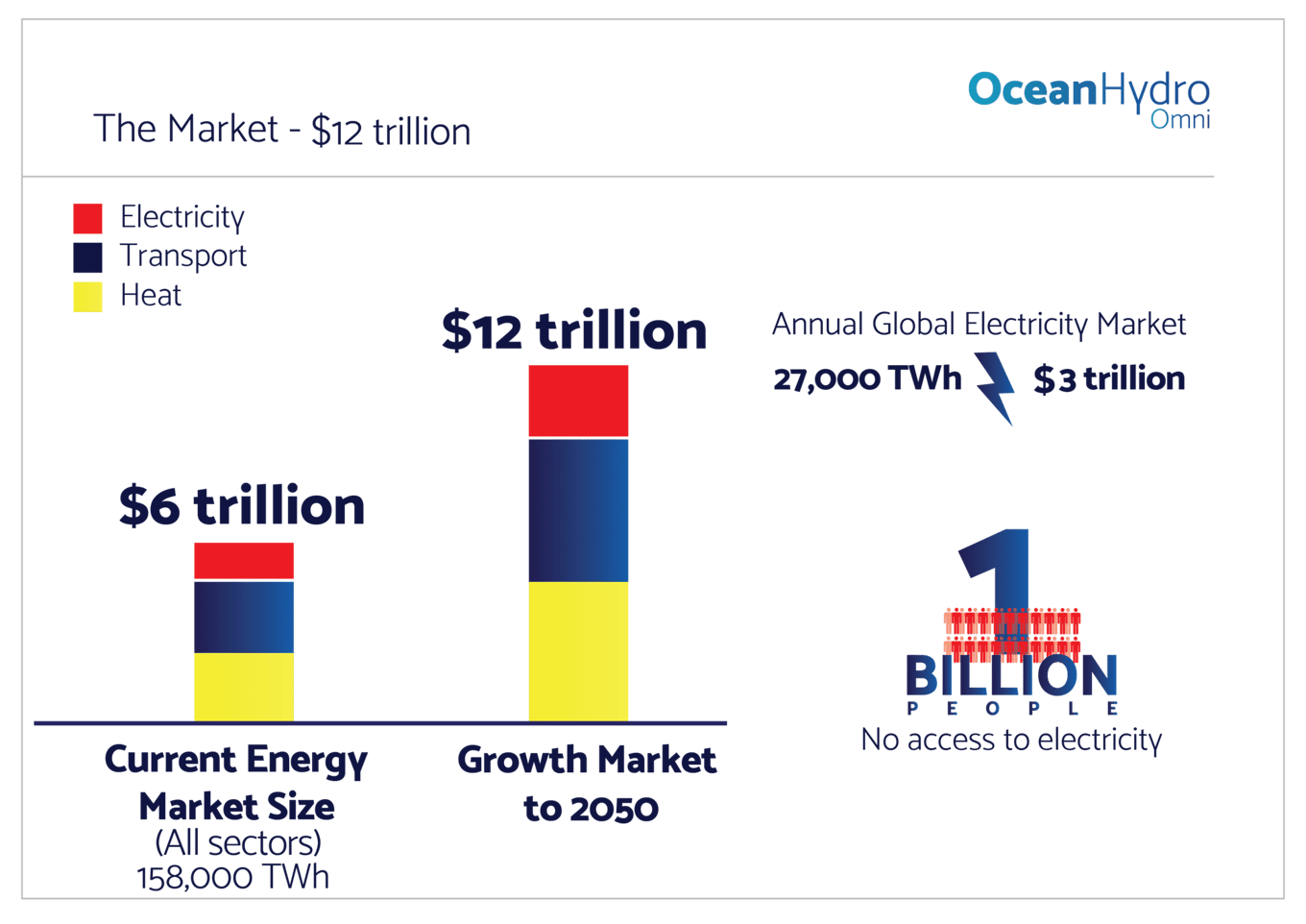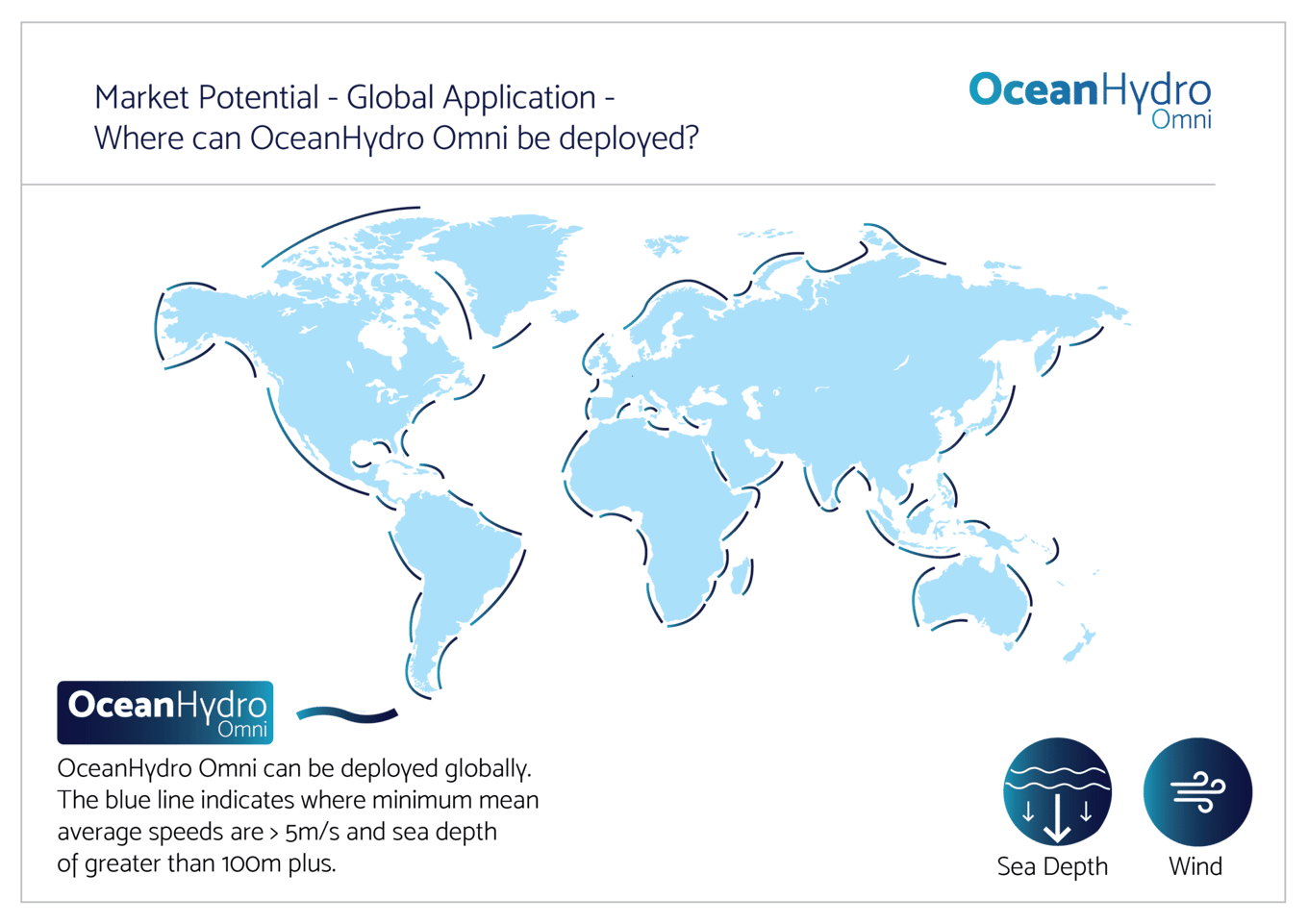 —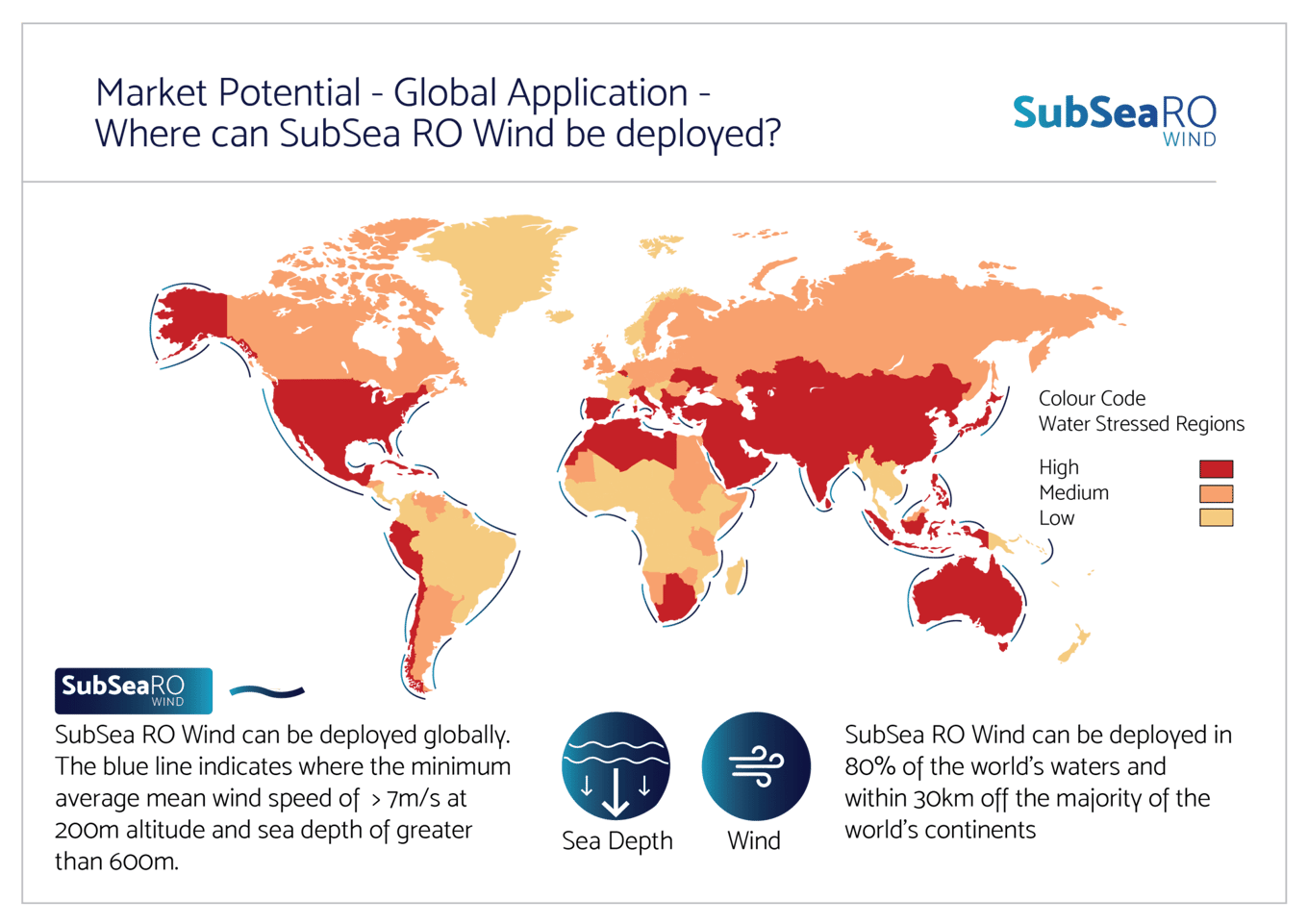 —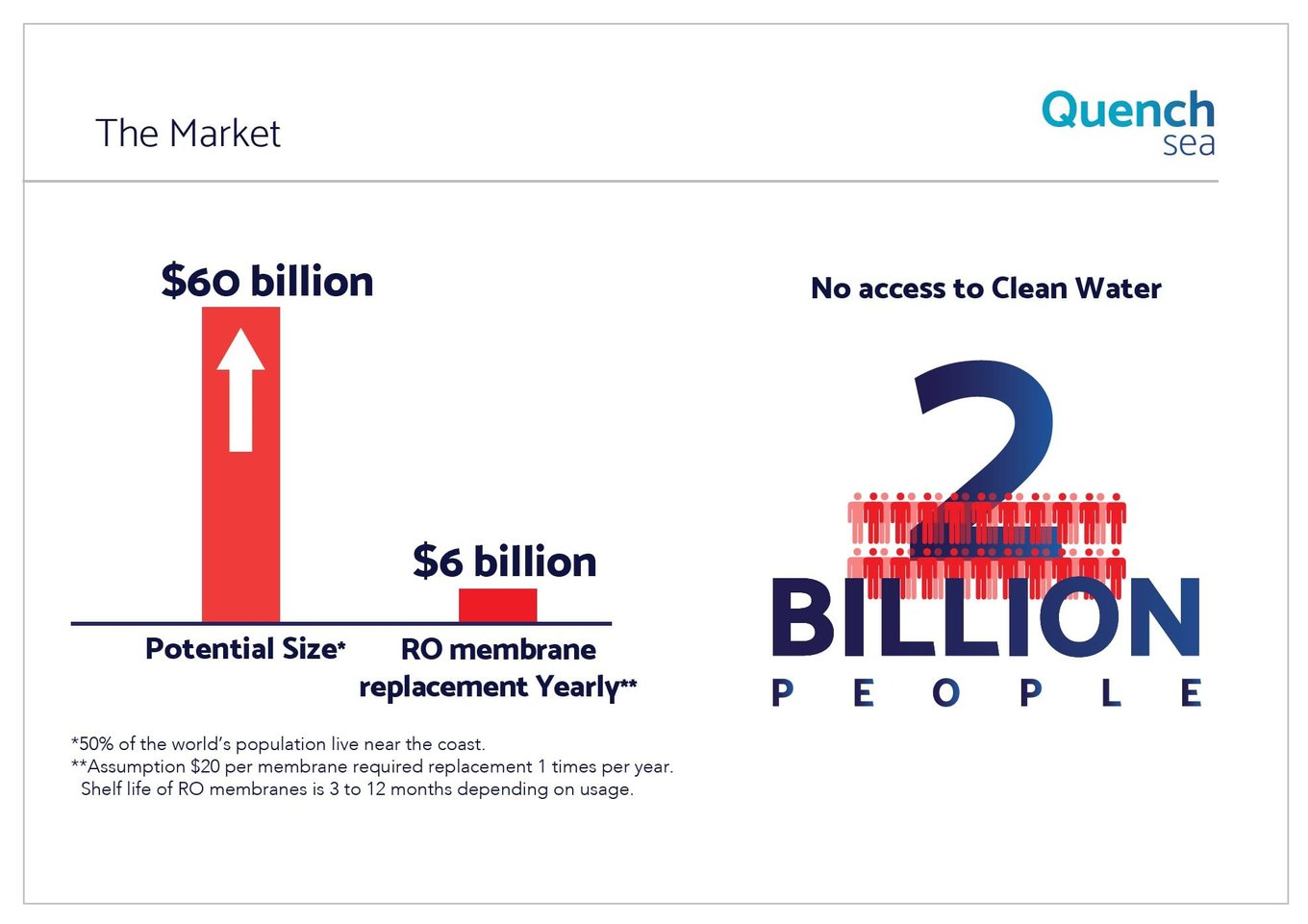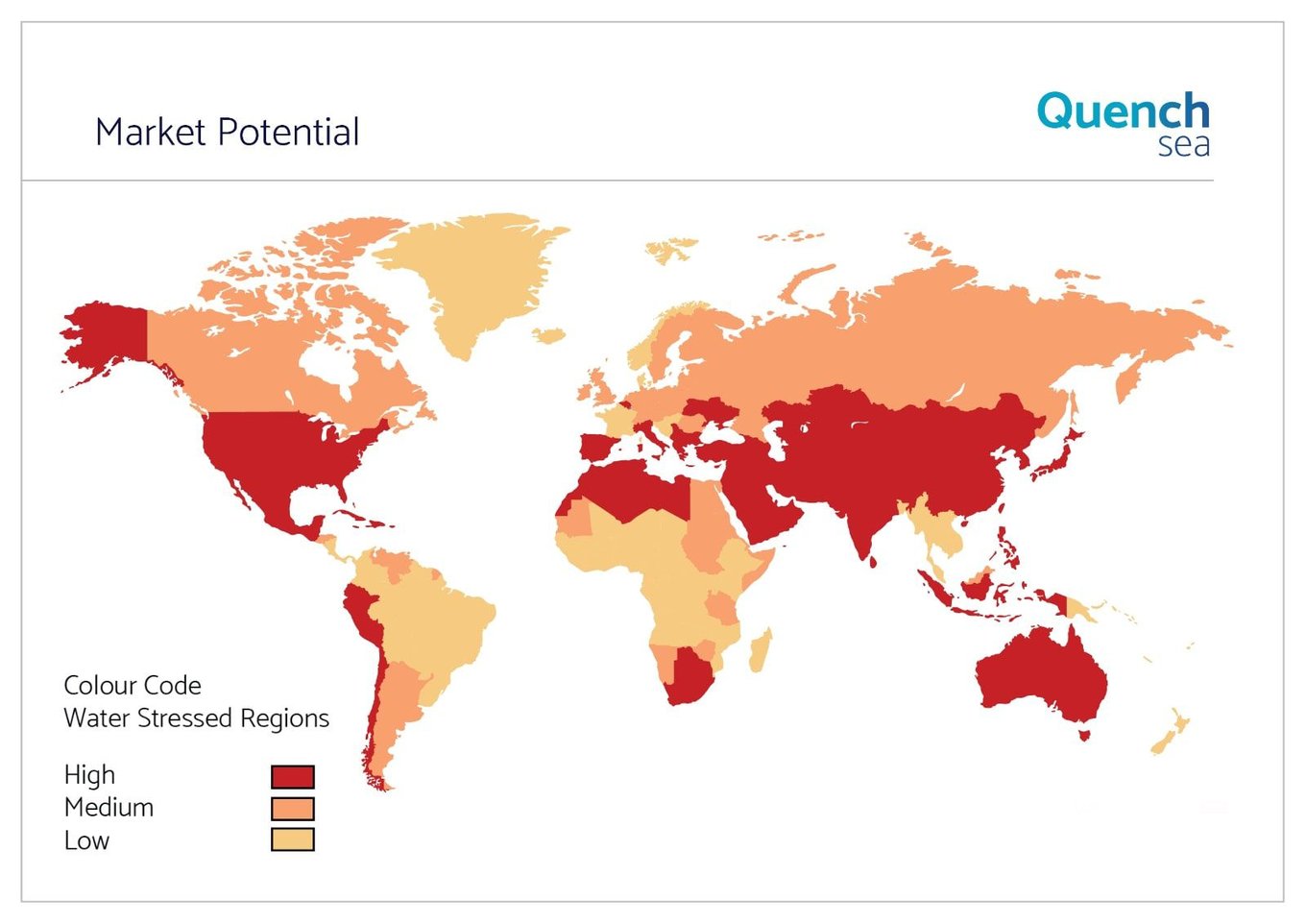 *Projected 2B people for SubSeaRO Wind's "uncatered market due to costs"; $60B market for QuenchSea and $6B annual MO replacement based on internal company forecasts.
Higher energy yield, greater wind resource, lower cost, energy storage, grid services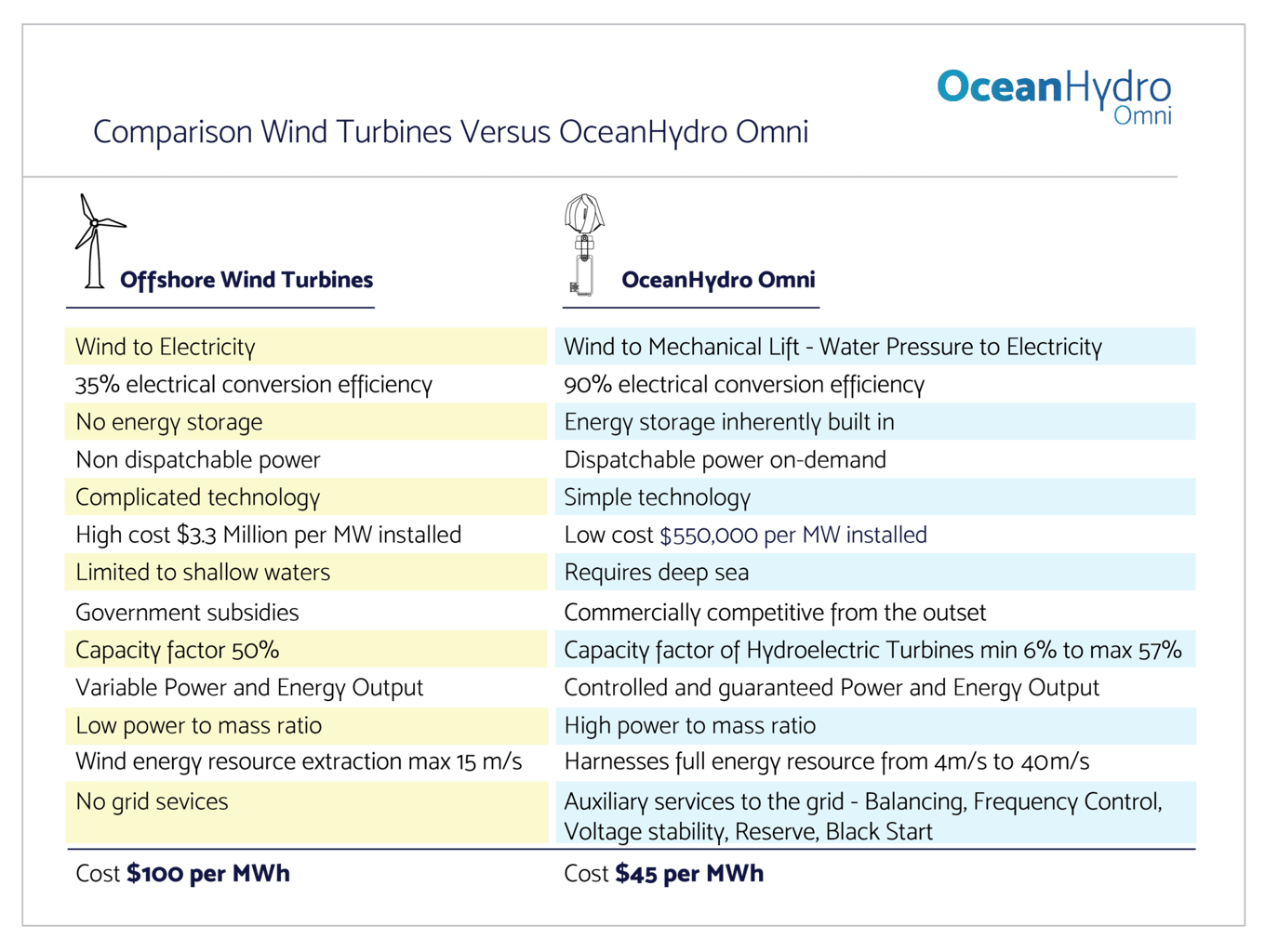 Forecasts and projections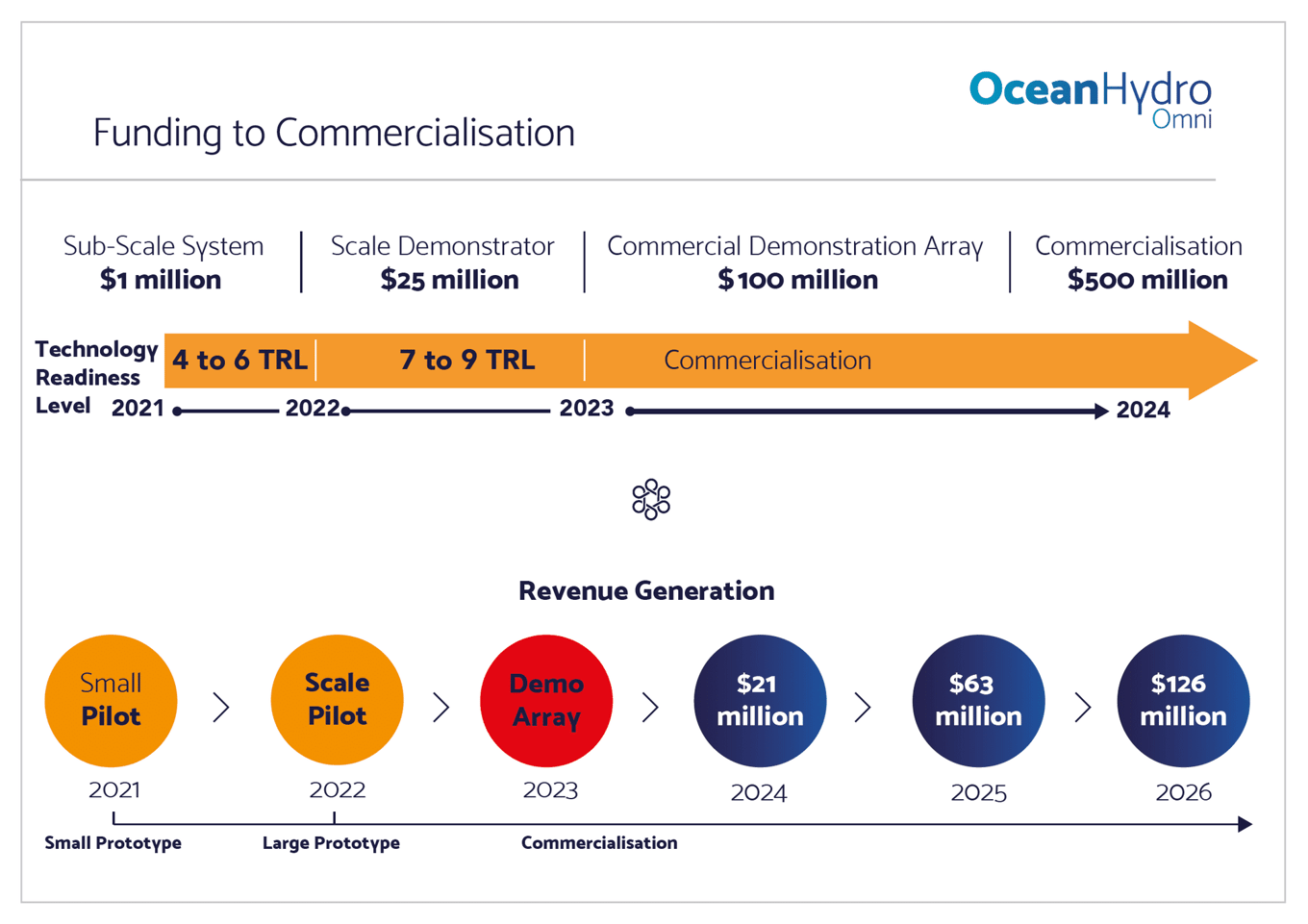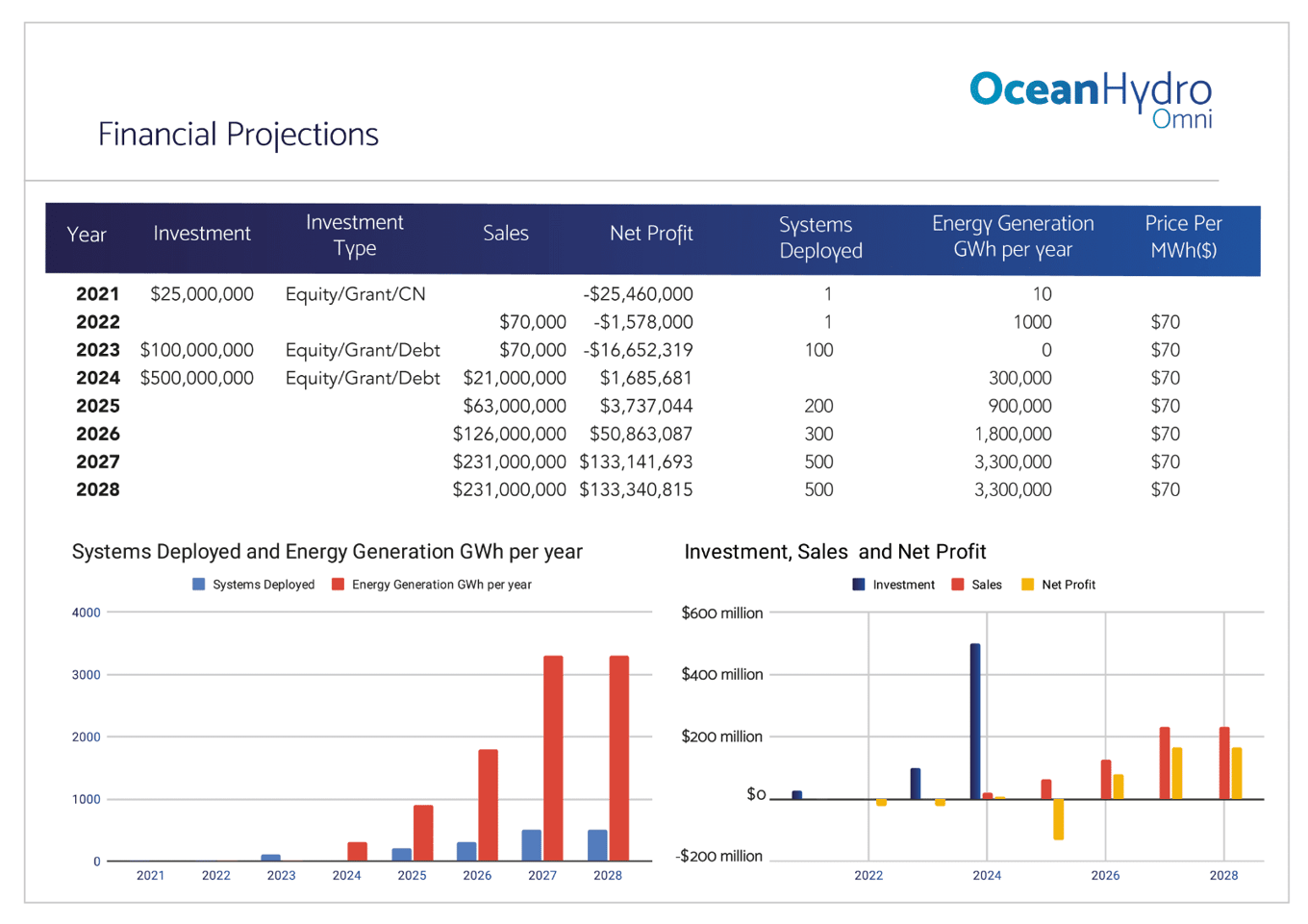 —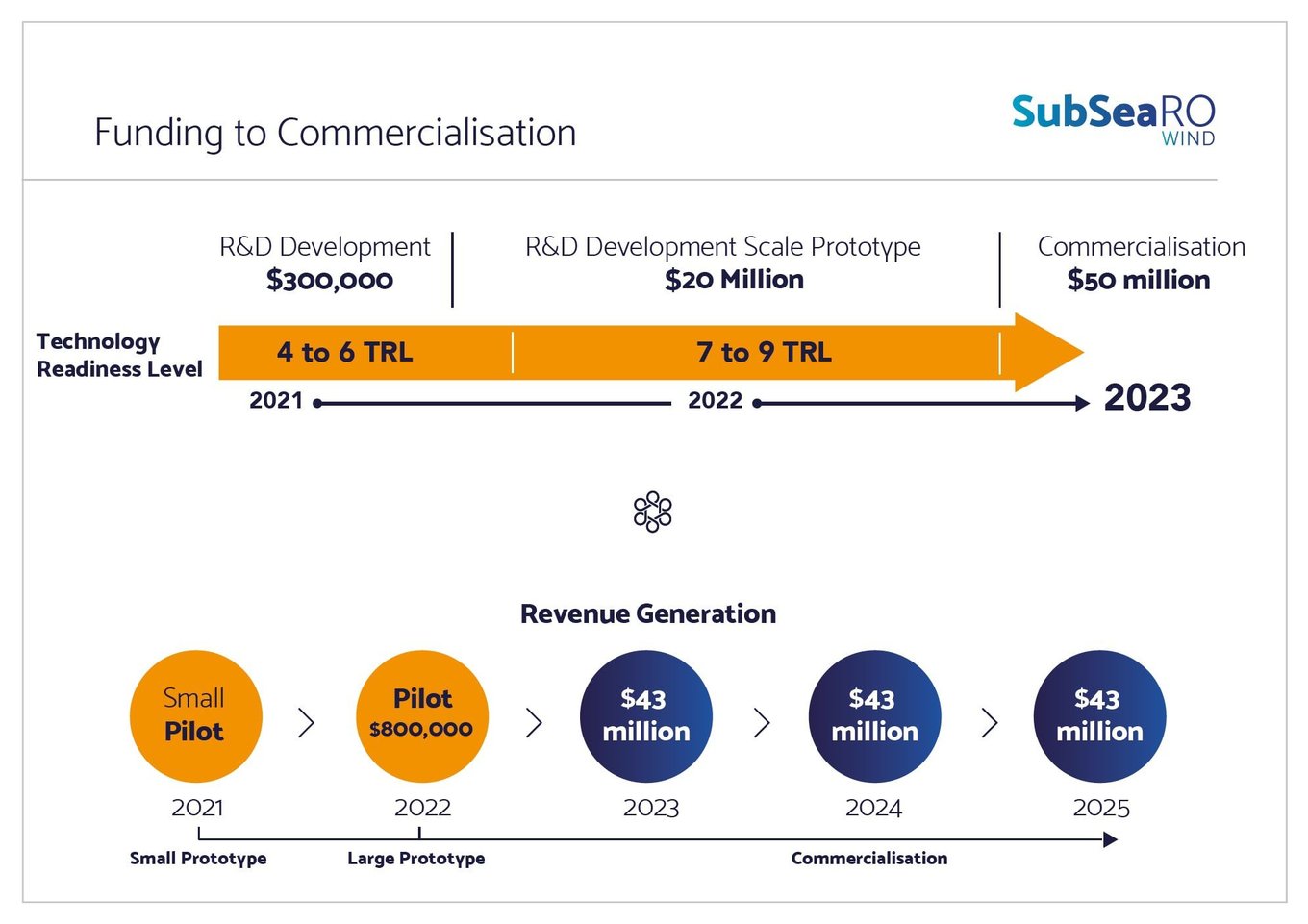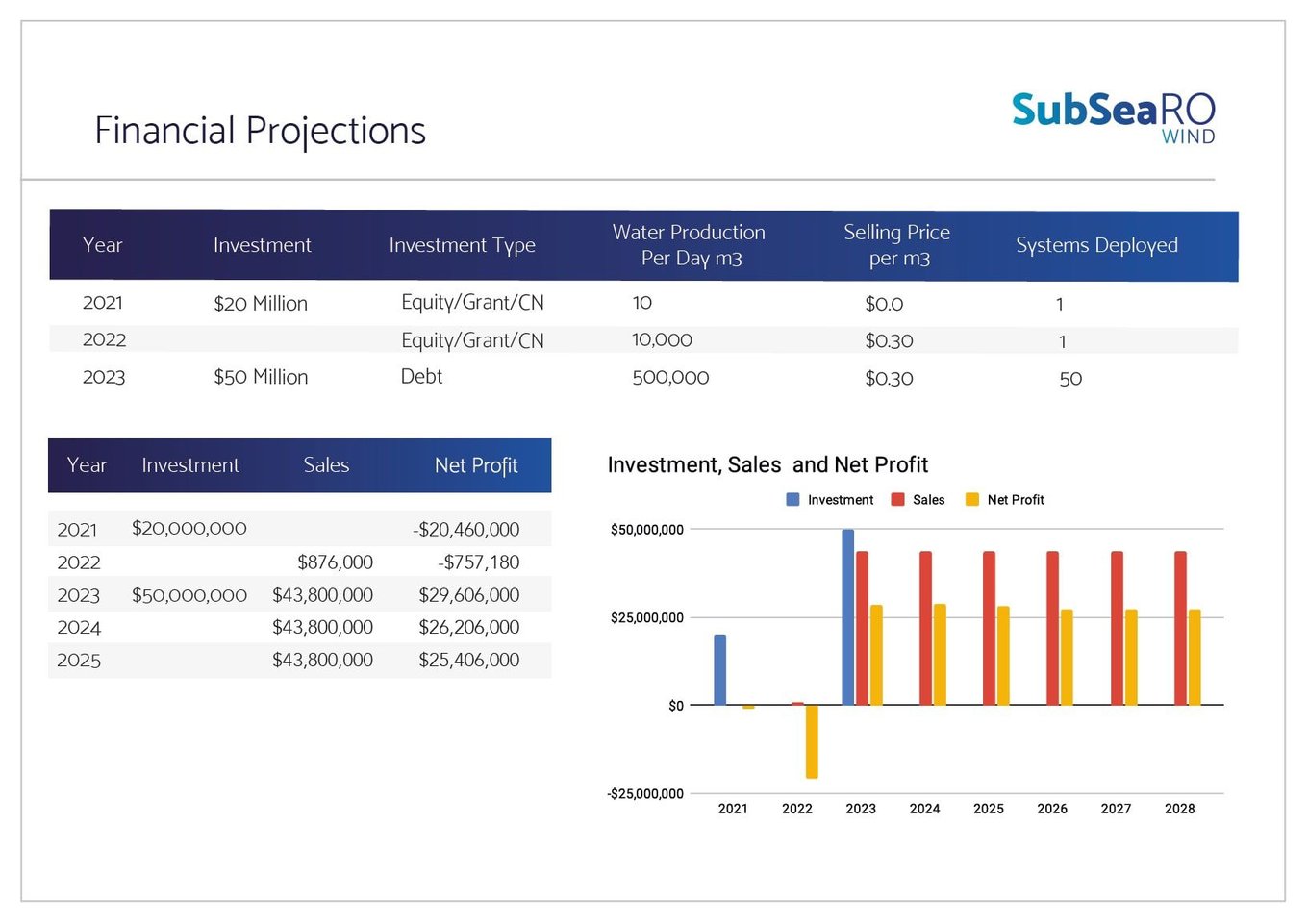 —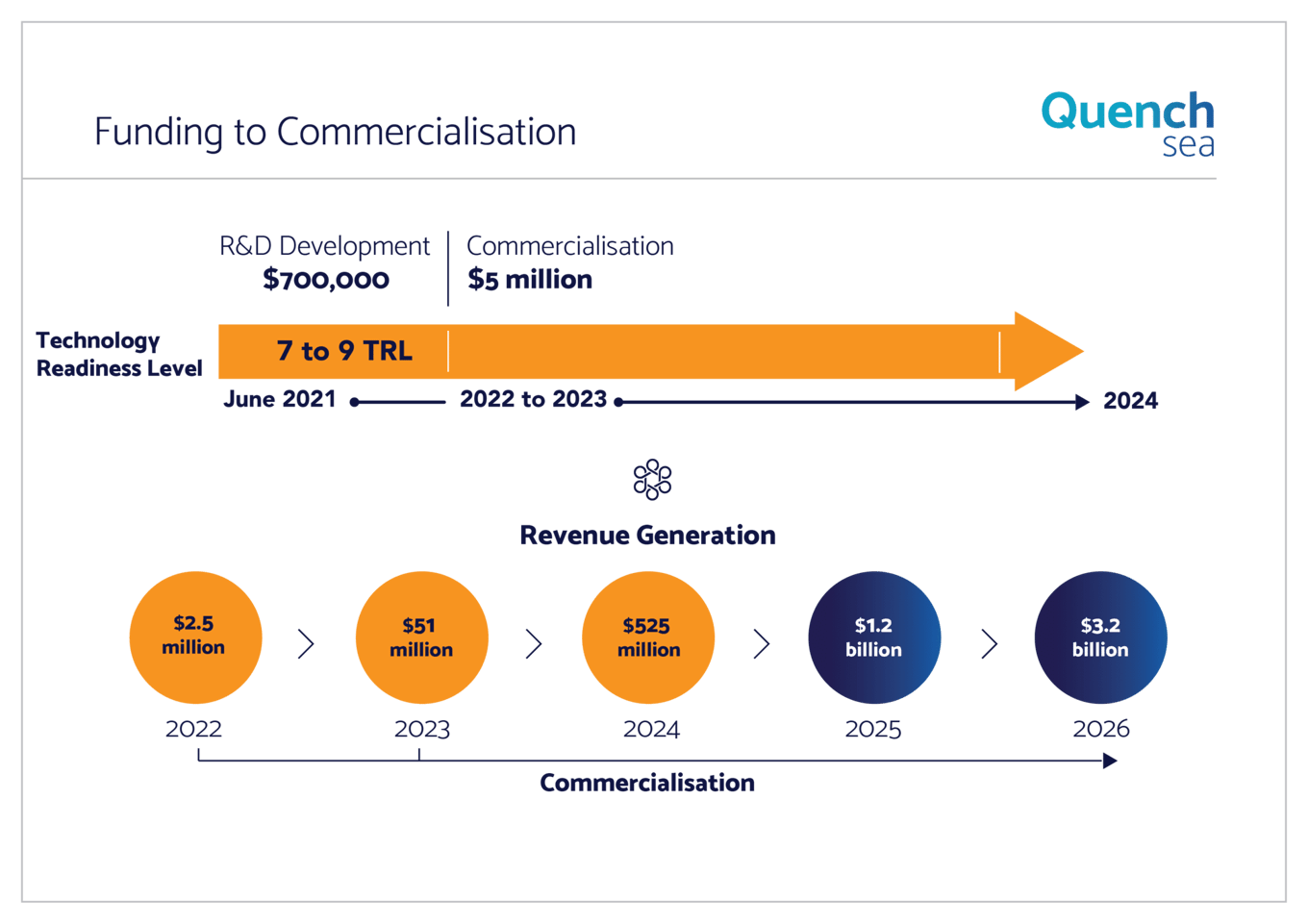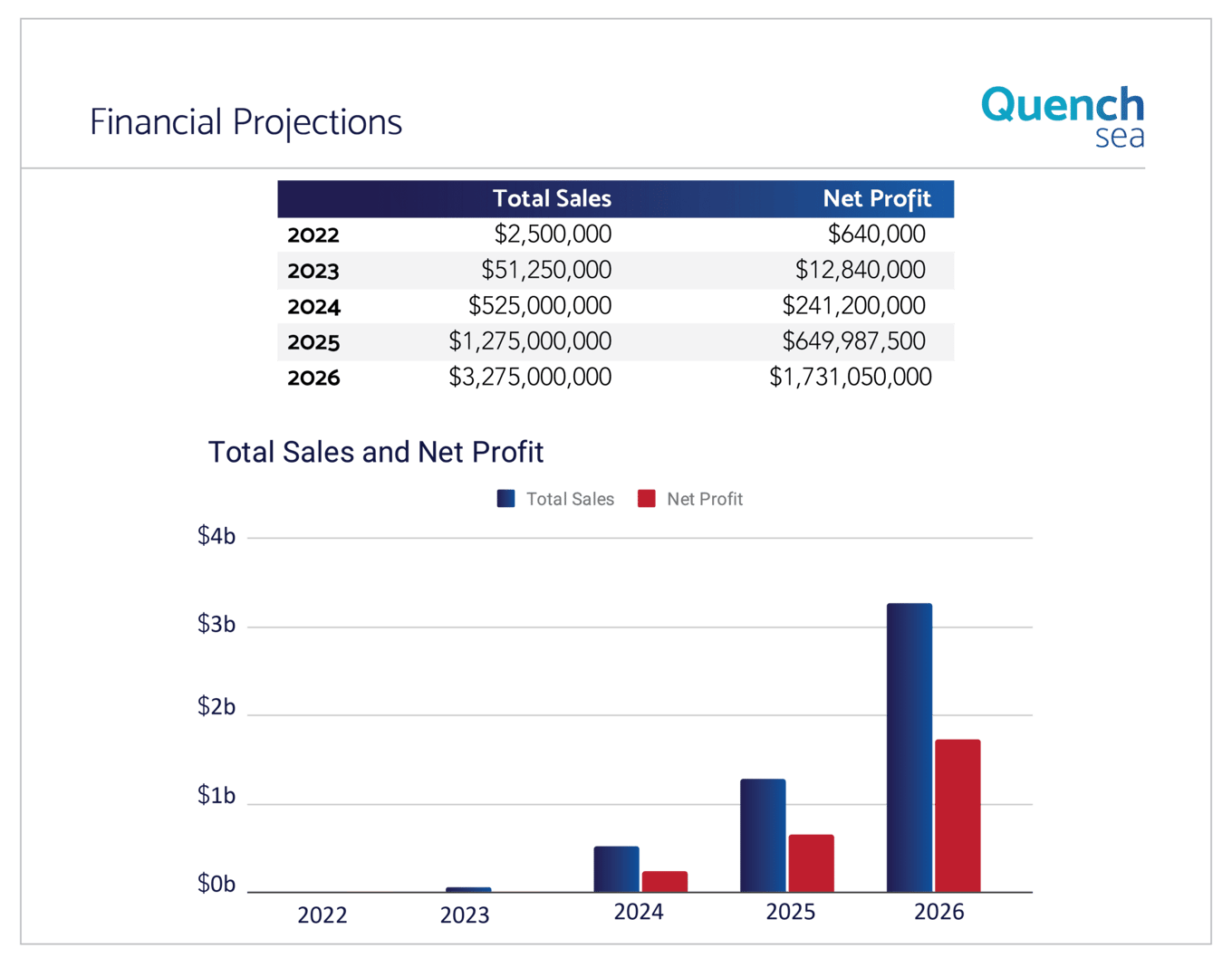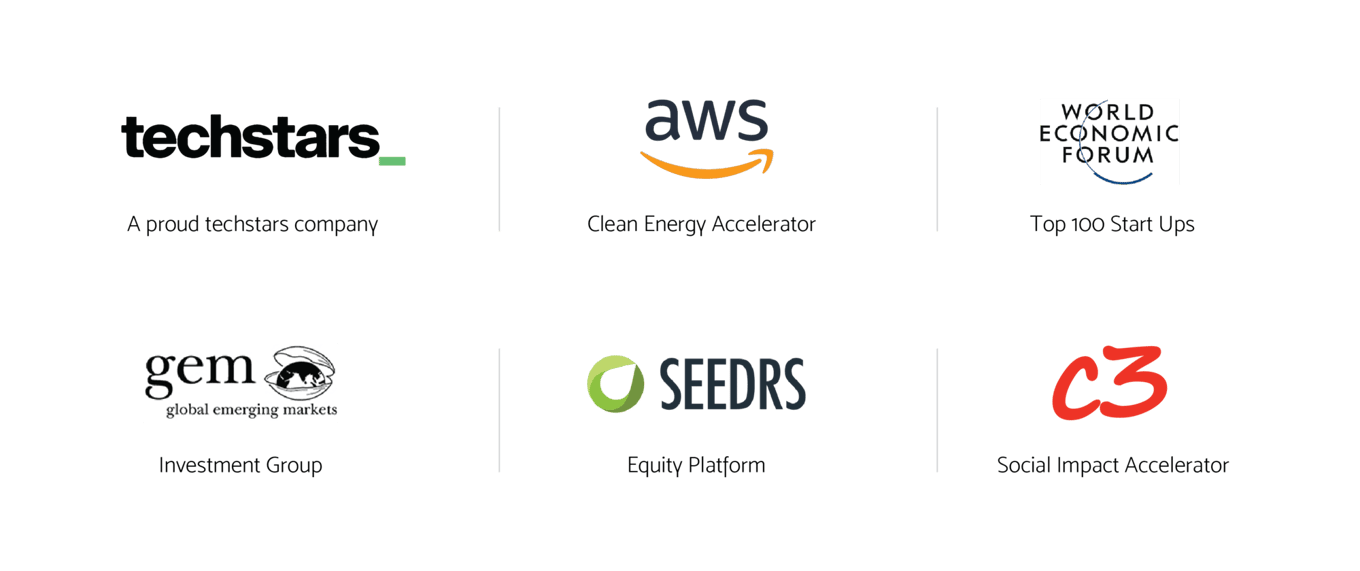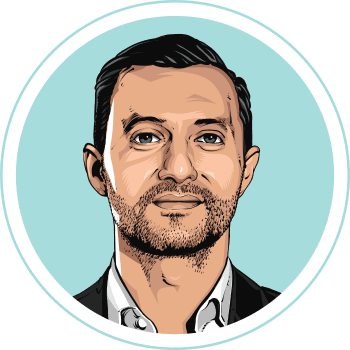 Lee King is the concept architect, co-founder and CEO of the company. He is a graduate of the University of Aberdeen holding an MA and MSc International Business. He has over 10 years of experience in business management, business development, investment funds, project finance, investment and technology strategies, as well as within projects focusing on water desalination, water security and energy.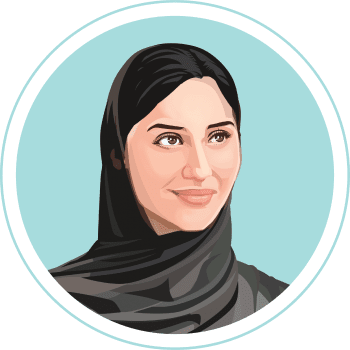 Maryam Hassani, co-founder and CIO Chief Innovation Officer—holds a BA from New York University Abu Dhabi. She was a consultant with EY's Advisory practice focusing on Innovation & Strategy specifically with the MBRIF (Mohammed Bin Rashid Innovation Fund). She has experience operating as a leading innovation strategist and facilitating corporate initiatives and their integration with government entities.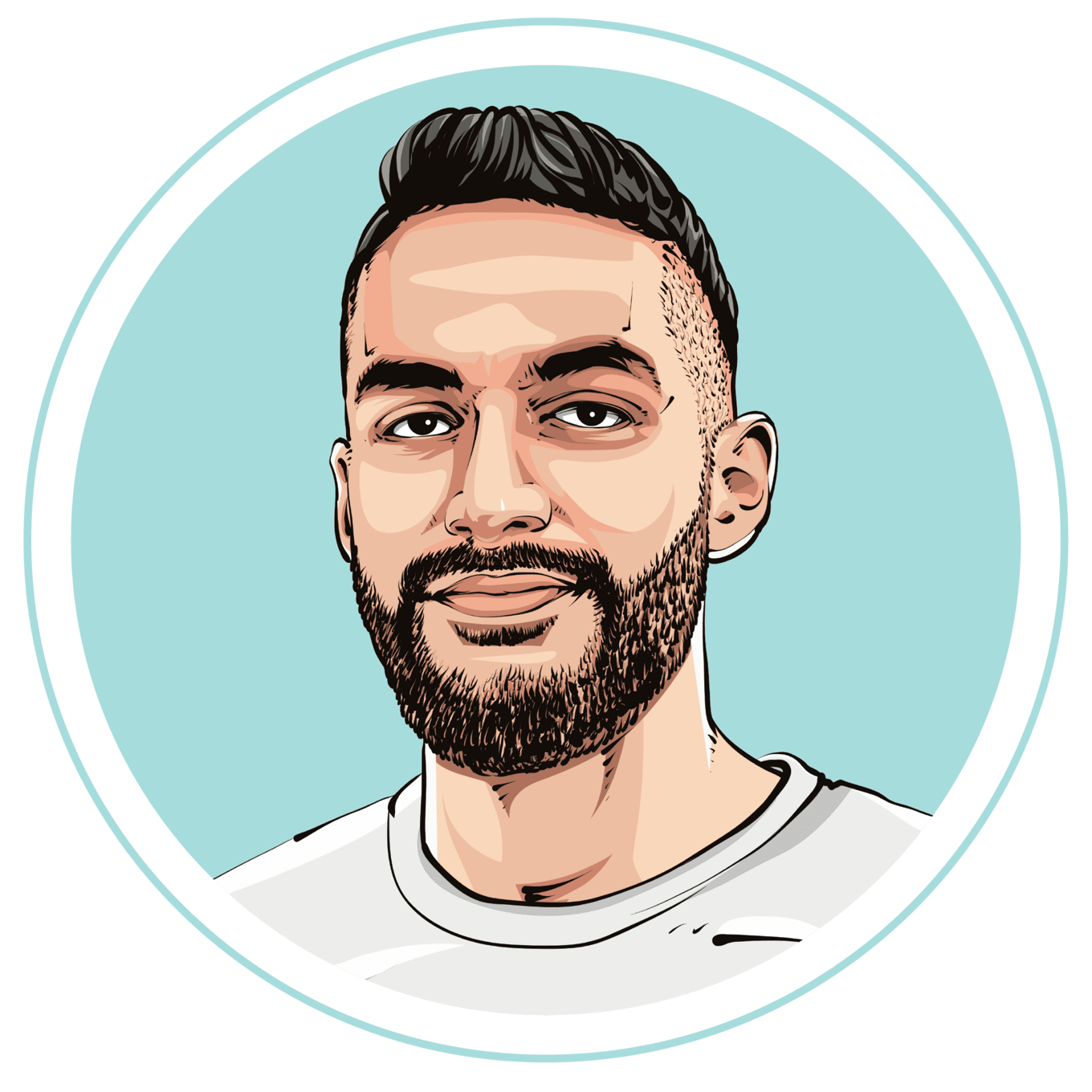 Hayk Vasilyan, co-founder and CTO, is a renowned researcher in manufacturing technologies and materials. He holds a Mechanical Engineering BSc, MSc from the University of Turin, Italy, and a PhD in the field of Computational Engineering and Design at the Rolls-Royce Technology Centre from the University of Southampton. He has a wide range of experience in product design, systems integration, manufacturing technologies, robotics, materials science and renewable energy.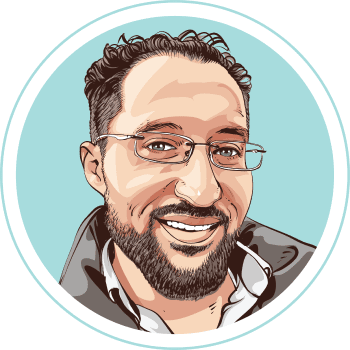 Abdulla Ghaly, co-founder and IT Systems Integrator and IT Director. He is a graduate of Queens Mary University and UCL with an MSc in Electrical and Telecommunications Engineering. He has over 10 years experience as a Telecoms Engineer and IT systems integrator for one of the largest utility companies in the UK.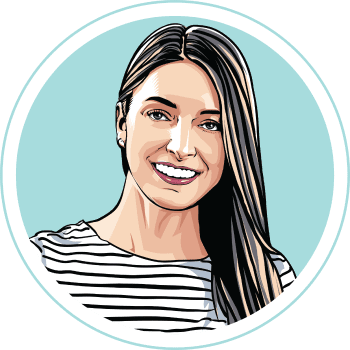 Laura Dryden, co-founder and People Director, is an accomplished and renowned C-Level executive with a proven track record in developing and building agile tech-culture and performance management strategies. She holds a CIPD Degree in Human Resource Management and is passionate about evolving the way people work. With a core focus on people, innovation and technology, she is known for her innovative thinking and ability to deliver creative and pragmatic solutions to build high-performance culture in some of the most successful startups in the world.
Donald Naylor, Chief Technical Engineer. Chartered mechanical engineer holding an MA Cambridge University with over 18 years of experience in the design, manufacture, installation and operation of powerful equipment for the marine environment. He has a broad knowledge of mechanical systems, hydraulics, structures, composites, marine operations and other associated technologies as well as being an experienced manager of technical specialists, suppliers and customers. Donald has a track record in building and leading multi-disciplinary teams to tackle technical challenges offshore. In 2008 he was the first engineer to be employed by the wave energy developer Aquamarine Power and, as the company grew, became their Chief Engineer. He designed, built and installed two full scale wave energy converters including the 800kW 'Oyster 800' and was part of managing a $50 million project.
---
Our values
---