Atari is a brand that is instantly recognized across the world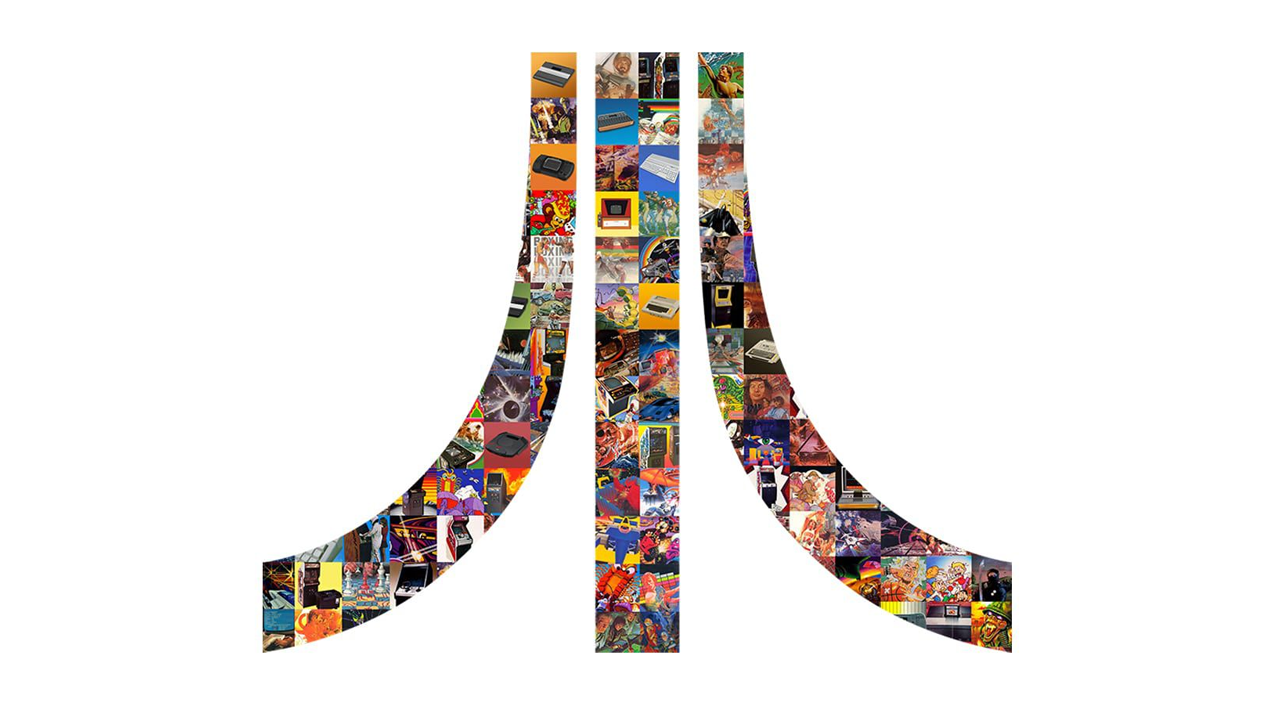 No other brand is so closely associated with the birth of the industry and the golden age of video games. And few can boast 50 years of cultural relevance that spans gaming and popular culture. The Atari "Fuji" is one of the most recognizable logos in the world, and games like Centipede, Asteroids, and Breakout are familiar favorites that appeal to consumers and developers.
In a market that rewards franchises and reboots, the Atari portfolio of over 200 titles is an invaluable asset. Because the IP is fully-owned, this allows Atari to have far greater control over production, publishing, and structuring attractive deal economics.
Reimagine Atari games for the next generation
By collaborating with Atari, Fig intends to provide the funding necessary for Atari to leverage its massive portfolio of video game IPs and partner with outstanding game developers to re-imagine these games for the next generation.
The Atari community is filled with passionate, die-hard fans — and Atari is excited to invite investors, fans, and the global gaming community to participate in the development of innovative and exciting new games that transform the experience and narrative of these timeless classics.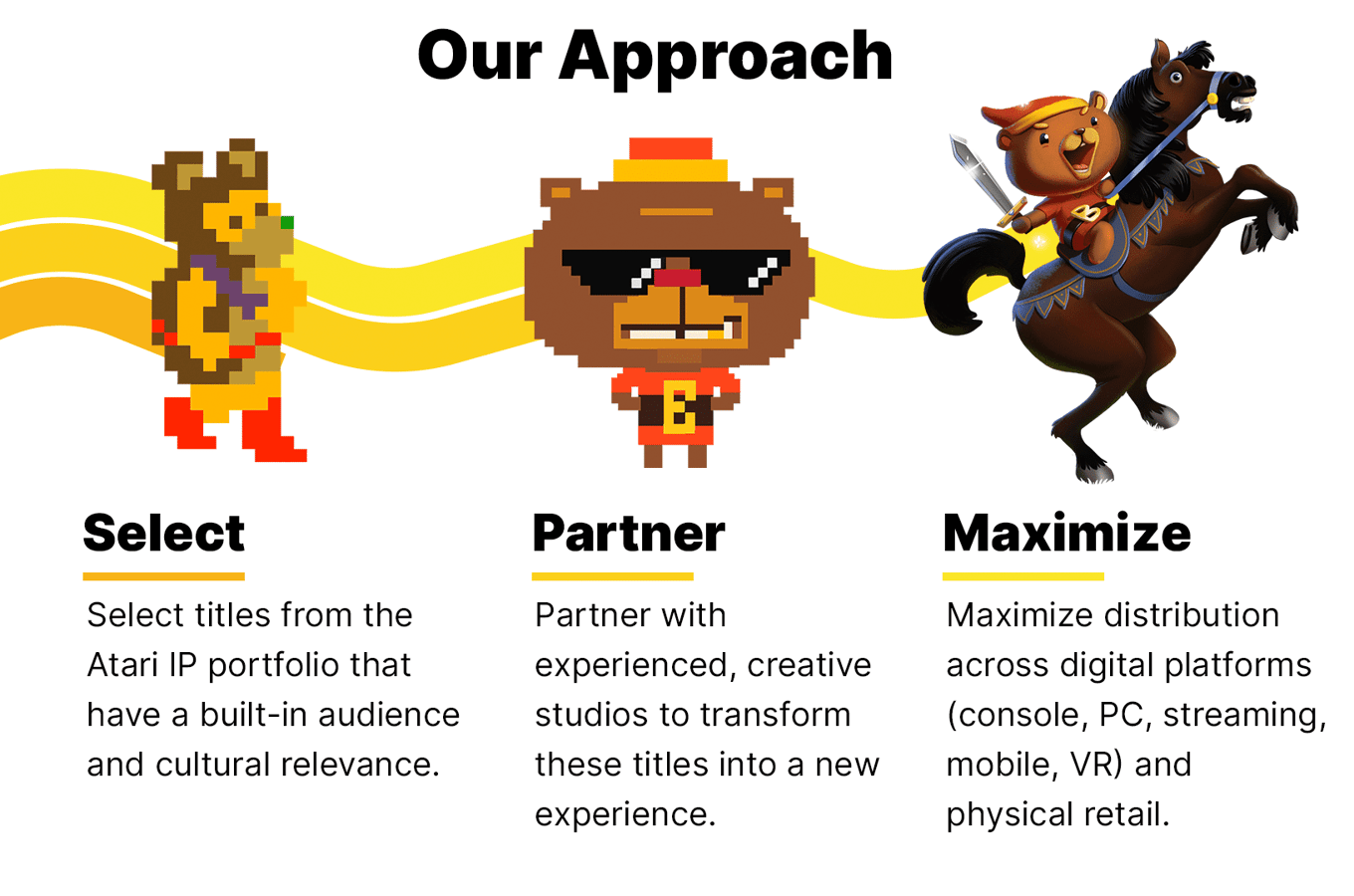 ---
Praise for recent Atari game releases
---

Titles that defined genres
Adventure, Asteroids, Breakout, Centipede, PONG and more. Atari's vast library of IP is the vault from which new and exciting game development ideas are pulled — reinventing old classics, reimagining storylines, and developing entirely new narratives inspired by the games that set the course for an entire industry.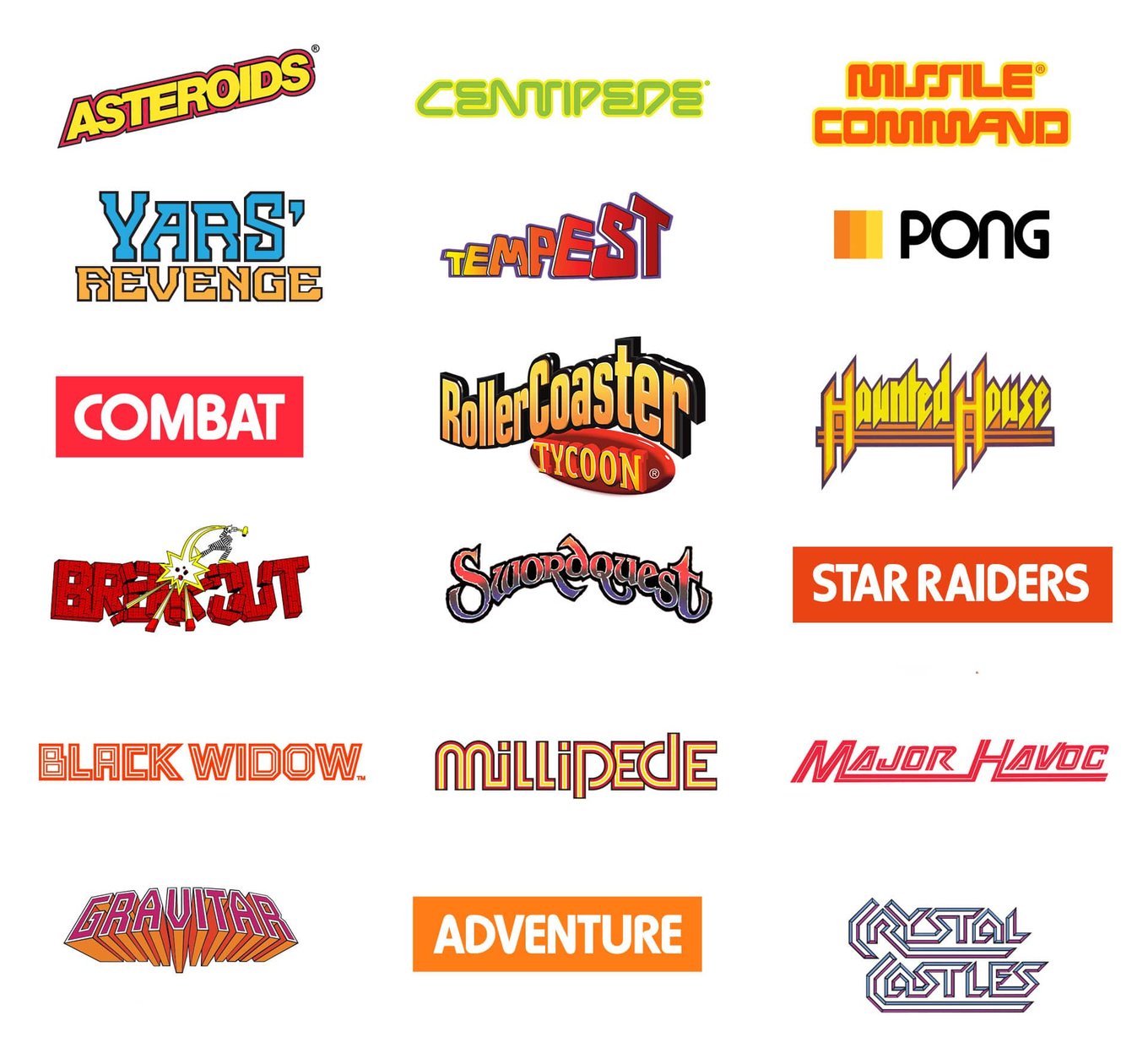 The Atari brand attracts the top studios in the world
Every single video game developer can tell you without hesitation what their favorite Atari game is, and they relish the opportunity to work with such a beloved and storied brand. Atari has partnered with some of the most respected game developers in the world to help form these games.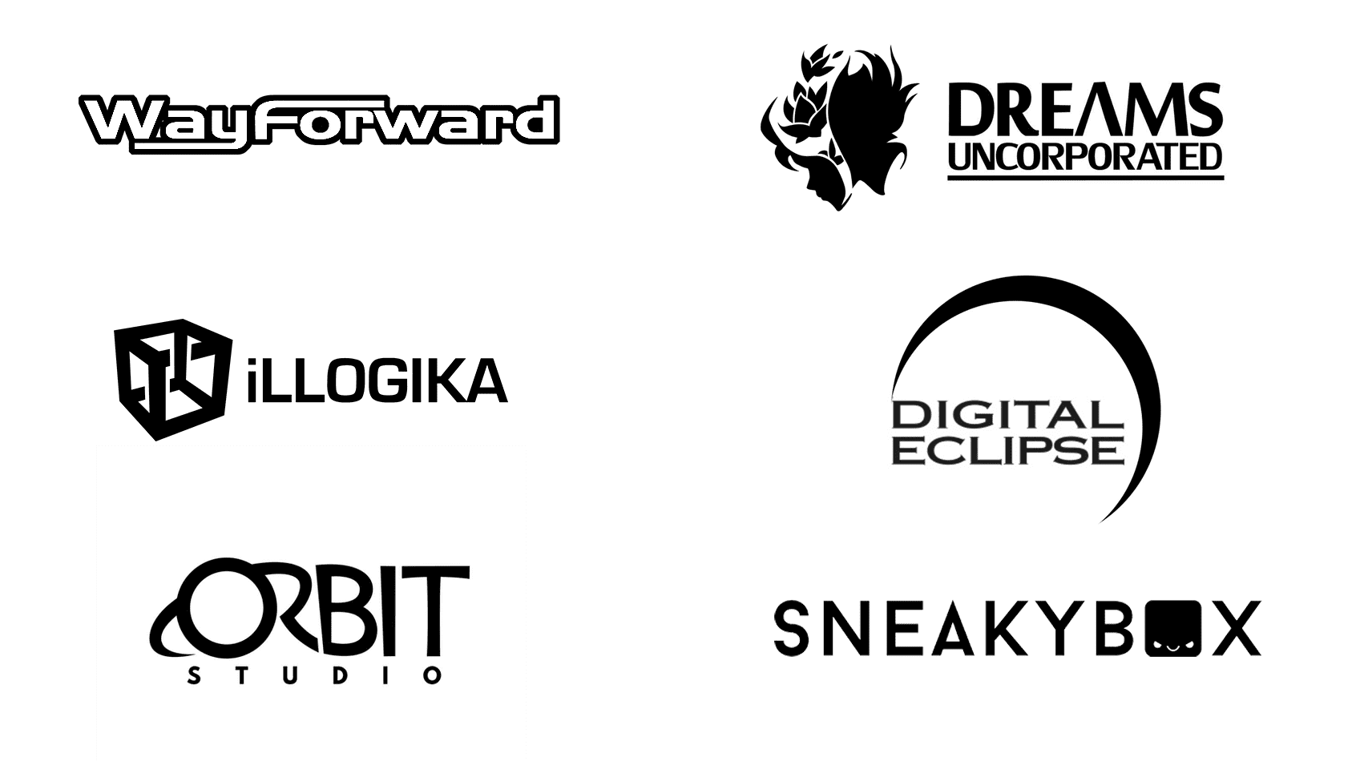 Invest directly into a funding pool for video game projects
Fig is raising funds to deploy into prospective Atari games. Using the funds raised from this offering, as determined by the mutual agreement of Fig and Atari, Atari will partner with developers to create innovative new games based on Atari owned IP. The final size of the fund will determine the quantity and scope of games produced.
Upon the release of a game, Fig will collect a percentage of the gross receipts from game sales. From these collections, investors will be paid out dividends twice a year, if any dividends are distributable.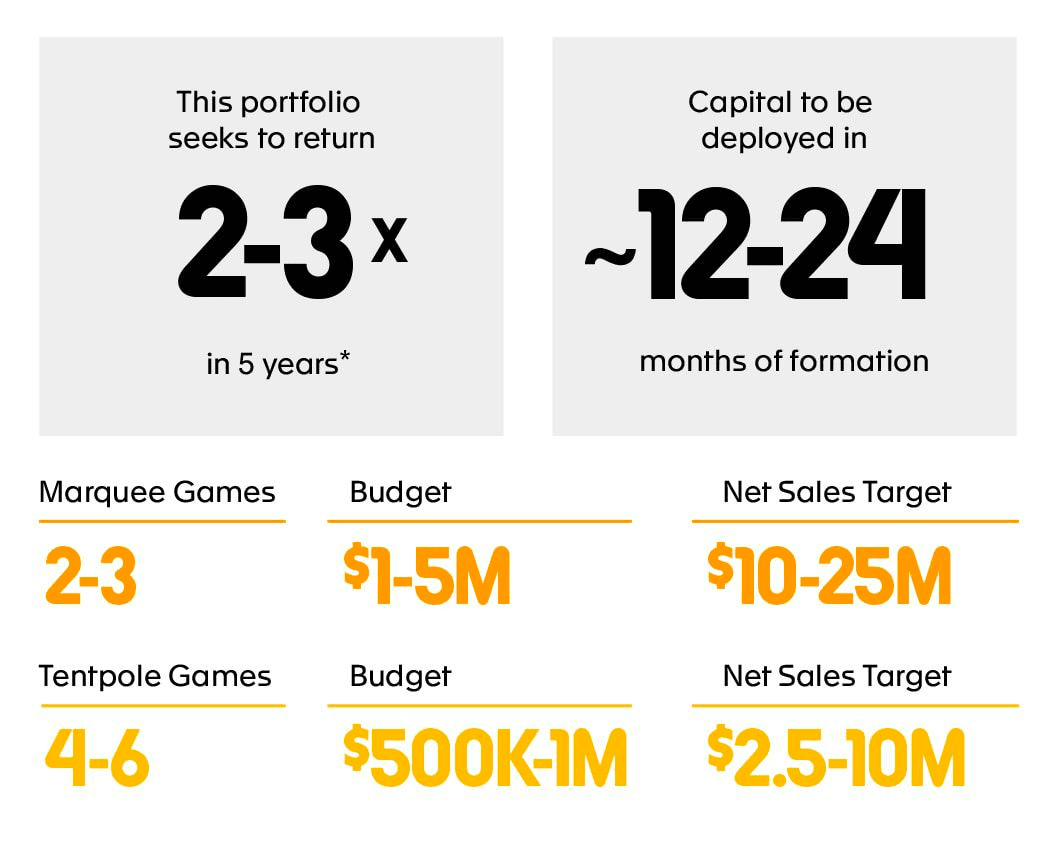 Fig pays out at least 85% of the applicable revenue it collects to shareholders of FGS-Atari. Gross receipts are proceeds from the sale of the games, minus customary deductions. See full terms in the "Terms" tab of this campaign.
*These forward-looking statements reflect FIG's views at the time such statements were made with respect to future events and are not a guarantee of future performance or developments. You are strongly cautioned that reliance on any forward-looking statements involves known and unknown risks and uncertainties.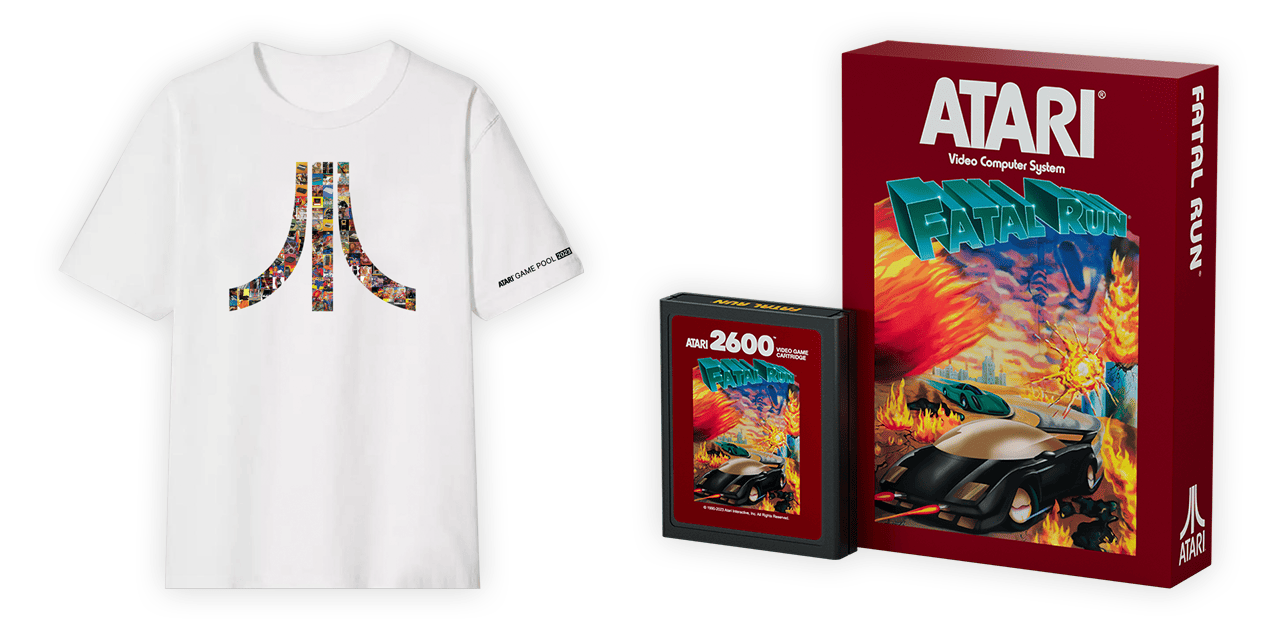 | | |
| --- | --- |
| Invest $500 or more to receive a limited edition Atari Game Pool t-shirt available only to the first 500 investors. | Invest $5000 or more to receive a limited edition Atari 2600 game cartridge of the classic game 'Fatal Run,' featuring a custom designed label and artwork box - along with the limited edition Atari Game Pool t-shirt. Available only to the first 500 investors. |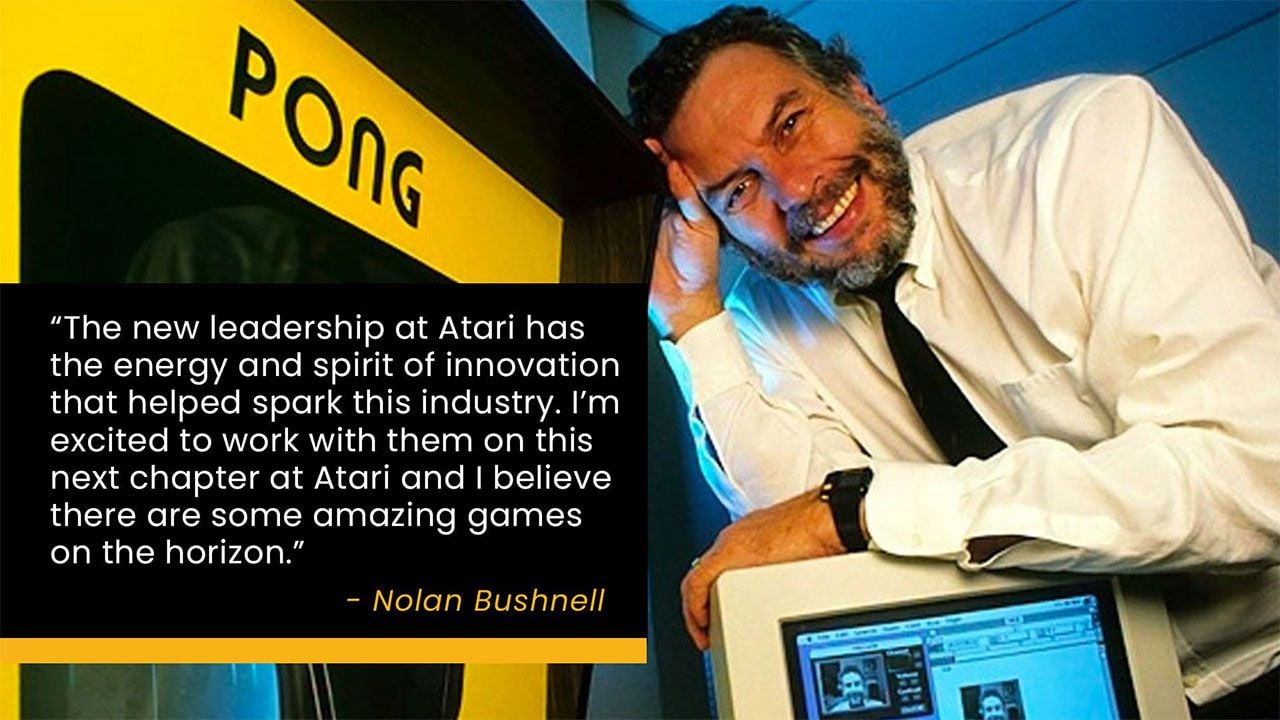 A vibrant new management team is actively leveraging Atari IP in new game development — partnering with proven, world-class studios, and defining a new standard in multi-platform distribution.