Brain fog, fatigue, poor sleep
What about getting rid of the problem
instead of treating the symptoms?
Using stimulants and medication to treat symptoms from external and internal stressors is becoming a thing of the past. 42% of the population consider wellness as a priority, and are taking steps to proactively improve their health: we exercise, take vitamins, drink the green drinks.
Exposure to external stressors (think wireless/UV radiation) that increase oxidative stress remains unavoidable—but it doesn't have to be that way.

Apparel that boosts your health by blocking external stressors
Lambs has created the apparel that makes actively supporting your health as easy as putting on a t-shirt. Lambs apparel boosts your immune system, performance, cognition, and sleep—thanks to a unique, scientifically-proven fabric technology that blocks external stressors we are inadvertently exposed to daily.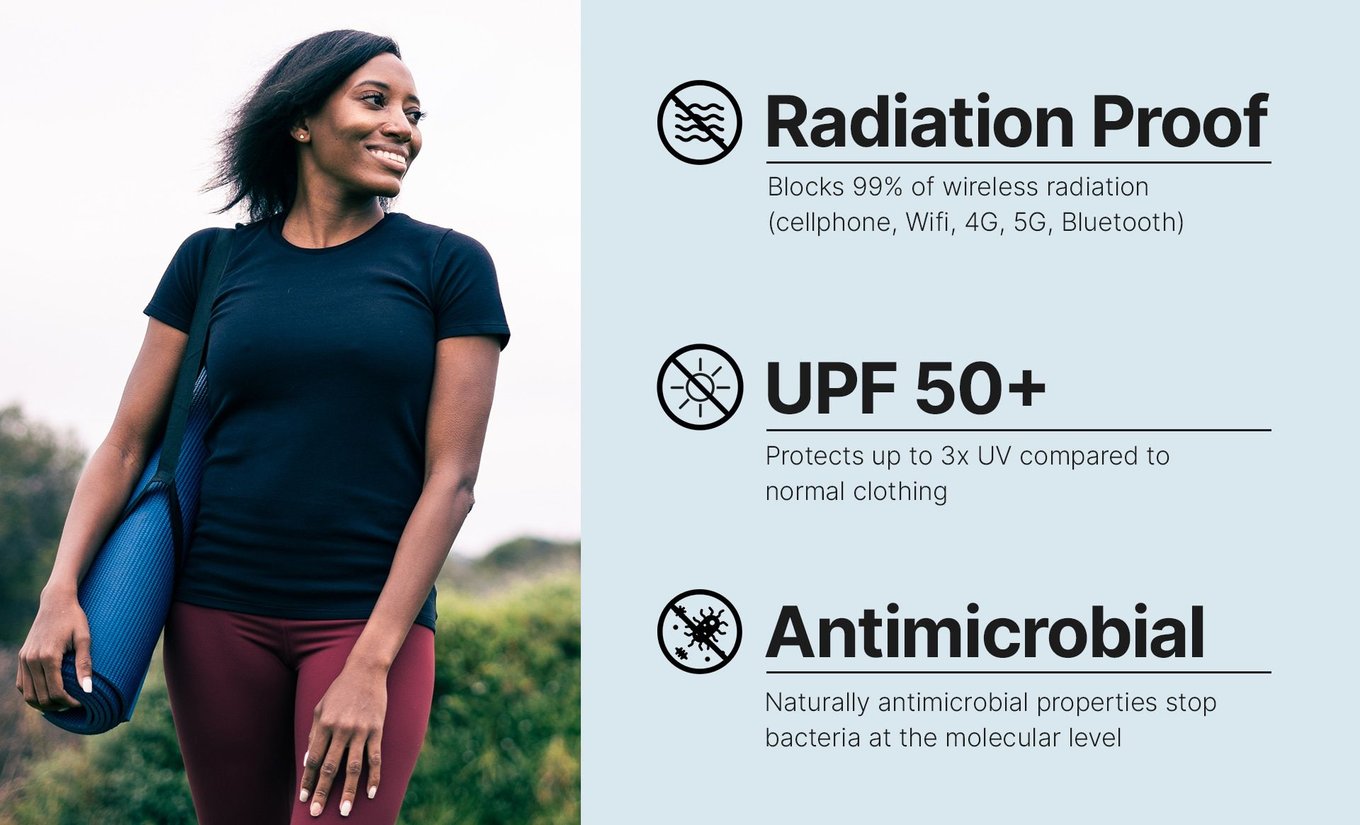 —
Antioxidant support for your body & mind
—
By decreasing exposure to external stressors, you are reducing the amount of oxidative stress in your body. In turn, this provides many scientifically-backed benefits: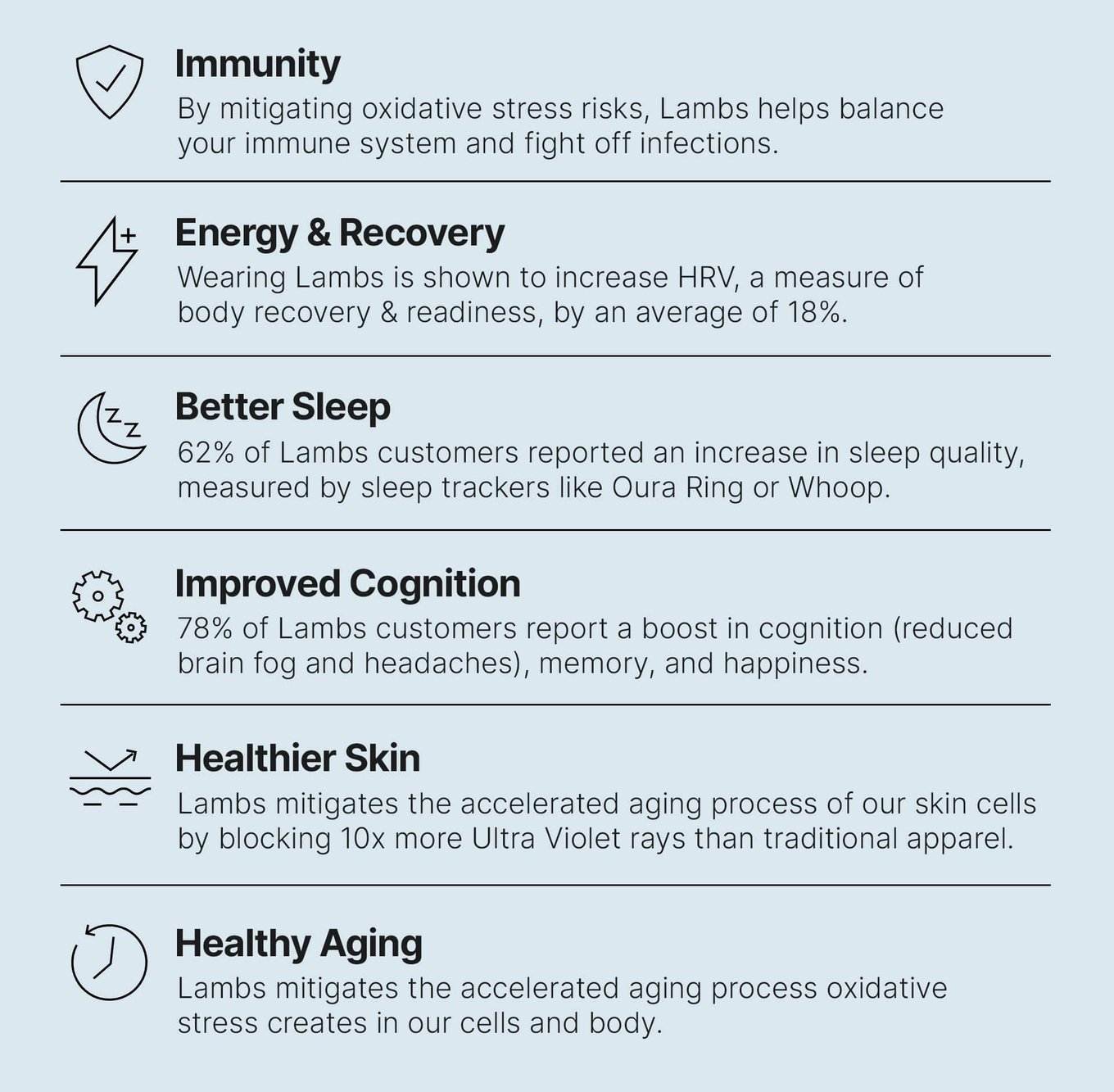 From spacesuit technology to your everyday apparel
—
Inspired by spacesuit technology, Lambs' special fabric is woven into the perfect, healthiest garment you'll ever wear: soft, lightweight, breathable, and antimicrobial. Why would you wear traditional clothing when your Lambs can actively improve your health?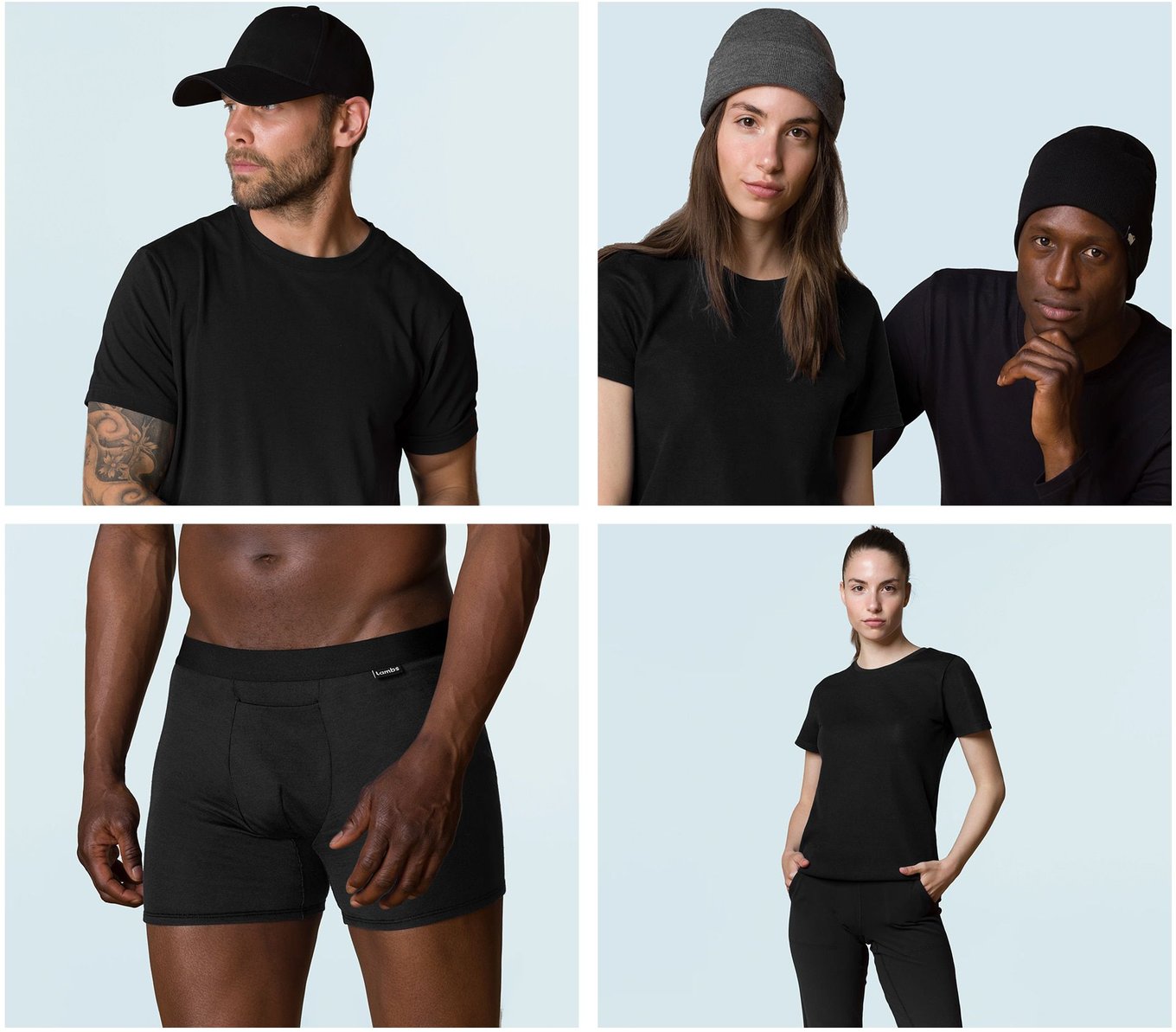 —
Silver-infused patent-pending technology
—
Your browser does not support HTML5 video.
—
Lab-tested and certified
—
Lambs' unique fabric is certified to block 99% of UV rays, bacteria, and consumer-grade wireless radiation (cellphone, 5G, wifi, Bluetooth). Tested and certified according to the IEEE-299, EN 62209-2, and AATCC 183-2020 standards.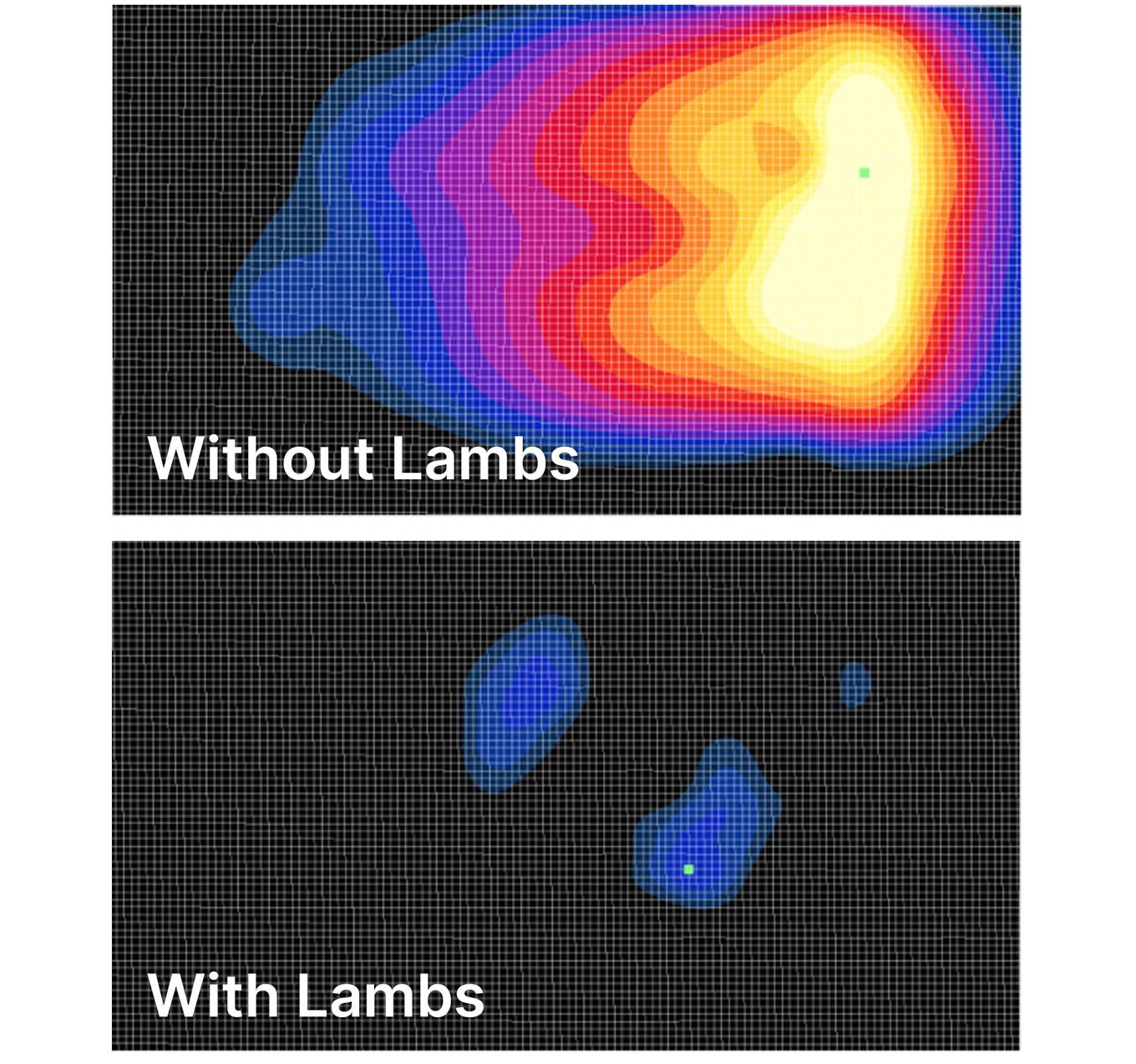 EMF blockage during EN 62209-2 test
On track for $15M
revenue in 2022
Since its 2019 launch, Lambs has grown to over 42,000 customers and sold over 160,000 products. We have grown so fast that we were actually back-ordered for half of 2021, with inventory selling out as soon as it lands in our warehouse! Lambs is projected to hit over $15M in revenue in 2022.


---
Backed by industry experts
---


---
Trusted by athletes in major leagues
---
Wearing Lambs can improve performance and recovery for athletes (and normal people too!): that is the result of scientific pre-studies that have shown that wearing Lambs can lead to an improvement in Resting Heart Rate and HRV (heart rate variability).


---
Featured by the media as the future of apparel
---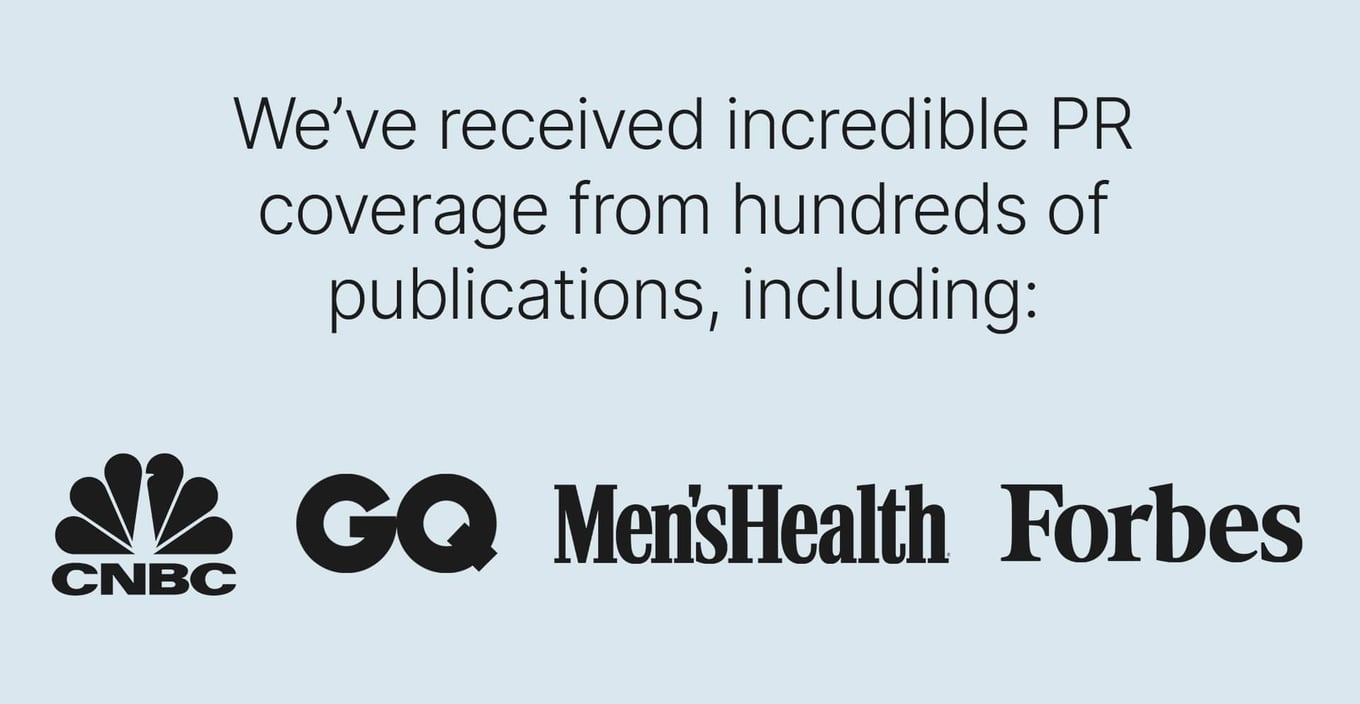 Lifelong customers
—
Lambs boasts incredible repurchase rate and high ratings: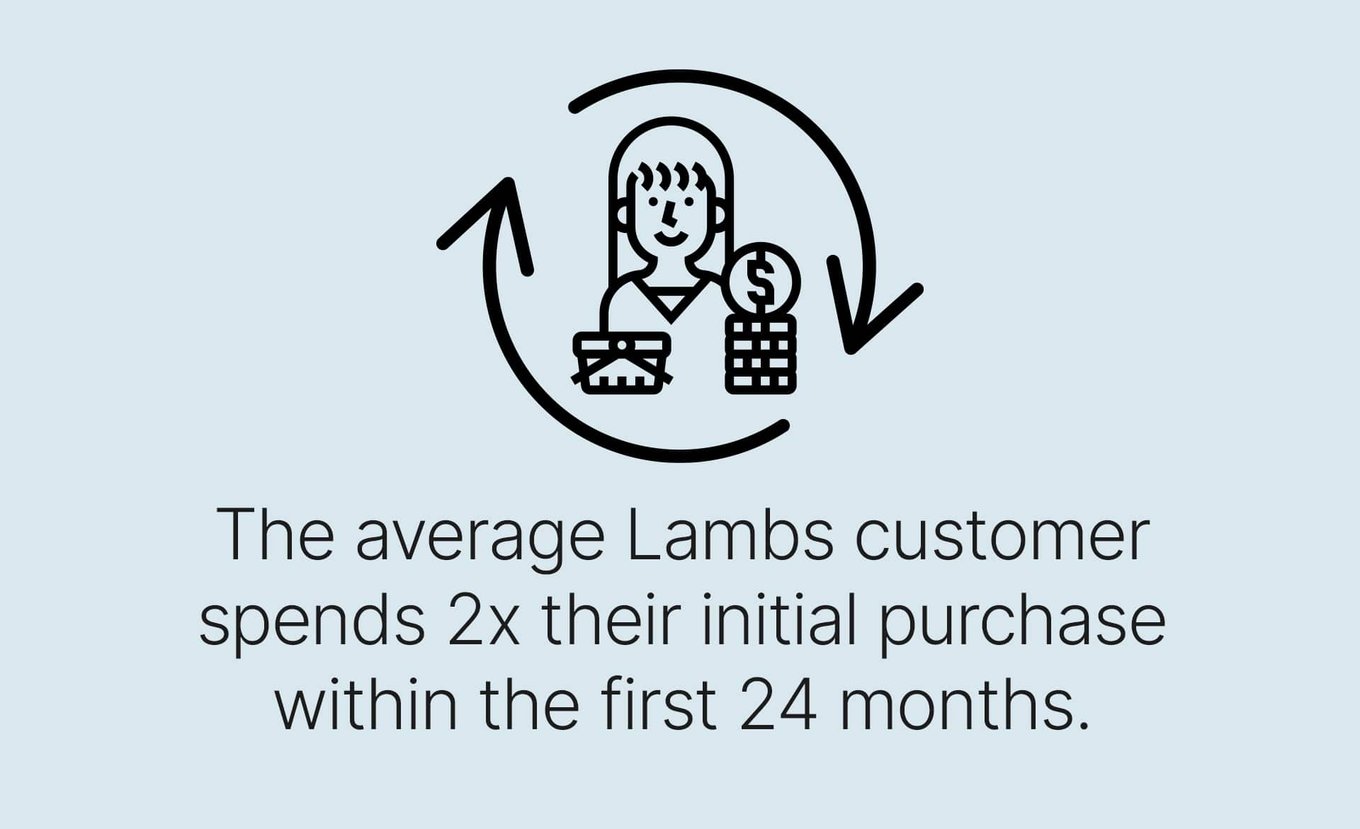 Our customers choose to wear Lambs because it aligns with their health goals, and they are adamant about sharing the brand with their loved ones: a third of our customers come from word of mouth.
Lambs has a thriving social media presence with 100K+ followers across all our social media channels, including customers, celebrities, and influencers.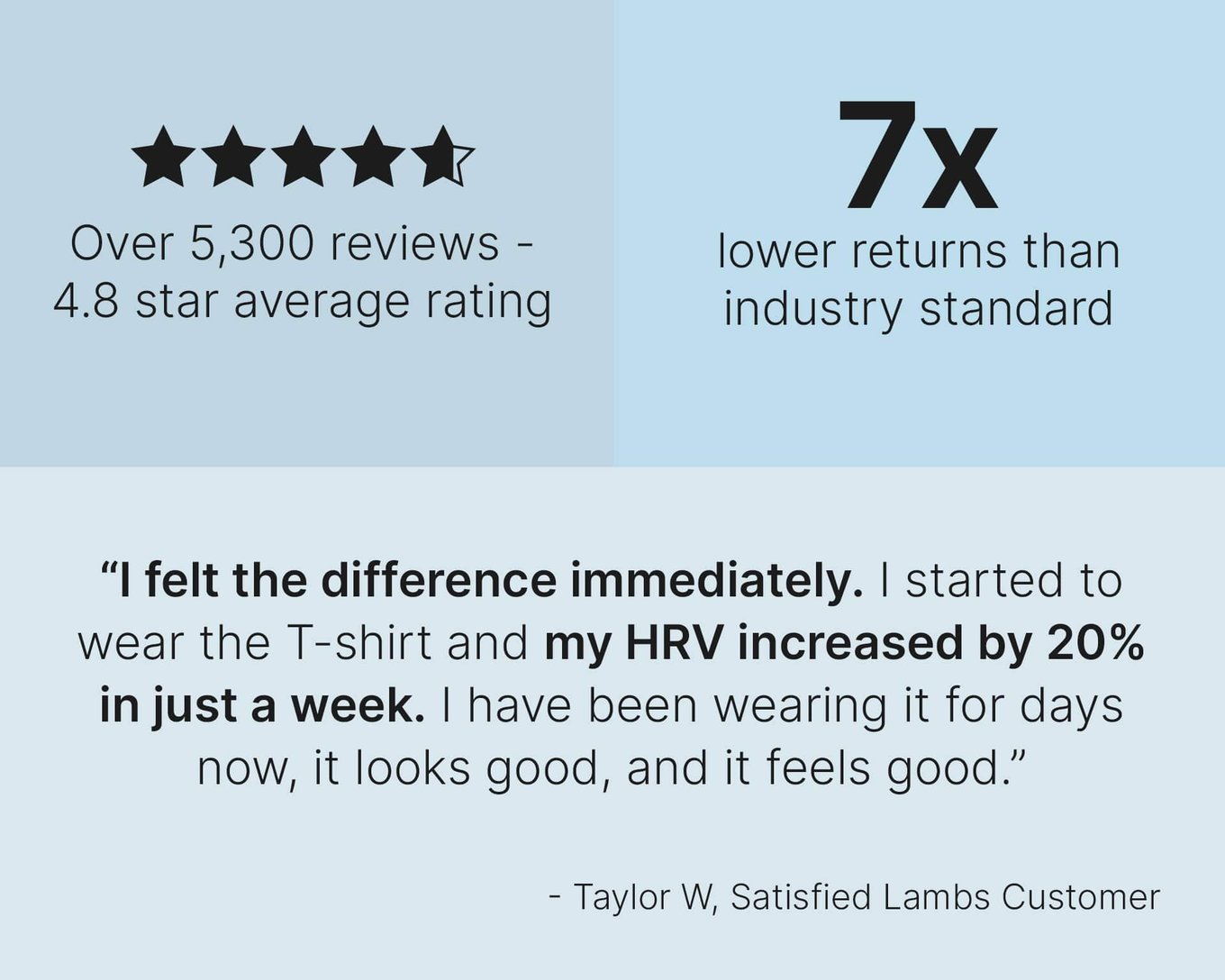 Avg. customer spend as of Jan 2022
Already profitable and growing fast!
We sell direct-to-consumer in order to maintain the highest quality standards, keep prices as affordable as possible, and invest more towards R&D and new products. The company is now profitable and is growing monthly at a double-digit rate in 2022.
Lambs is acquiring their customers through word-of-mouth and online advertising. We immediately recoup our marketing cost for acquiring new customers at first purchase. Once customers make the choice to switch to Lambs, they keep coming back—generating constant repeat revenues for the company.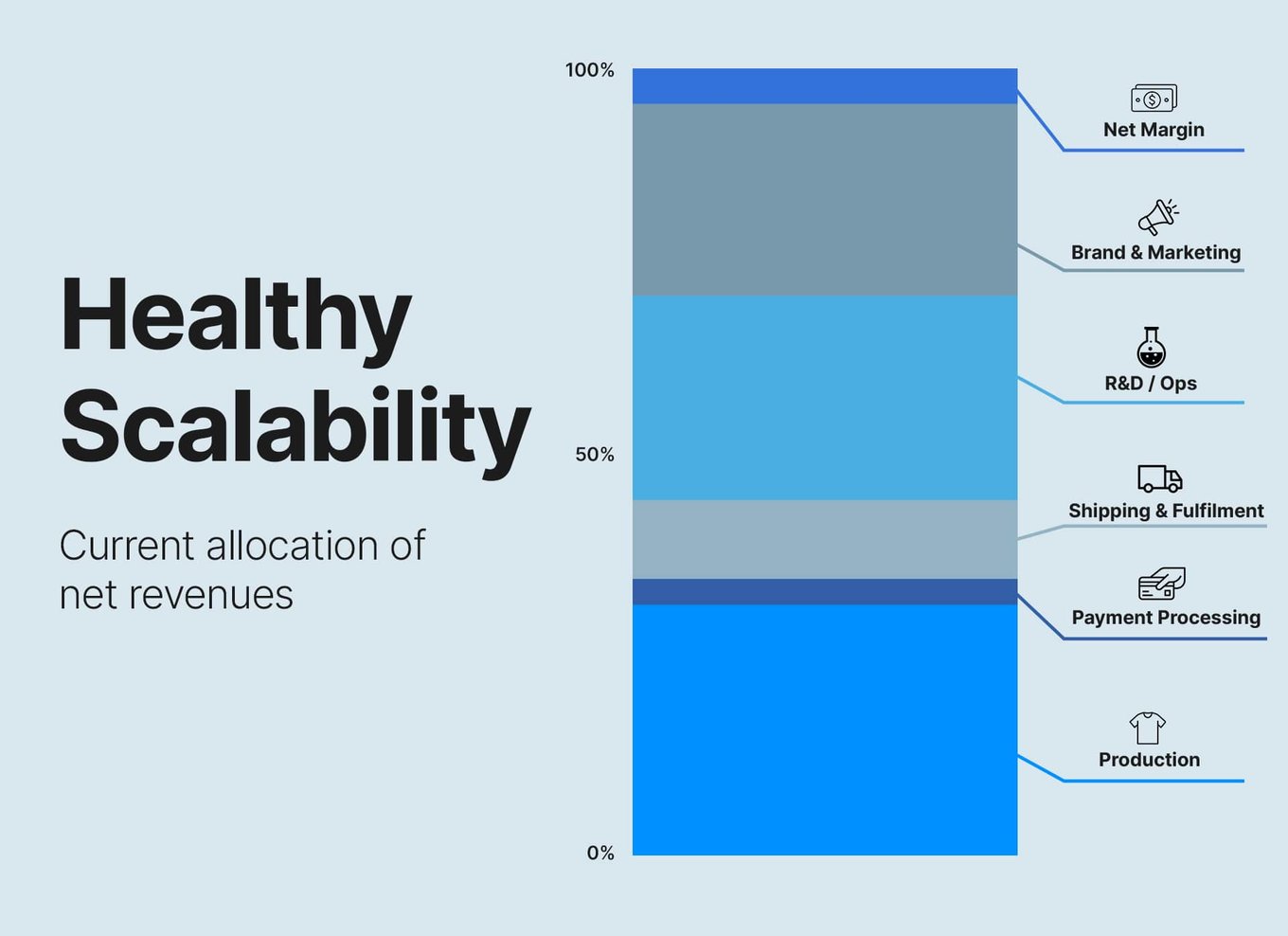 Over the past couple of years since launching mid-2019, our unit economics have steadily grown, showing an increase in brand trust and awareness.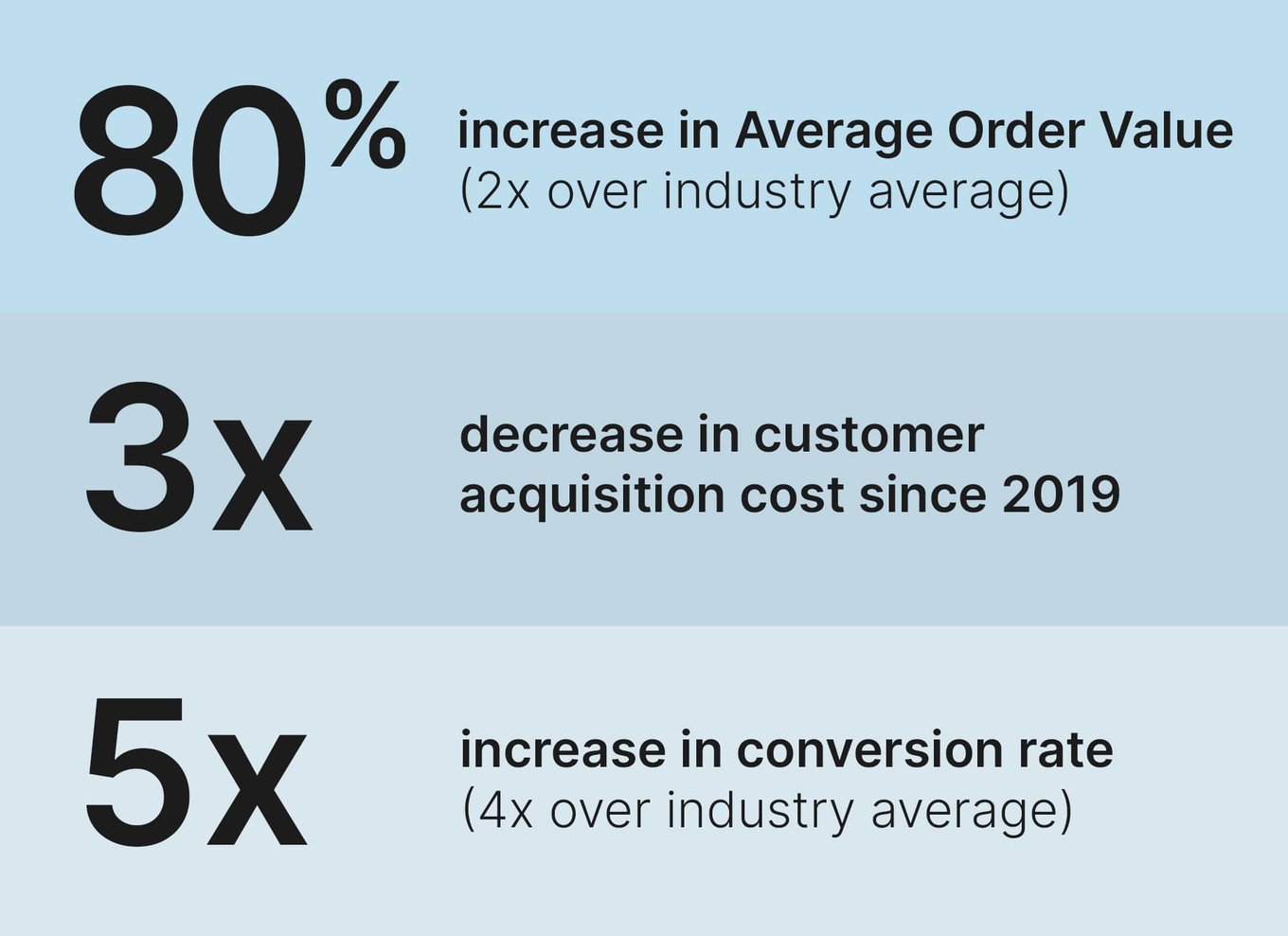 AOV, CAC, and conversion rate as of Dec 2021, with AOV nearly* 2x over industry average.
A billion-dollar opportunity
—

Lambs has gained significant traction within the growing $3B smart apparel market and is poised for continued expansion.
Consumers care deeply about wellness—and their interest has been substantially growing over the past two to three years.
79% of US customers say they believe that wellness is important, and 42% consider it a top priority. McKinsey market study, 2021
With the wellness market currently valued at $1.5T and growing at a rate of 5 to 10% per year, Lambs is uniquely positioned to become a category leader and position itself as the next big brand for the health-conscious consumers.
—
Creating an industry-leading wellness brand similar to:
—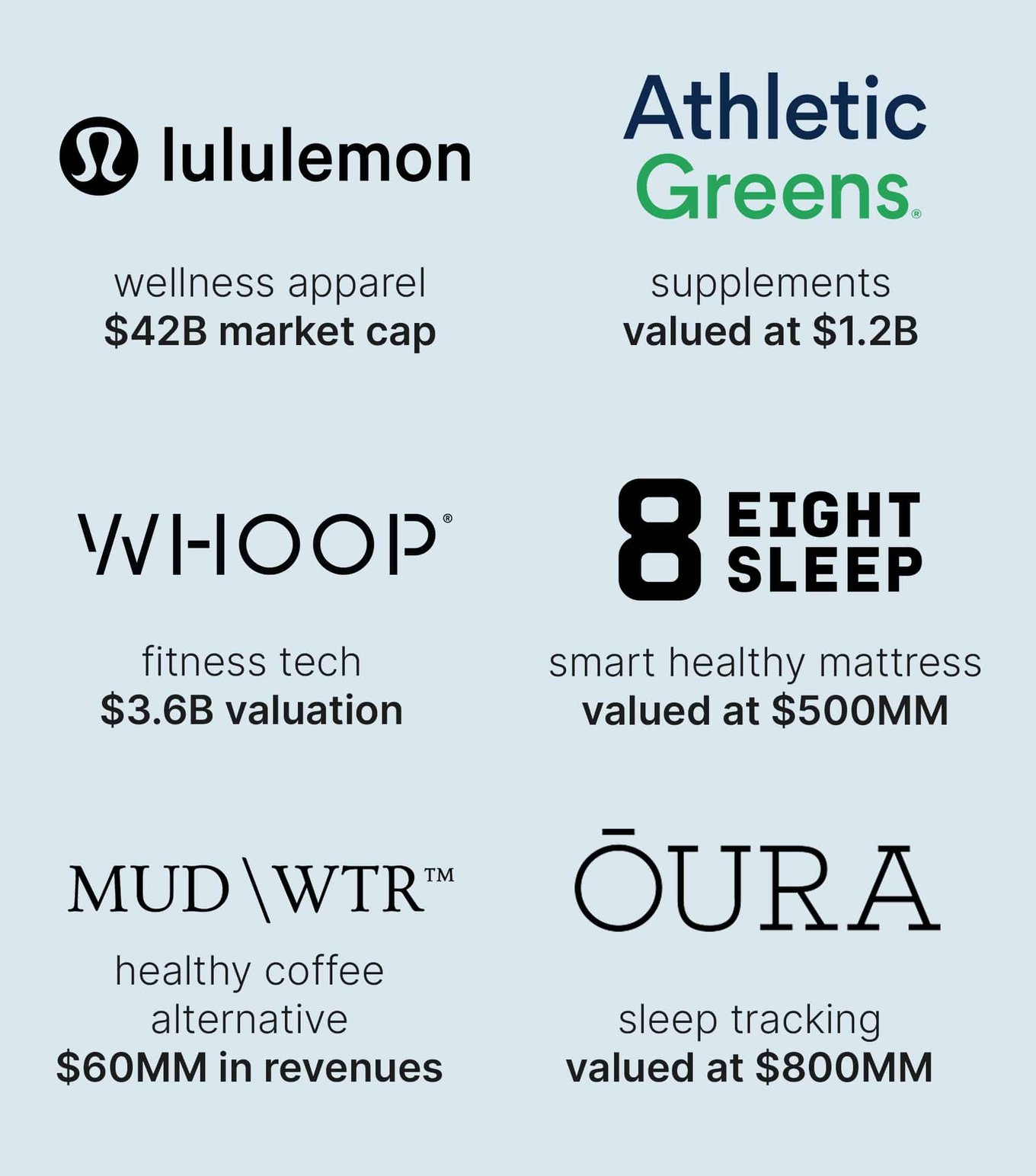 No one does what we do
Lambs is healthier than the "athletic" apparel brands, more comfortable than conventional clothing, and has a truly genuine mission with a wide appeal.
Our positioning and intellectual property provide a strong and protected competitive advantage in the apparel market:
Established brand identity as the leader in the "health-enhancing" apparel industry
Unique value proposition centered around actively supporting health & wellness
10+ patents, trademarks, and copyrights on our products, technology, and branding
In-house engineering & scientific talent
Top investors and advisors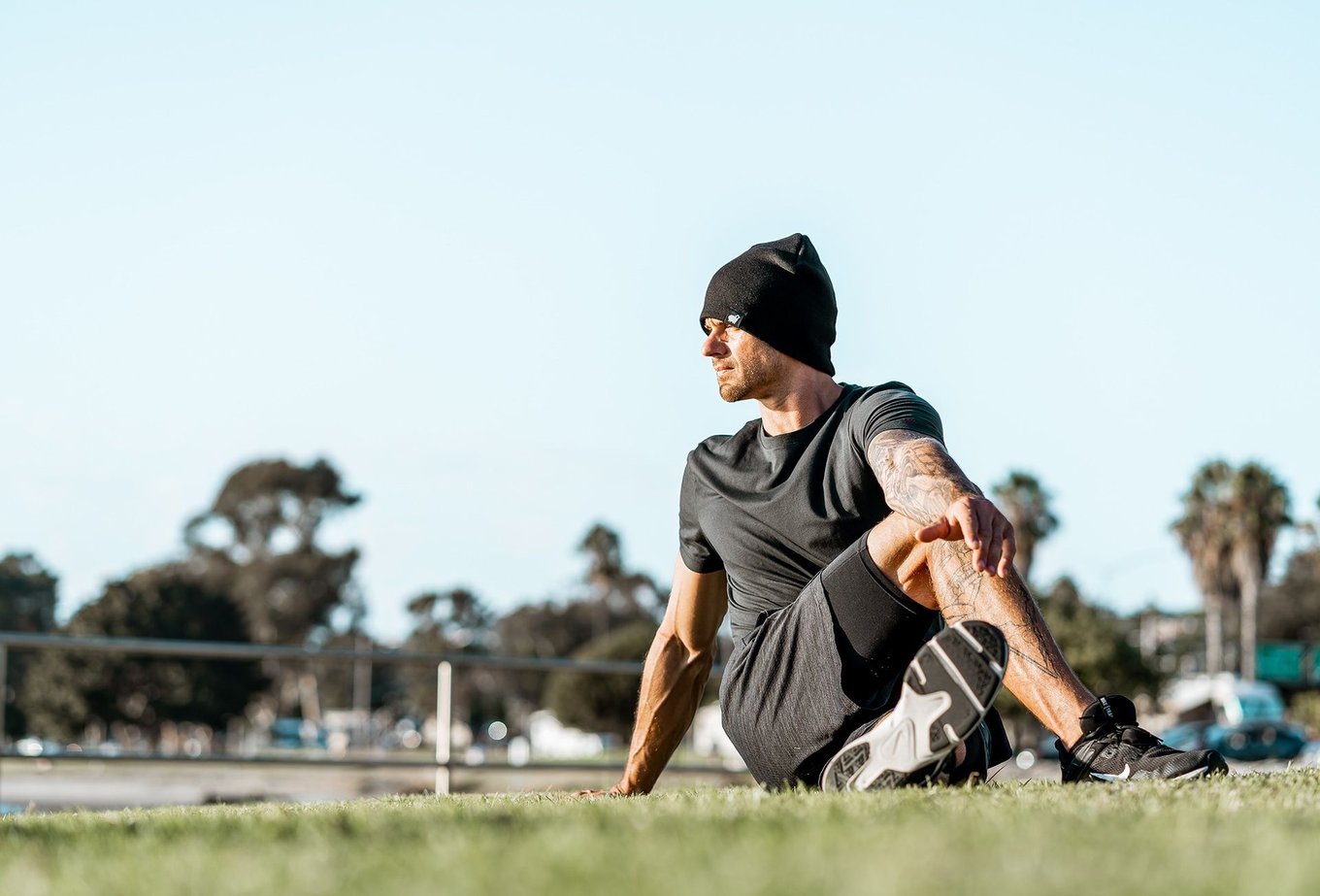 Lambs is aiming to become a #1 apparel brand
Within a couple of short years, Lambs has grown to several million dollars of revenues and attracted significant interest from the health-conscious community. Lambs is ideally positioned to become one of the leading apparel brands alongside the likes of Lululemon ($42B market cap) and Nike ($223B market cap). Lambs is projected to hit $15M in revenues in 2022 and $100M by 2024.
Based on comparable brands that went public or got acquired, Lambs should reach a billion-dollar in valuation in the next 3-4 years once it reaches $100M to $200M in revenues (a 30x return on your investment). This will put us in a great position for going public via IPO or to be strategically acquired.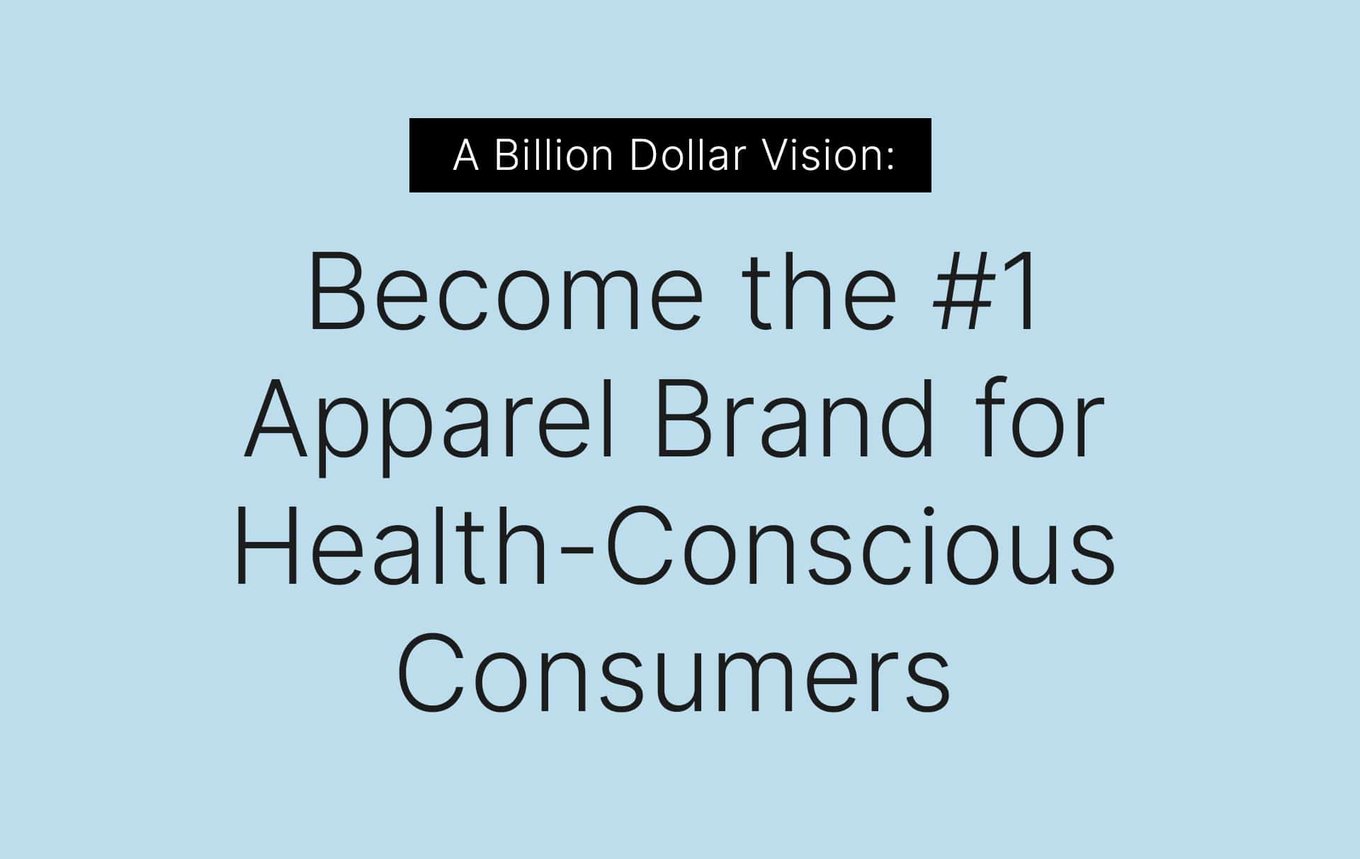 Backed by A-List investors
We are profitable and seeking growth capital to help us scale Lambs more quickly to a billion-dollar company. Capital raised here on Republic will be used to increase inventory, product development, scientific research, and marketing. In 2020, we grew revenues 600% YoY with a minimal team and budget. Imagine what we could do with your support!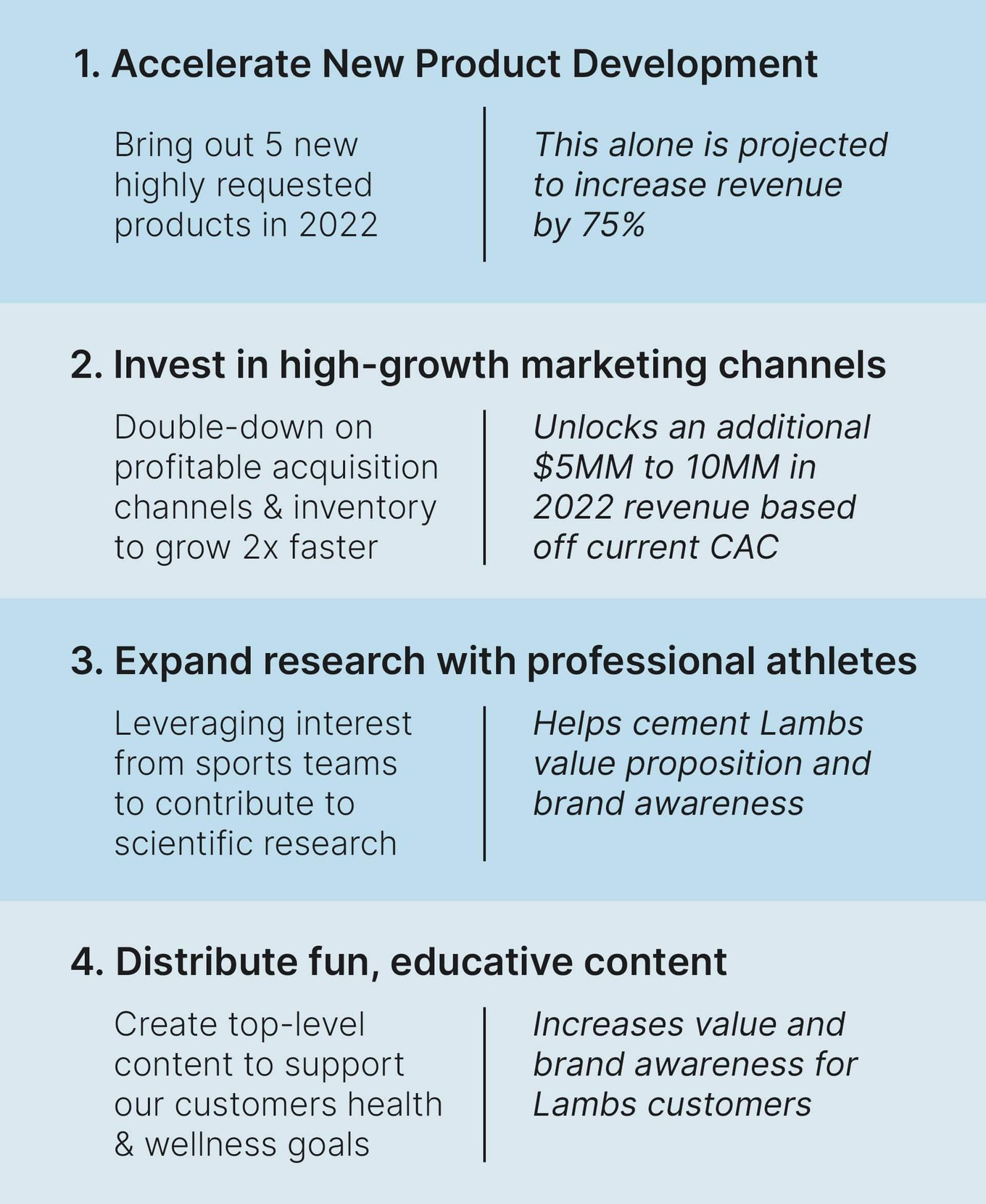 Our other prominent investors include Science Ventures (Dollar Shave Club, Bird, MeUndies, Stance), Narrative Fund, Sand Hill Angels, Brett Conrad (former President of Lululemon), Brad Murray (co-founder of Tatcha—acquired by Unilever), and more.

Lambs is founded and operated by a dedicated team combining expertise in health & wellness, apparel, technology, and direct-to-consumer brands.
Our co-founder Arthur, a veteran entrepreneur with a Master's in biology and engineering, has been on a journey to proactively improve his health for over 15 years. Our co-founder Thomas is passionate about wellness, apparel, and marketing and knows just about every new cool brand on the block.
Together, they wanted to combine modern technology and apparel for our clothing to do more for us and for our health. Lambs was built out of this passion with the mission to help people be their healthiest selves without impacting their lifestyle.
Meet the founders

Join the VIP Lambs Investors Fam!