We are solving two of the biggest challenges on the Internet:

The Internet, in its current state, is broken. Devices and organizations are constantly getting hacked. Consumer data is being collected and used for manipulation and profit. Traditional "solutions" add layer upon layer of inconveniences in an attempt to protect data and privacy.
They don't work.
Atsign is creating a world where the privacy and security of every person, organization, and device is both a right and a reality.
---

---
41.6B IoT devices to be installed by 2025 (IDC) and they are under attack

1.5 billion IoT attacks detected in the first half 2021 alone (Source: Kaspersky).

77% increase in malware attacks on IoT/Connected Devices in the first half of 2022 (SonicWall).
---

---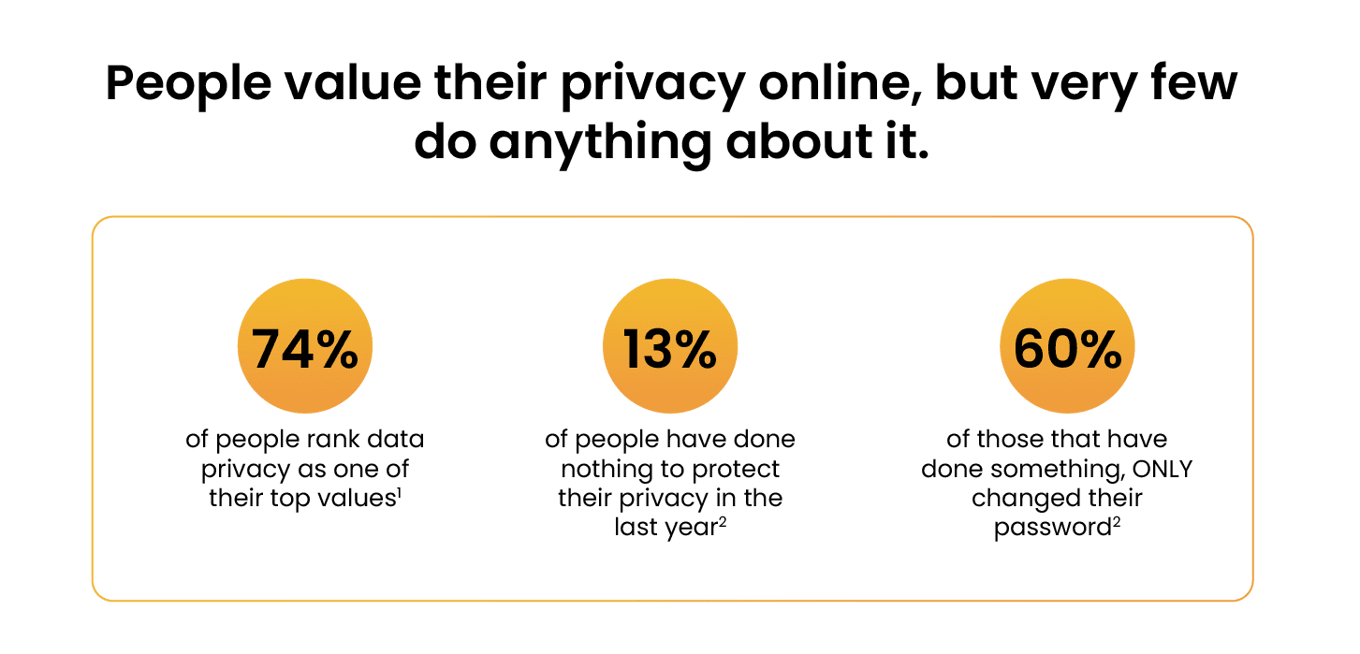 ---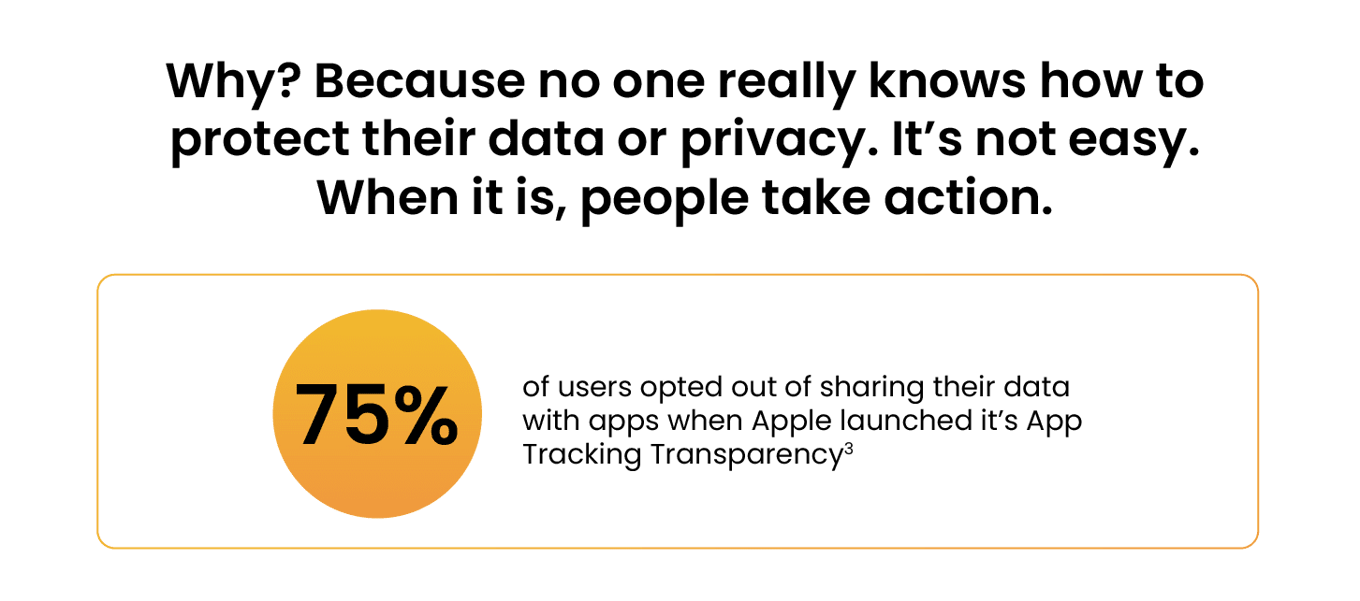 ---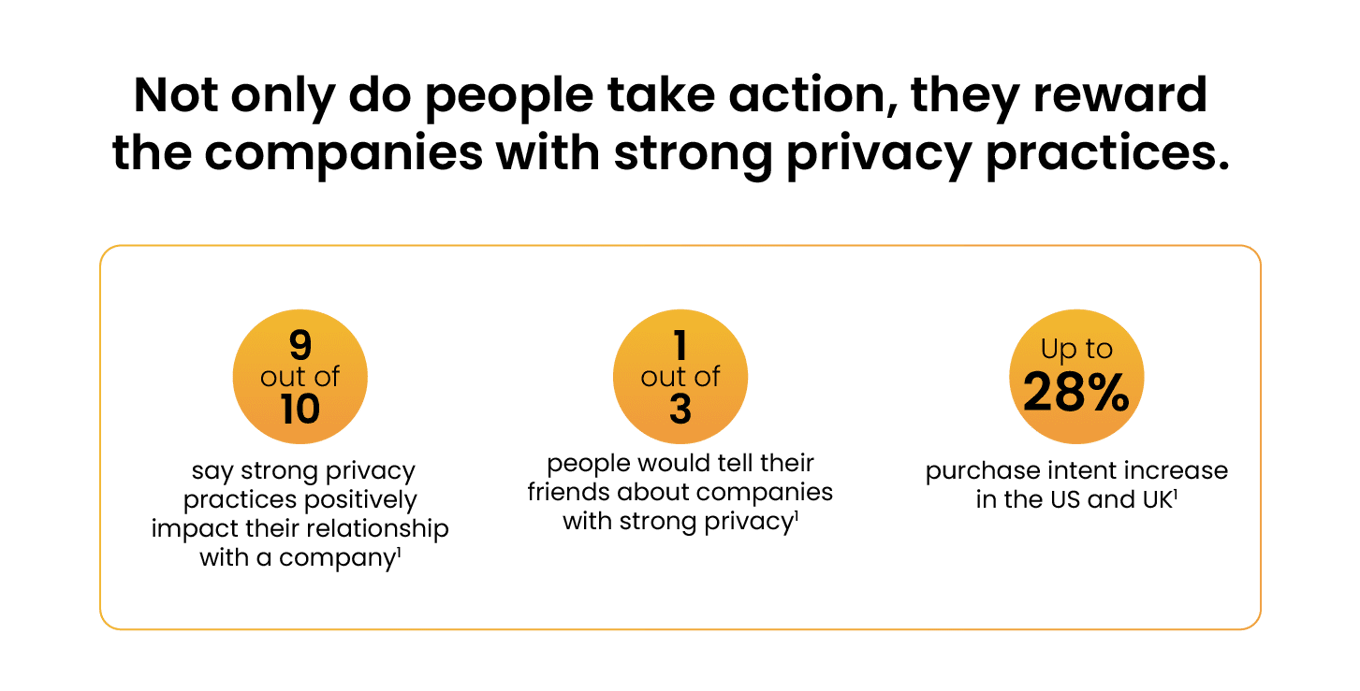 We make it easy to
secure IoT...

Atsign's award-winning, open-source technology platform enables IoT device manufactures, system integrators, and organizations to secure devices better than any other technology.


Until now, IoT devices have required static IP addresses, so administrators can configure administrative access to update and reconfigure them. These fixed IP addresses are a security weakness. Atsign technology provides full remote access to devices for administrators using private, dynamic IPs, with no external access. Hackers can't hack what they can't see.


IoT devices typically have open ports (like an open door) to receive inbound communications. These "doors" are targets that hackers exploit to breach a device, steal its data, or turn the device into a weapon to get access to connected systems. Atsign technology allows for authorized parties to access a device without open ports, so even if a hacker finds the device, there's no network attack surface to exploit.


Often, data is stolen from the system(s) the device is connected to. Atsign technology encrypts data on the edge (on the protected device) in a way that's only readable by the authorized recipient(s) for whom the data was encrypted. So, if a bad actor accesses it, the data is completely unreadable and therefore worthless to them.


The benefits of the Atsign technology go far beyond security. It requires less software and hardware thus saving up to 78% in total cost of ownership by reducing administration and energy consumption. Deployment time in many instances can shrink from months to minutes.
—
...and we make it easy to
respect people's privacy.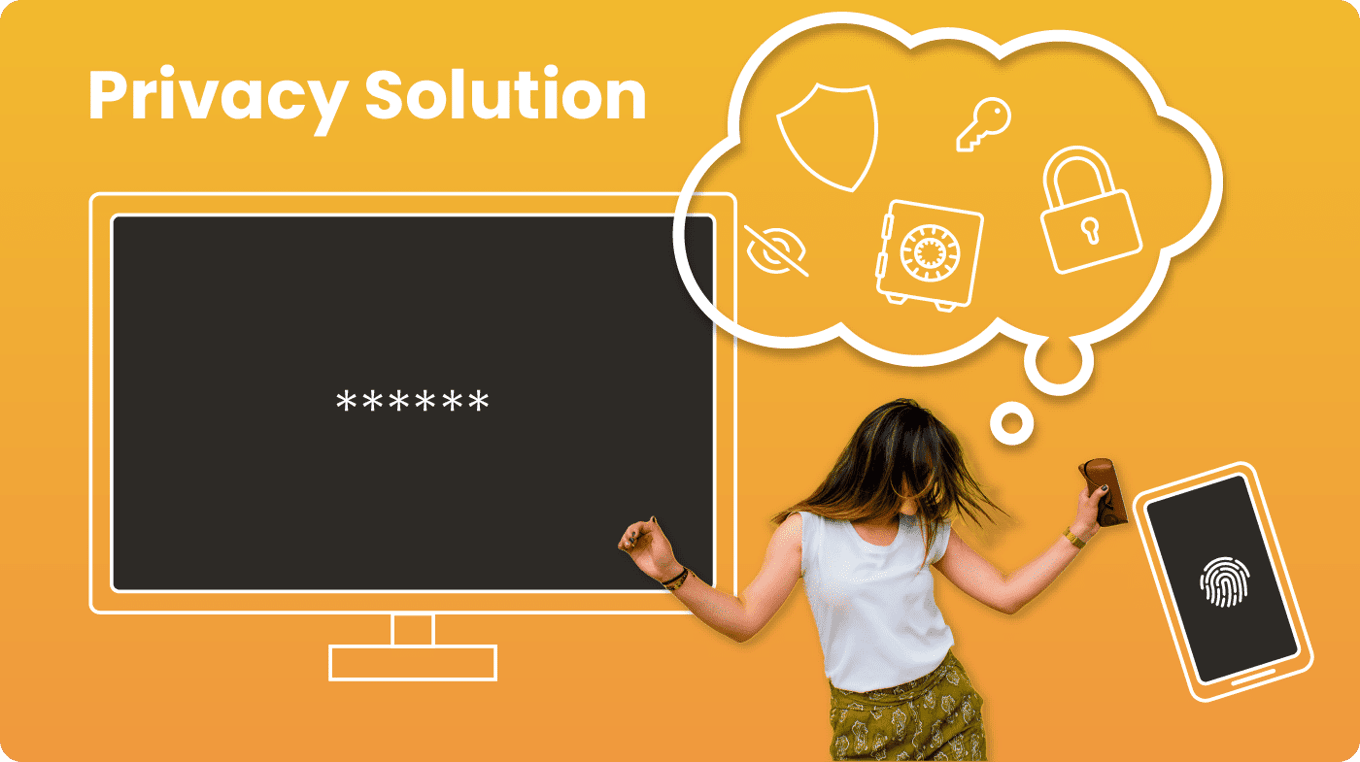 Our SDK makes it easy for developers and organizations to create cross-platform apps and experiences that offer: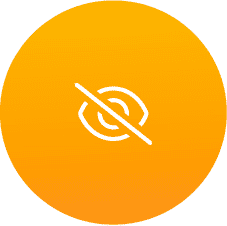 Data Privacy
End-to-end encryption and peer-to-peer sharing keep data safe from prying eyes.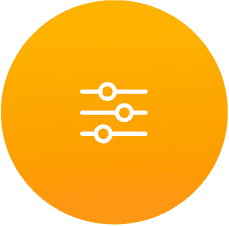 Data Control
Complete control over what to share, whom to share it with, and how long to share it belongs to individuals. Period.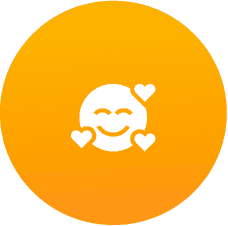 New & Better Experiences
Build unique, imaginative apps that people love.
Introducing
the atPlatform
The open-source future of
data privacy and device security.
Atsign has 38 patent pending claims for our technology, called the atPlatform. The open-source atPlatform has 6 components:
atProtocol™ - A new, open network protocol that provides for the secure exchange of information between known parties (atSigns).
atSign - Unique address for IoT devices, people and organizations used by the atProtocol.
atServer - A small, private datastore on the cloud (or self-hosted) for each atSign that stores private, encrypted data, notifies other atServers when data has changed and provides backup and synchronization of your data across all your devices. atServers never have access to your private data as they never have access to your private keys.
atDirectory - a service that stores the DNS location of each atServer for each atSign.
atClient SDK - An open-source software development kit that enables developers to quickly build custom apps and connect devices using all the components of the atPlatform. The atClient SDK is currently available supporting three languages (Dart/Flutter, Java, and C++) with additional packages coming.
atWidgets and atLibraries - Useful open-source application components to help developers speed the development of atPlatform apps.
Traction & validation across the IoT industry and developer community
---
Industry awards
---
Atsign was awarded the 2022 IoT Security Champion of the Year by the IoT Security Foundation.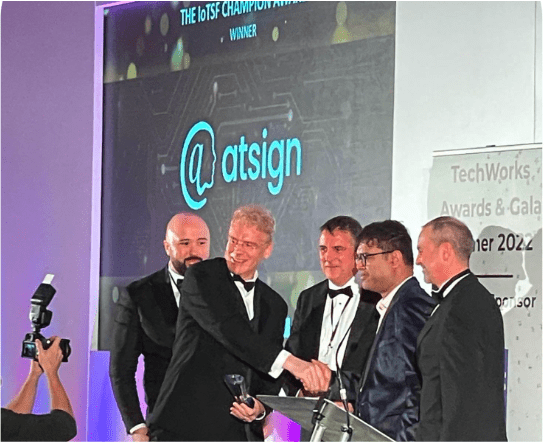 The award is part of an ongoing range of activities of IoT Security Foundation (IoTSF), designed to raise awareness and propagate cybersecurity best practices throughout industry, shape the policy debate, encourage investment and influence security-minded purchasing.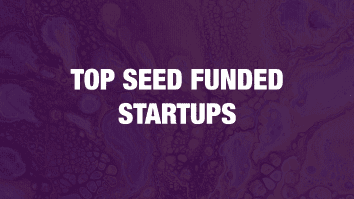 Just Funded named Atsign as One of the Most Promising Developer Platform Startups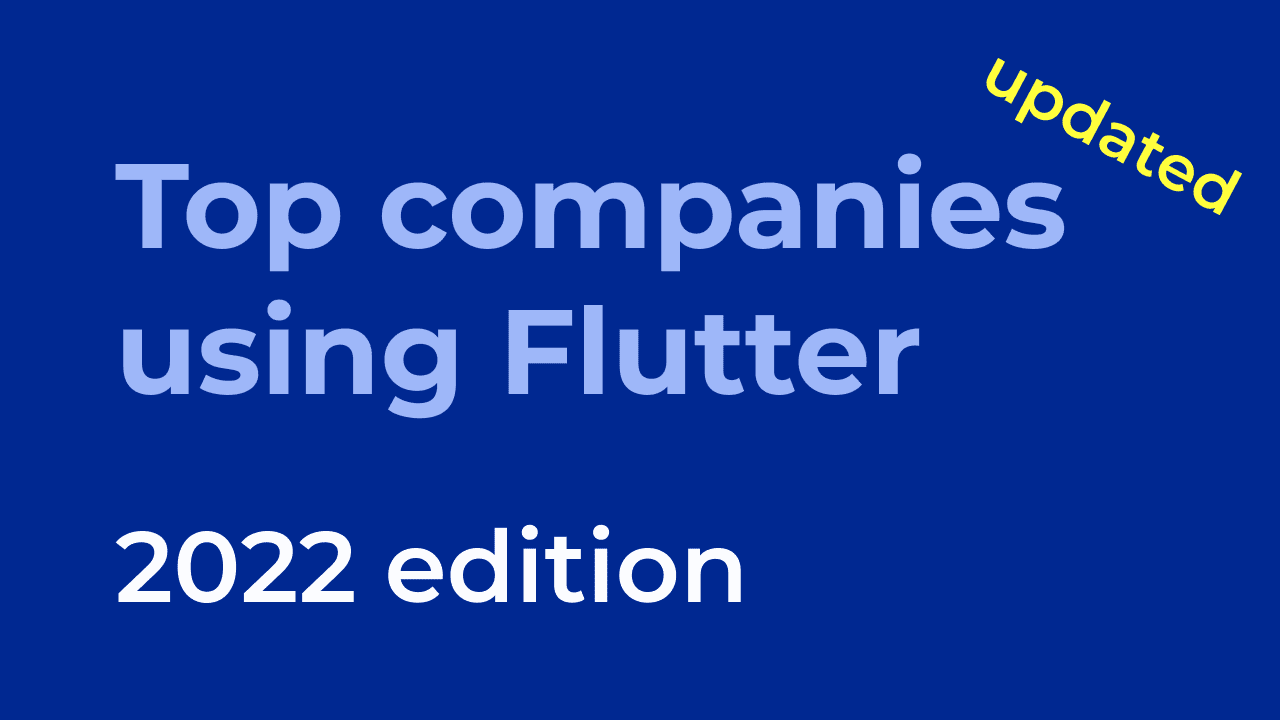 Very Good Ventures named Atsign as a top company using Flutter because of our Tools and SDK for developers.


---
Partnerships
---
We have partnered with several big names in the IoT industry, including connectivity providers, security experts and system integrators.
| | | |
| --- | --- | --- |
| | | |
| | | |
| | | |
| | | atKrypto.io |
---
Developer Traction
---
Atsign has gotten a tremendous amount of traction in the developer community.




Examples of applications built
with Atsign technology




atmospherePro
This open-source app makes real-time, peer-to-peer encrypted file transfer possible. No one but the intended recipient(s) will be able to see the content of the files you send whether it be text, images, video, or anything else.




atBuzz
atBuzz is a new contacts app (created by Renascence) that automatically keeps contact information up to date. You'll always have the latest information for your contacts and will never have to update your friends, family, or business contacts when your contact information changes provided you want them to have it. You'll always have full control of who sees your data, what they see, and how long they get to see it.

Coming soon to Android and iOS



atKrypto
atKrypto is the world's first distributed ledger technology running on smartphones, mobile, edge and IoT devices.

Launching mid-2023




Wavi
Allows people to easily create very own, free personal weblet (small website) for their business, projects, hobbies or anything else they'd like in a Privacy-First environment. The creator can easily control what links, images, and text are visible and searchable online.
Case studies in Healthcare
& Telecommunications
Atsign technology offers benefits across a wide range of IoT applications and industries. In fact, it's difficult to find scenarios and industries where it does not provide significant advantages. Below are two real-world examples of how partners are integrating Atsign technology to create solutions with remarkable benefits to their customers.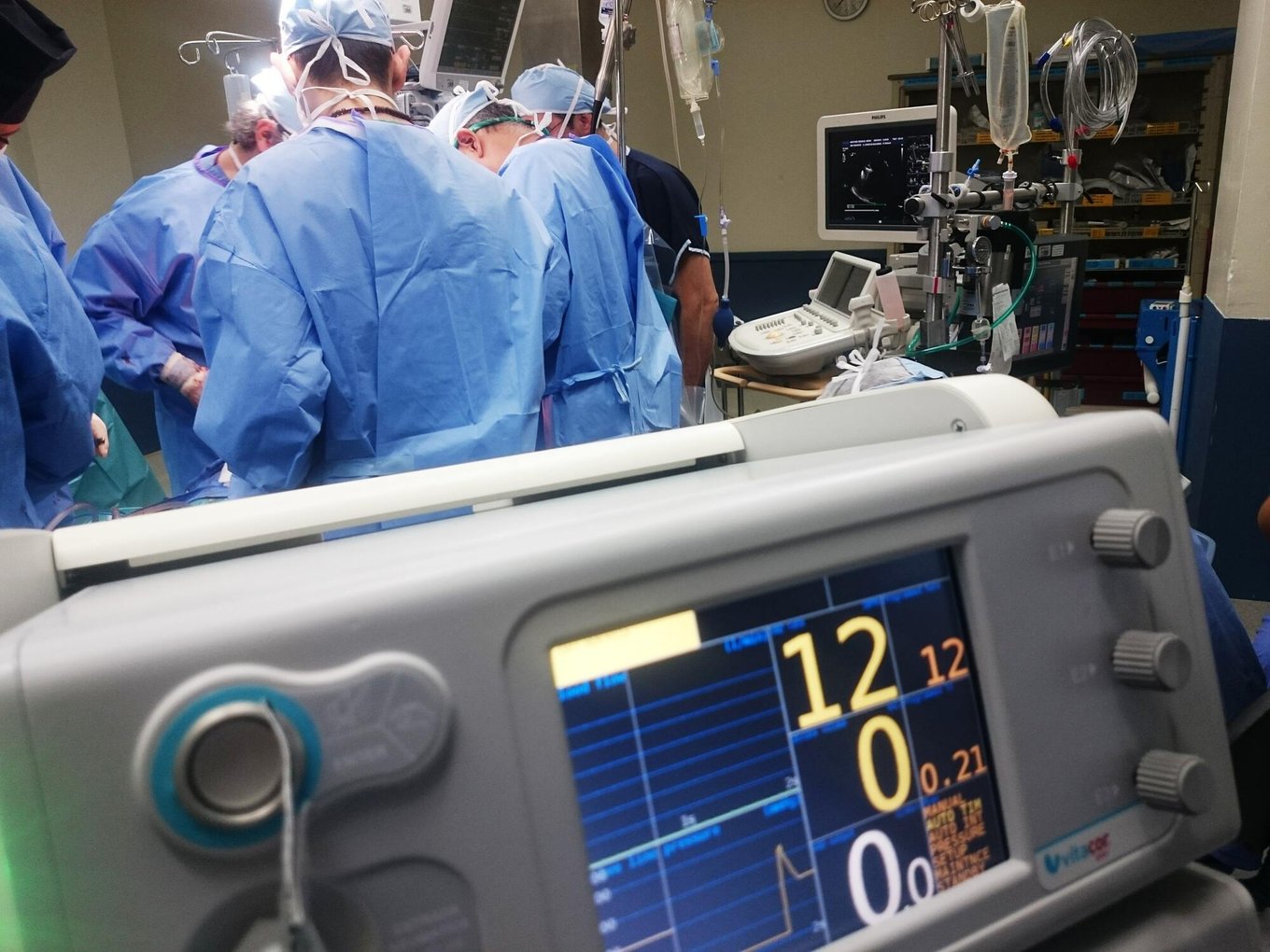 IoMT (Medical/Healthcare)
A medical company uses predictive algorithms to identify critical instability in patients via connected medical devices. These devices, used in ambulances and in homes, send data to servers located in hospitals where their algorithm identifies people in dire need of care and alerts the person's care team.
Problem: Device connectivity setup was a long and laborious process because they had to assign static IP addresses to each remote device and manage the hospital's firewalls and VPN configurations for each device, to allow it to connect to the hospital's network. This process was strictly governed which meant that it could take up to 9 months from start to finish.
Solution: Their atPlatform-based solution reduced implementation time to a matter of days because they can get secure connections from end-to-end without the need for static IP address or open ports. Thanks to the atPlatform, their devices and internal systems are virtually invisible to any bad actors and all their data is secure.
Additional Benefits for IoMT
In addition to improved implementation time, the atPlatform provides several additional benefits:
Privacy law compliance - Whether it be HIPPA, the Data Protection Act in the UK, or the GDPR in the EU.

OpEx Savings

CapEx Saving (both software and hardware)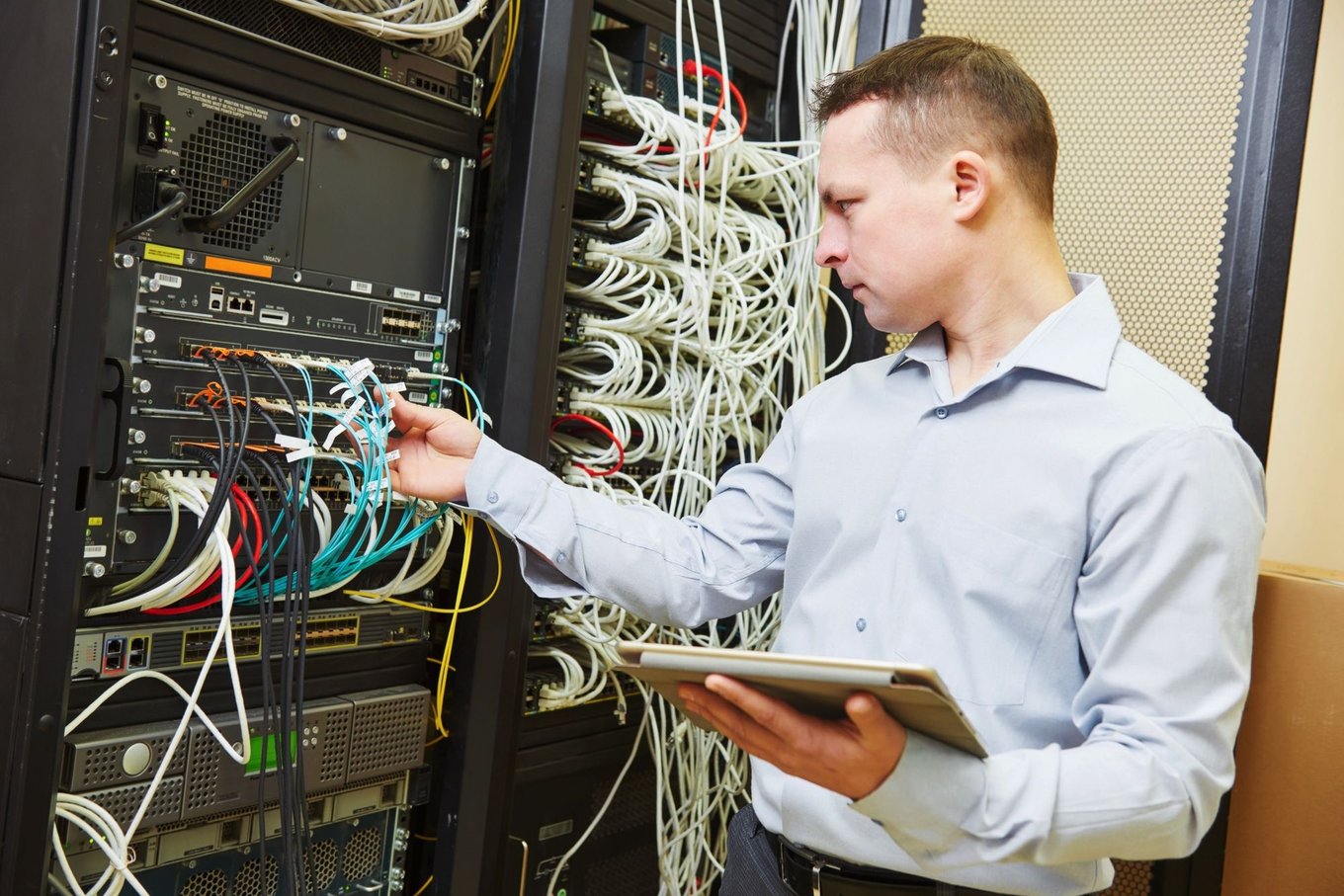 Telecommunications
A telecommunications company was asked to provide solar powered WiFi connectivity throughout a large college campus.
Problem: The WiFi access points needed firewalls and VPNs to secure them and protect people's data. These security layers added a variety of costs (software, hardware, power, and administrative) and increased the size of the access points (larger batteries and solar panels were required).
Solution: The atPlatform-powered solution encrypted data from end-to-end, eliminating the need for VPNs. It also removed the requirement for the hub to have a static IP address and open ports thus eliminating the need for a firewall.
Removing the VPN and firewall from the hub lowered software and administration expenses. It also decreased power consumption, so the hubs could use smaller panels and have a smaller footprint.
Upfront & recurring revenue from IoT manufacturers
The Atsign business model includes both monetizing atSigns as well hosting atServers (SaaS).


Monetized products
atSign - Unique address for IoT devices, people and organizations used by the atProtocol.
atServer - A small, private datastore on the cloud (or self-hosted) for each atSign that stores private, encrypted data, notifies other atServers when data has changed, and provides backup and synchronization of your data across all your devices.
—
IoT Business Model
For IoT, device manufacturers and integrators are building the atPlatform into their solutions. We sell bulk atSigns and hosting services to these partners and/or their customers. For example, our technology is included in ZARIOT's ZeroTrust solution.
The example below shows how this model works for IoT. (Note — the hosting fee for IoT devices, management atSigns, and their atServers are all annualized recurring revenue.)



IoT Devices




atSigns

atServers

Units

10,000

10,000

Up front ASP

$0.02

$0.00

Recurring ASP (annual)

$0

$24

Year 1 revenue

$200

$240,000

Year 2+ revenue

$0

$240,000++
—
Consumer and Enterprise
Business Models
We will utilize a similar revenue model for the eventual growth into the consumer and enterprise spaces.
Opportunities across industries
---
IoT Market
---
Atsign is poised to capture a significant share of the rapidly growing IoT security market. The chart below shows the worldwide market will grow almost 5x in the next 7 years — $6.0B in 2023 to $33.2B in 2030 (source: Market Research Future).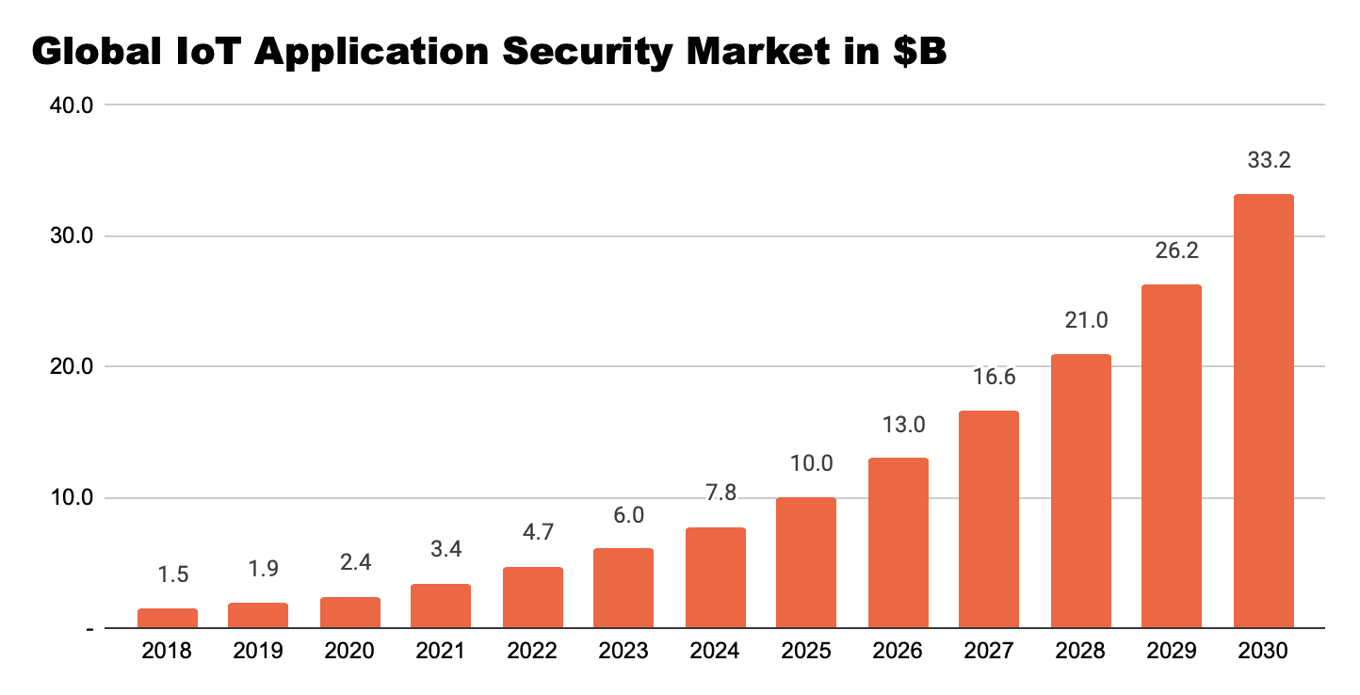 ---
Additional Markets
---
We have had a tremendous amount of enthusiasm and engagement in our technology from a wide variety of industries, including:
Insurance

Telecommunications

Healthcare

Financial Services

Supply Chain Logistics

Consumer Apps

And more
Our vision is a
world where: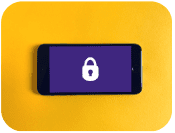 The privacy and security of every person, organization, and device is both a right and a reality.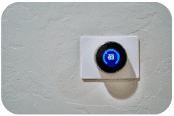 There are IoT devices for everything, the only thing a person has to do to set it up is give it their atSign — then it's completely secure.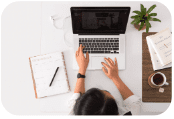 People don't remember what it was like to:
- Fill in a form
- Receive spam
- Have a phone # or email address
—
A world where privacy and security is a reality for every person, organization, and thing by 2032.
—
---
Getting There
---
To make our vision a reality, we're focusing on the $6B IoT security market first—and will move to secure the privacy of consumers and enterprise markets over time.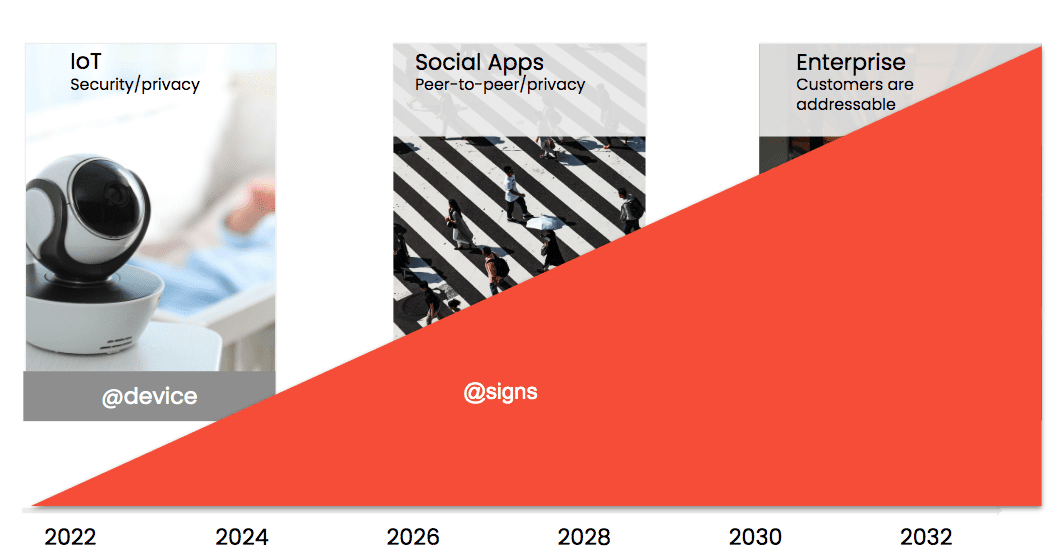 $11M raised to date
Over the past 2+ years we've raised $11M and are looking to grow our total to $14M with this current SAFE round. Here's the math:
August, 2020 - $3M SAFE round

July 2021 - $11M Seed Round (with the $3M conversion from the SAFE round)

Q1, 2023 - $3M

Angel investors have committed to $1M 😇

Private investors have pledged $1M 💸

Our community (you) will round out the final $1M 🎉
Barbara Tallent
CEO and Co-Founder
With over 25 years of technical and marketing roles, Barbara's leadership experience includes being the GM of the Z-Mail division of Network Computing Devices (acquired by Netmanage), the CEO of Boldfish (enterprise email marketing software, acquired by Siebel Systems), and Co-Founder of LiveBinders (an educational software company with over 1M registered users).
Colin Constable
CTO and Co-Founder
After starting his technical career at British Telecom, Colin switched to investment banking at Credit Suisse in NYC, focusing on the infrastructure of the bank, in particular electronic trading, networking, and information security. After helping Credit Suisse outsource networking, he moved to Silicon Valley as the Chief Enterprise Architect at Juniper Networks as they aggressively entered the Enterprise market. After six wonderful years at Juniper, Colin was asked to lead an innovation lab startup for Deutsche Bank in Palo Alto, which went from a small office for two people to a full custom design lab officially opened by the Deutsche Bank CEO in two years.
Kevin Nickels
CPO and Co-Founder
Kevin has a diverse background in technical and product marketing with a focus on disruptive innovations starting off as a research engineer at Tek Labs, then Chief Disruptor at Deutsche Bank Labs in Palo Alto. Kevin has led several successful start-ups including CEO of FatFractal, MD of M&A at BT in London, and CEO of Netmosphere (sold to Critical Path).
---
Our Team
---
We are a global team of Internet optimists living on five continents. (Looking to hire in Oceania and Antarctica if you know anyone!) We love our diverse mix of cultures and backgrounds. We are also an age-diverse company with everyone from baby boomers to interns still attending college, all working side-by-side.