E-sports are transforming the media landscape...

—
...as a continuation of the global
shift to digital media:
—

ESTV
Worldwide 24-7 live
linear video channel dedicated to esports.
We champion the distribution of gaming content around the globe. Providing access and entertainment, we add value to everyone in new media.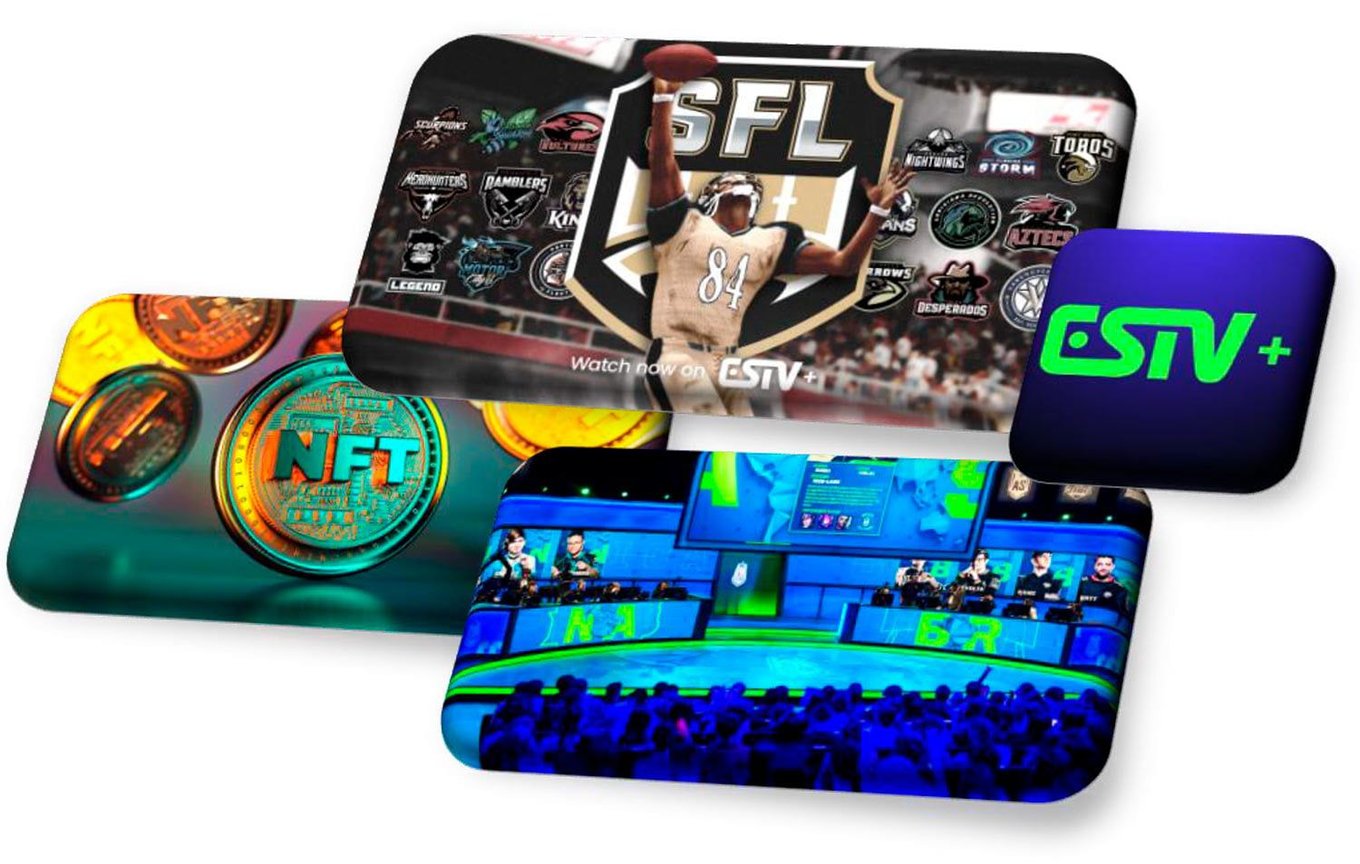 The Ch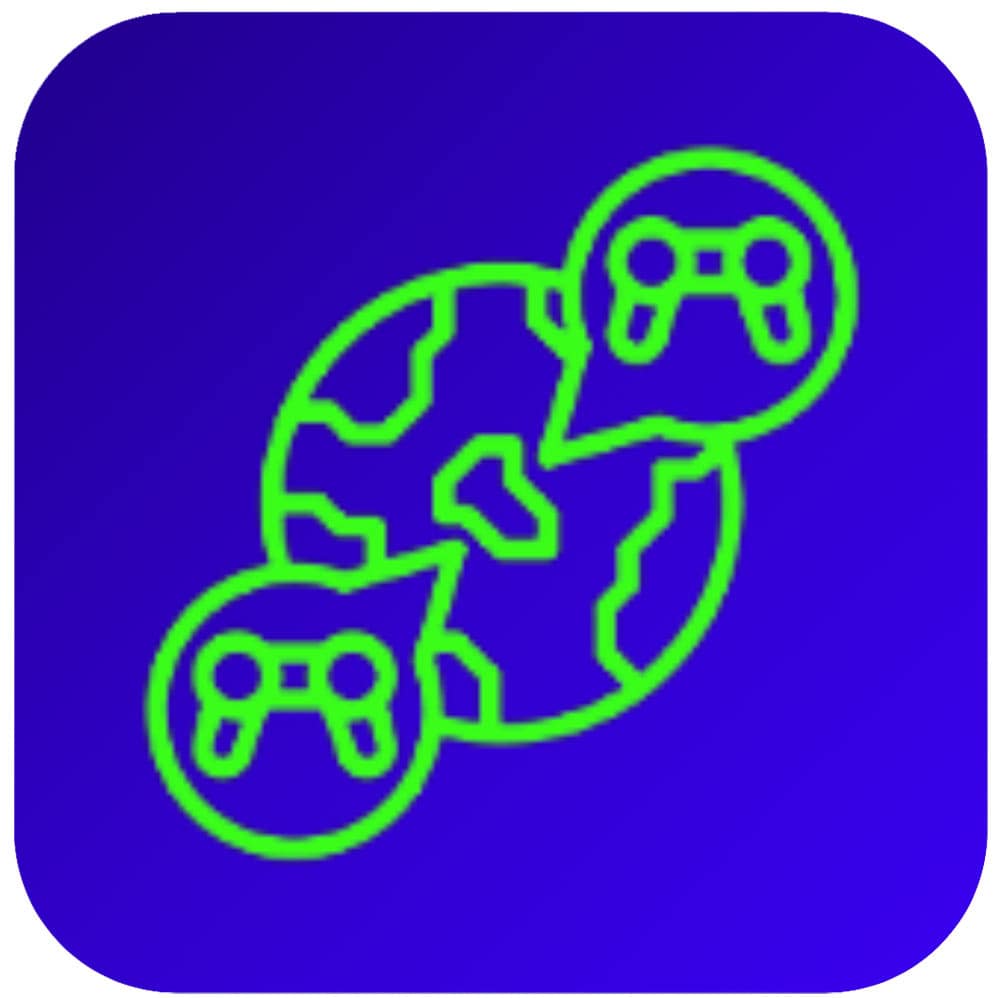 annel
ESTV is a dedicated channel for esports and gaming personalities. Watch live esports events, interact with your favorite gamers and celebrities and discover your favorite gamer's lifestyle.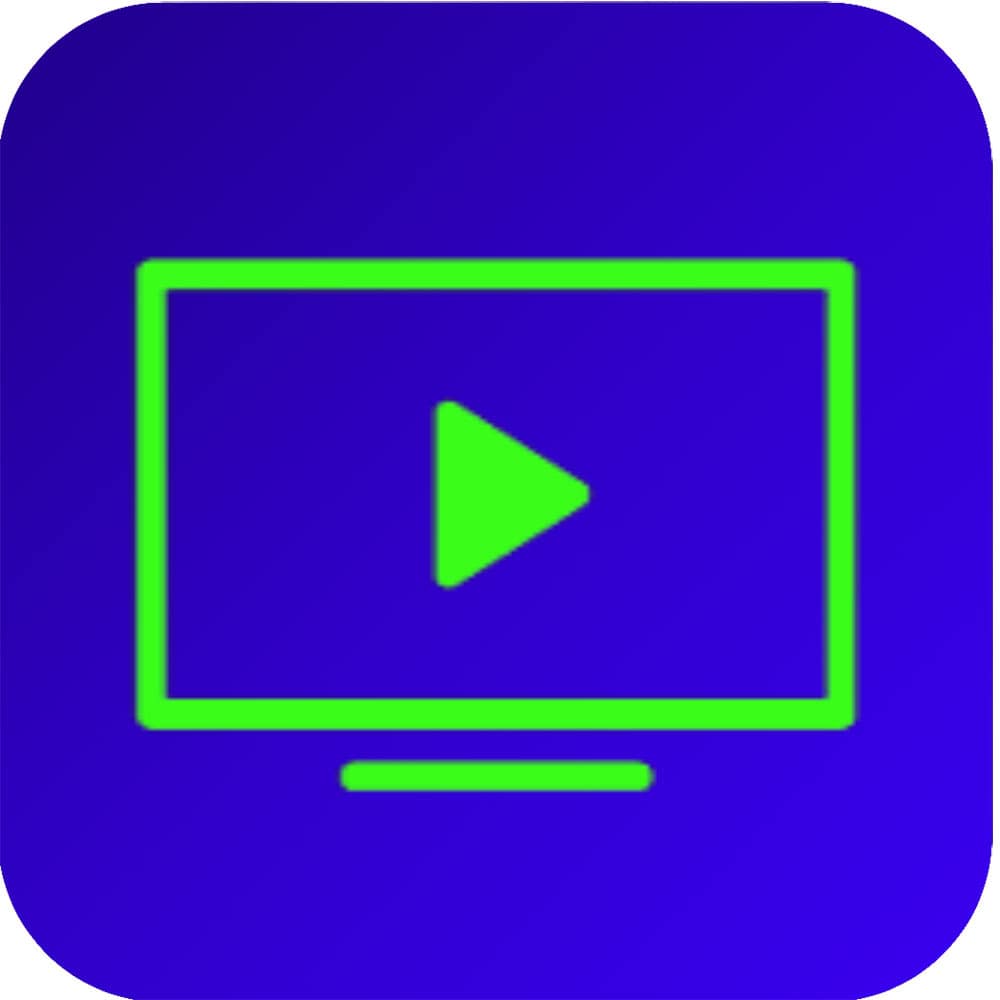 Background
Launched in 2019 by the Founder of Television Korea 24 (TVK24) and TVK-POP Video on Demand, the first Korean American networks broadcasting in the U.S. since 2005.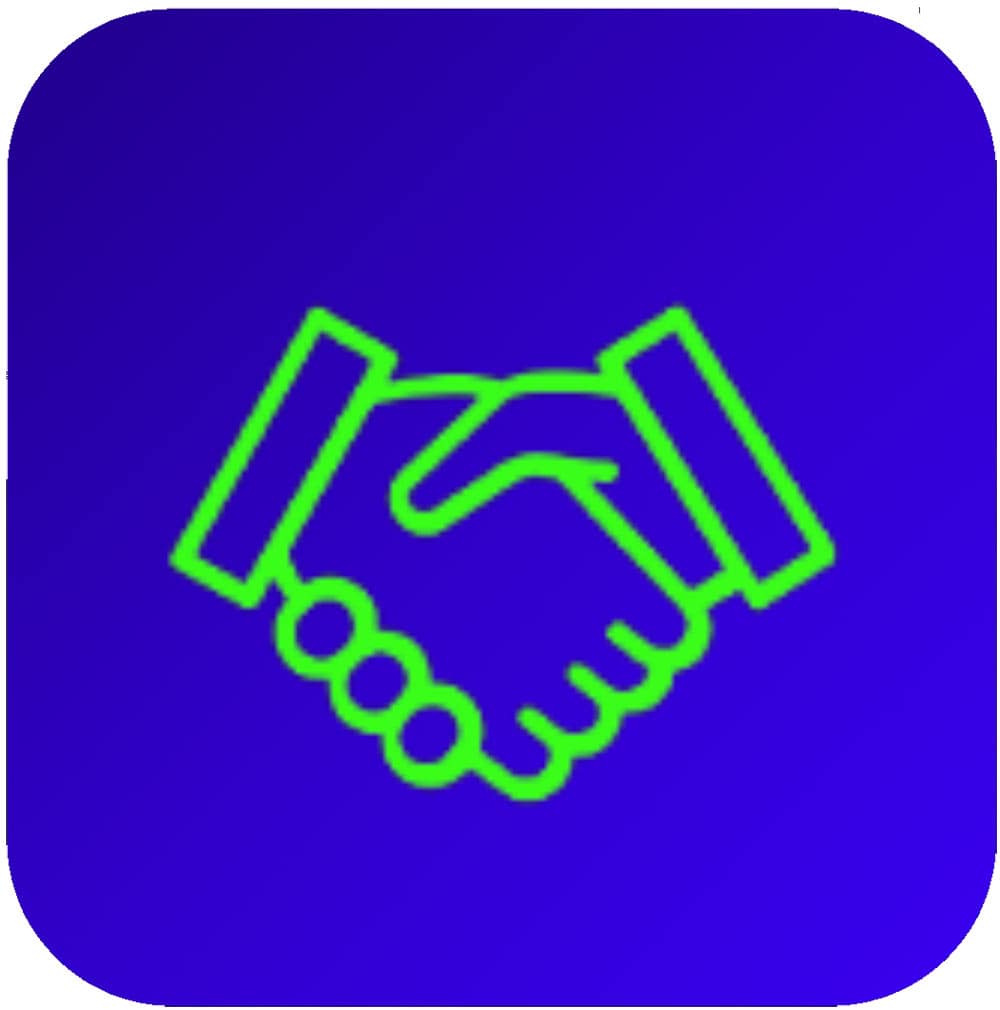 Partnerships
Full cross-platform content partnerships with the largest esports company and network — broadcasting, OTT, CTV, mobile and AVOD.
ESTV+ on demand
Watch ESTV any way you want

On Demand Channels
On Demand Collections

Featured / Popular Content
Exclusive to ESTV
News
Racing Demographic:
Chess
College
High School
Pro Teams
Video Podcasts

Watch & Earn Reward Powered by Nodle Crypto Currency
Watch Party Powered by Hearo Live

Tremendous variety | High-quality content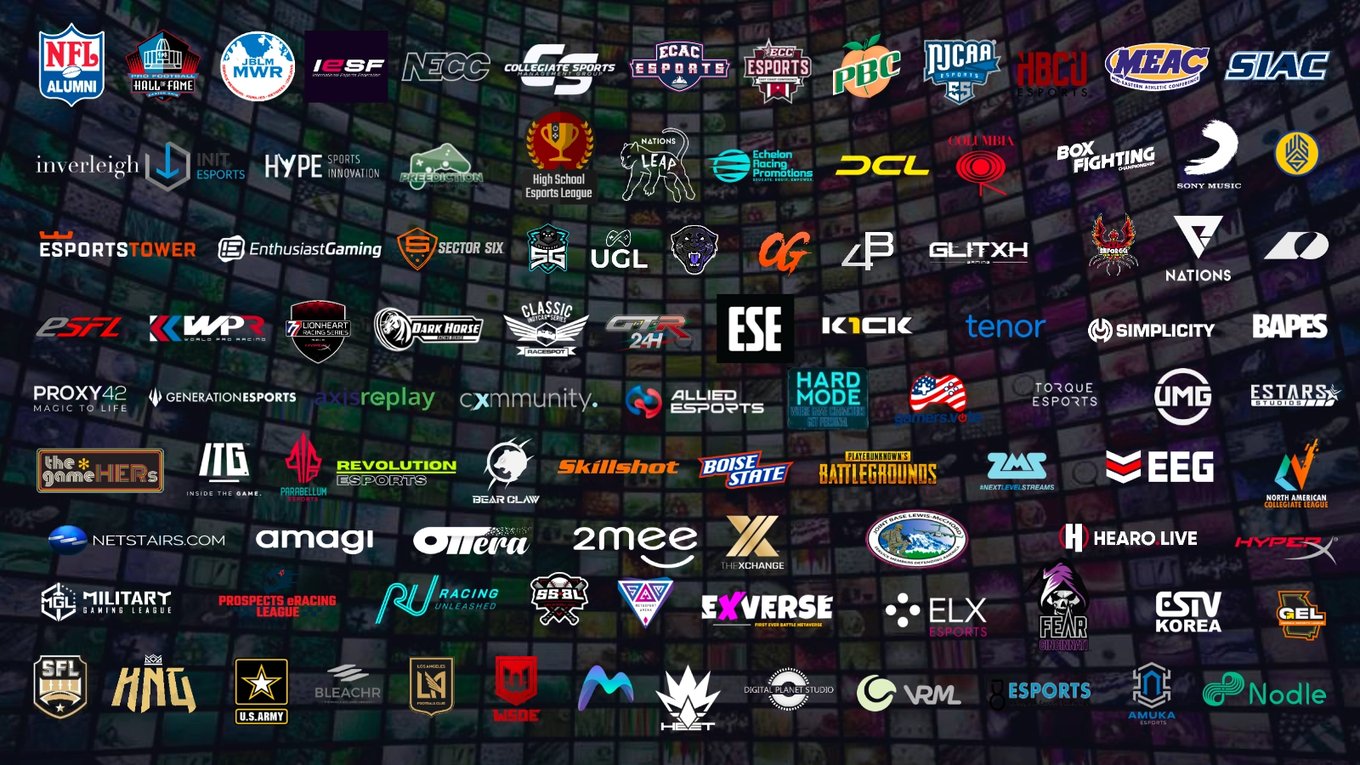 Special interest channels



Positioned for
explosive growth
Phase 1 of our foundational strategy is complete:
Partnerships
Curate exclusive content & partnerships with compelling esports creators
Platforms
Partner with OTT, FAST, and AVOD platforms
Phase 2 Initiatives:
Relaunch ESTV+ 2.0 Mobile App
Relaunch ESTV Pro Series Events
Launch New Special Interest Channels: Simulation Football & NFT Gaming lifestyle content.
Phase 3 Initiatives:
Build & connect advertising technology platforms to enable programmatic ad buying
ESTV and ESTV+ applications are available on over 1.6 billion connected devices, streaming service subscriptions, and linear television platforms.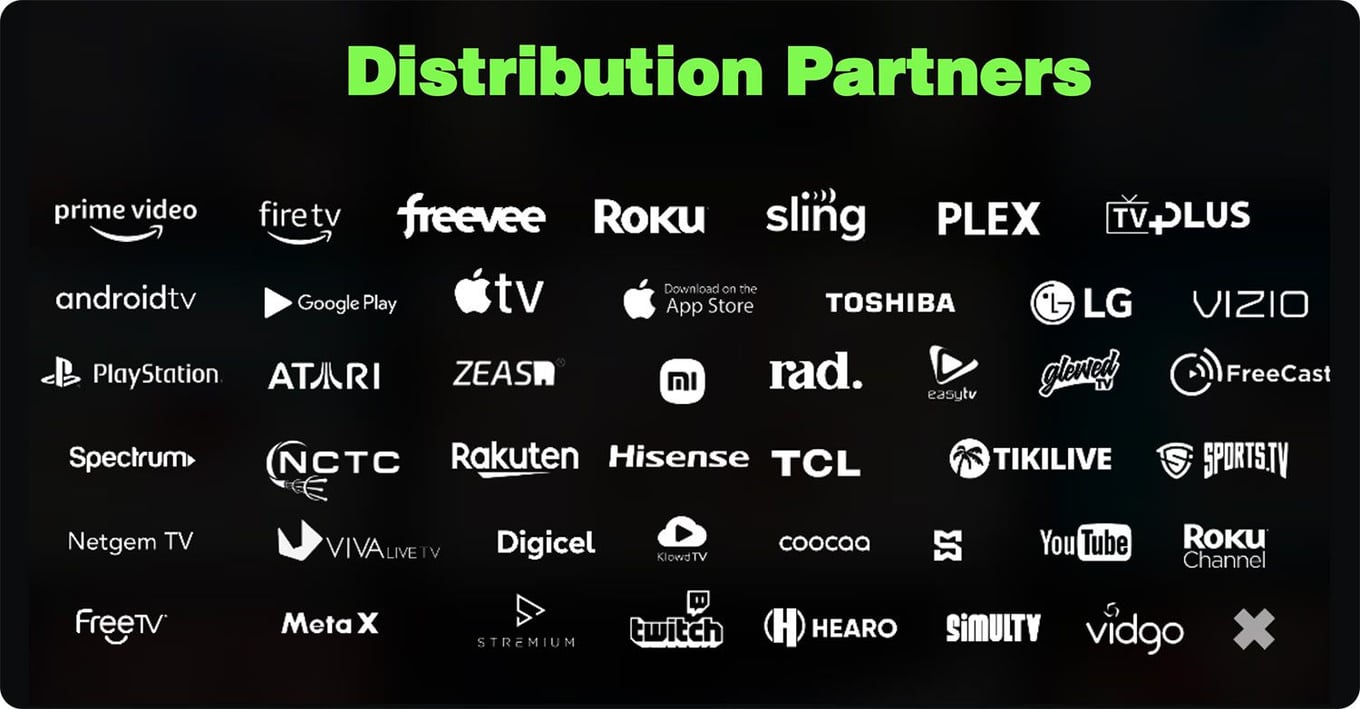 Viewership Makeup:
ESTV averages 14.69 Million unique users per month – of which 90 % are based in the US
8.7% is ages between 18 to 24
44.7% is ages between 25 to 34
33.2% is ages between 35 to 44
2.4% is ages between 45 to 54
Client Makeup:
Revenue-generating customers are brand advertisers who desire to reach GenZ, and Millennial audiences via advertising and event sponsorships. We offer 10 min of ad avails per hour and will be relaunching live events and original programming to provide additional brand integrations.
The gaming sector eclipses other forms of entertainment
The medium most favored by the young, video games, is among the sectors experiencing the most significant growth.
The esports audience will reach 640.8 million by the end of 2025, with a 2020-2025 CAGR of +8%. [News Direct]

We expect sponsorship to account for $837.3 million—nearly 60% of global esports revenues. [NewZoo]

Games live-streaming audience expected to reach 1.41 billion by 2025, a CAGR of +16.3%. [NewZoo]

Esports is set to generate nearly $1.38 billion in revenues by the end of 2022. [NewZoo]

Marketers will keep spending more to meet customers where they are – in digital spaces.

——
Gaming
Social and casual gaming is fueling a boom in the sector.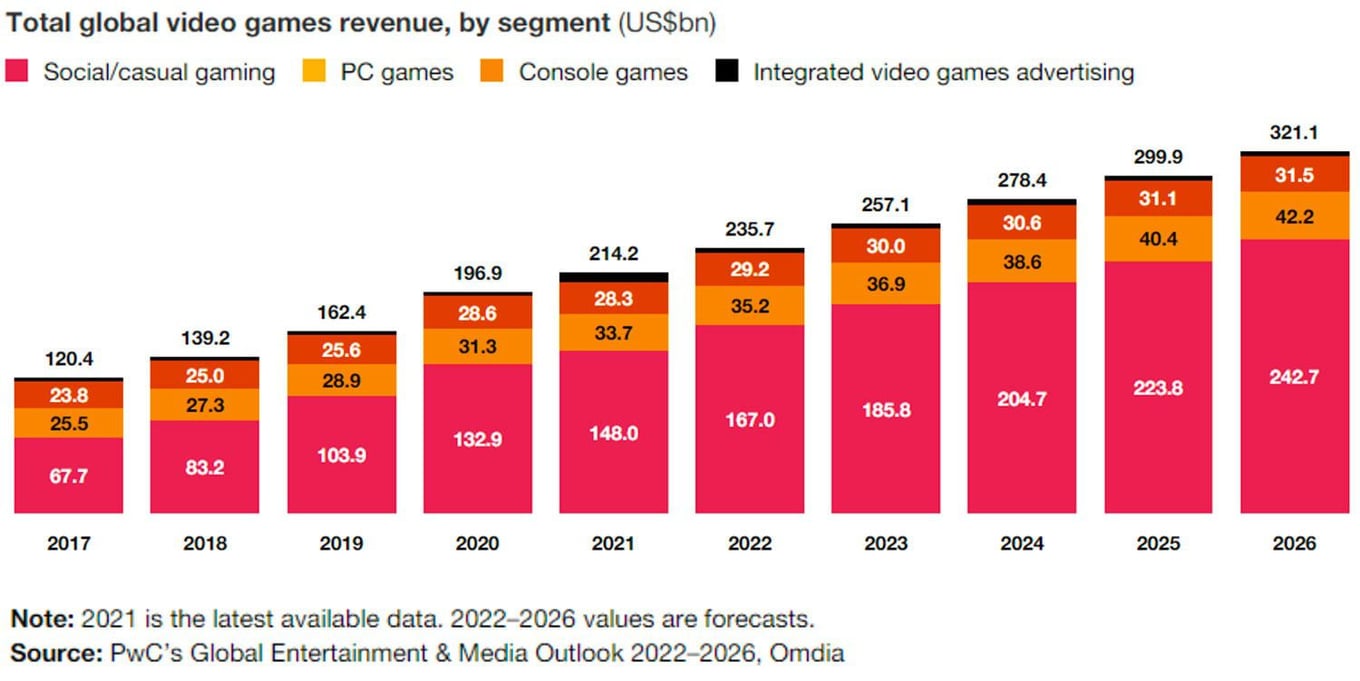 ——
New platforms
Advertising on connected television and in video games is turning into a significant market.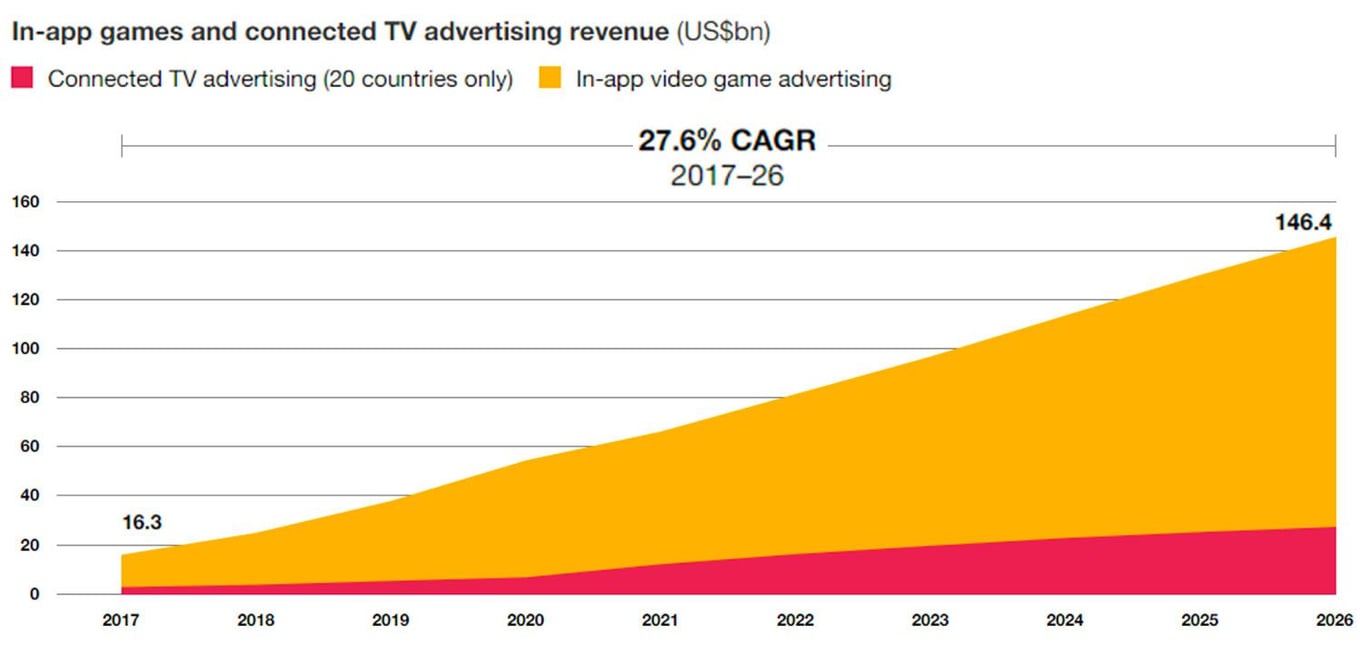 ---
Household brands are recognizing the value
of this elusive audience
---

"Esports as a marketing vehicle was an obvious choice for SoFi. It represents an unrivaled opportunity to engage with a young and difficult to reach audience, en mass."
- VP, Sports Marketing and Media, SoFi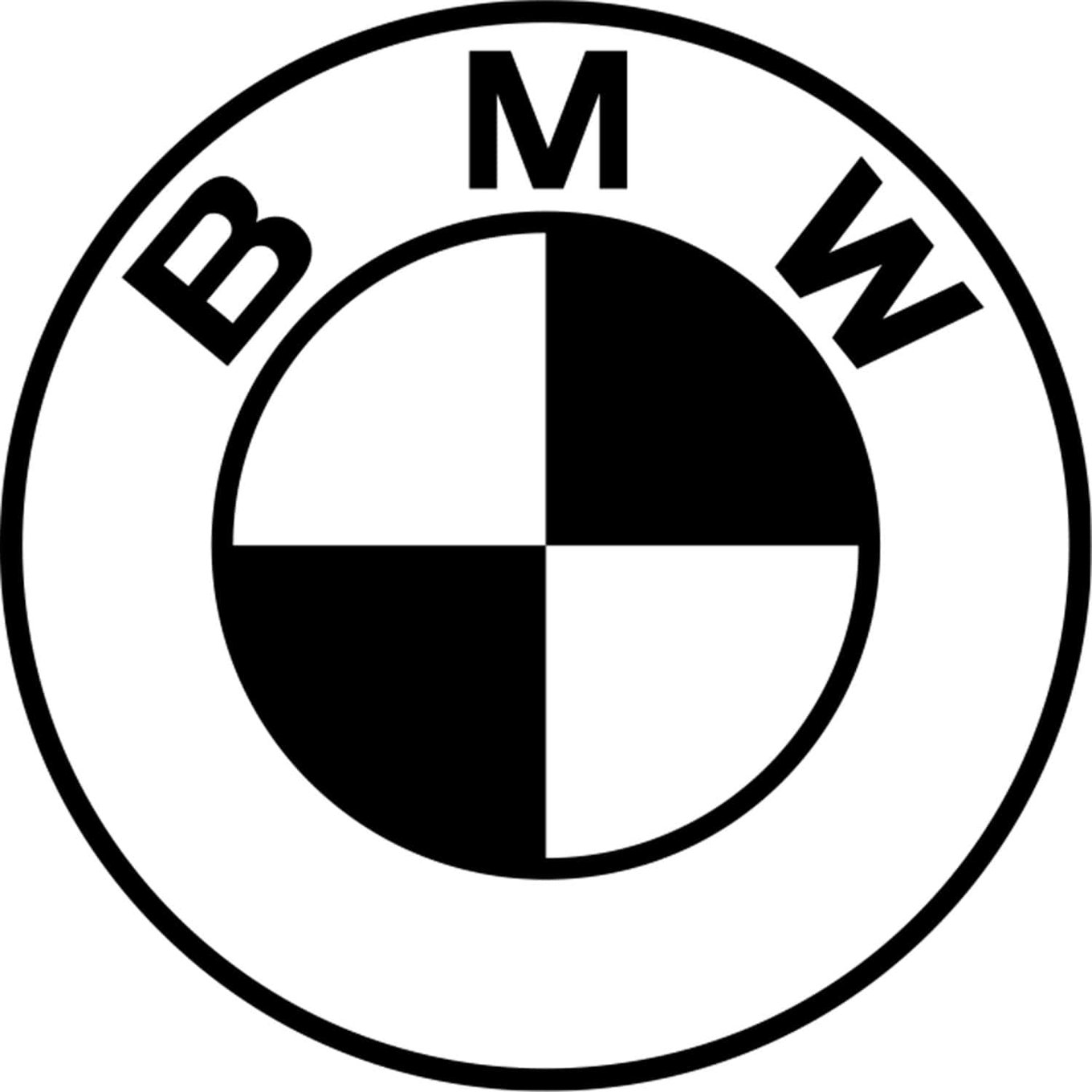 "In the long term, esports will be our biggest footprint. The younger generation, being born digital first, doesn't really care about TV or traditional advertising. Esports is our tool to reach them."
- Head of BMW Brand Experience Shows & Events




"Putting ourselves at the heart of the action we can build affinity with millions of millennial gaming enthusiasts and confirm our position as a global innovator''.
- Director of Sponsorships and Partnerships at Visa



"Leaning into esports represents ESPN's focus on serving sports fans and expanding audiences."
- ESPN EVP, Sales and Marketing
Vision and Strategy:
With funding, we will be able to relaunch customer activation programs like ESTV+ 2.0, which enable watch & earn currency programs that convert cryptocurrency enabling purchases of sponsor merchandise/services/NFTs, ESTV event tickets & VIP experiences. Our watch & earn wallet functionality will fully integrate with popular and highly accessible cryptocurrency wallets and exchanges using pokadot parachain.
The ESTV Korea Virtual Gaming Center offers a unique portal into the birthplace of esports and the distinct culture of South Korea. It invites esports fans from around the world to participate in exciting watch & earn events, or engage in rewarding play & earn competitions. This innovative virtual world provides gamers with fulfilling experiences filled with exhilarating fun, unique K-culture surprises, and a multitude of rewards including home delivery of K-food. With your investment you'll get a free VIP pass and experience a virtual trip that's almost as good as going there.
Leveraging the global brand power of ESTV (the ESPN of esports) we will bring together power-house pro series to create new and original content highlighting never before seen tournaments and exclusive events.
Lastly, Gaming enthusiasts will delight in our Gamer Lifestyle NFT channel, which features collectibles, limited releases, and wildly popular artistic creations celebrating gaming culture & lifestyle.
Use of Proceeds
Launching two new additional channels
Simulation Football League
NFT Gaming Art & Gaming Culture
Expanded distribution of ESTV channels
Relaunch of ESTV+ App with promotion & marketing budget
Creating a virtual gaming center creating immersive ESTV Korea experiences
Hiring ad sales & sponsorship team
Technology enhancements to support Web3
Content creation
Original programming
ESTV Pro Series events
MBE certification
by the National Minority Supplier
Development Council (NMSDC)
The National Minority supplier Development Council is the global leader in advancing business opportunities for its certified Asian, Black, Hispanic and native American business enterprises and connecting them to member corporations.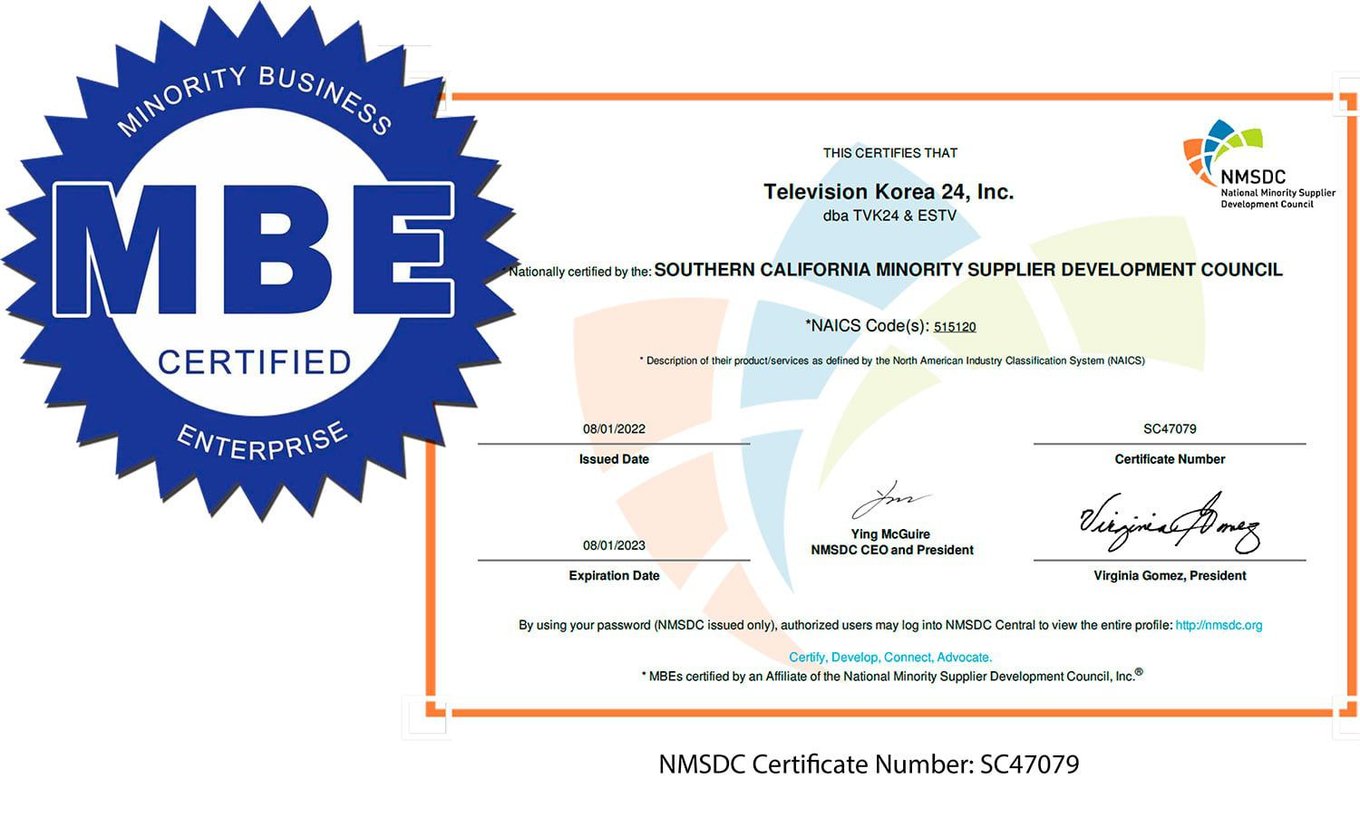 Criteria for Certification:
United States citizens.
Minority businesses must be at least 51% minority–owned, managed and controlled. For the purposes of NMSDC's program, a minority group member is an individual who is at least 25% Asian-Indian, Asian-Pacific, Black, Hispanic or Native American. Minority eligibility is established via a combination of document reviews, screenings, interviews and site visits. Ownership, in the case of a publicly owned business, means that at least 51% of the stock is owned by one or more minority group members.
Must be a for profit enterprise and physically located in the U. S. or its trust territories.
Management and daily operations must be exercised by the minority ownership member(s).
Eric Yoon
Chief Executive Officer & Founder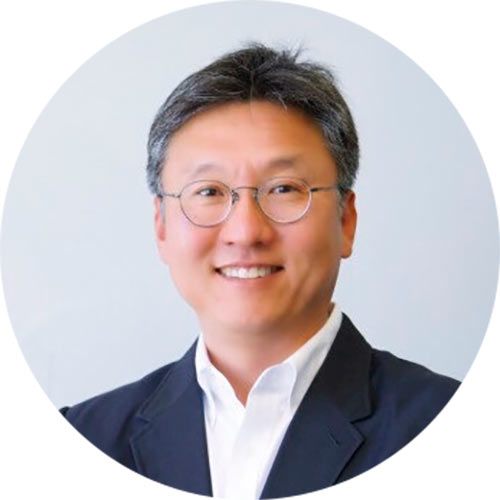 Founder & CEO, ESTV & TVK24
Esports Advisor: NFL Alumni Association Business Advisor: Hearo.LIVE, TurnCoin, NODLE, MetaLife, Exverse, Devour, Metasport Arena
Ambassador: BAPES
Former Entertainment banker with Merrill Lynch & Swiss Bank – UBS.