The content economy is broken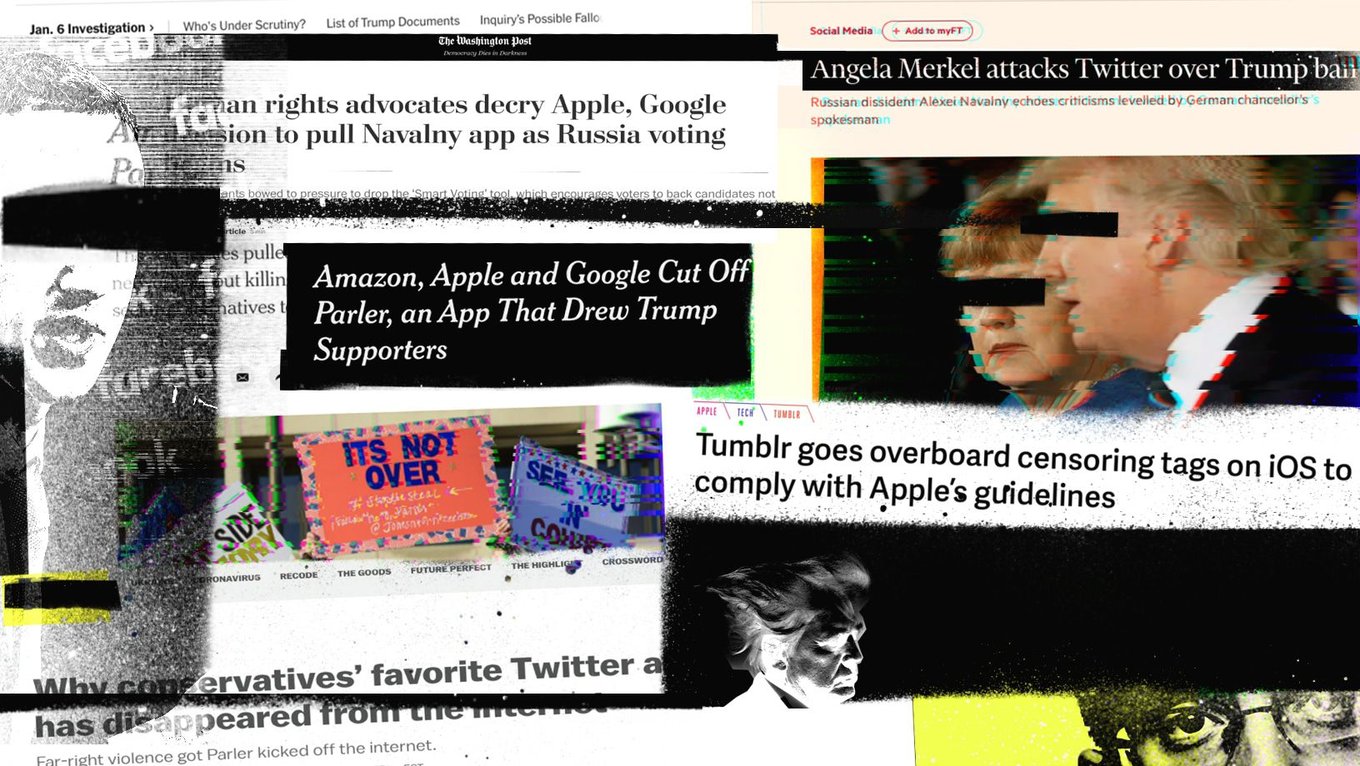 There is a growing awareness that something is not working with autonomy, privacy, and freedom of expression on the internet. Traditional web2 companies have accumulated unimaginable power that is threatening individuals and companies. Moreover, their interests are not aligned with both content creators and their users.
Although web2 giants sites enable the current creator economy, the paradigm does have flaws.
There is not a balance of power in the economy, and creators have always remained at the mercy of tech platform decisions. These decisions prioritize profit-making (i.e., optimizing for clicks, ads profiling) at the cost of the end user.
Introducing Blogchain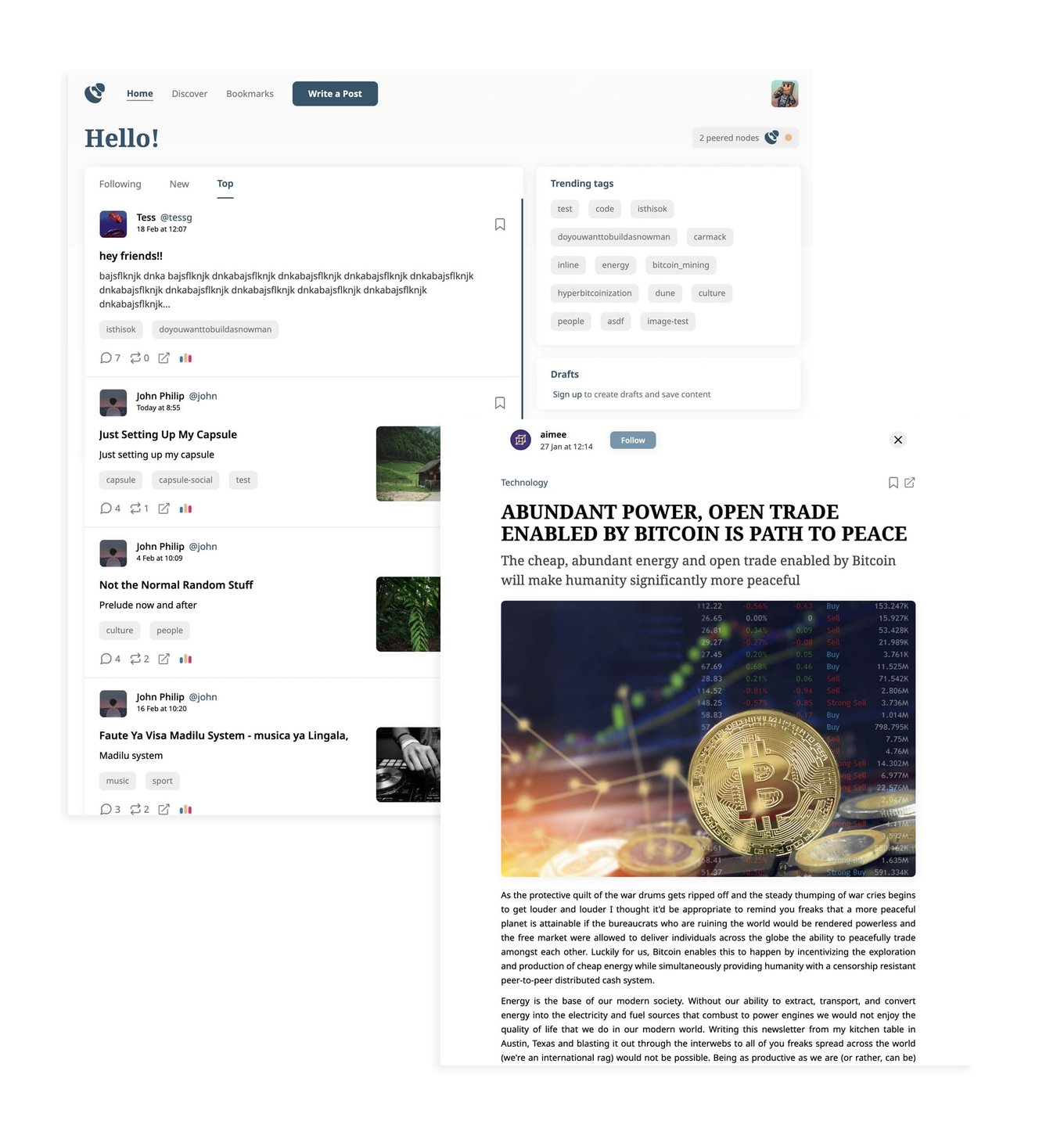 Capsule Social's Blogchain platform solves the freedom of expression and privacy problems using decentralized technologies, so creators' content is resistant to takedowns, censorship, and online mobs.
Blogchain is a decentralized Substack-like blogging platform with Twitter-like social elements. It enables a wide variety of users to create, publish, distribute, and monetize. Decentralization also means writers truly own their work, and can assume agency over their own content.
For readers, content feeds feel familiar, like most popular web2 services. Even non-crypto natives can be onboarded quickly; no experience with tools such as crypto wallets is required to get started.
Built atop decentralized web3 technologies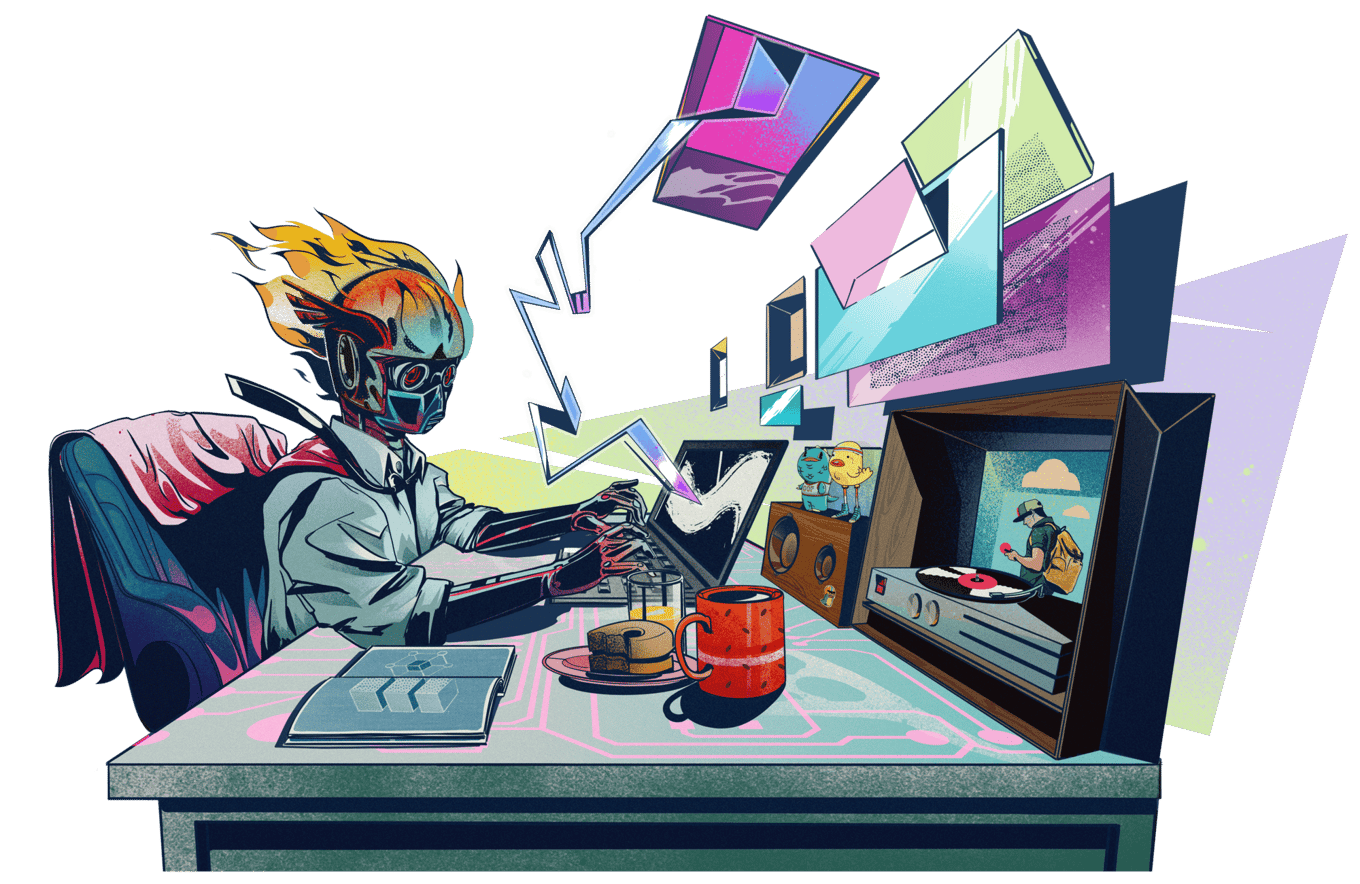 OrbitDB / IPFS, for server-less data hosting and censorship resistance
the NEAR Protocol, a scalable layer-1 chain, for identity, digital asset management, tokenized community governance
The Near blockchain offers incredibly low gas fees and environmentally-friendly design.
The team plans to share the platform software on an open source basis, so anyone who wants to run a node on their own can do so. This would promote decentralization and freer discourse on the internet.
Promoting healthy discourse among diverse stakeholders
We are building Blogchain with a wide array of users in mind. They fall into three major categories:
Writers: Our chief target. We want to attract people who are creating high-quality content that will draw in their peers and a significant audience.
Readers: Unlike many decentralized apps, Capsule has focused heavily on user experience. We're aiming to provide content consumers an experience similar to that of the incumbent social apps they're accustomed to checking every day.
Hosts: Eventually, we want to enable anyone to host a Blogchain node via an open version of our software. This hasn't been a development priority yet, frankly, as we're focused on producing our beta release. But it's coming.
Multiple revenue streams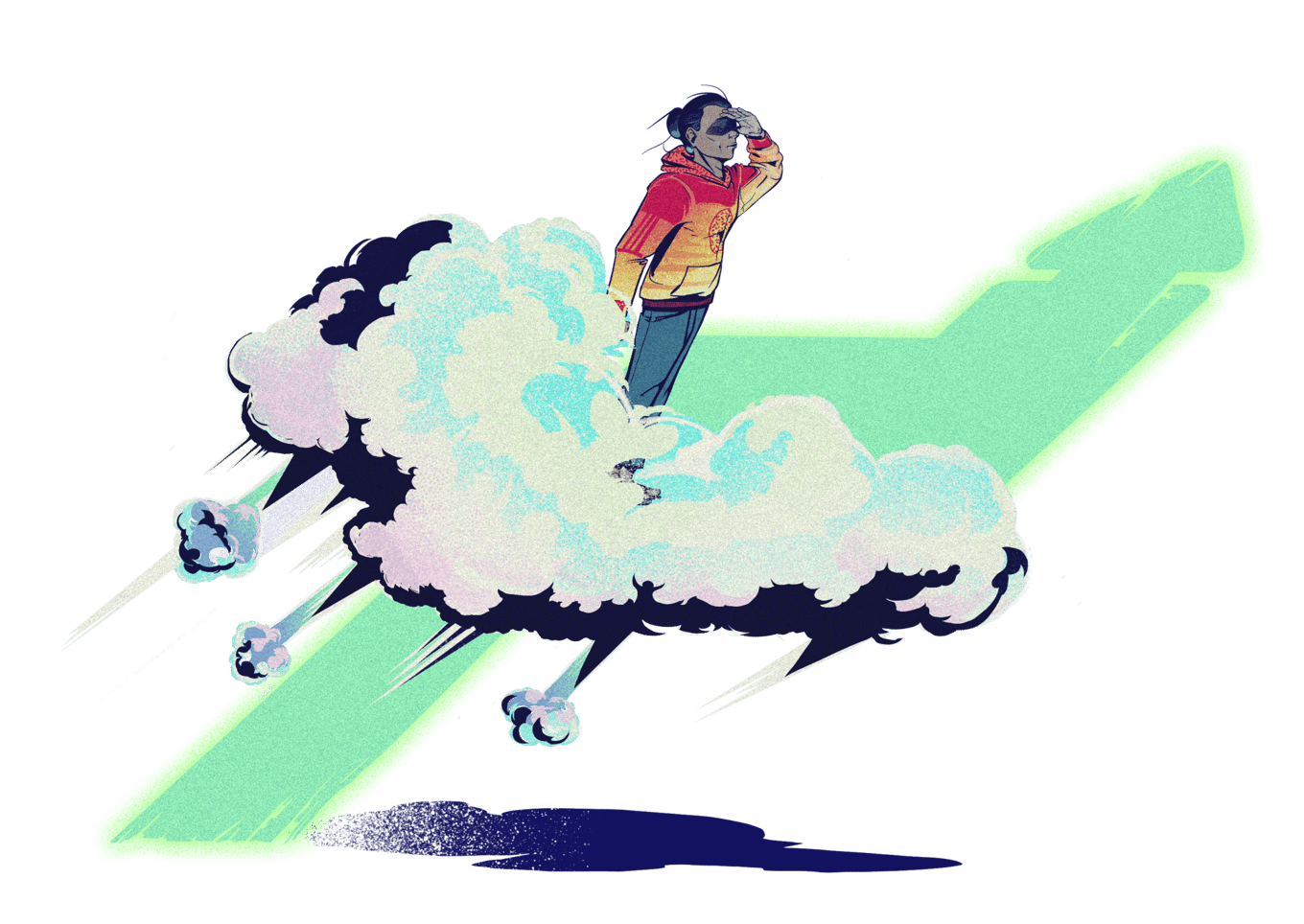 Capsule Social will be able to create multiple revenue streams:
Revenue sharing: Substack-like commissions on paid subscriptions or other paywalled content.
Premium features: SaaS and/or subscriptions on open source software. Paid offerings will include custom domain registration, high-definition media storage, business accounts, and other services.
Licensing content: Leveraging NFTs to enable licensing of writers' content to third parties, such as media outlets, or advertisers.
Token-based governance & rewards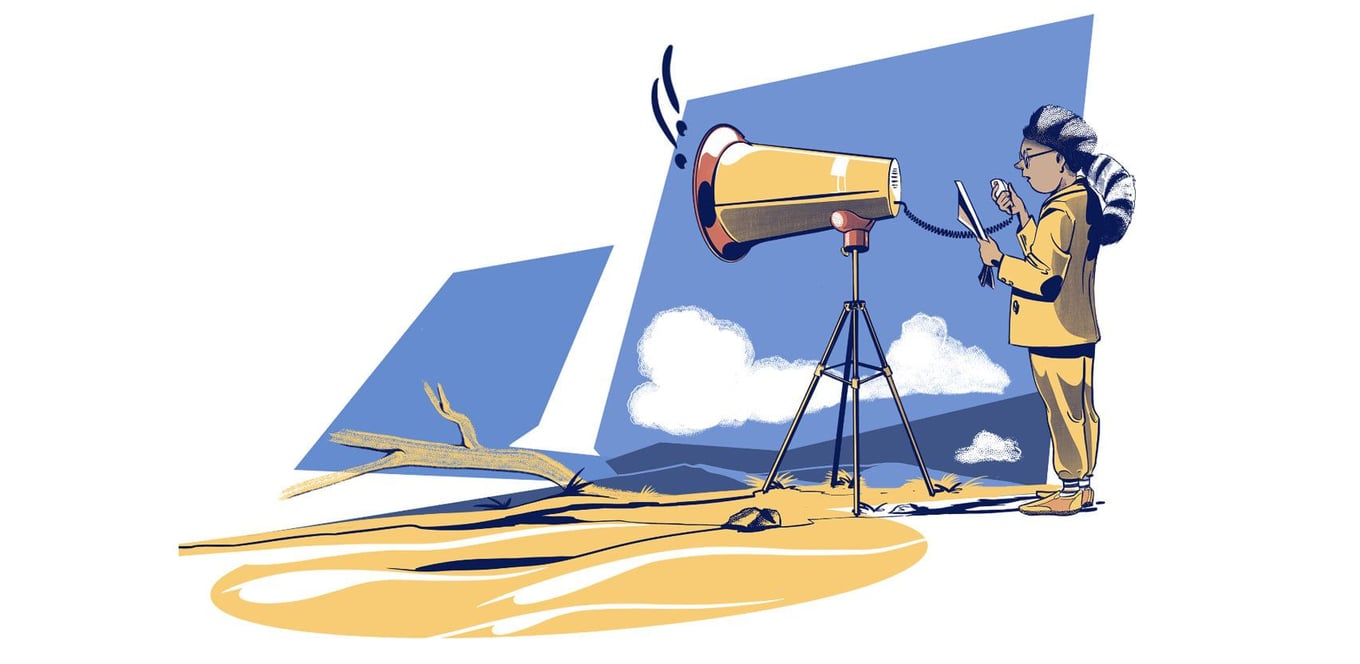 We are in the early stages of creating a token that will enable community-based governance of Blogchain.
We believe this will be a compelling alternative to the opaque, often arbitrary decisions that existing platforms often make around issues such as content moderation, suspending users, et cetera.
The token will also be used for compensating anyone contributing to the Blogchain network, such as hosts running nodes and replicating content.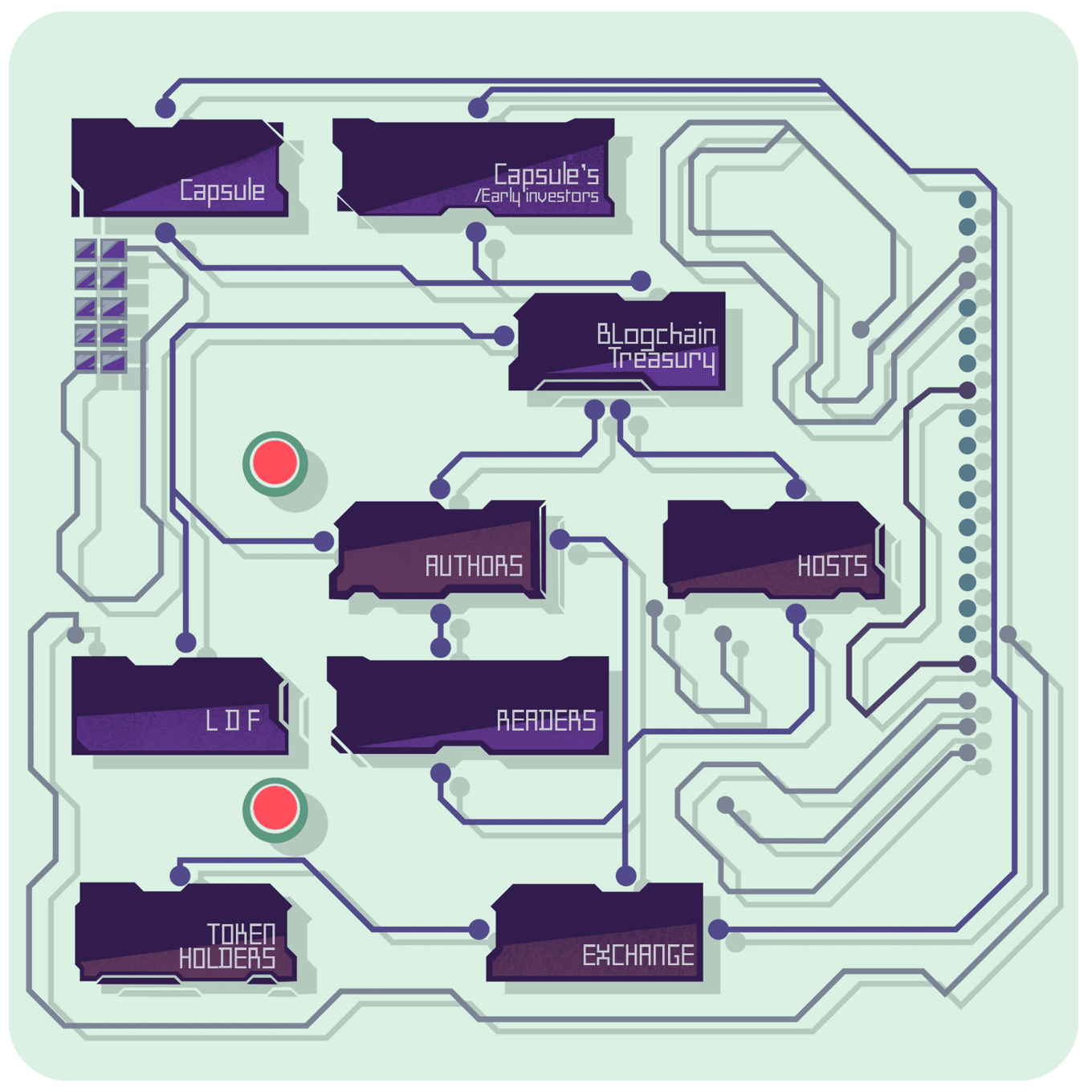 $2.6M raised to date
Capsule Social got off to an auspicious start in January 2021 when founder Nadim Kobeissi raised $100K within 24 hours of tweeting his idea for a decentralized social network. This prompted a $2.6M seed round, which included top-tier investors.
The company has since hit a series of important milestones:
Built a 15 people team. Outstanding engineering and marketing talents working remotely from Europe, North America, India, and Africa.
Public beta release of the Blogchain app on March 1.
Community of 7,000+ people across Discord, Twitter, and the company email list.
Finding a niche in the crowded social media space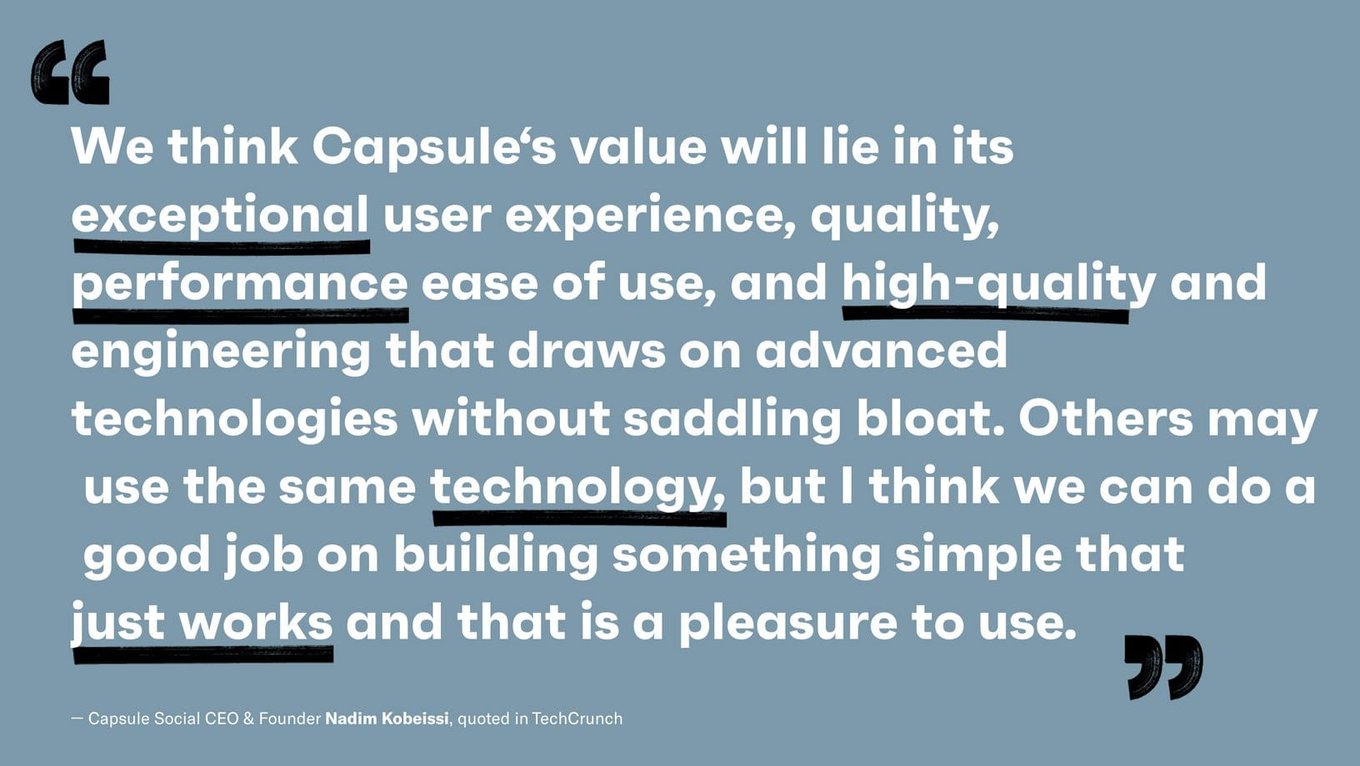 The social media space is certainly crowded these days, comprising many companies that might broadly be considered competitors to Capsule in some respect or other. That said, these are the chief web2 and web3 competitors we watch out for: Substack, Medium, Minds, and Mirror.
Blogchain carries significant advantages over our competitors. These include more monetization options for creators, superior UX, no need to own crypto, exclusive ownership of content, and control over its use. (The latter is also relevant for businesses that today are relying on centralized web2 platforms to host their blogs.)
True decentralization offered by Blogchain will benefit users in compelling and powerful ways.
Better writing.
Better conversations.
Better world.

We make innovative tools to enable decentralized discourse. This is our passion because we know people urgently need tools that better protect their autonomy, privacy, and right to free speech as they share information on the internet.
In that spirit, we are committed to serving a diverse and high-quality group of creators on Blogchain, the platform we're building as our initial product. Journalists, authors, activists, artists, scientists, hobbyists, researchers, and more are all welcome. We want to help them do their best work and share it with the world.
Supported by respected web3 pros
Our investors so far include many respected, highly experienced names in the web3 space:
Balaji Srinivasan (Ex Coinbase CTO, Capsule Social's first investor and Advisor)
Castle Island VC (Bitwise, BlockFi)
Fyrfly Venture Partners (PubMatic, Bazaarvoice)
Polychain Capital (Coinbase, Avalanche, DFINITY, Solana)
Naval Ravikant (co-founder of AngelList)
Wamda Capital (Munch:On, Insider)
Capsule is currently working on its next round, a Series A with a $5M fundraising target.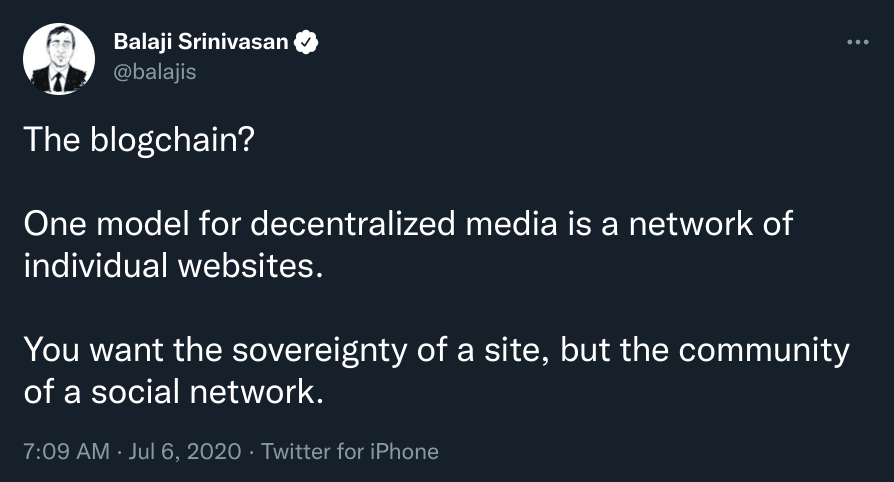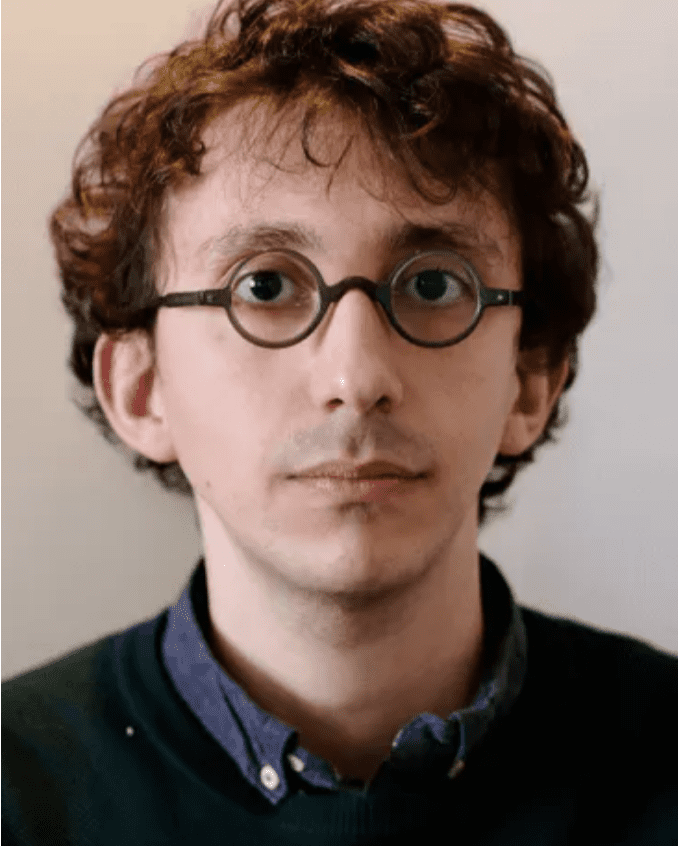 Dr. Nadim Kobeissi
Founder, CEO
A seasoned cryptography researcher and open source software developer based in Paris. He received his PhD in applied cryptography from the École Normale Supérieure in Paris, and previously served as a professor at New York University's Paris campus. He is a second time founder who ran applied cryptography consulting office that offers security audits, cryptographic protocol design, and formal verification services on more than 250 software and cryptographic audits for clients around the world before founding Capsule Social.


---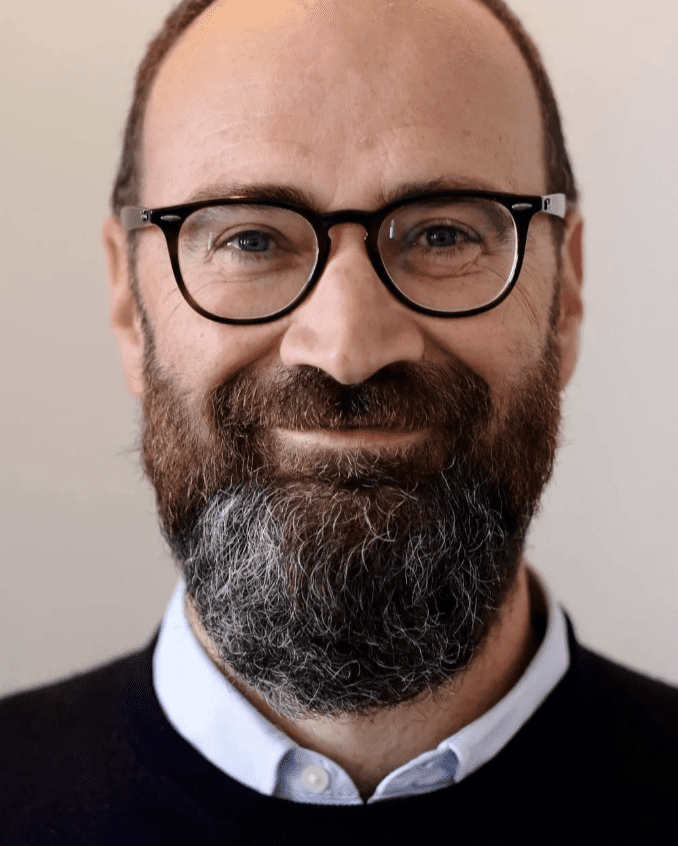 Marco Barulli
Co-founder, COO
A crypto and security veteran, Marco founded Clipperz.is, an encrypted vault and online password manager in 2005, and founded Bernstein.io, a legal-tech company based in Munich that leverages the Bitcoin blockchain to protect and manage intellectual property assets.