The problem for Short-Term Rental (STR) companies:
—
"We booked an Airbnb"
—
STR companies can't collect guest data & can't market to guests directly
STR companies are dependent on 1-3 channels for most bookings
STRs companies pay 15%+ of revenue to Airbnb, Vrbo and other OTAs (Online Travel Agents)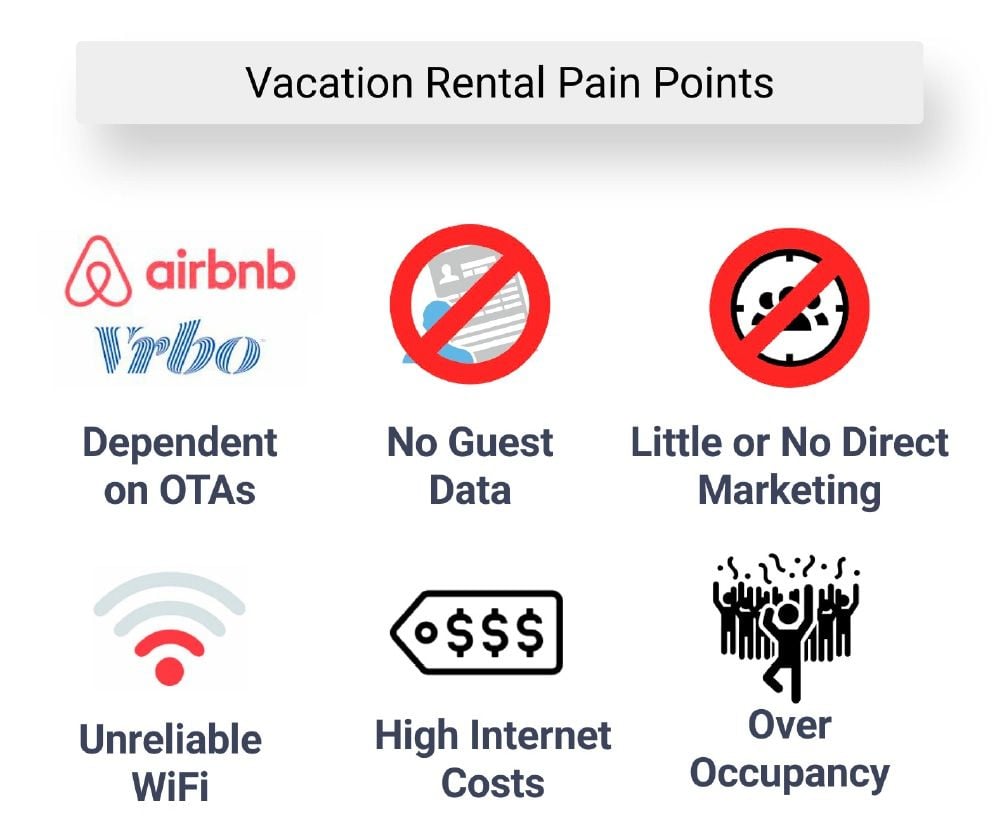 Vacation rental WiFi that collects valuable guest data
StayFi is a guest engagement platform that collects valuable marketing data, and makes short-term rental companies more profitable.
StayFi brands the WiFi, collects guest data, and increases direct bookings—all while providing a better WiFi experience for vacation rental guests.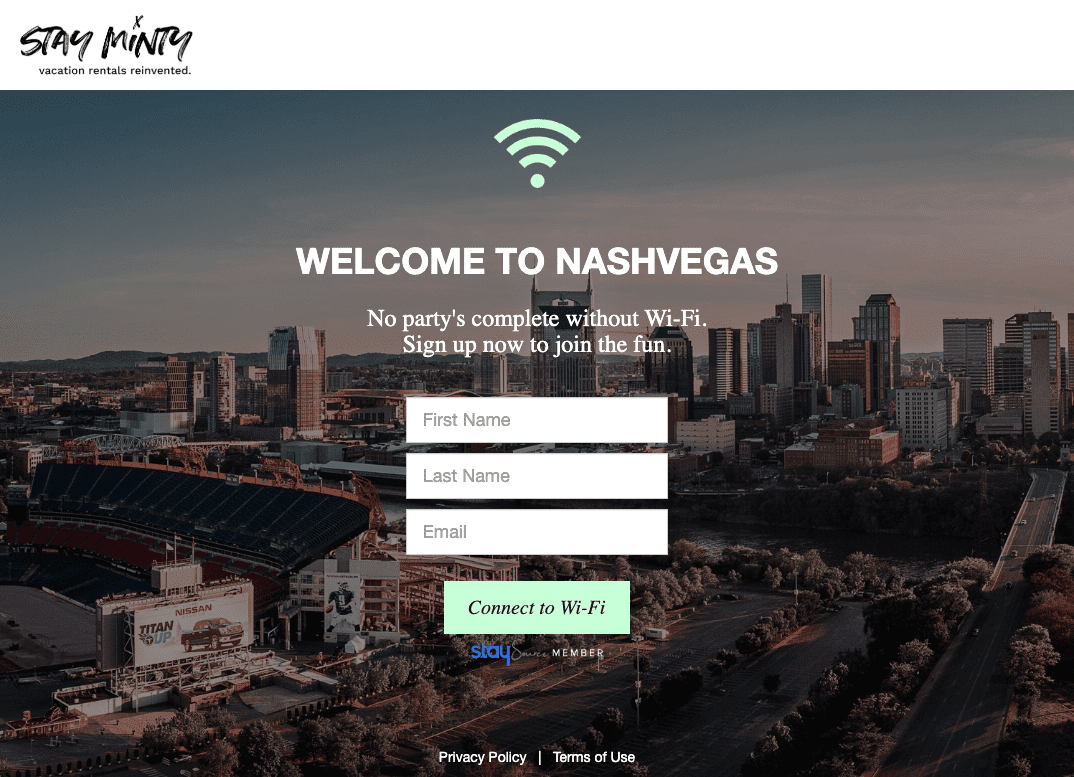 —
We bootstrapped captive WiFi for STRs
—
StayFi's solution collects marketing data from all guests in STRs.
StayFi WiFi marketing details
StayFi is built for property managers of any size to create an account, order equipment, and set up WiFi marketing—with no IT support.

Order plug-and-play access points from our store
Create custom splash pages in our portal
Collect emails & more from 80%+ of all guests
—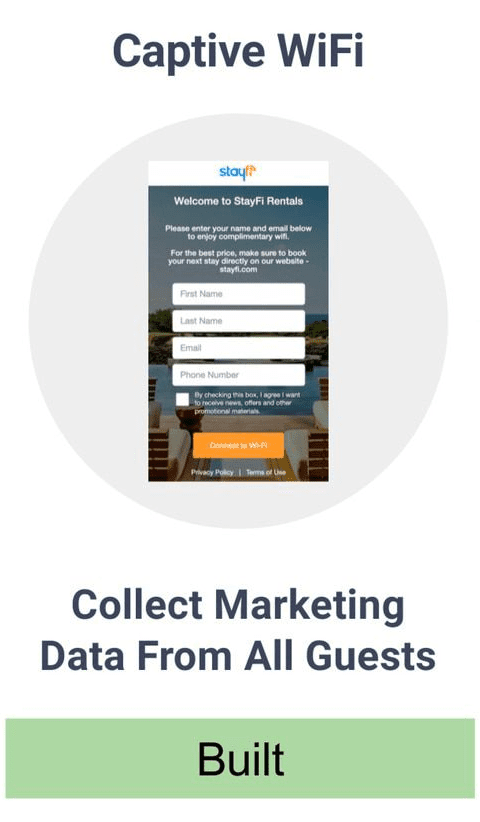 —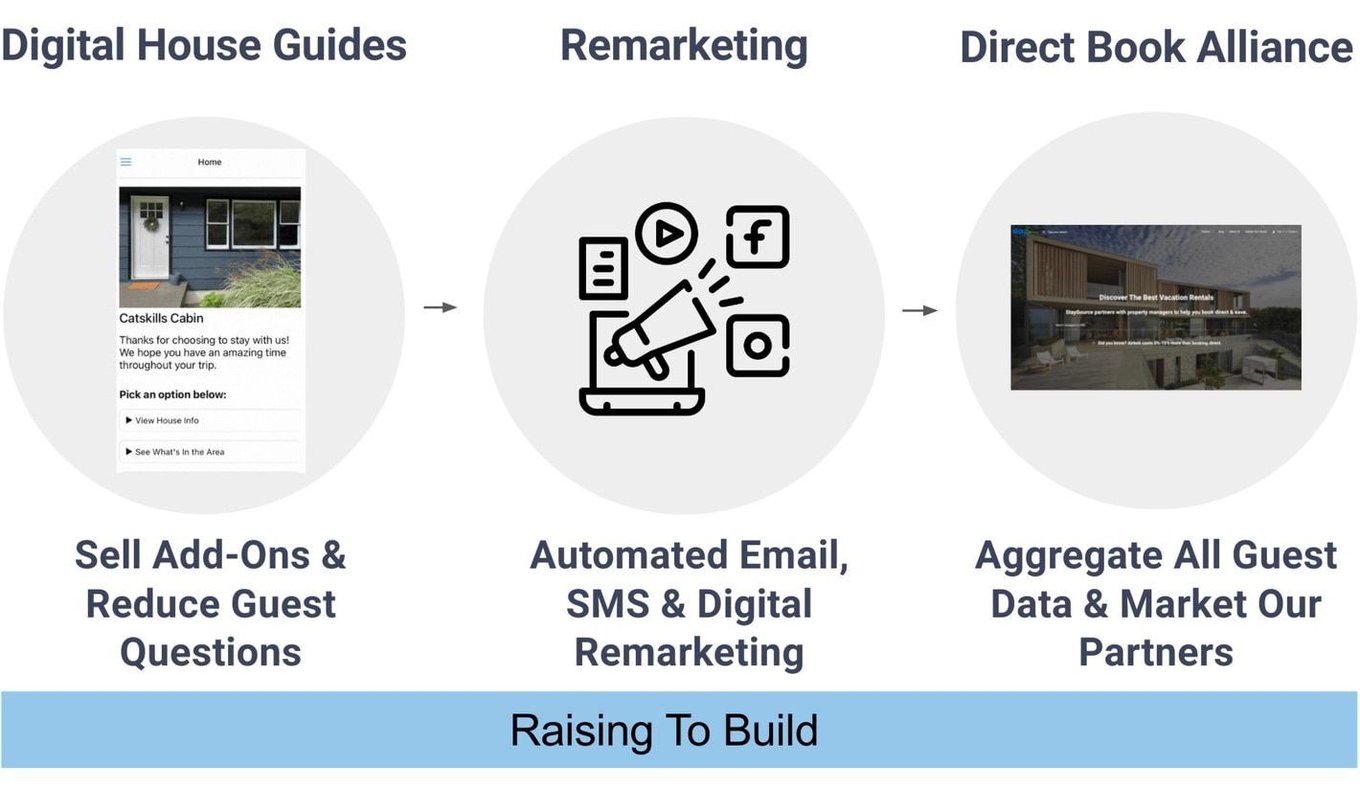 ---
StayFi simplifies WiFi management
---
StayFi also reduces WiFi complaints from guests by making it easy to manage networks from one dashboard.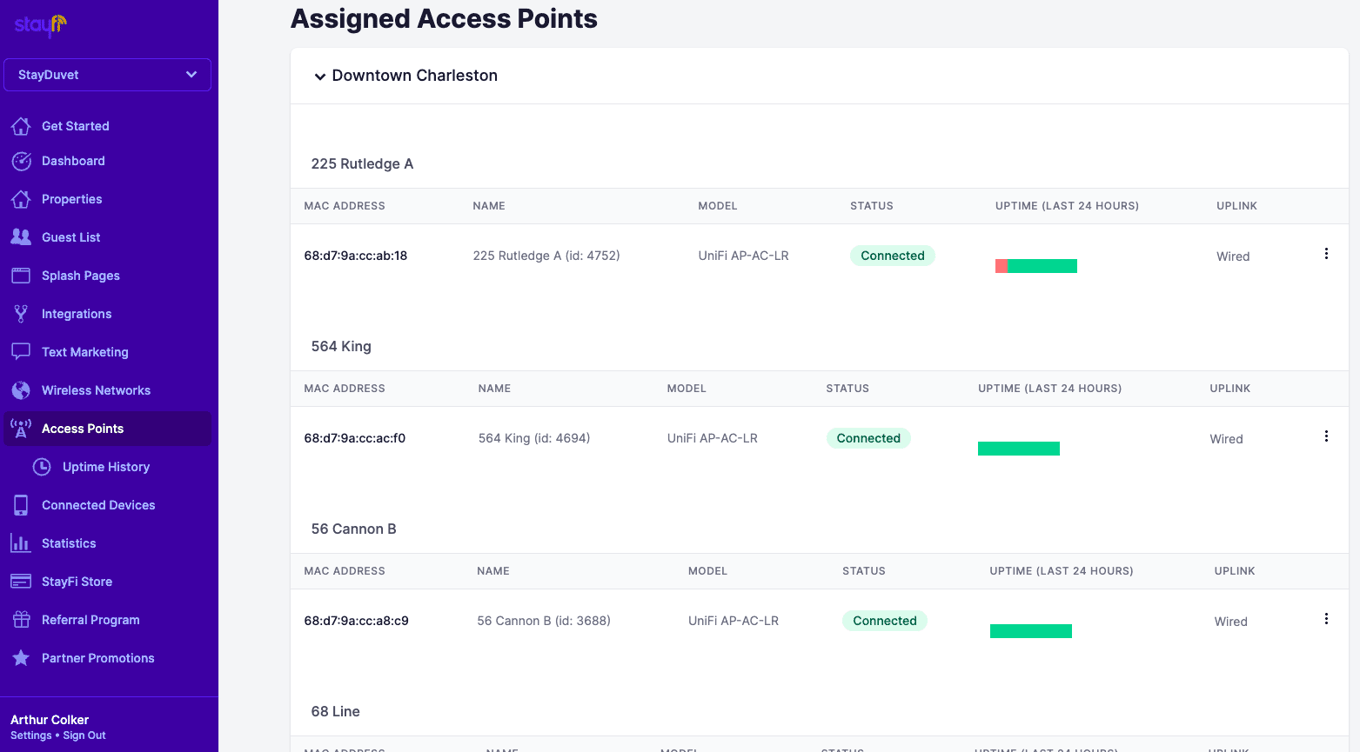 "I couldn't recommend StayFi more. The service removes so many barriers of frustrations for both our staff and guests. For other short term rental managers, just start taking notice of how many times you're answering questions and inquiries about your internet, and start aggregating the time that you're troubleshooting a particular how with these connectivity issues. If you want to simplify the process and grow rapidly, you need StayFi." - Quinn Foster, Managing Partner StayDuvet
Captive WiFi is gaining traction
—
Hardware sales above $72K in December '21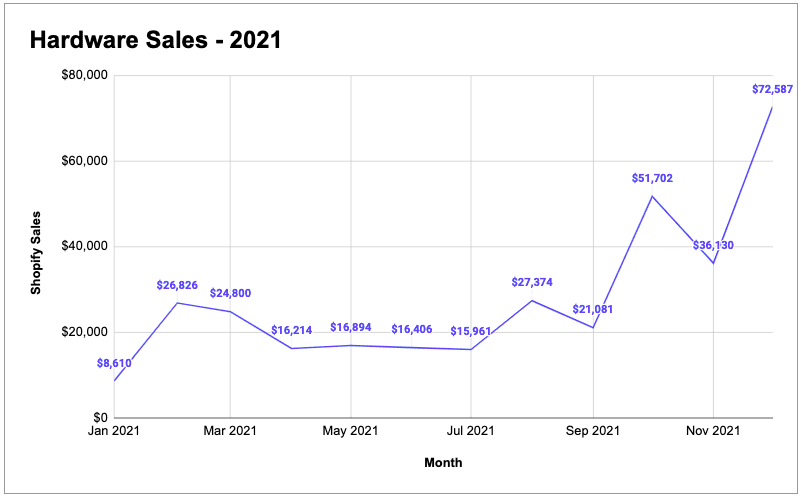 —
MRR growing 13% MoM in 2021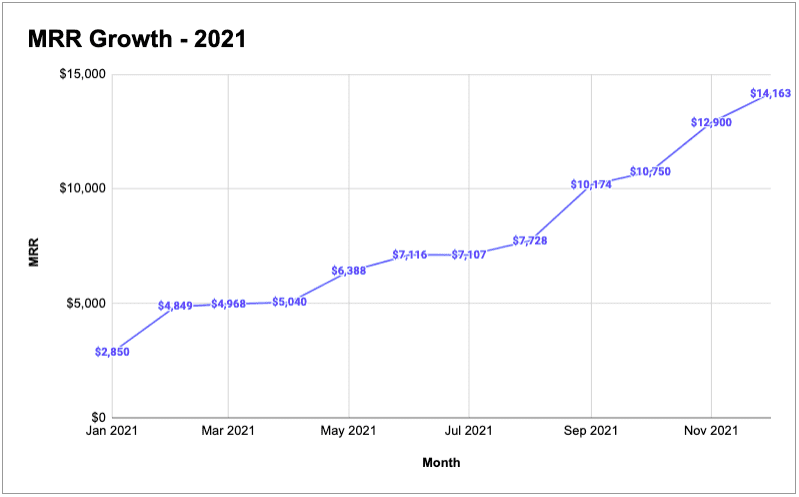 —
MRR from each cohort of customers grows 2-3x over 12 months as they add more properties to their StayFi accounts.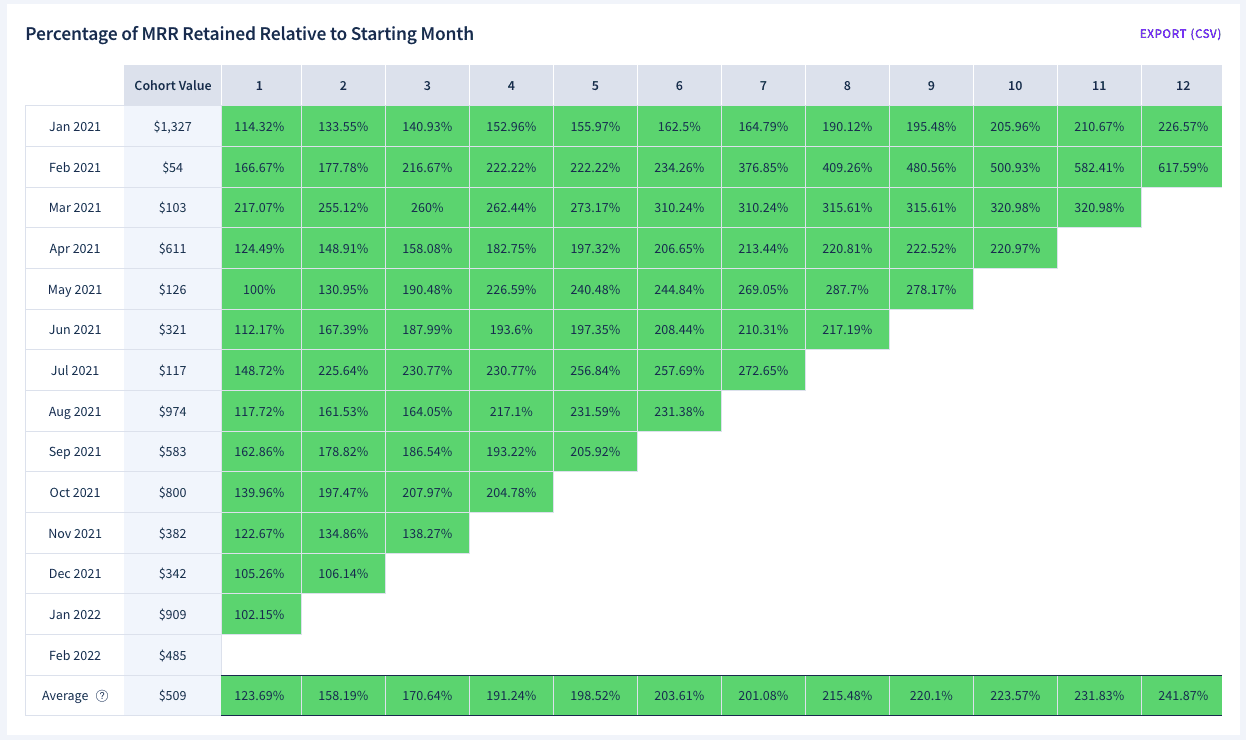 ---
Our awards
---

Our customers base is sticky & growing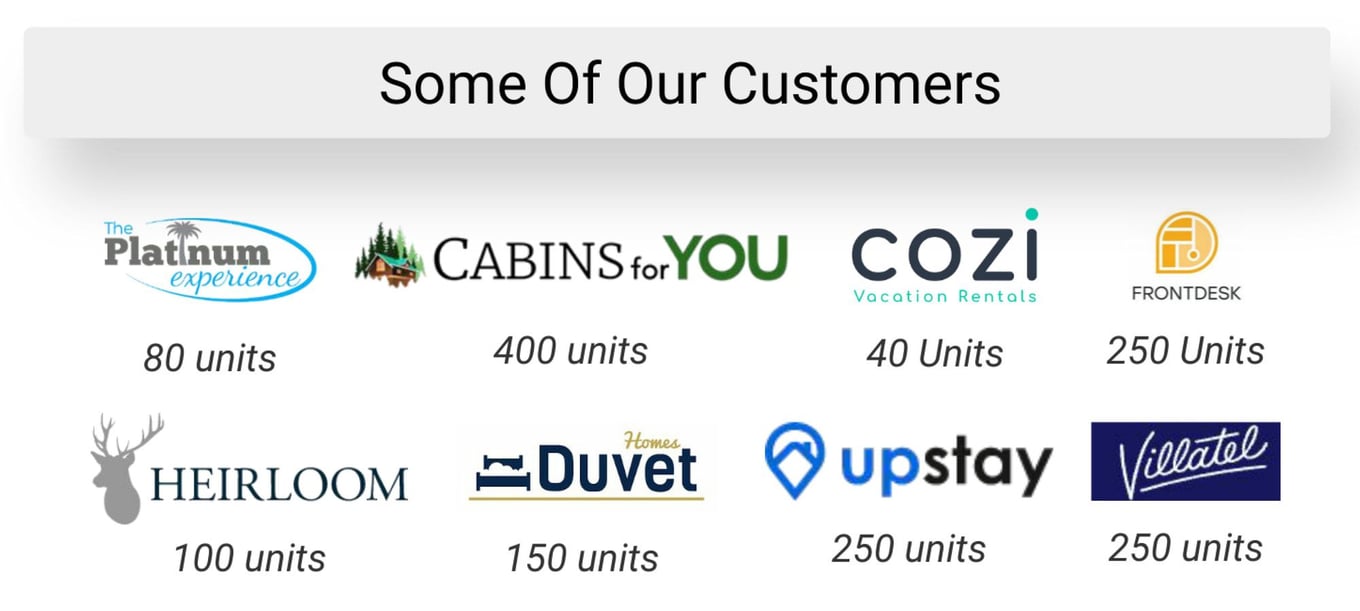 ---
Customer Case Study
---

In partnership with our customer, Heirloom, we accessed their PMS data and surveyed their guests to measure the effectiveness of StayFi in the first six months of service.
Installed StayFi in 40 homes
Collected emails from 80% of guests (8,000)
Generated $50,000 in direct bookings — saving $7,500 in OTA fees
—
Data from Survey of Heirloom Guests: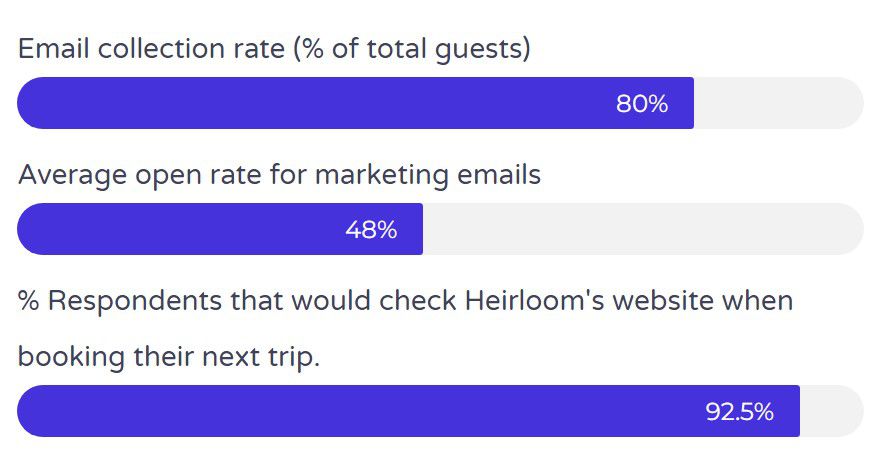 —
We sell WiFi hardware and charge a monthly fee to use it on our platform
—
Hardware
$100 average per device (15% margin)
—
Subscription
$3–$6 per month (85% margin)
---
Product roadmap for 2022
---
StayFi WiFi is the best solution available to collect STR guest data. We will add incremental marketing, CRM, and integration features, increasing prices, stickiness, and growth.
—
SMS marketing & PMS integrations
Q1 2022
Add SMS marketing/review collection and add Property Management Software (PMS) integrations to pull in additional guest data.
—
Digital marketing & email automation
Q2 2022
Enable social media targeting and easy email automation directly through the StayFI platform.
—
Direct-book websites & digital guidebooks
Q3 2022
Incorporate direct-book website building & digital house guides from StayFi partners.
—
White-labeled loyalty & StaySource
Q4 2022
Enable STRs to launch their own loyalty program and engage with their top guests through our CRM.
Short-term rental (STR) companies are booming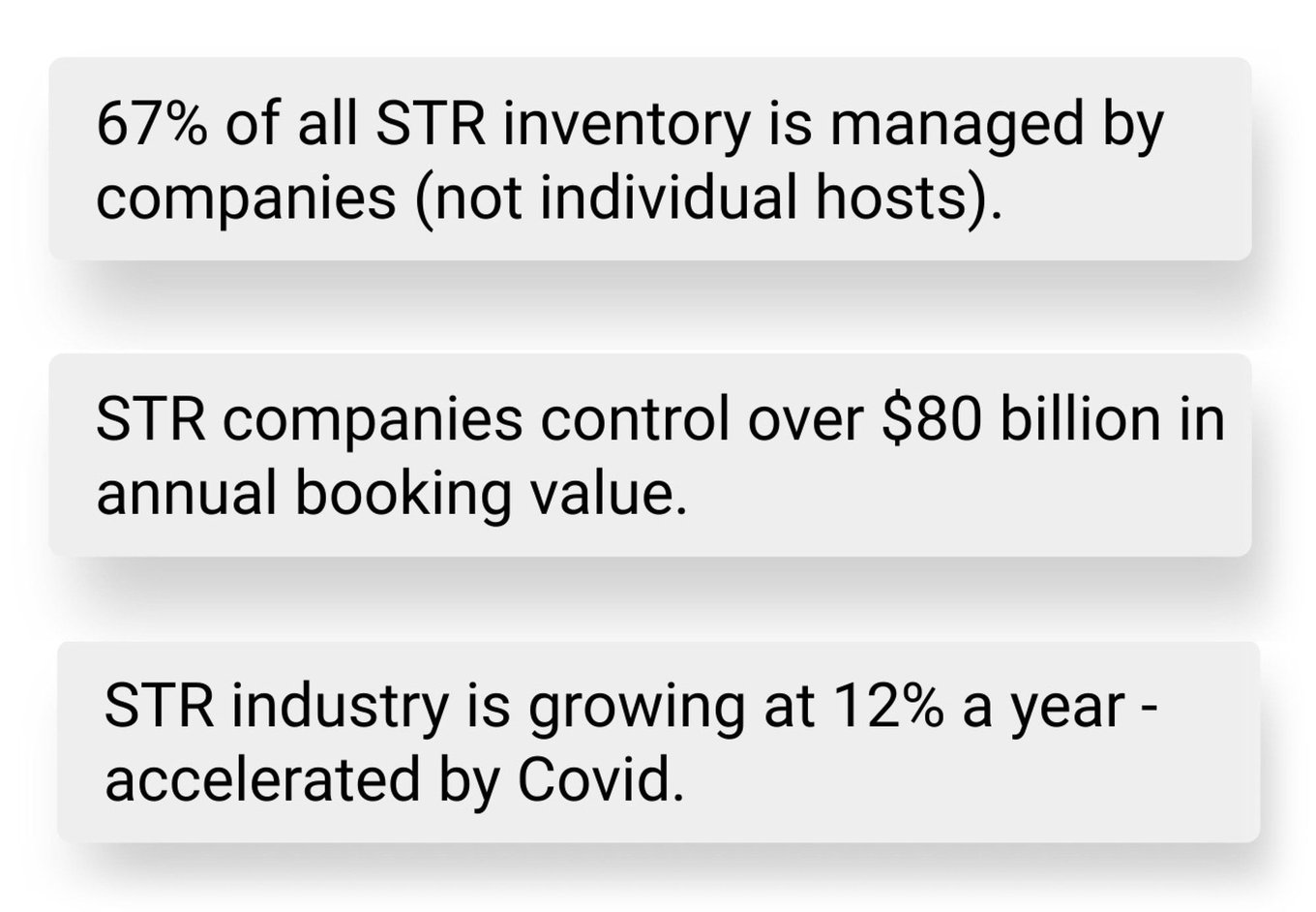 —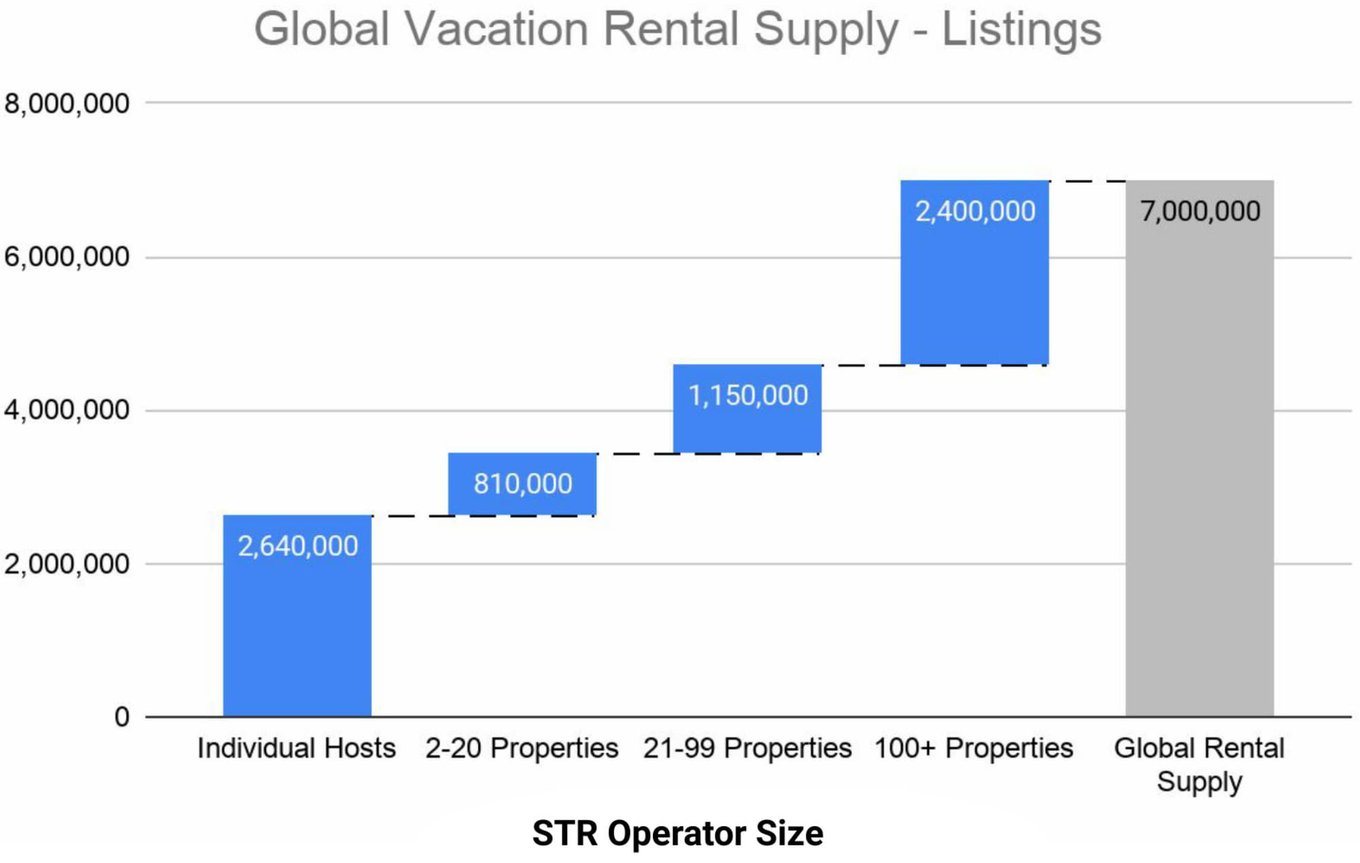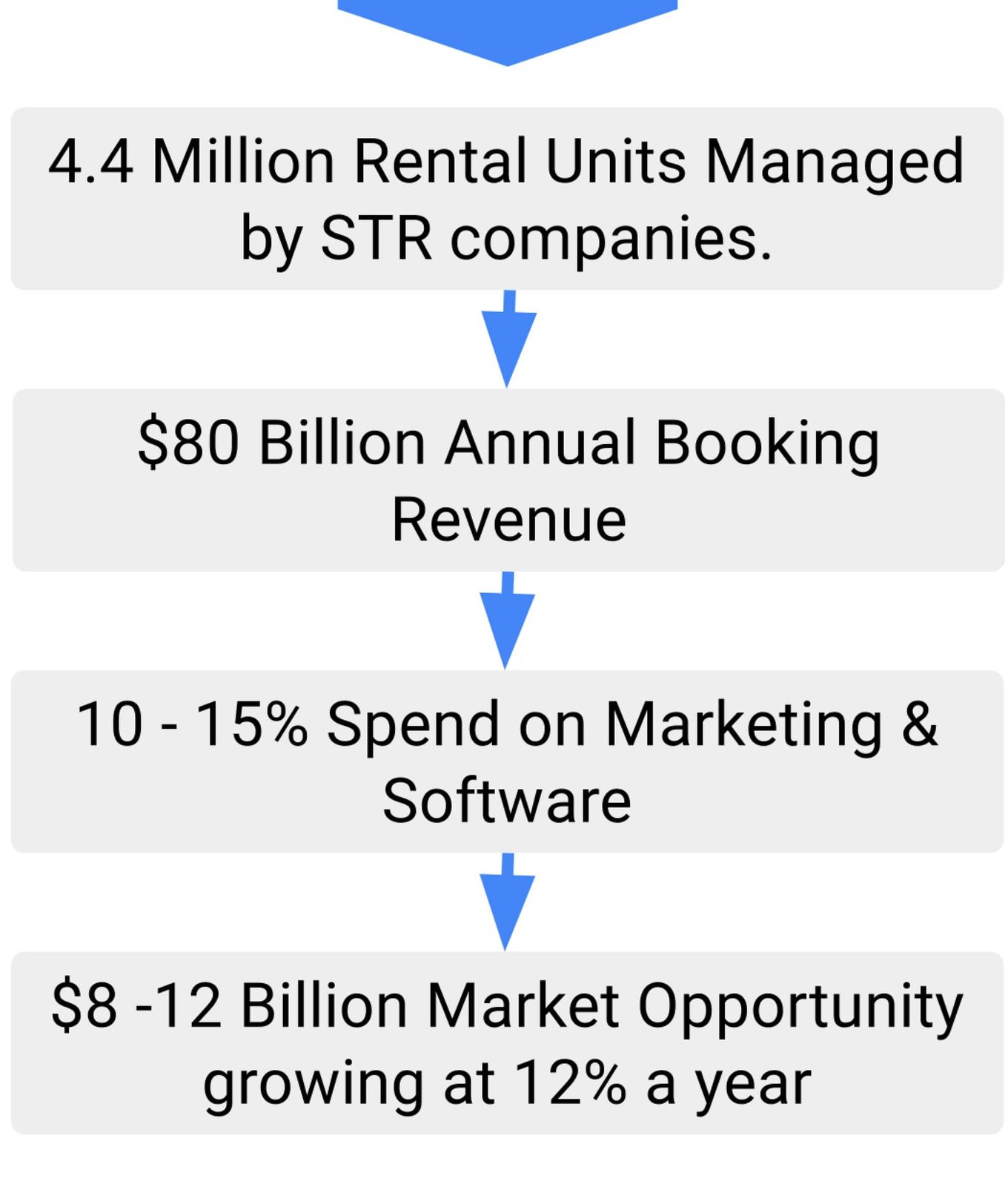 Market landscape
With access to the most 1st-party guest data, StayFi is uniquely positioned to create the brand marketing engine for STRs and connect with other data resources (PMS)—to provide the all-in-one direct marketing solution.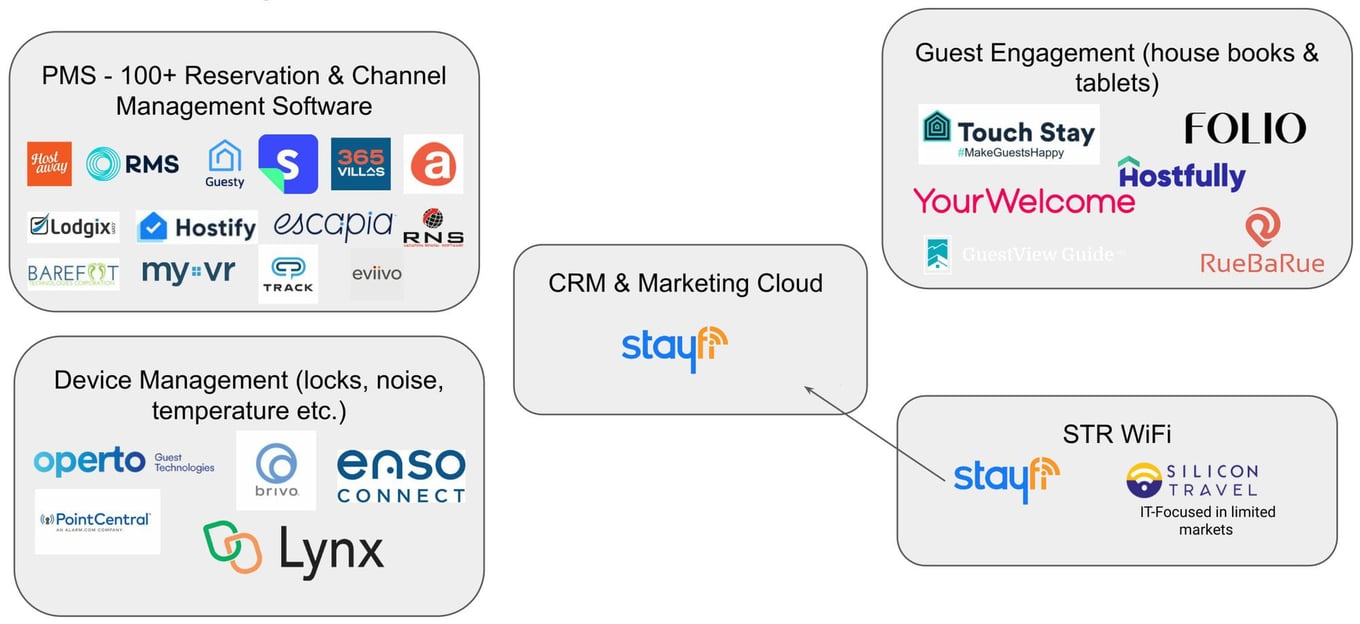 Our growth plan
Growing from $200K ARR to $1.0–1.5M+ ARR in 2022*
—
1. Hire VP of business development
Already hired Biz Dev VP from PriceLabs who started in Jan '22
—
2. PMS integrations
Completed OwnerRez integration (sending us 5-10 customers/months) and will integrate with 15+ PMS in 2022
—
3. Charge for new features
Upsell SMS, Email, Guestbook and other new features
—
4. Increase spend on digital marketing, conferences, and direct mail
Amplify successful tactics from 2021
* Click here for important information regarding Financial Projections which are not guaranteed.

---
Building guest engagement in 2022
---
Comprehensive STR guest engagement powered by StayFi's WiFi marketing tools.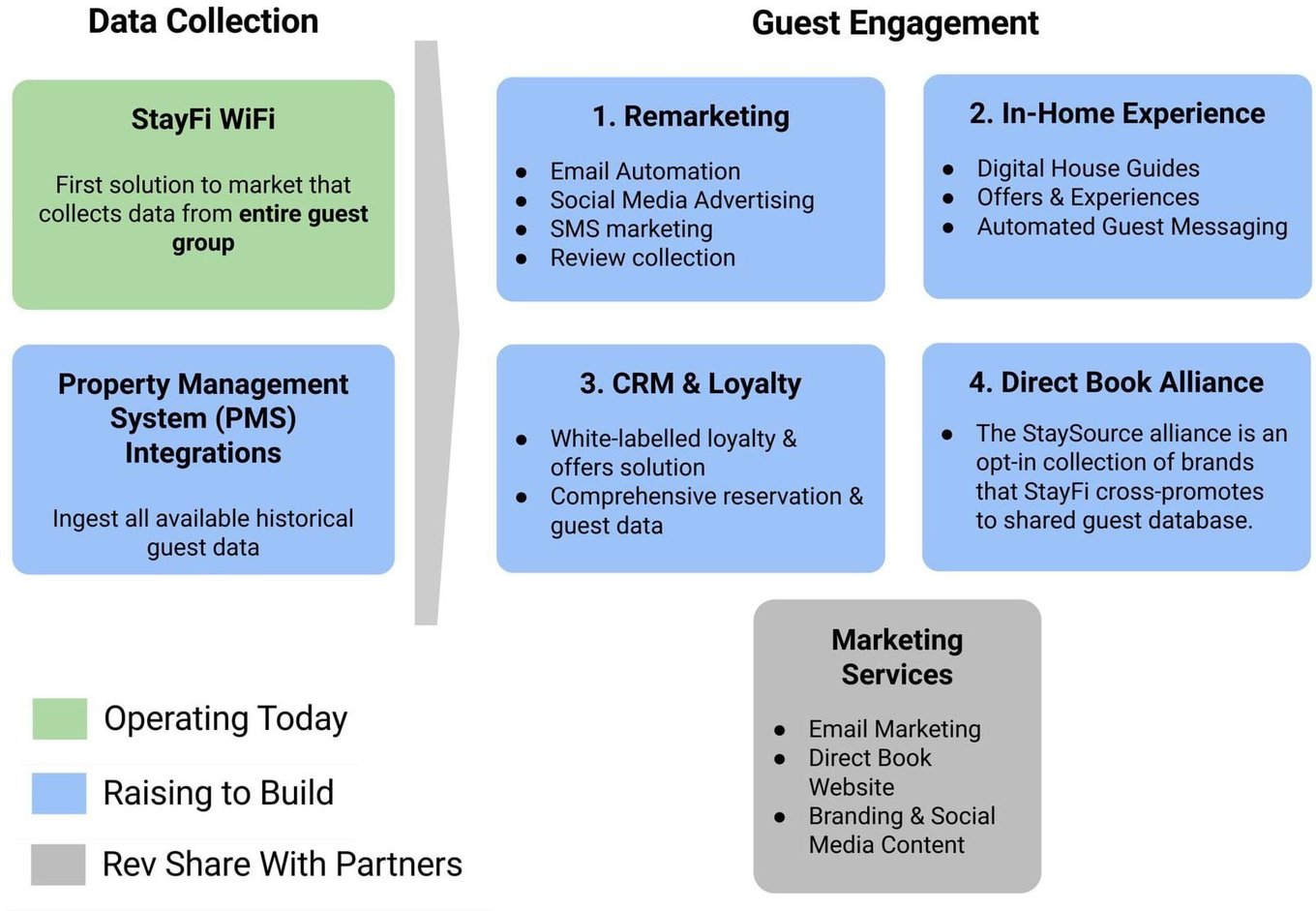 ---
Milestones
---
$1.0M ARR in 12 months
Integrations with major PMS
New pricing tier for StayFi WiFi + CRM tools
Biz Dev, Tech and CS teams built out
---
Allocation of funds
---
60% - Headcount (Engineers, Bis dev, Account management & fulfillments/CS)
15% - Marketing (sponsorships, digital ads, affiliate fees & content)
25% - Other
Bootstrapped until current funding round
In 2022, we have raised over $200k so far in our first round of external funding. Investors in our Seed Round include:
StayFi is located at the Columbia University Startup Lab in New York City.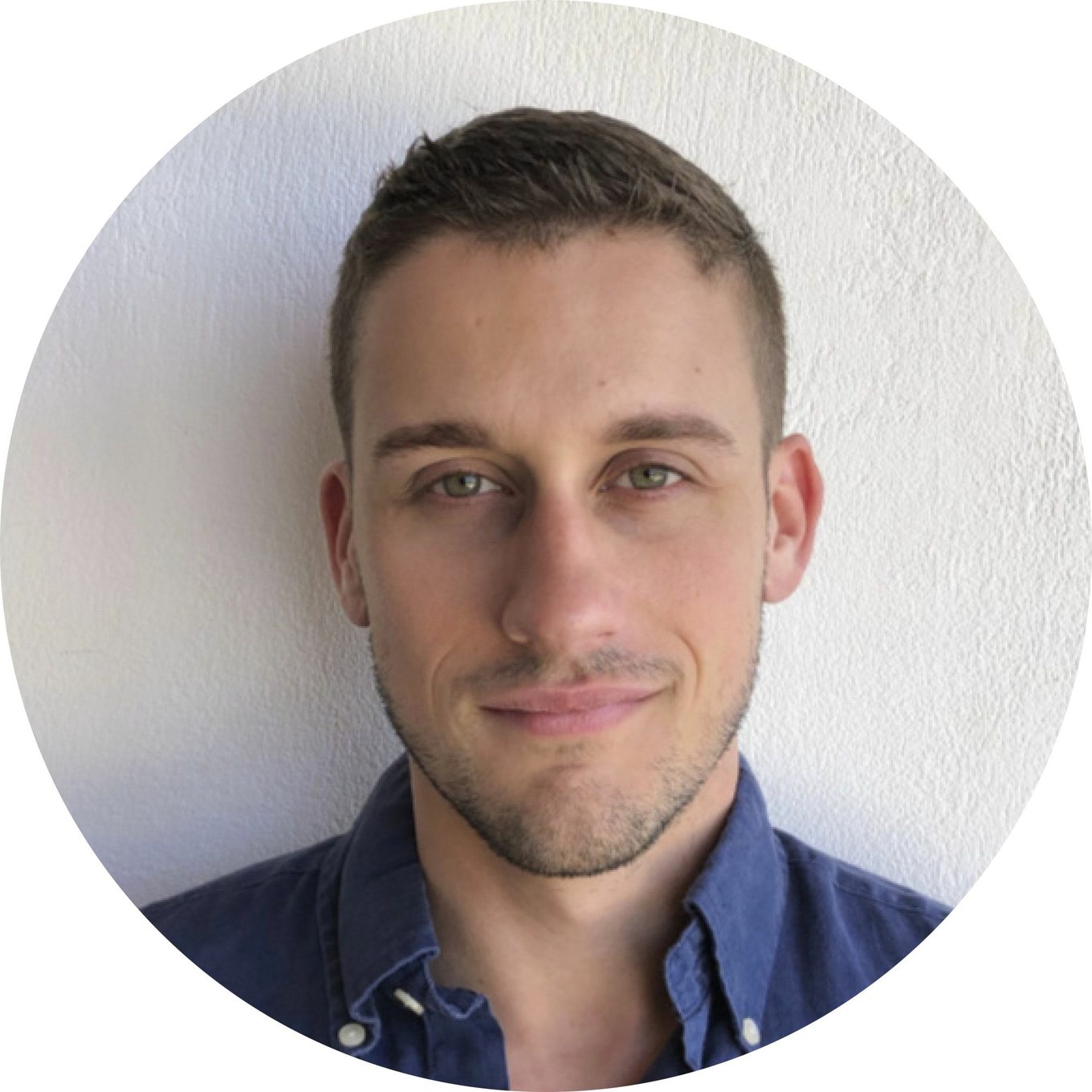 Arthur Colker
Founder & CEO
Former director of marketing @VestaHealthcare & @Hotelied
MBA, Columbia business school