Crypto has lost its way

Crypto today is exciting, but often for the wrong reasons.
What began as a way to democratize the world of finance so everyday folks could control their own assets has, unfortunately, morphed into something else entirely.
Innovation at warp speed has resulted in a confusing, fragmented crypto environment. As a result, many users have run to centralized exchanges, giving up custody and control and putting their assets at risk.
Worse, none of today's players are addressing the inevitable transition to a more tokenized, on-chain future.
That is, until now.
A safe, easy digital asset super app
At Ethos, we believe anyone interested in crypto should have it all, without compromise. So we created a super app designed to open the magical world of decentralized finance (DeFi) to everyone, wrapped in a robust, future-ready platform.
As finance and other aspects of our lives become more digital, decentralized and personalized, our DeFi super app cuts through the noise, curating the best existing and emerging opportunities under one umbrella.
One super app for all things crypto and Finance 2.0.

Key features

What users can do today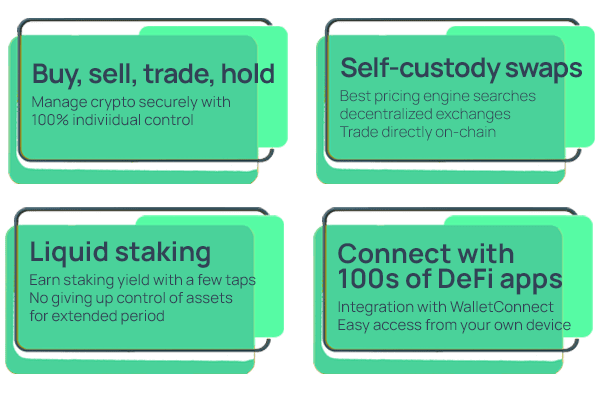 What users will see soon:
Roadmap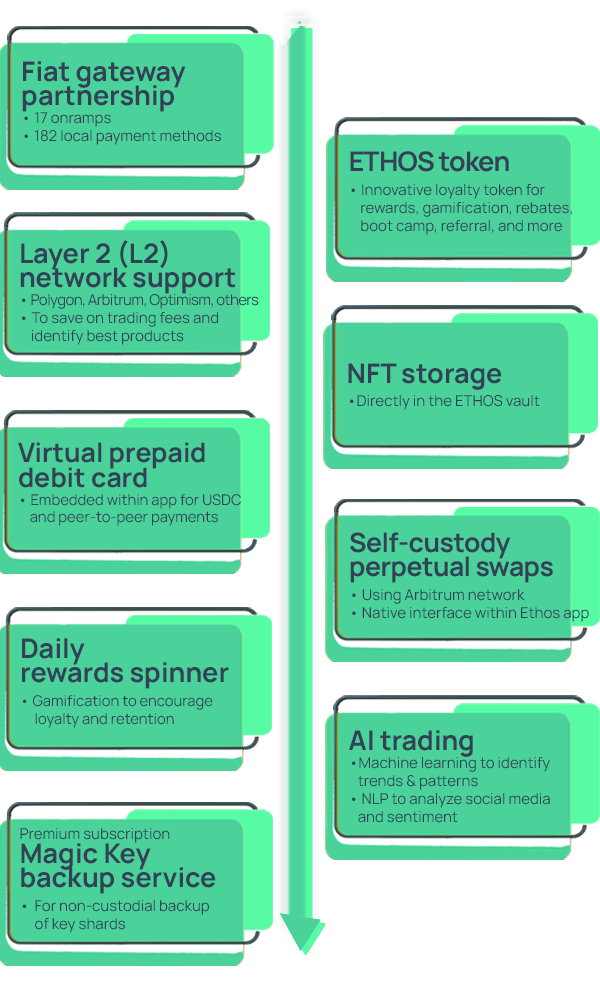 Note: The order of the items/features listed above may not reflect the order of release. Ethos will prioritize compliance with all applicable local laws and regulations which may impact availability of certain features in certain regions.
Highly engaged community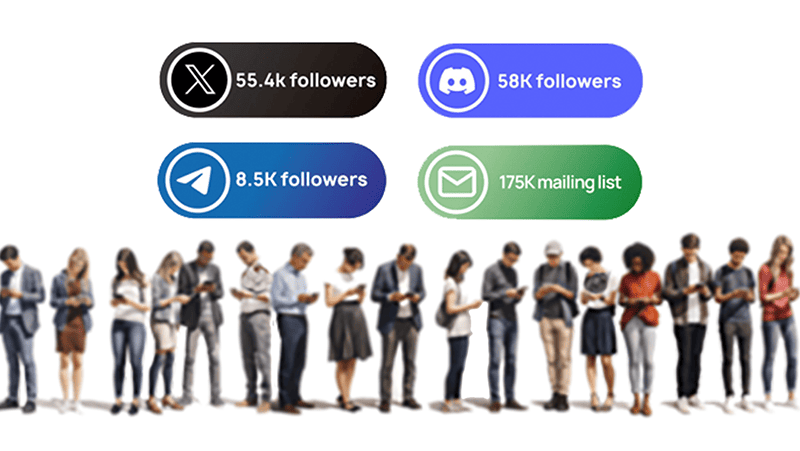 10,000 downloads during the first two weeks
380 Brand Ambassadors committed
Over 3.5 million YouTube views in 2023
Loved by early adopters
Scale + low cost
Ethos has been a global business from day 1. With low operating overhead, Ethos anticipates exponential revenue growth based on a highly scalable model.
Total value of crypto transactions: Estimated in 2022 at USD 10 to 15 trillion.
Addressable market today: 420M people around the globe involved in crypto. Expected to continue its 20 to 30% annual growth for the next several years.
At just 6,000 users: Ethos can be cash-flow positive with the right volume and mix of transactions.*
For every 50k in new users: Ethos can add over USD 25M in revenue and scale very profitably from there.*

---
Low-cost customer acquisition funnel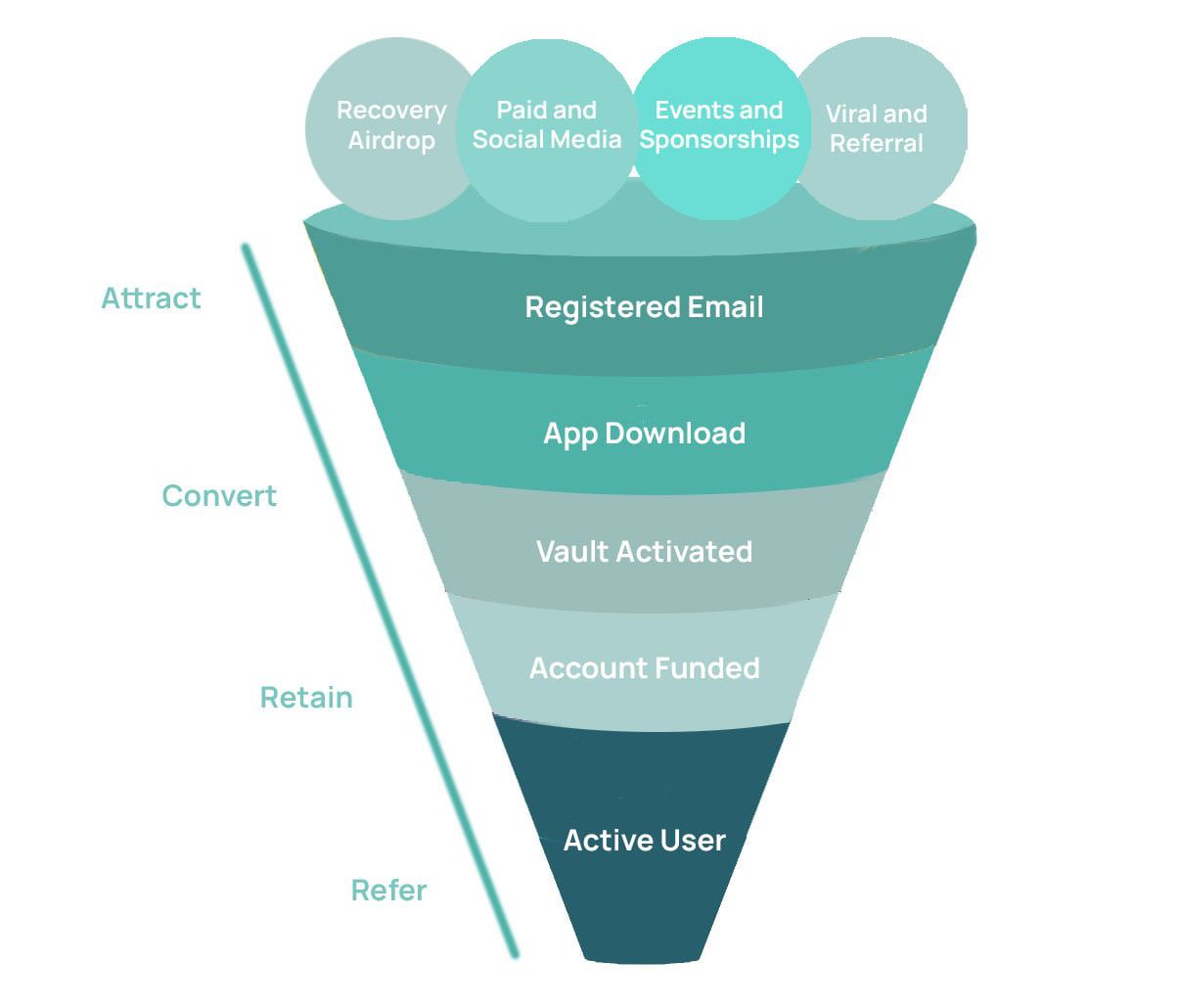 A traditional funnel marketing approach is being used to attract, convert and retain users, then expand the user base through referral programs and viral marketing incentives.
Crypto adoption mirrors Internet growth
For an interesting perspective, this chart shows the technology adoption of the Internet from 1992 to 2006, then maps crypto's rise since 2016. By 2030, it projects a near match in the adoption curve.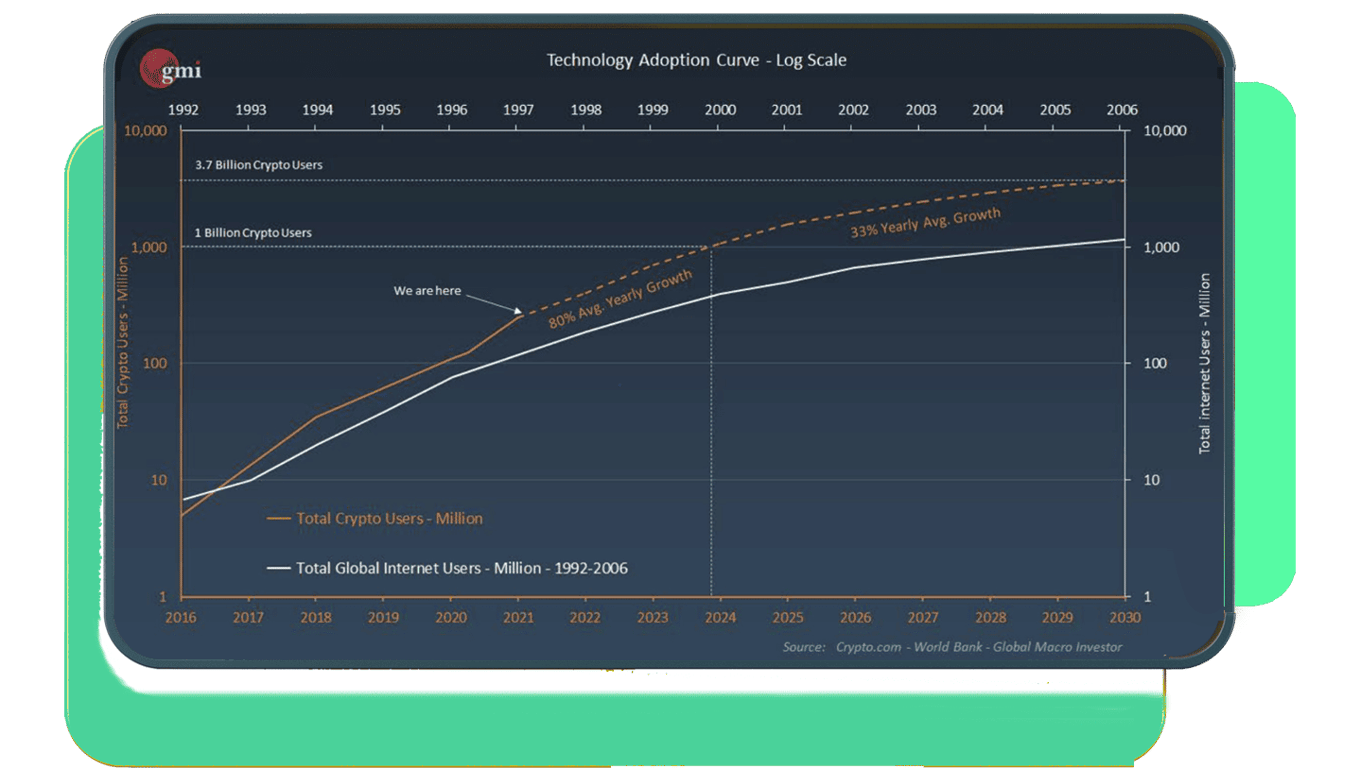 Looking toward the future
Global economics are in a major transition from Finance 1.0 to Finance 2.0, with increasing, widespread acceptance of Blockchain technology by the largest traditional financial services companies. Growth numbers don't even account for the massive trend toward tokenization of real-world assets like real estate investment, mortgages, and unit interests in private equity funds on the chain. A solution like Ethos will be necessary for the safekeeping of those tokenized assets.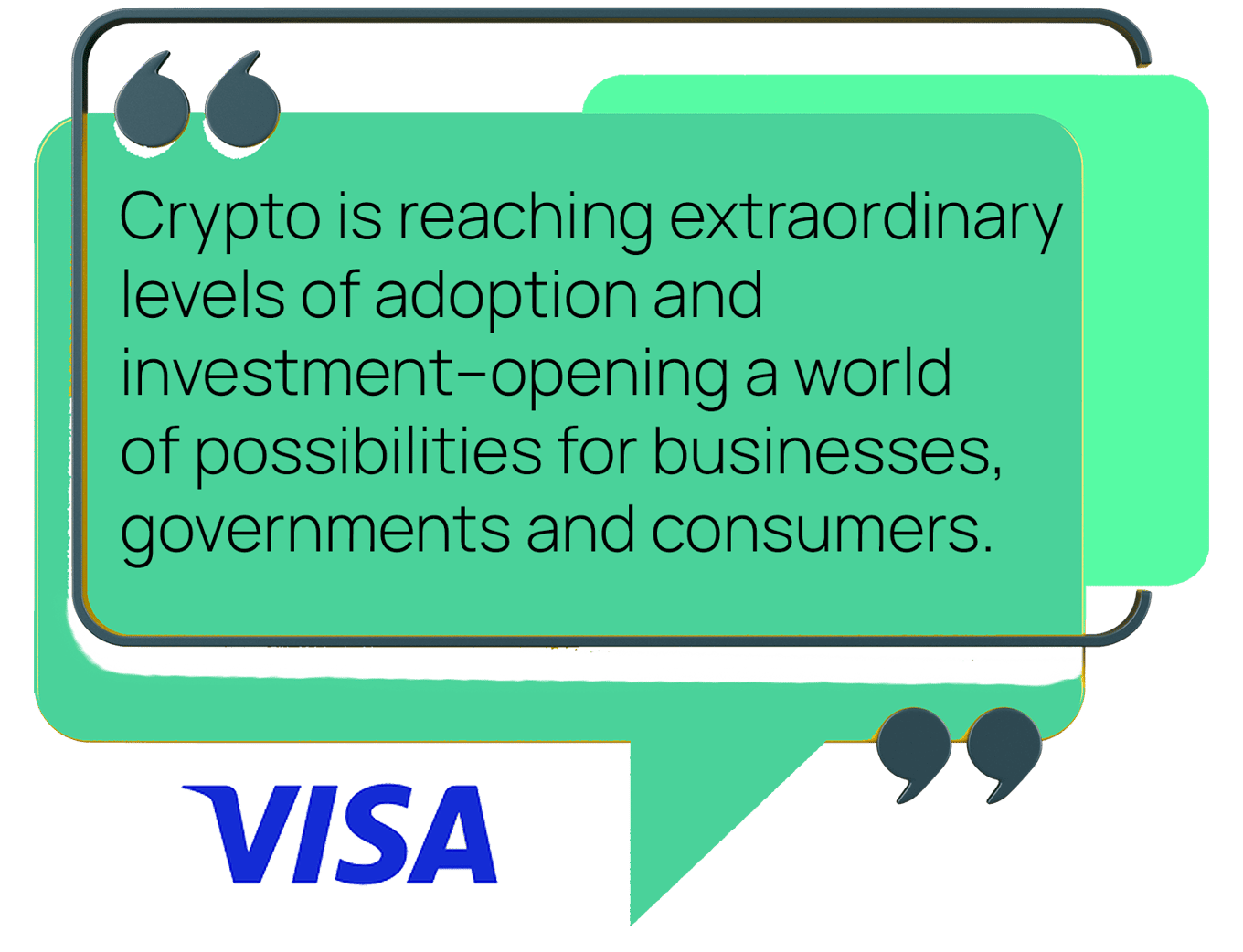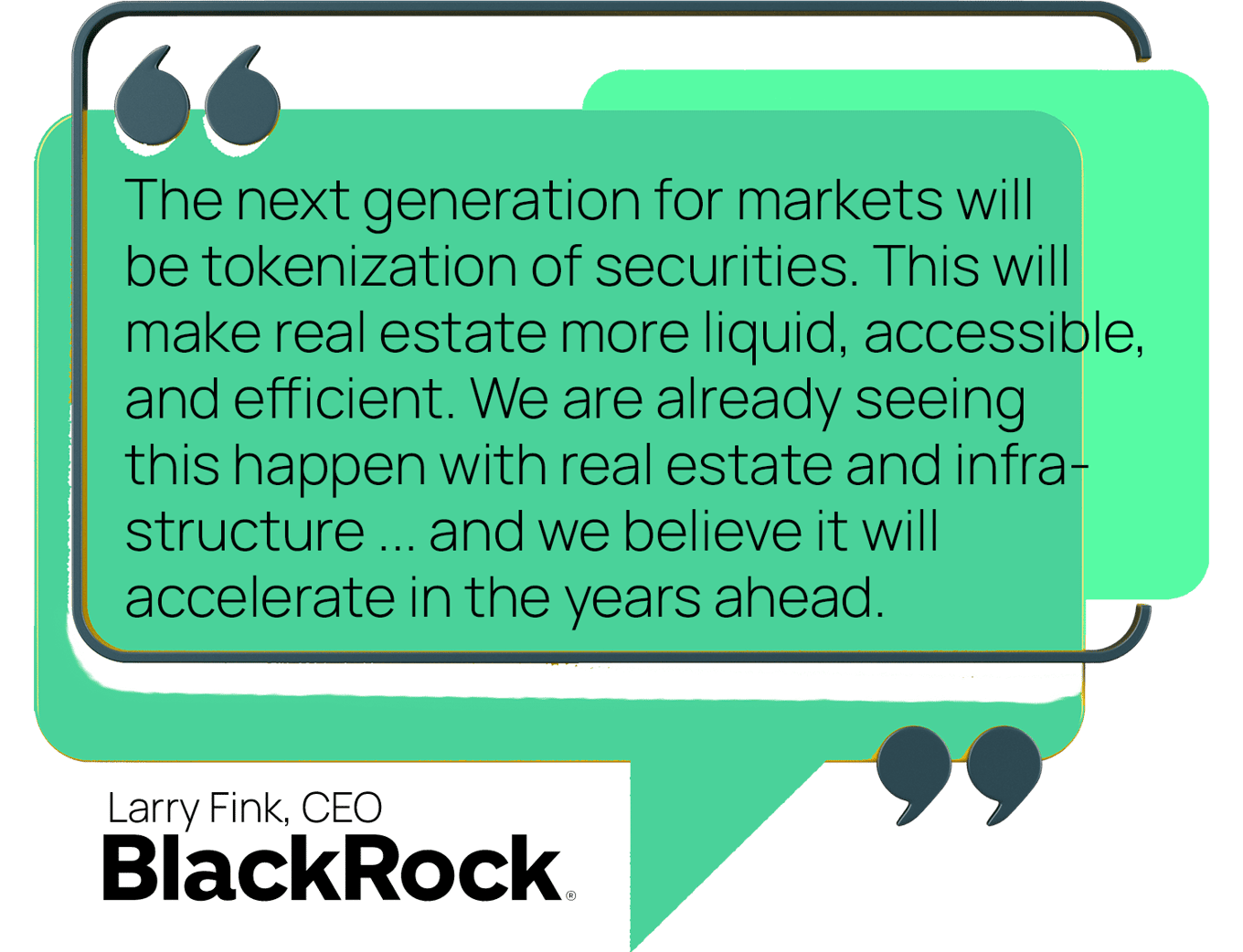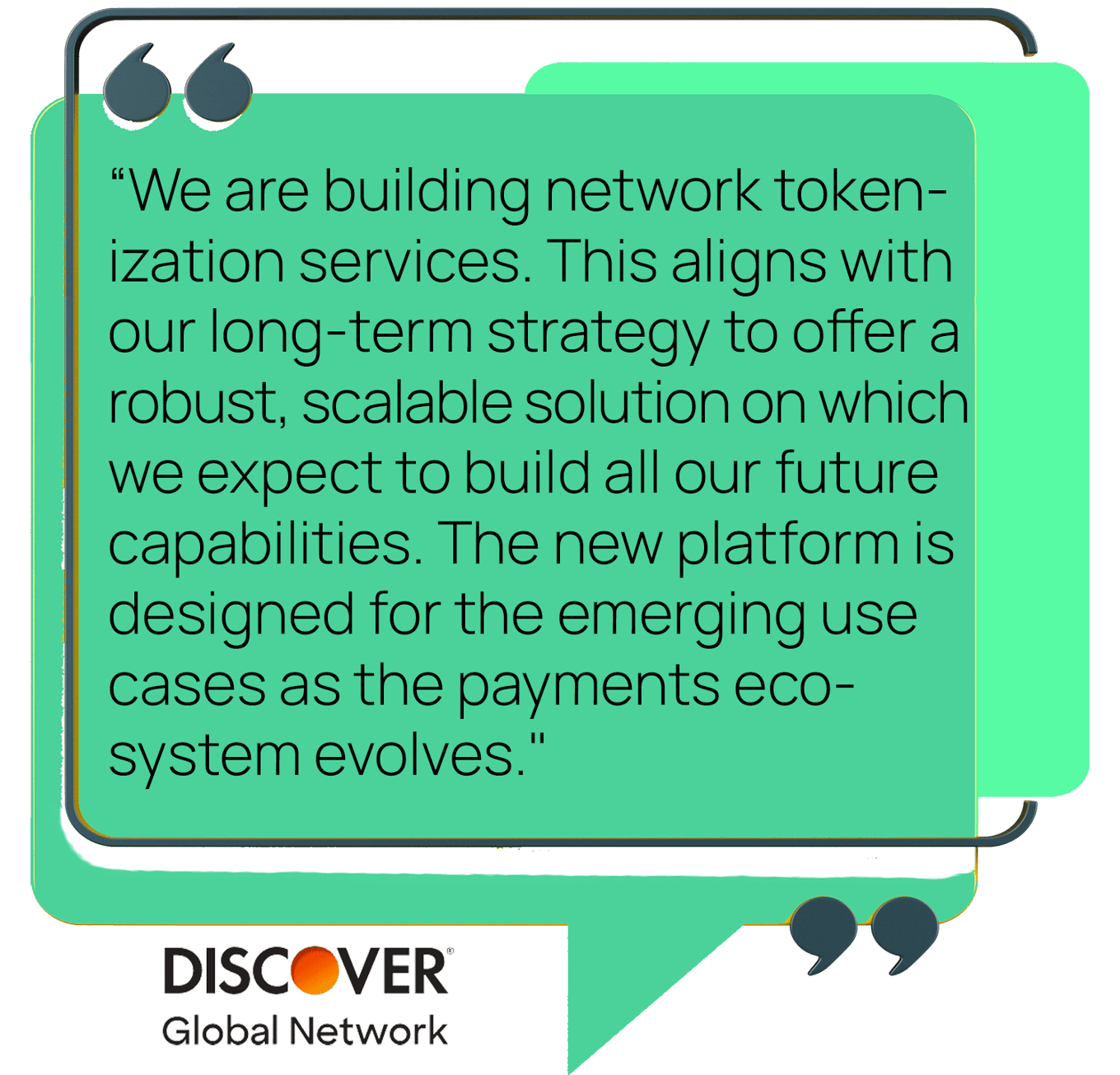 Ethos is more than a wallet. It's a super app.
There are a lot of exchanges, wallets and DeFi protocols. However, no other market player is currently providing our unique combination of security, trade and yield, and rewards, as well as the ability to easily navigate the best of w3 apps.

Putting power back into people's hands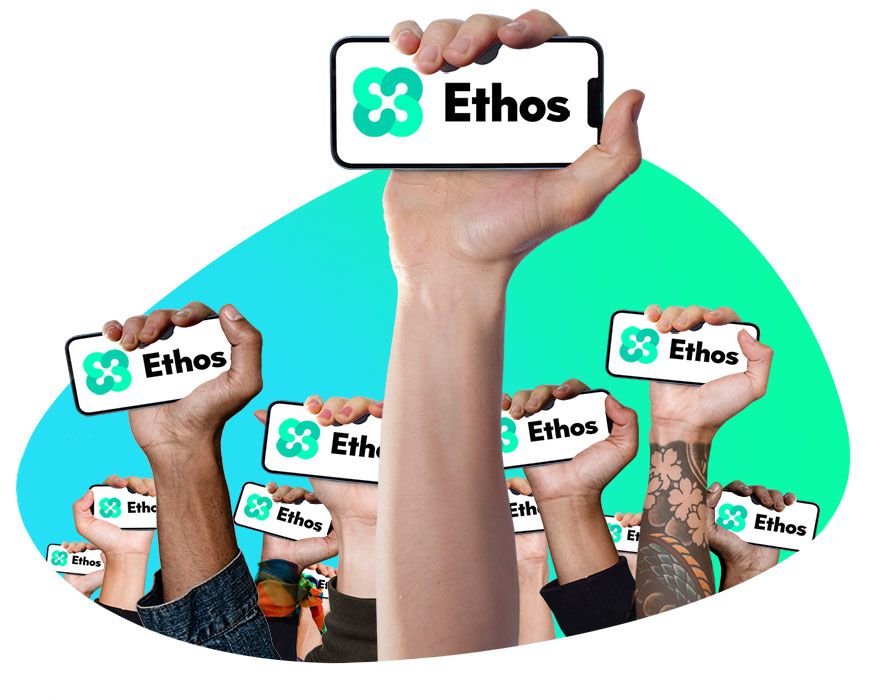 At Ethos, we believe financial services will move to the Blockchain because it is less expensive, more efficient, transparent, and available around the clock. We see ourselves as enablers in a world that makes financial services more open, safe, fair and under individual control.
As we strategically build out our platform, we'll not only expand our core crypto offerings, we intend to become a leader in the distribution and trading of real-world tokenized assets that is coming to financial services.
The company has raised USD 1,269,000 to date from family offices, DeFi power users, and notable angel investors.
One-time special lifetime memberships for RegCF participants
As part of this offering, Republic participants can get exclusive lifetime memberships in the Ethos Loyalty Program and one-of-a-kind digital and physical collectibles.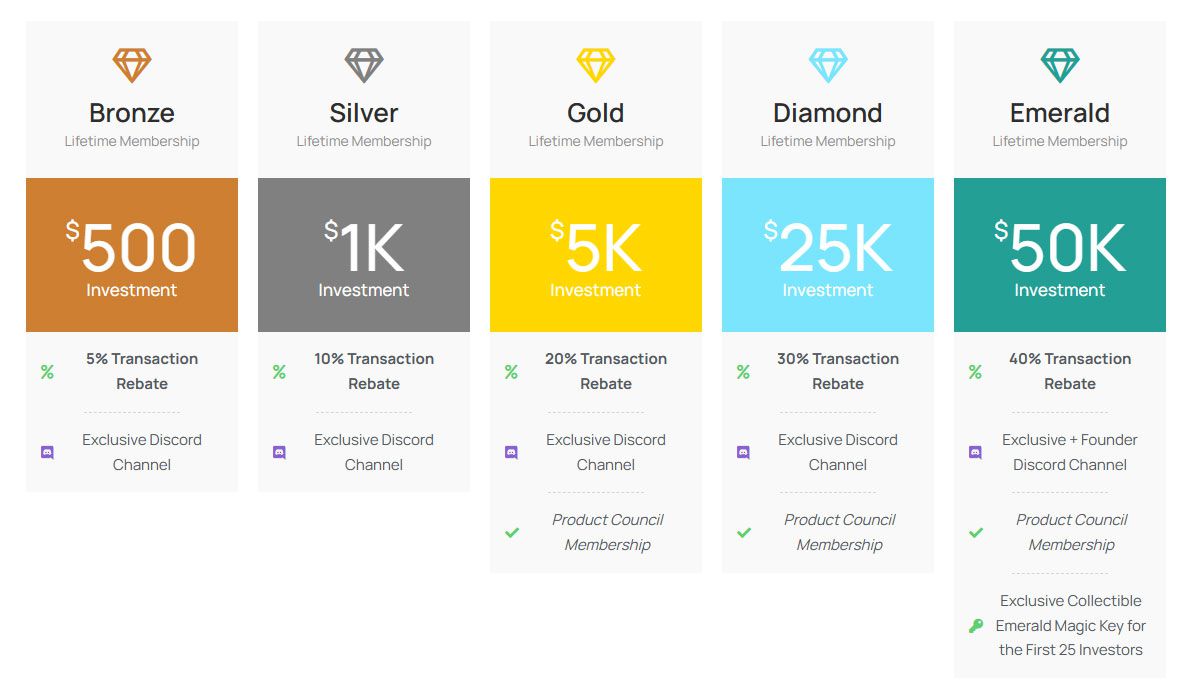 Original Ethos team
We have assembled top-notch leadership, engineering and marketing teams with a combined 100+ years of experience, and a long history of working together in multiple successful ventures.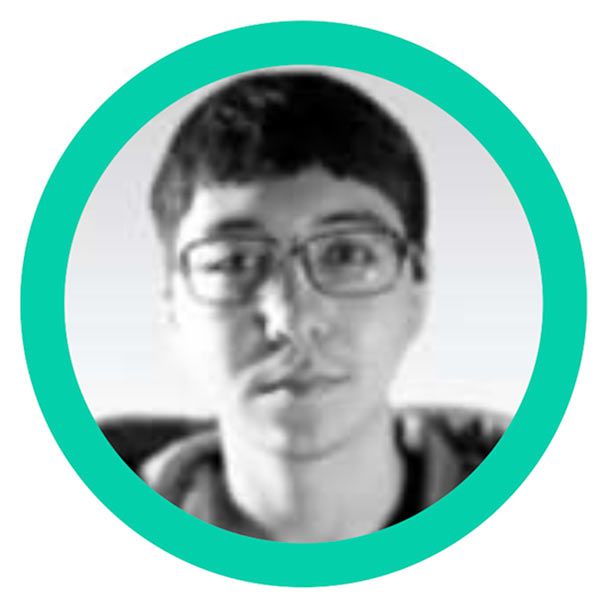 Shingo Lavine
Co-founder, Director, Co-CEO

Shingo started his first company, Ethos.io, at age 19 out of his Brown University dorm room. Ethos supported hundreds of different types of digital assets on top of a proprietary, high-performance blockchain abstraction architecture which drove billions of dollars in transactions. Shingo served on the Voyager Board of Directors until he left in 2020.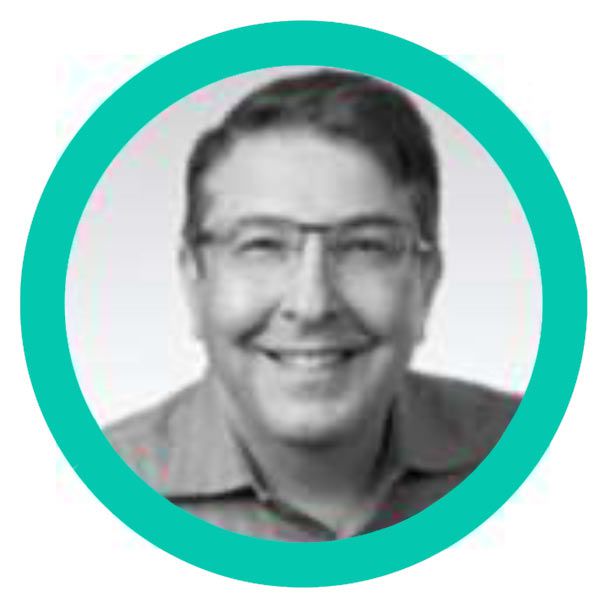 Adam Lavine
Co-founder, Director, Co-CEO


Adam is a lifelong entrepreneur working with major corporations including Verizon, AT&T, Universal Music and Chiquita to build scale consumer platforms and revenue. He is a co-founder of FunMobility, Motzie, Particle, and Ethos 1.0 which merged with Crypto Advisors to form Voyager Digital. He specializes in return on capital through focused mission and team building.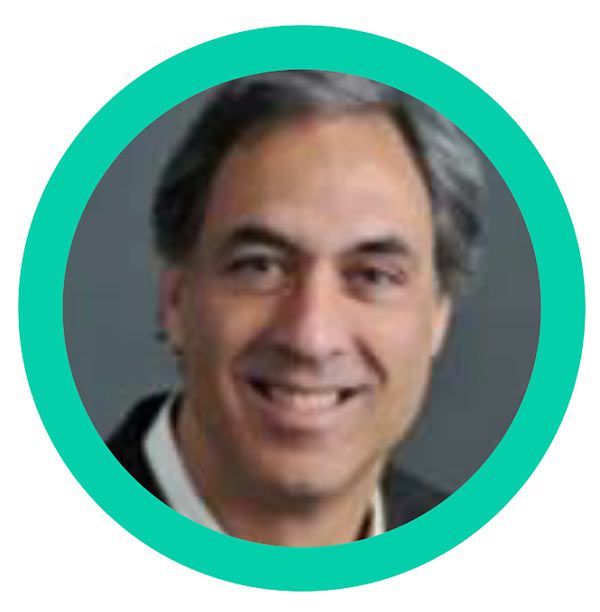 Jeff Karan
Co-founder, Director, COO
Jeff has 25+ years investment banking experience starting at Morgan Stanley and Goldman Sachs in NYC where he specialized in financial services. Since then, he founded 3 companies in Silicon Valley, a social networking company, and 2 boutique investment banks: Woodside Capital Partners and WaveEdge Capital. He brings tremendous knowledge of TradFi and how the paradigm shift from off-chain Finance 1.0 to on-chain Finance 2.0 will transform economies and financial services industries around the globe.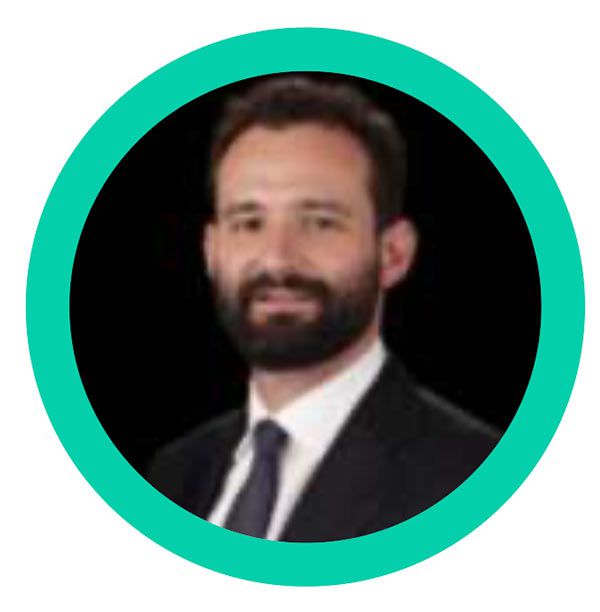 Oleg Itkin
Co-founder, Director
Oleg spends his time investing in and helping build promising businesses. He has over 15 years experience in international finance, asset management, and business development. Over the course of his career, Oleg has led capital allocation and investment decisions for billions of dollars across various sectors undergoing change.
Key takeaways
Large, clear multi-trillion-dollar addressable target market

Ethos is positioned for a blockchain-powered financial services future

Breakthrough, proprietary technology that's both secure and easy to use

Live trading and yield aggregation strategies within a bulletproof, self-custody environment

High-powered team: 3rd crypto venture, 4th mobile venture and other successes

Highly profitable, scalable business model