The Problem...
The rapid growth of the collectibles industry hasn't been without challenges for collectors and investors.
Peer-to-peer marketplaces and social media platforms have become a haven for bad actors and fraudulent activity.
Auction houses and consignment services provide safety but typically charge between 10% and 30%. They also inhibit the natural flow of the market by tying up liquidity for months at a time.
Enter MySlabs...

Since launching in 2018 MySlabs has firmly established itself as one of the most trusted brands in the sports card industry with an unparalleled value proposition.
Vetting platform sellers and holding all users to the highest standard of conduct in the industry has all but eliminated instances of fraud.
An industry low fee structure allows MySlabs to pass significant savings on to its users with the added benefit of keeping more money in the market.
Through collaborations with key industry players MySlabs is continuously able to provide greater value to members.
Online Collectibles Marketplace with Tools and Data Designed to Optimize the Hobby Experience for Users...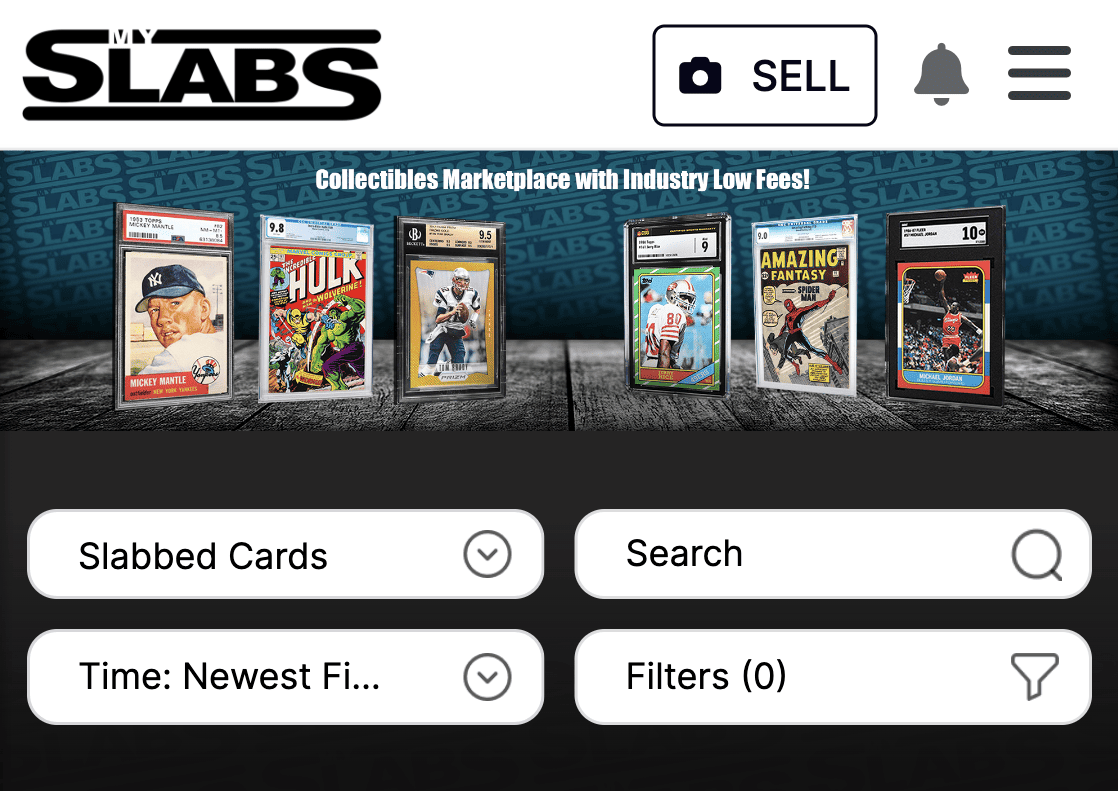 MySlabs Provides...
Industry Low Transaction Fees.
Unparalleled Vetting and Accountability.
High-Dollar Transactions Completed Quickly and Safely.
Access to Market Data, Population Reports and Comparison Shopping Tools.
Integrated Shipping and Collectibles Insurance products.
A Bulk-Listing API that enables dealers and individuals with significant amounts of inventory to easily create and manage listings at scale.
An Affiliate Program and Ad-Tech integrations designed to simultaneously increase and further monetize site traffic.
Growth & Efficiency...

MySlabs has acquired nearly 70,000 users despite an extremely limited marketing budget.
Since 2021 individual sellers have combined for nearly $80 million in GMV.
Diversification of revenue streams through ad-tech integrations, affiliate partnerships as well as integrated shipping and collectibles insurance products.
By adhering to lean business principles and employing only industry veterans with strong collectibles backgrounds MySlabs has operated efficiently and maximized resources.
Voted "2022 Sports Card Marketplace of the Year" by the Neustreet Journal as part of their CollectTech Awards Summit
Exponential GMV Growth Possible Via Peer-to-Peer Auctions...
Since inception MySlabs has been a fixed-price marketplace only.
Auctions offer quick access to liquidity and have historically been the most popular avenue for buyers and sellers to transact online.
Marketplaces with the highest GMV in the space (eBay, PWCC, Goldin and Heritage) all rely on auction capability as a primary source of revenue. Recent data from their public sales archive shows that a leading marketplace's weekly auction sales volume is between 30 and 40 times that of its fixed-price marketplace sales.
Potential for Expansion into Tangential Markets...

Sports Memorabilia - Total core market (physical items) was valued at $12.2 billion in 2021 and is expected to grow at a CAGR of 15.6% over the 2022 to 2032 period
Collectible Coins/Currency - Total market was valued at $11.5 billion in 2020 and is expected to grow at a CAGR of 10.2% over the 2021 to 2027 period
Collectible Toys - Total market valued at $12.5 billion in 2021 and is expected to reach $35.3 billion by 2032
Moving Beyond Collectibles into a Full-Scale eBay Competitor...

Popular C2C (consumer to consumer) marketplaces like eBay, Mercari and Facebook Marketplace all exhibit many of the same pain-points across all product categories not just collectibles.
The broader C2C landscape is ripe for disruption via the MySlabs value proposition of vetting, accountability and industry low fees in very much the same way collectibles proved to be.
Launching the "MyStuff" brand within it's existing platform will enable MySlabs to leverage a built-in audience and loyal community for these new categories on day one.
Into the App Store...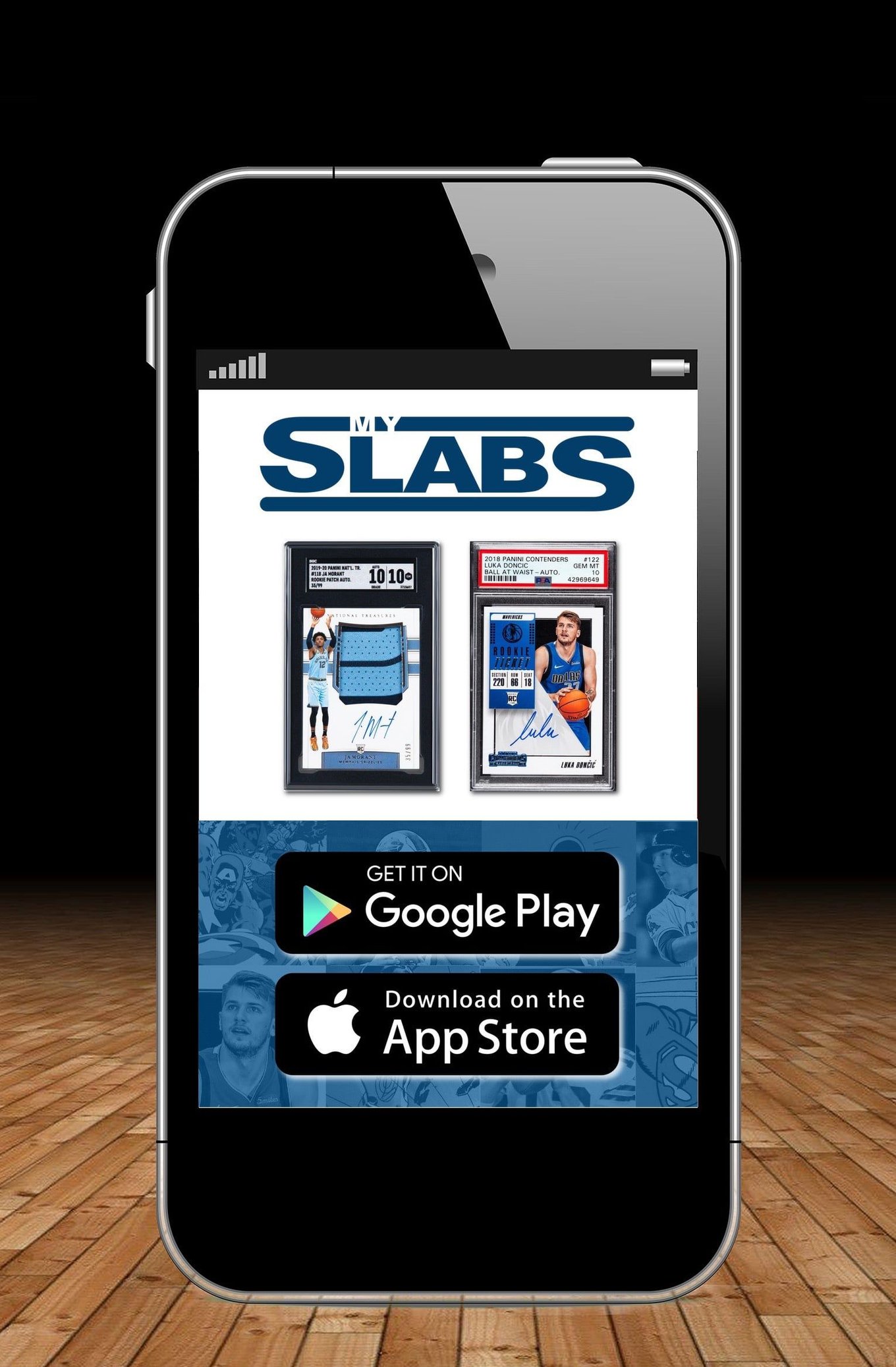 Since launching MySlabs has been a web-based platform only. Building an app has the potential to grow awareness and participation exponentially.
The average adult spends 3 hours and 45 minutes on a mobile device daily.
Mobile apps account for 70% of all digital media time.
People spend around 88% of their mobile time on apps only.
Roughly 48% of users determine a brand's credibility via an app only.
The Proposal...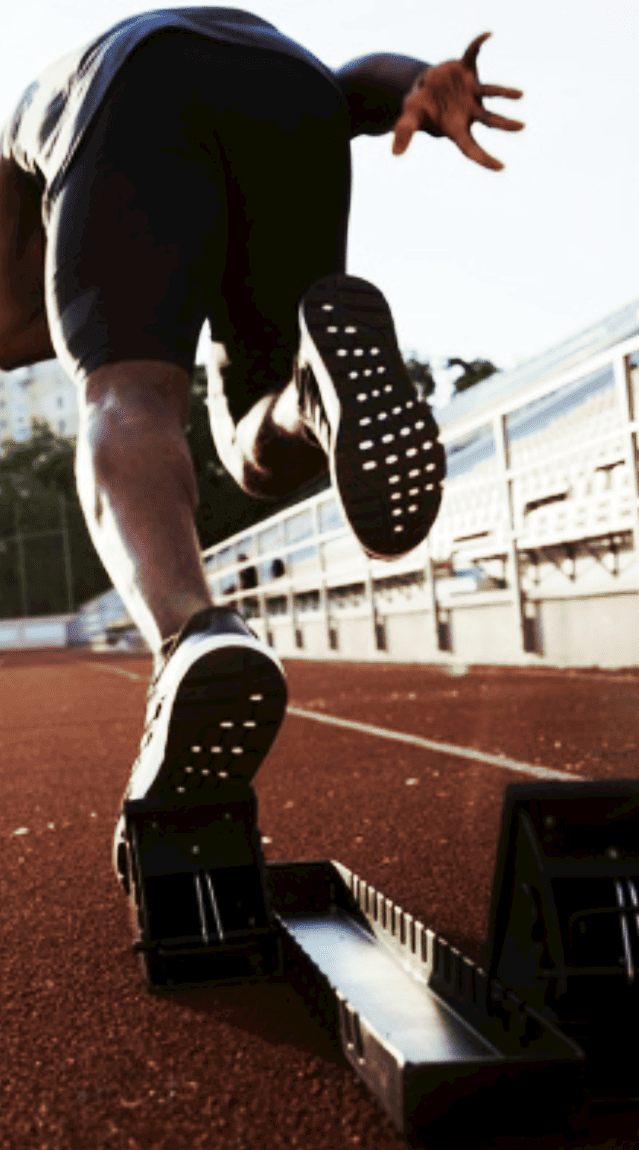 MySlabs is excited to launch its Republic approved crowd-funded round via a SAFE. This round of funding will provide MySlabs with additional engineering and marketing resources needed to accelerate the execution of it's short term road-map.
Because of the strength of it's brand and community, MySlabs is uniquely positioned to benefit from added platform capabilities like peer-to-peer auctions, improved margins, new product categories and favorable secular trends across not only collectibles, but the entire C2C (consumer to consumer) landscape over the next decade.
Given MySlabs' track record of supporting operational costs with revenues we feel that we offer a very favorable balance of growth and risk for stakeholders in any macroeconomic environment.